"In the end, you only regret the chances you don't take."
Champions usually take the game to their opponents. 
But today, things were different.
The Women in Blue were out to prove a point.
Too many times the dream has been stolen from us.
Too many times we've been THIS close, yet too far.
Too many times, it has been the Aussies.
Too many times, the colour has been yellow.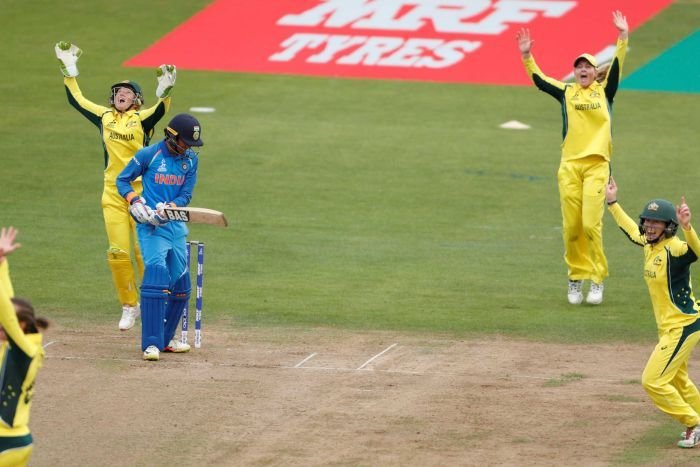 In the last 8 games against them, we have lost 7.
Including one earlier in this World Cup.
Of course there were doubters.
But there will always be doubters.
There will always be hurdles.
It just makes the victory sweeter.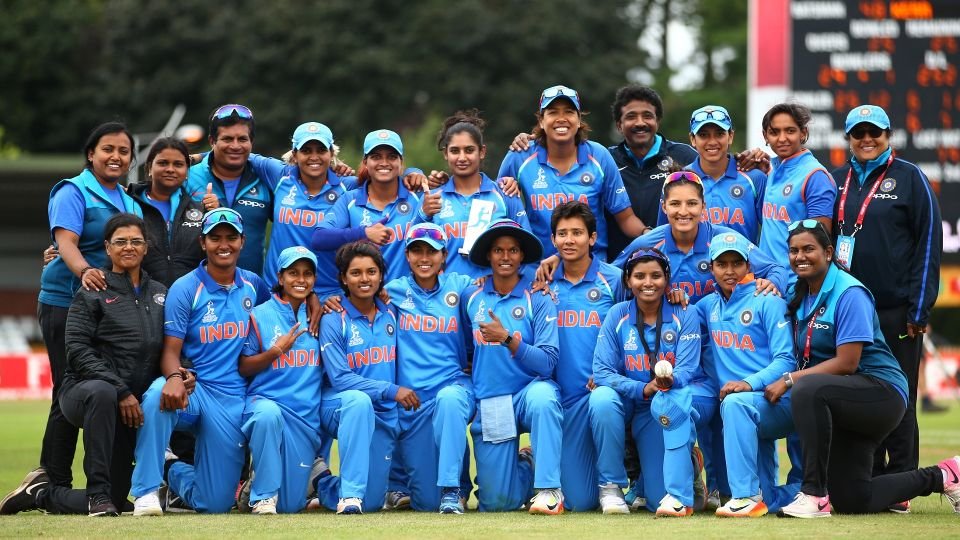 But a victory against the best is never easy.
Something special was needed.
Up stepped Harmanpreet Kaur.
The tigress who devoured the kangaroos.
They had no idea what hit them.
And that is how you take the game to the champions.
You hit them in a way they would never expect.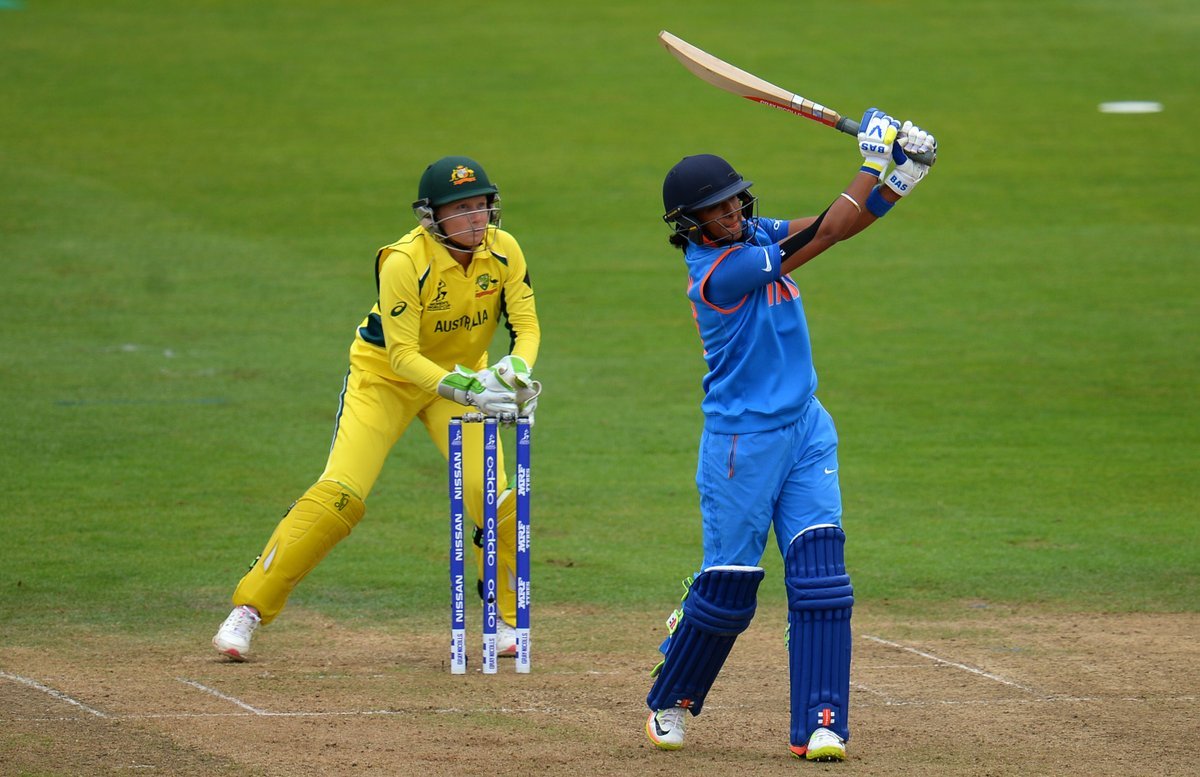 The target was set and the defence was on.
A 34-year-old came steaming in, like she was 24.
A 28-year-old Shikha Pandey bowled like she has been bowling forever.
Two wickets of utmost quality.
And the commentator bellowed, "Those the were best deliveries of the World Cup."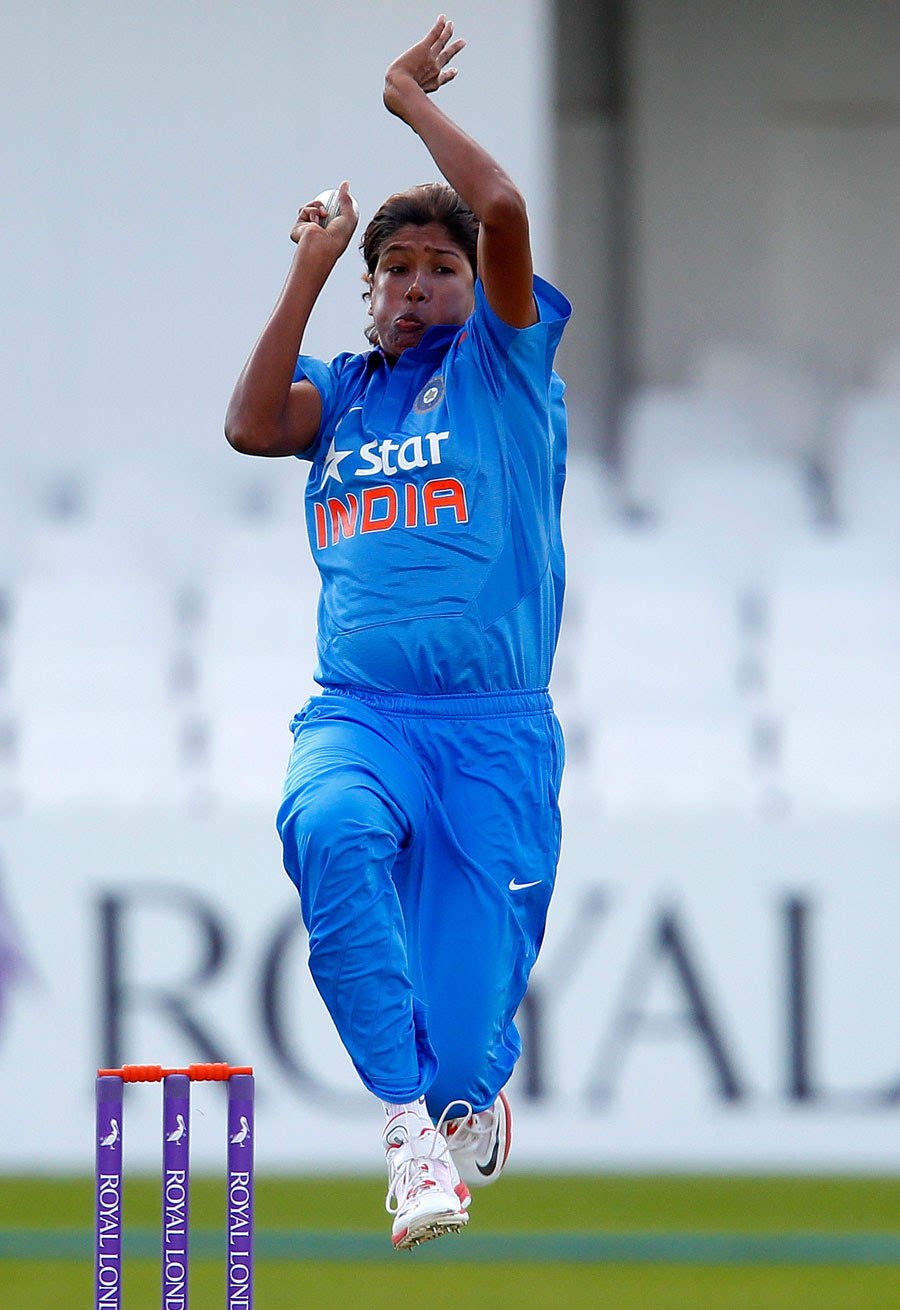 Yes, that is what it took.
The best deliveries, the best batting and some courageous fielding.
That is what it takes to take down champions.
And we sure took them down. 
It was more than a game for us.
The Aussies are sitting pretty on top of world cricket with 6 trophies.
The numbers will read in their favour for some time.
But for now, we knocked them off that perch.
12 years in the making.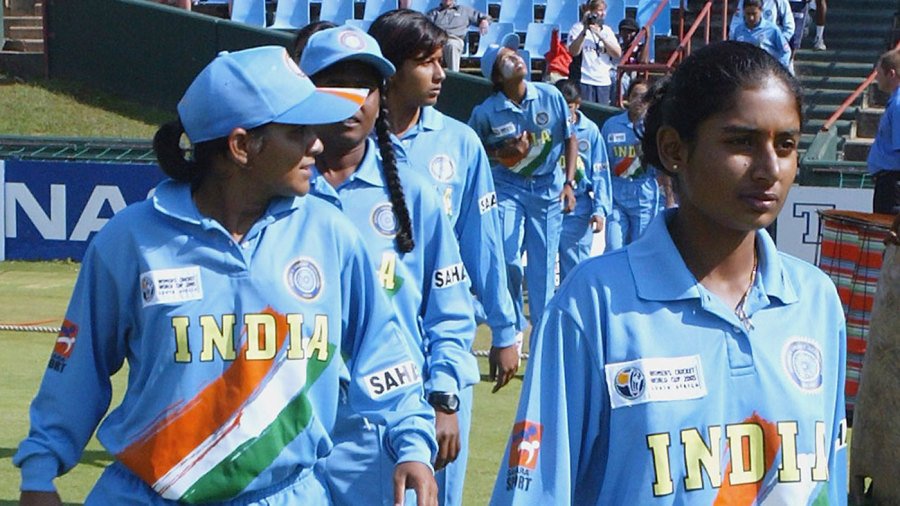 One victory stands between us and the promised land.
Our captain is playing her last World Cup.
A woman who has carried Indian cricket on her shoulders.
There is nothing more fitting than her bowing out at the Mecca of cricket.
Lord's awaits for you Mithali, go conquer it.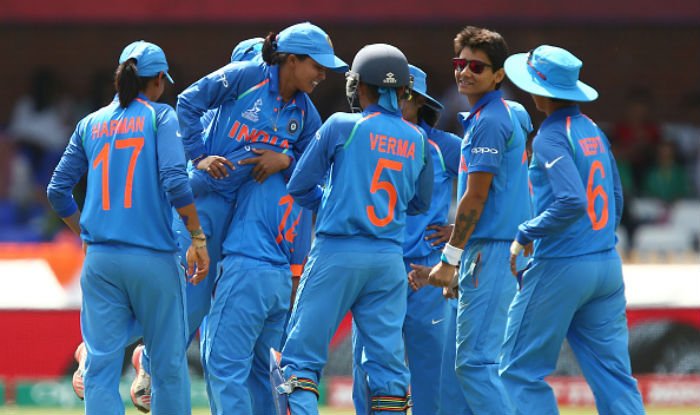 History rarely remembers semifinal victories
But this one will be remembered.
Because today we were better than the champions.
Today, we took our chances.
Today, there will be no regrets.
Well done, Women in Blue.
And thank you, for making us so proud.
You sent the champions packing.
We will be watching, when you create history.
Go on, play with all your heart and bring that trophy home.
For us, for Mithali and Jhulan, for you. 
It has been a long wait.
Images have been sourced from cricinfo
Feature image source: postpickle