India has defeated Bangladesh by 28 runs in a hard-fought game. This win also means that India has qualified for the semi-finals and Bangladesh has crashed out of the tournament.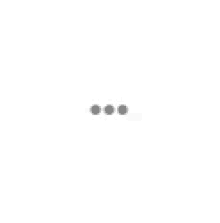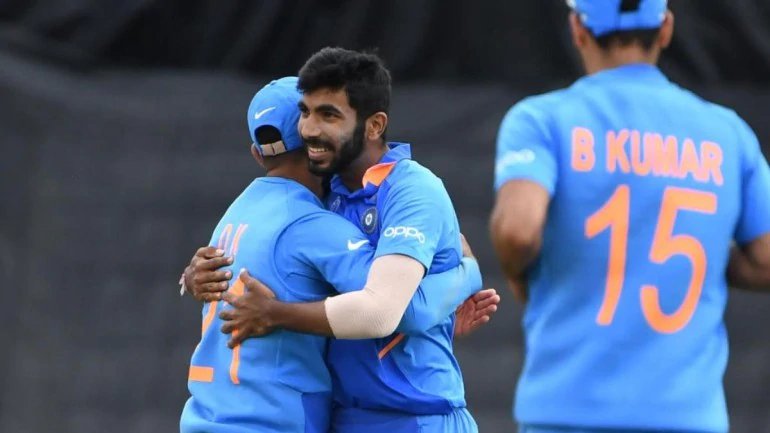 That being said, it was a very interesting match, that could have gone either way till it was over. So obviously, Twitter had a lot to say about it. 
Well, that was one hell of a match. But India still needs to figure a few things out if they have to win the semi-final.