Virat Kohli, Rohit Sharma, Shikhar Dhawan, Ajinkya Rahane... the Indian batting line-up oozes talent. If you think about it, we've always had strong batting firepower that posts huge totals for the bowlers to defend or chases equally imposing targets. Our bowlers pale in comparison and, with all due respect to their respective teammates, we've only had one premier fast bowler in each of our two ODI World Cup triumphs: Kapil Dev in 1983 and Zaheer Khan in 2011.
But two matches into the 2015 World Cup, contested on the pace-friendly pitches of Australia, the bowlers have done their bit and India have beaten Pakistan and South Africa, the two strongest opponents in their group. Here are 12 reasons why the Indian bowlers at the 2015 World Cup deserve a pat on their back:
1. Indian bowlers got thrashed throughout the Australia Test and ODI tri-series but they've come out all guns blazing at the World Cup.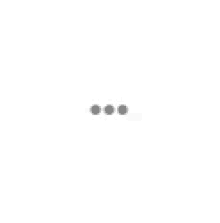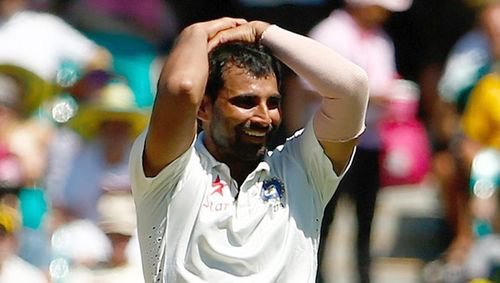 2. Our most experienced bowler, Ishant Sharma, pulled out at the last minute due to injury. But the rest of the bowlers have made sure his absence is not felt.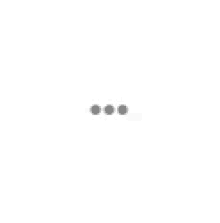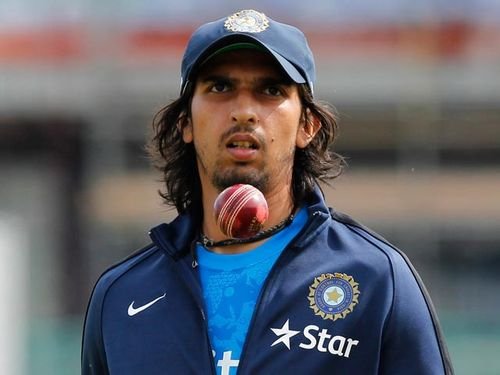 3. And of the pacers in the World Cup squad, Bhuvneshwar Kumar is the most experienced. He too hasn't bowled a single delivery as he is carrying an injury niggle. His absence hasn't been felt either.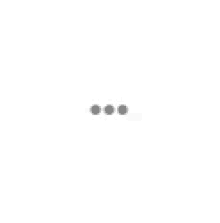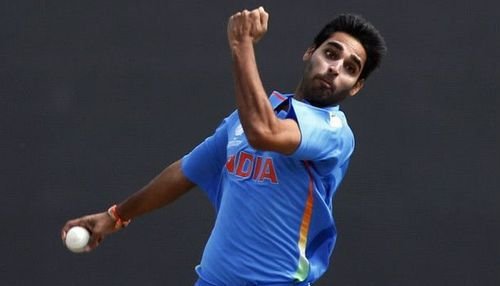 4. When bowling second, the pressure is always on the bowlers. But in both matches so far, India have bowled and defended gettable totals.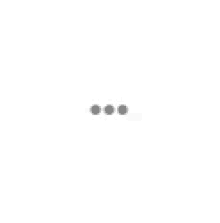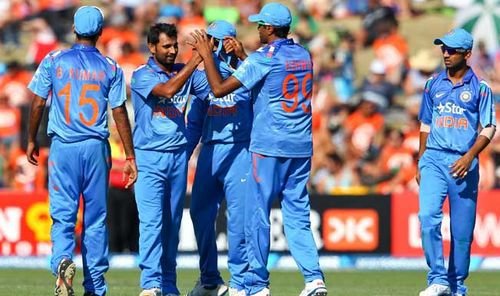 5. Both victories were secured with convincing margins (Pakistan 76 runs, South Africa 130). The bowlers dominated the opposition batsmen on both occasions so much so that as the innings grew older, victory almost became a formality.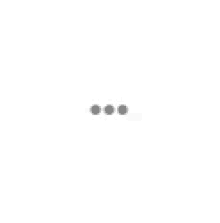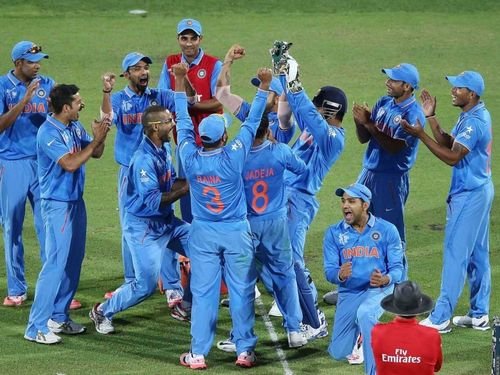 6. They've bowled to the likes of AB de Villiers and Hashim Amla and kept them quiet. No batsman has been able to take on the Indian bowling so far.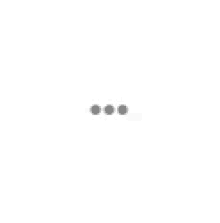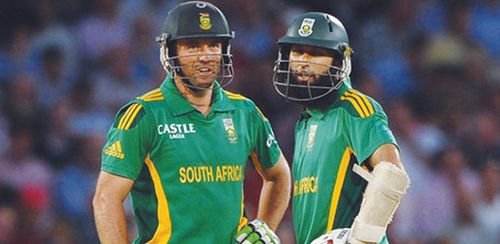 7. The new fielding rules have made it tougher for the bowlers and run scoring has become a lot easier. But the Indian bowlers have not let it affect them. None of the bowlers* have an economy rate over 6.00.
*Suresh Raina gave away 6 runs in the 1 over he bowled against Pakistan.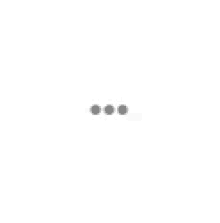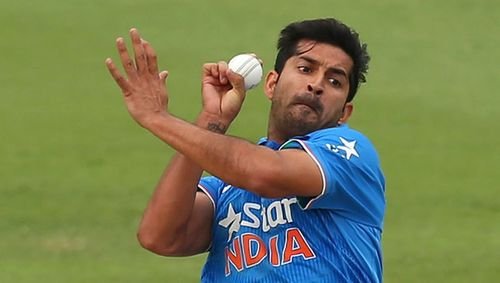 8. The bowlers have picked up regular wickets and ensured that the pressure is always on the opposition batsmen. On both occasions, the opponents were bowled out (Pakistan for 224, South Africa 177).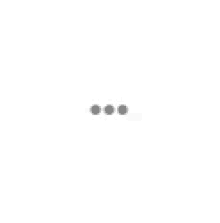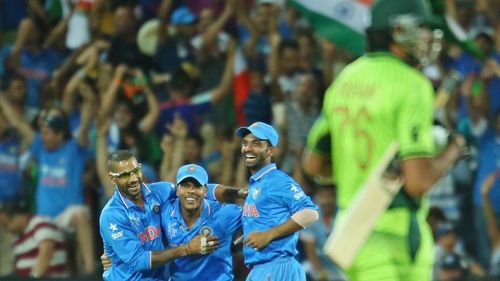 9. Mohammed Shami is 7th on the list of leading wicket-takers with 6 scalps. All the top 6 have played 1 or 2 matches more than him.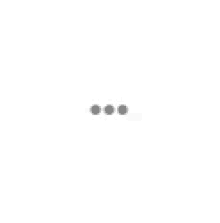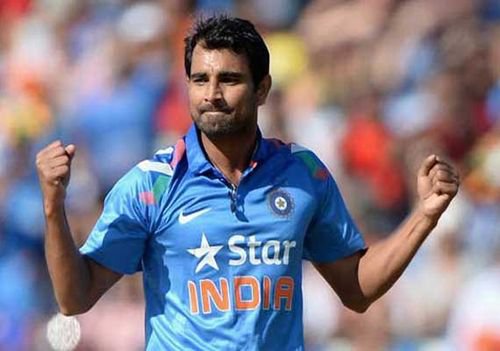 10. Mohit Sharma - who came in as a last minute replacement for Ishant - has done pretty well. He has 4 wickets in 2 matches.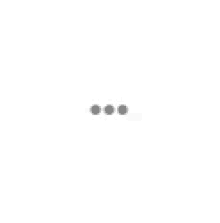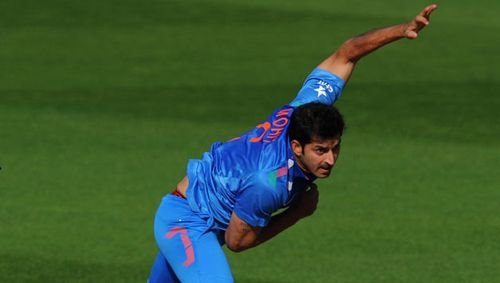 11. Even the spinners have done well. Ravichandran Ashwin and Ravindra Jadeja have 6 wickets between them.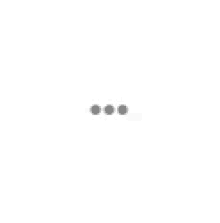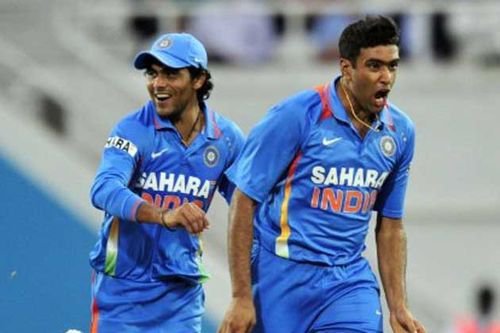 12. The bowlers haven't been expensive either. Shami's bowling average is 10.83, Mohit Sharma's is 16.50.