India entered the World Cup as one of the favourites, and has played like one till now.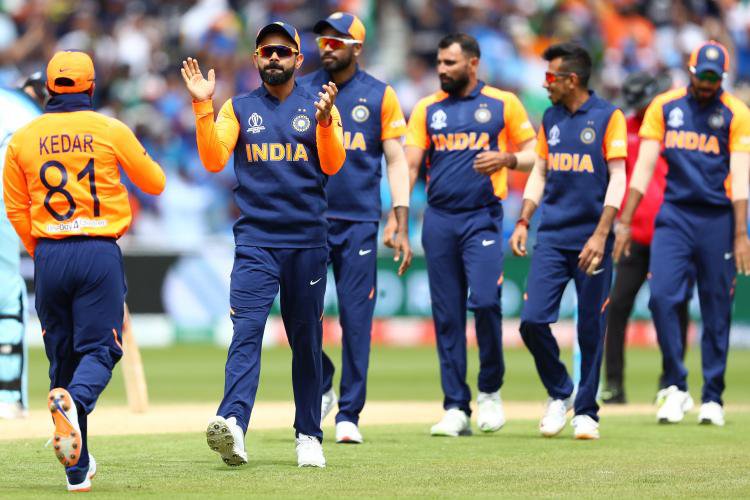 Except on two specific occasions against two specific teams: Afghanistan and Bangladesh.
Winning against them by 11 and 28 runs, respectively, these have been the closest victories by runs for India.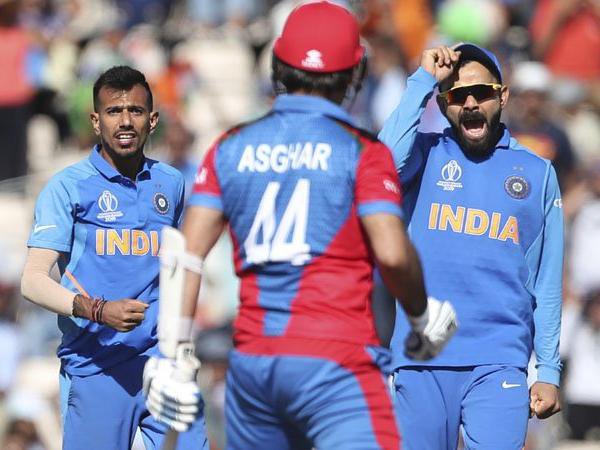 That says two things: 
1. No team in the World Cup is invincible.
2. India needs to sort some things out.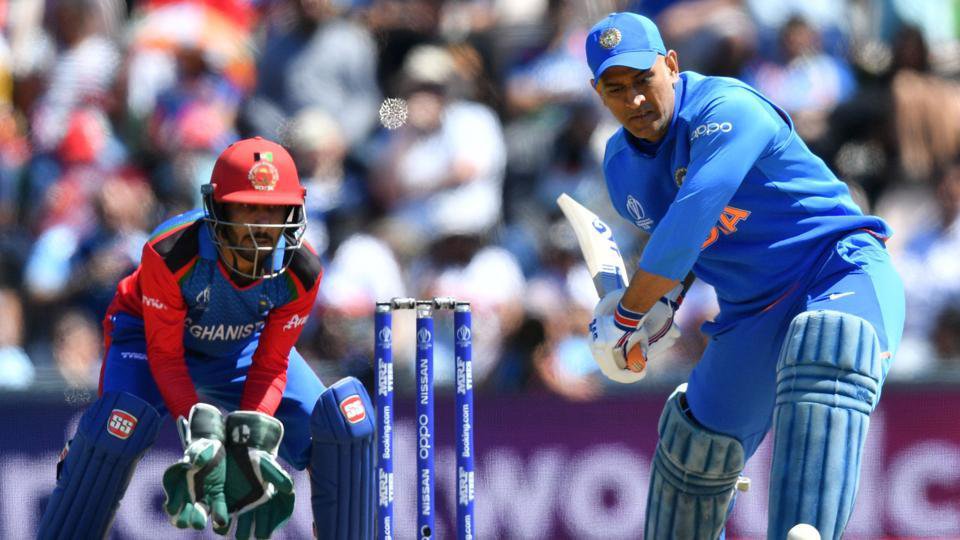 Starting with the latter, the game against Bangladesh showed the weakness of India's middle and lower order. 314 against Bangladesh – with players like Kohli, Rohit, Dhoni and Rahul in the side is pretty average.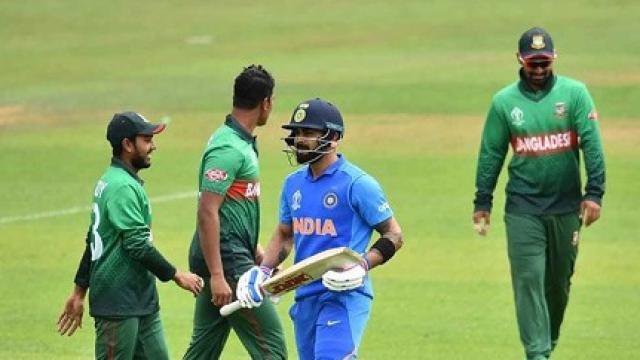 To give credit where it's due, the openers played more than decently. But every batsman beyond that was disappointing to be honest. 
Our reliance on the bowlers is so much so, that if they have a bad day, it all goes down for us.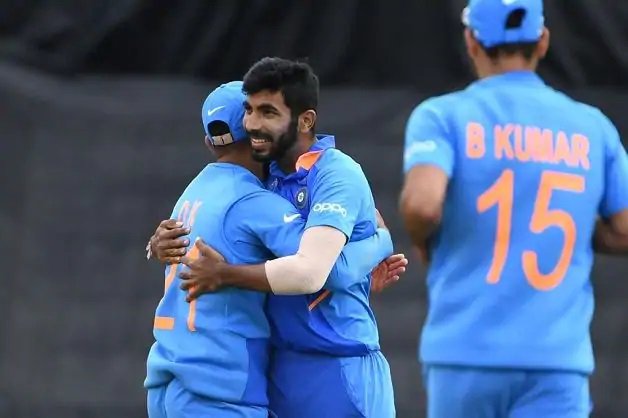 That happened in the match against England. The hosts are a pretty strong side and they made no mistakes that day. Their bowlers bowled well and their batsmen batted well. 
It was the only day our bowlers failed to restrict the opposition and the result was a 338-run target and a 31-run loss.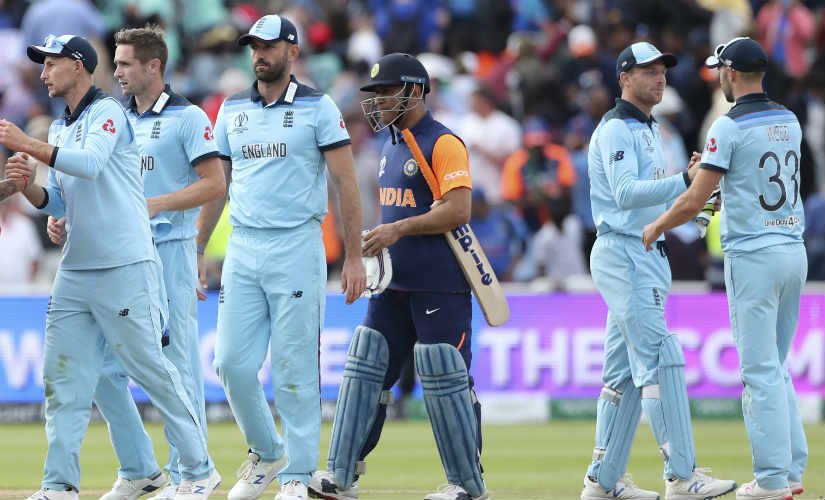 Another big scare came against Afghanistan. We won by 11 runs and things went on till the second last ball of the match. 
Again, the bowlers were the ones who saved us.
Shami, with his last over hat-trick, turned things around. Without which, who knows which side the match would have tilted.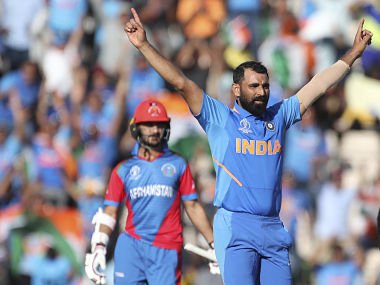 They almost took the match from under our noses and we barely saved ourselves from an embarrassing loss. Which is to say, that no one can be taken casually and on their day, everyone can outperform us.
Bangladesh, to be fair, are not an 'underdog' anymore. So let's just call them a not-so-strong side. Their bowlers stepped up and batsmen were persistent in their approach. That it didn't work out for them is a separate issue. 

For now, we can find comfort in the fact that India is in the semi-final but we should not forget that there were two close wins for us and they were both against sides no one expected much from.