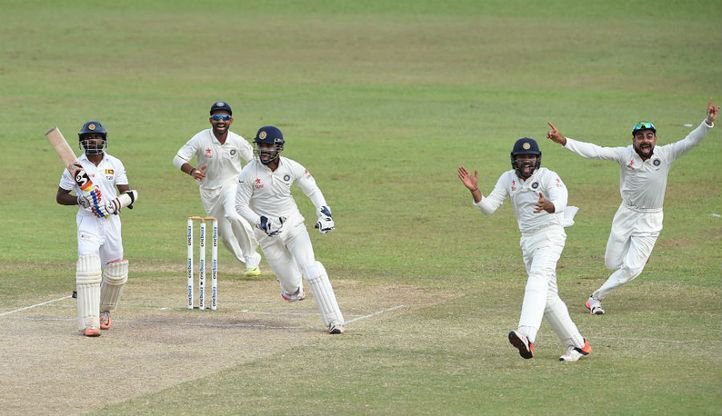 Team India registered an emphatic 278-run win in the second Test against Sri Lanka and Virat Kohli's men would be high on confidence going into the third and the decisive Test.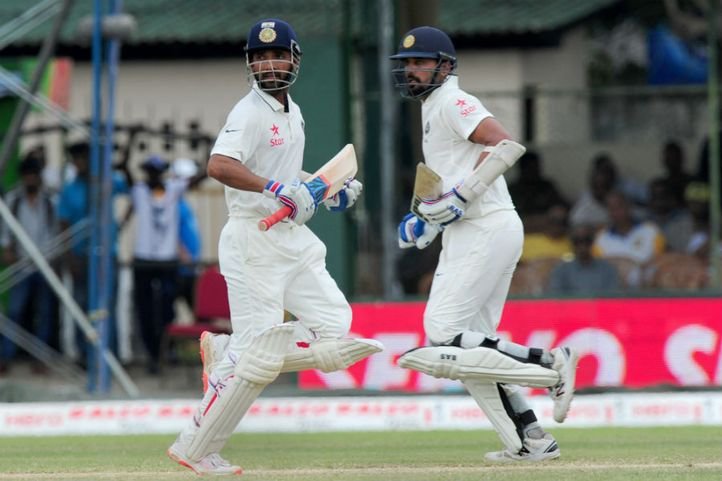 The Indian top order is in prime form with everyone from KL Rahul, Virat Kohli, Ajinkya Rahane and Rohit Sharma scoring important runs unlike Lanka, whose top order has failed in two previous Tests.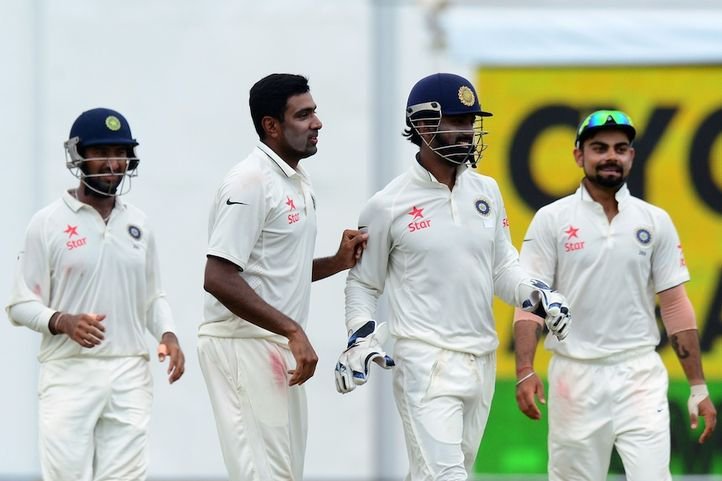 Indian offie R Ashwin has been the best bowler on display having taken 17 wickets. Rangana Herath (11 wickets) has been good but not good enough.
So, India must look at the final Test to achieve what no Indian team has achieved since 1993 and the Kumar Sangakkara-less are the perfect prey for them.
All images courtesy: CRICINFO