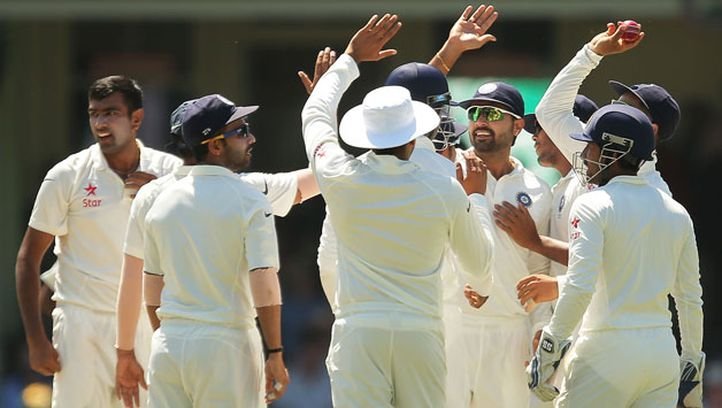 Team India is in Sri Lanka for a 3-match Test series and Virat Kohli's men will be looking to achieve the improbable: beating the Lankan Lions in their own den!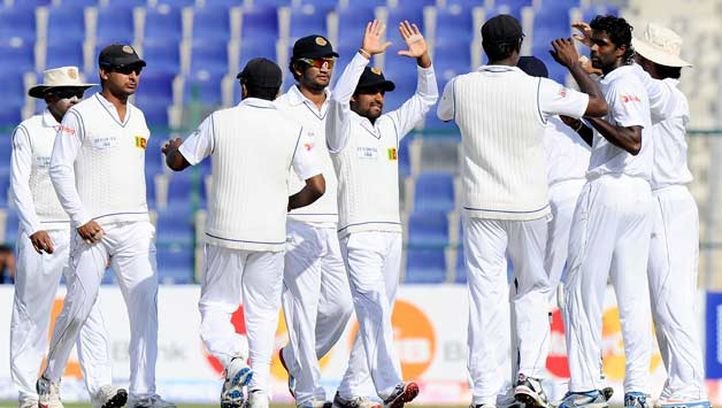 India have not won a Test series in Lanka for the past 22 years with their last (and only) series win coming way back in 1993.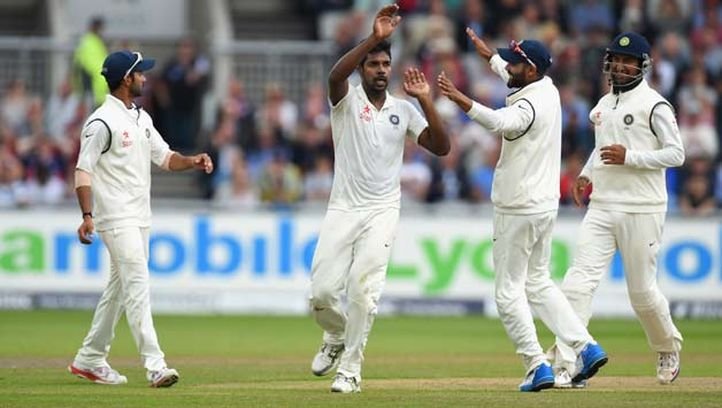 This is India's best chance to win in Sri Lanka as the hosts no longer have the class they used to possess. India also lack experience but their stars have proven themselves in ODIs and T20s.
Kumar Sangakkara, Angelo Mathews and Rangana Herath are the only game-changers for the hosts while the visitors can boast threats like Virat Kohli, Shikhar Dhawan, Murali Vijay, Rohit Sharma, R Ashwin among others.
All images courtesy: CRICKET COUNTRY