After Stephen Constantine announced he was quitting as the coach of the Indian national football team, the conversation was rife as to who will fill his shoes.
Exactly 4 months later, we know the answer. Former Crotia player and coach, Igor Stimac will be taking the reins of Indian football as it looks forward to enter a more accomplished phase after a fairly successful run in the recent past.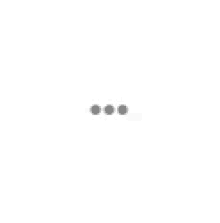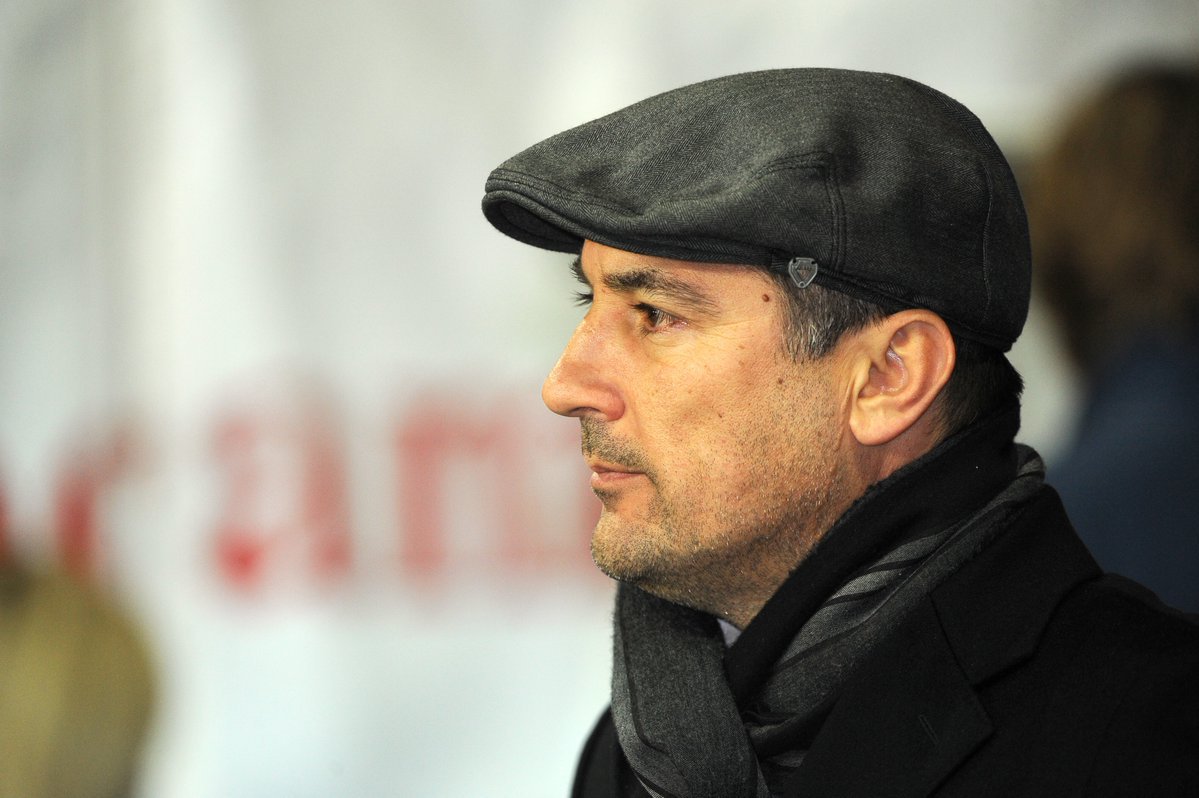 Igor is easily the most high profile person to be appointed as India's coach. He was a part of the Croatian team that reached the semifinal in the FIFA World Cup 1998 - the country's best performance before last year's heroics. Prior to that, he was a part of the Yugoslavia U20 team that won the 1987 FIFA World Youth Championship in Chile.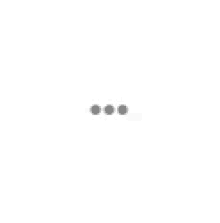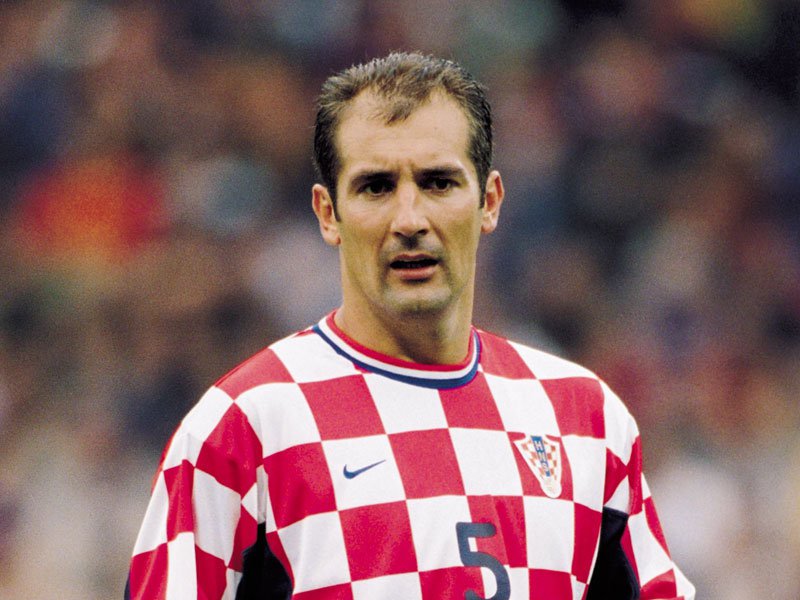 Igor also coached the side from 2012-2014 and guided it to the World Cup play-offs before quitting due to poor performances.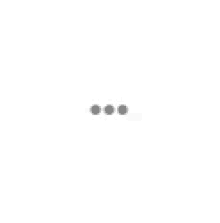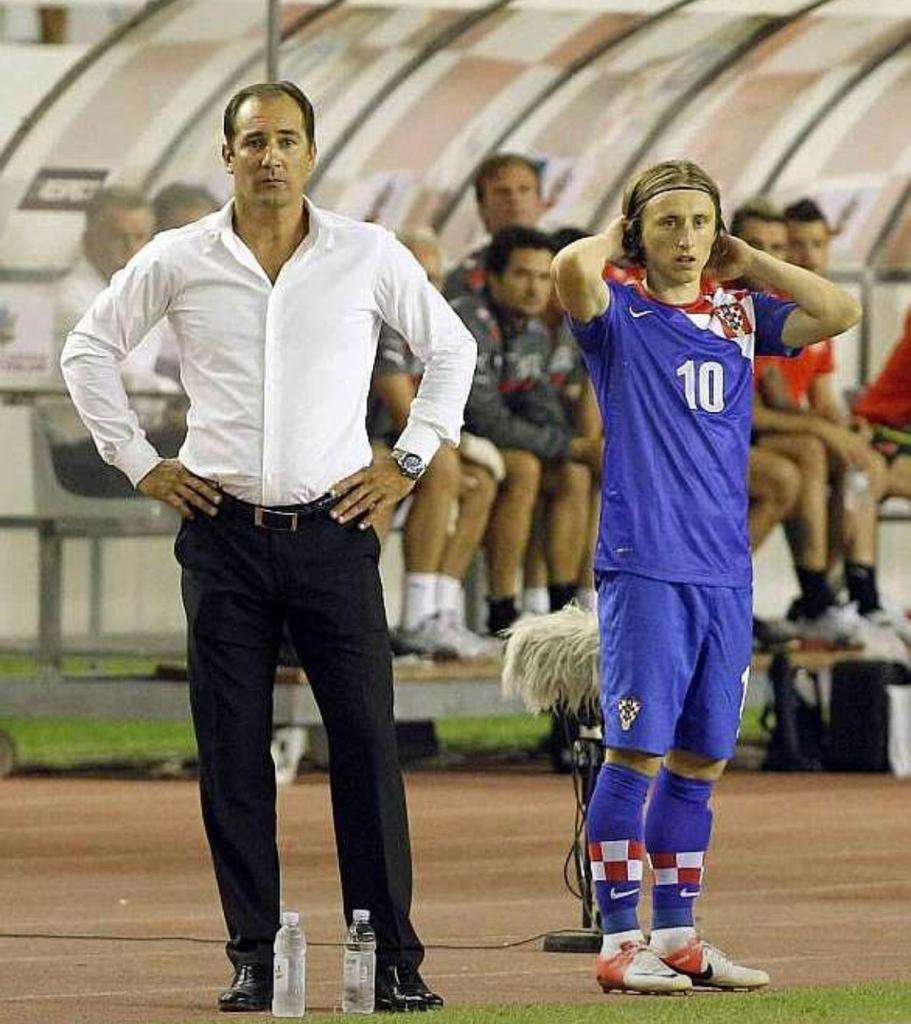 At the club level, Igor's most notable stints have been with Hajduk Split in Croatia and Derby County and West Ham United in England. He is still regarded as a club legend by many.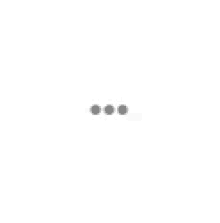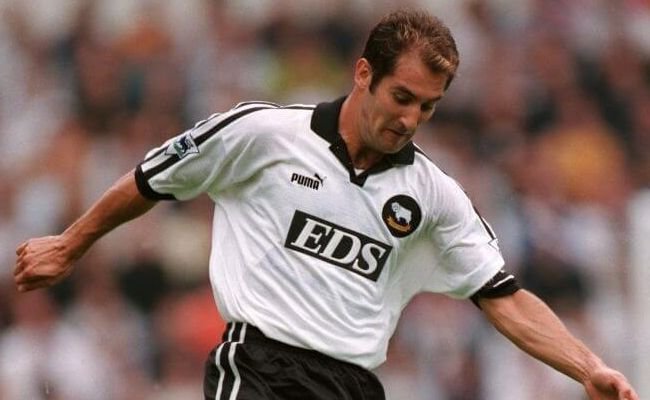 While his professional life has been illustrious, personal hasn't been dull either. Igor was a vocalist and played guitar, too. His single Mary and Katie topped the charts for 4 months in Croatia during the 1998 World Cup. 
He was also involved in his family business of producing wine and owns a few discotheques.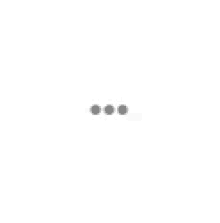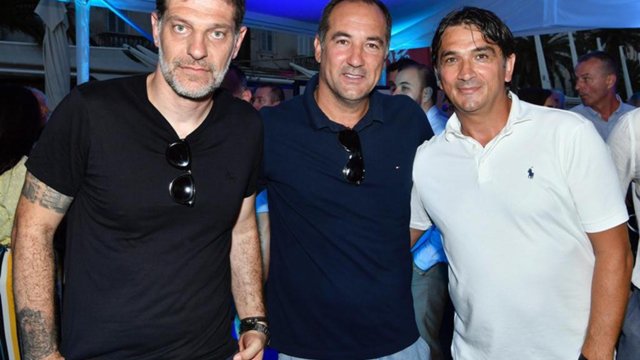 Known for his flamboyance and skills, Stimac is coming in at a time when Indian football is gaining huge popularity in the country. 
With players taking the performance a notch higher in the ISL and other tournaments, Stimac will be trusted to keep the momentum going.