In an historic win, Bangladesh has beaten India in the U-19 World Cup final to lift the title for the first time. The team won by three wickets with 23 balls to spare, despite the rain. 
But even though the Under-19 Indian Cricket team lost the finals, they sure won the heart of every Indian with their talent. Not only were they billed as pre-tournament favourites, but their wins throughout the tournament have been commendable.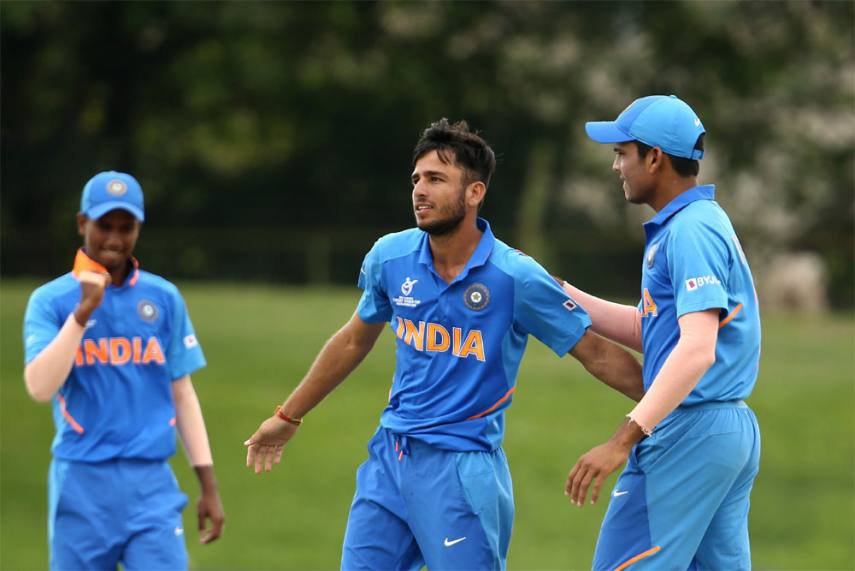 Yashasvi Jaiswal, Sushant Mishra, Kartik Tyagi and Ravi Bishnoi have come out as crowd favourites, with cricket fans going crazy over their performances.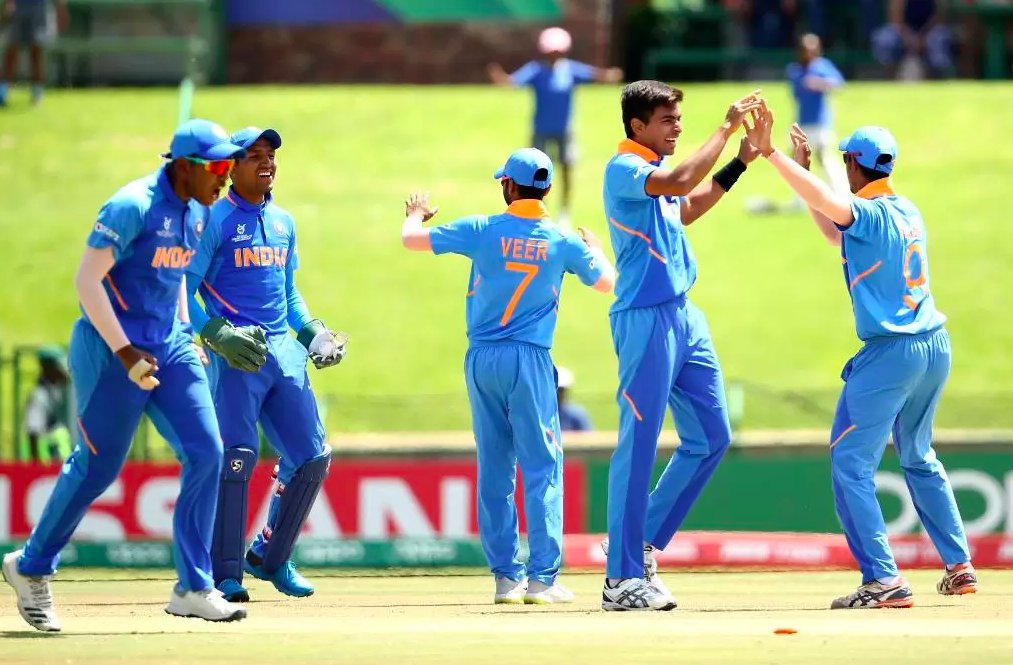 From Yashasvi Jaiswal's century that lead to India's straight entry into the Under-19 World Cup final to Kartik Tyagi's 11 wickets throughout the tournament, this team has demanded to be taken seriously. 
We're so proud of our boys in blue!