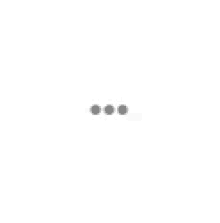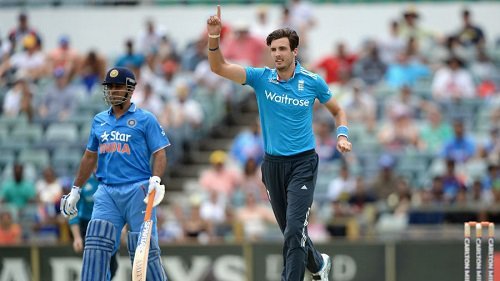 India's tour of Australia that started in early December ended in late January with India failing to register a single win. After losing the 4-match Test series 2-0, India lost 3 matches in the ODI tri-series (the 4th one was washed out).
Where does that leave the world champions ahead of the World Cup?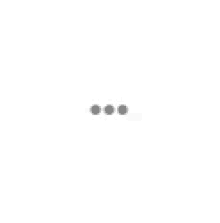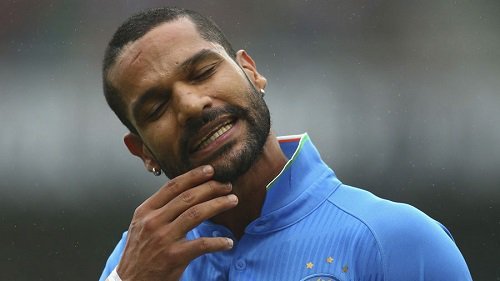 Of the top 14 run getters in the tri-series, only 2 are Indians (Ajinkya Rahane and Rohit Sharma). Among the top 13 wicket-takers, there are again just 2 Indians (Stuart Binny and Mohit Sharma). These stats are not very reassuring with the World Cup looming.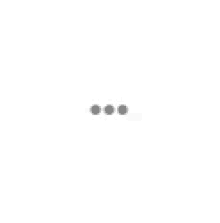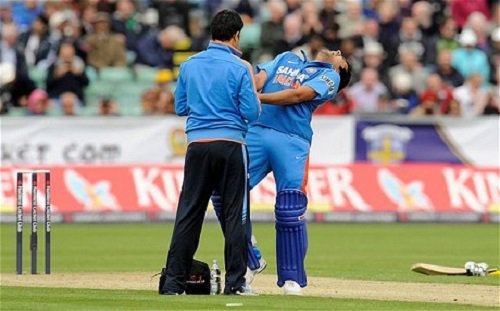 Moreover, Rohit Sharma, Ravindra Jadeja, Ishant Sharma and Bhuvaneshwar Kumar are all nursing injuries and face fitness tests ahead of the World Cup. This casts another shadow on India's squad strength as the team is already very young and inexperienced.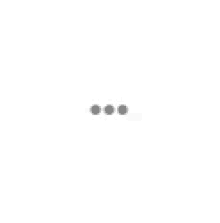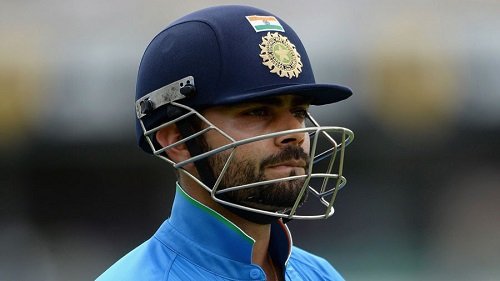 India has never really boasted of a fierce bowling attack but this time around, it severely lacks firepower. The strength lies in the batting, so the team has always preferred chasing so that the pressure is not on the bowling.
But lately, the batting has failed too and this has set alarm bells ringing. India's talisman Virat Kohli, who was rampant in the Test series, had a very dull ODI series and that is also a pressing concern.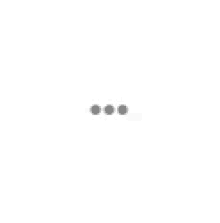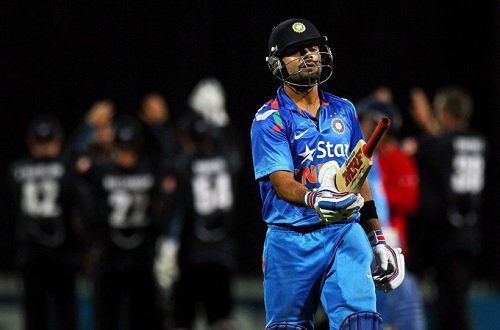 If India is looking for a silver lining, it's the fact that history is on its side. Ahead of the 2003 World Cup in South Africa, India had a dismal tour of New Zealand where the ODI series finished 5-2. But India made it to the World Cup final.
In 2011, India lost to South Africa and tied with England. The only major team that it beat in the group stages was West Indies. But the team picked up as the tournament progressed and India went on to beat Australia and Pakistan before defeating Sri Lanka in the final.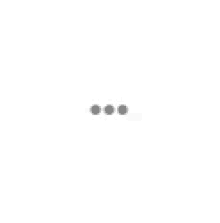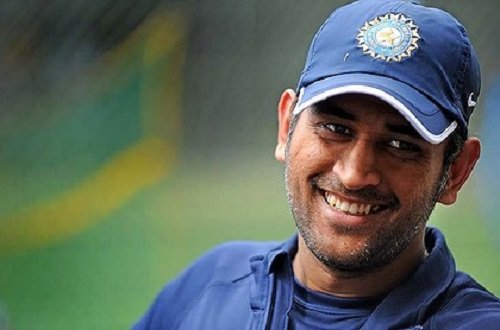 The current format makes qualifying for the knockout stages a mere formality for the big teams. All India needs is 3 wins in the group stages. Once we make it to the knockout stages, it is hit and miss. And everyone knows that on its day, India can beat any team in the world.
Going into the World Cup, the conditions are against India, the odds are not in our favour, our form isn't great, but then, this is the Indian cricket team we're talking about. Never say never!