It can be frustrating when you are in the middle of a good cricket match and the game has to be stopped due to bad weather. It could be rain, the fog, bad light and if you are in Delhi, it can be the freaking air.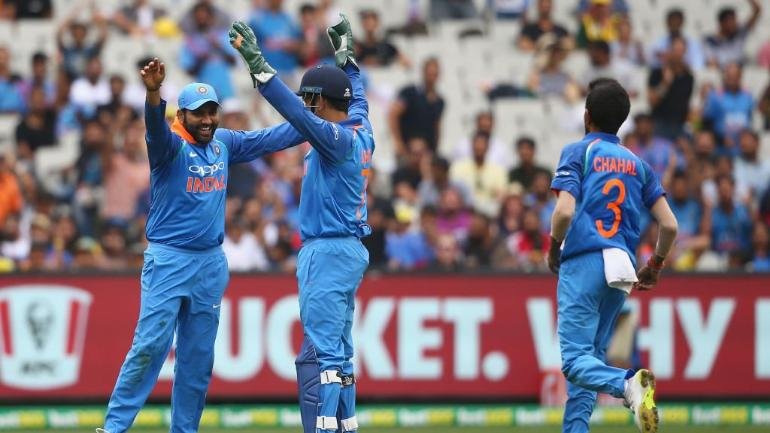 Well, as it turns out, it can be suspended if the sunlight is too harsh.
Such was the case in the 1st ODI between India and New Zealand in Napier. Yup. Chasing 157, India's batting was halted shortly after the dinner break due to the shadows created by the setting sun.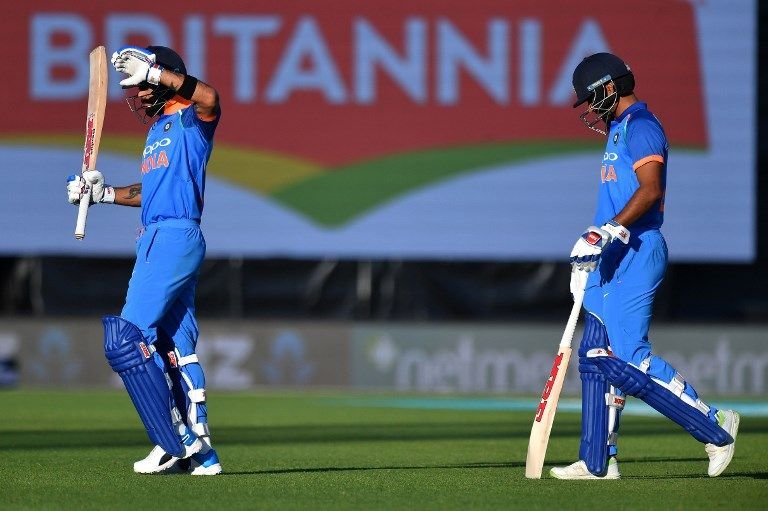 Such an incident was a first, even for umpires Shaun Haig and Shaun George, who according to India Today, said that the setting sun was directly in the eyes of the batsmen. So they had to consider the safety of the players involved.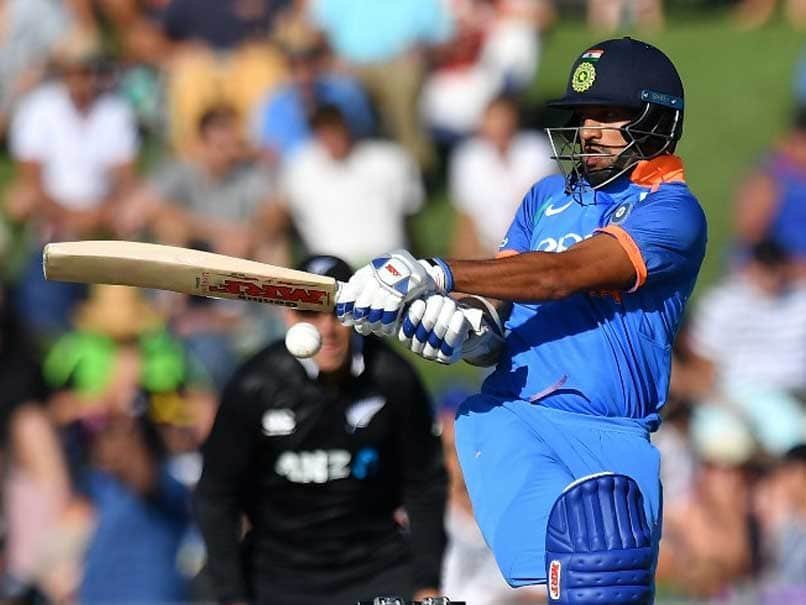 Twitter obviously could not hold itself back. I mean, come on. This is a bizarre occurrence.
First time in the history of the game.
Even the legendary Mohammad Kaif hasn't heard about it before. 
Rain be so confused right now.
If there was ever an appropriate time for this song.
That's what I said.
Yeah. It is ridiculous.
Actually, wait. It was all worth it.
Whoever said cricket was a funny said, was so damn right!