They say life's a circle. Like one long repititive journey, you see the same things again and again. Father's Day is one those things. The way the internet's been going on about Father's Day, you'd think it was a pretty big day for most people.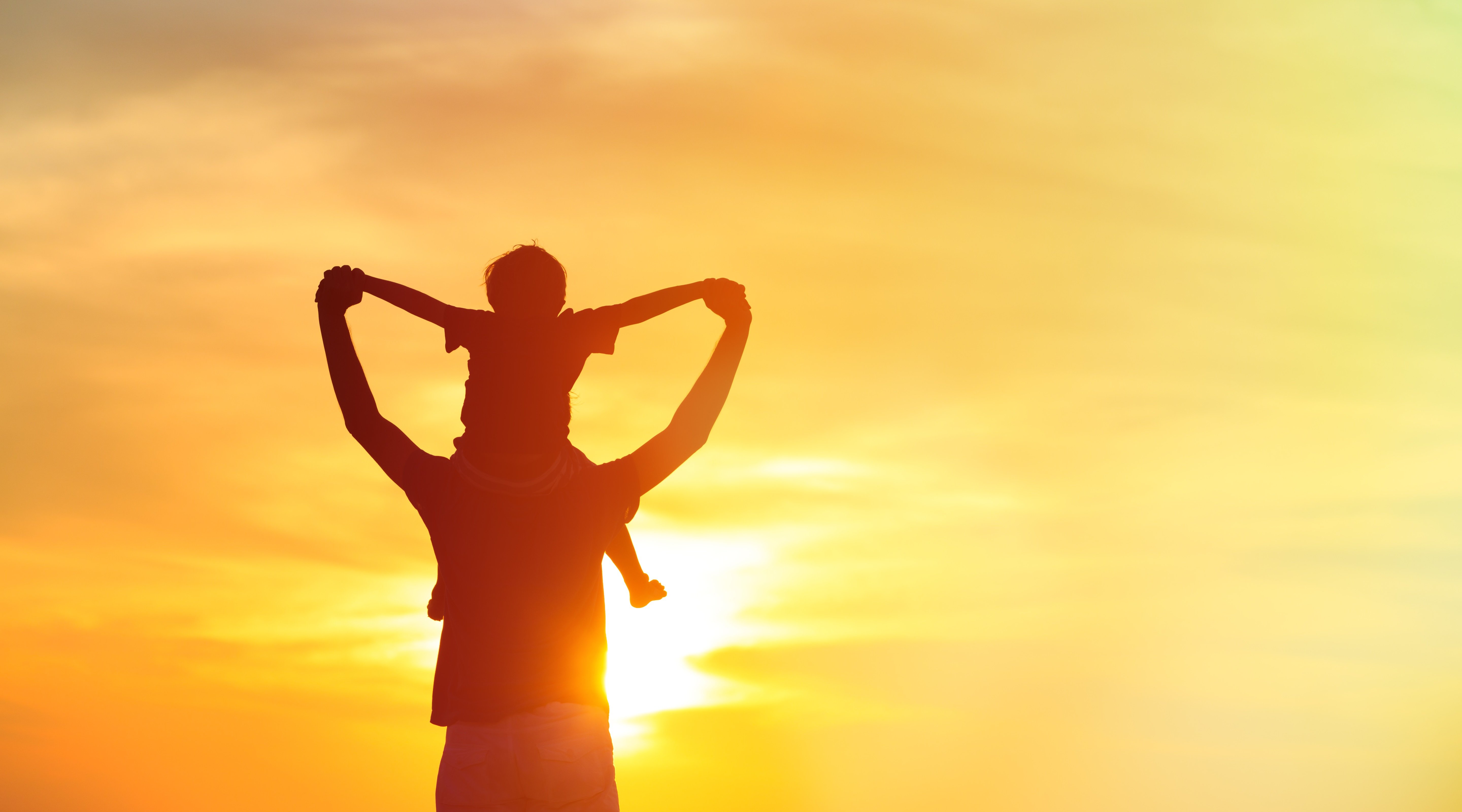 Well, I'm going to go out on limb (shocking) and say it's not a big deal for most. Yeah sure, we all probably wish our dads. Maybe some of us even get them a gift. But that's about it. And it's the same thing every year.
But this time, it's different. This year, Father's Day happens to coincide with the much-awaited India-Pakistan match.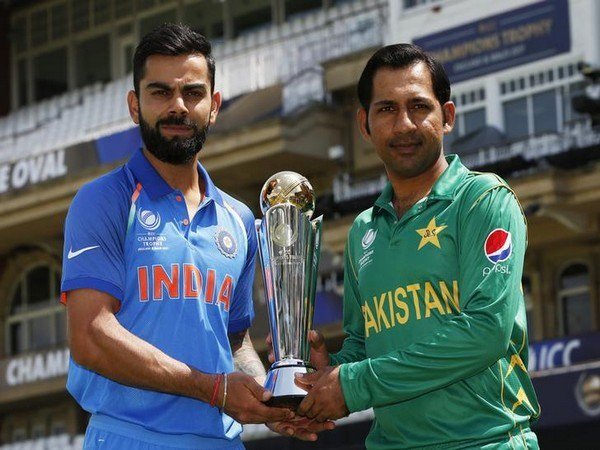 For most of us, cricket was introduced to us by our dads. Like a family heirloom, the passion for the game was handed down from one generation to the next. You could say cricket is in our blood.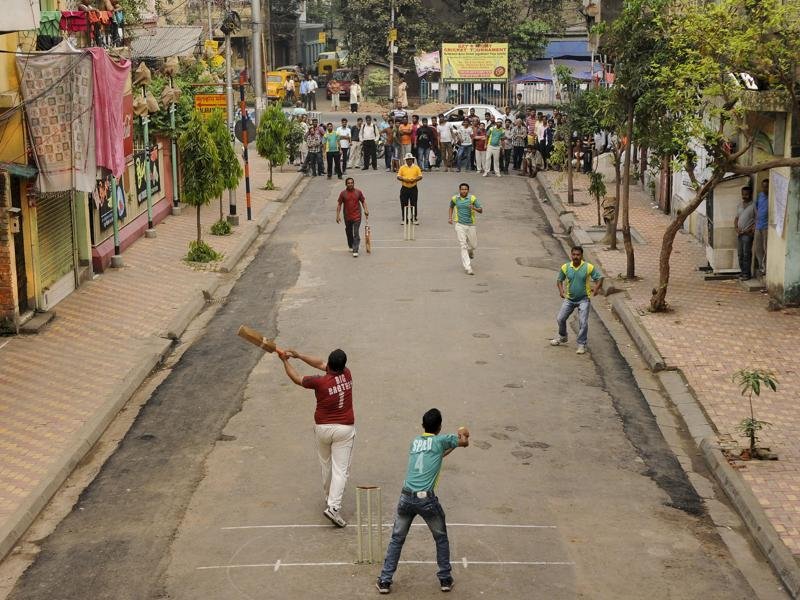 I learnt the intricacies of the game, sitting by my dad's side. Back before the days of 'in-depth TV analysis' my dad was my match commentator, pitch and weather report and line-up predictor, and I'm pretty sure it was the same for most of us.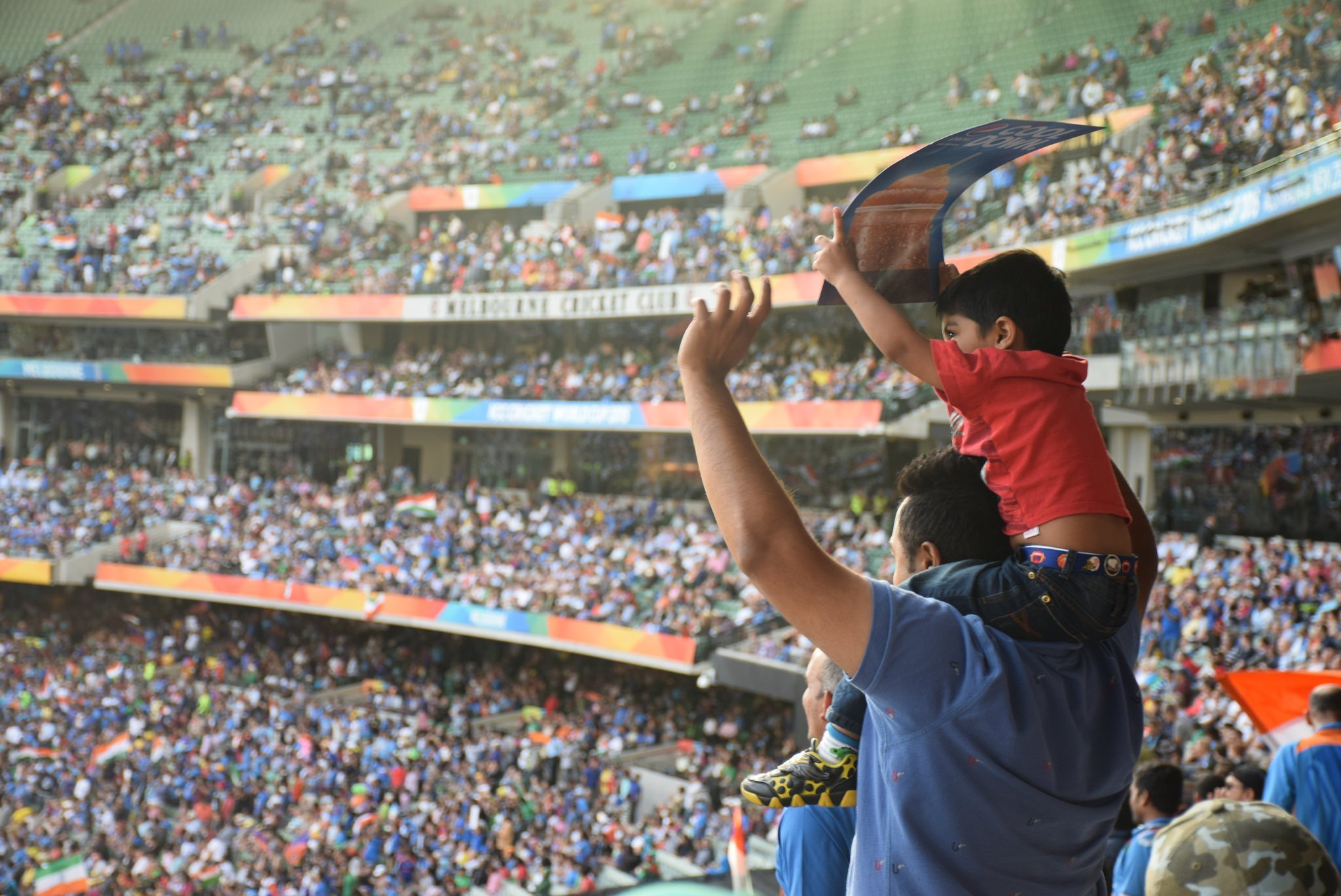 Whenever India contrived to lose, I'd curse the day my dad introduced me to cricket (and trust me, if you're a 90s kid, this happened a lot back then.)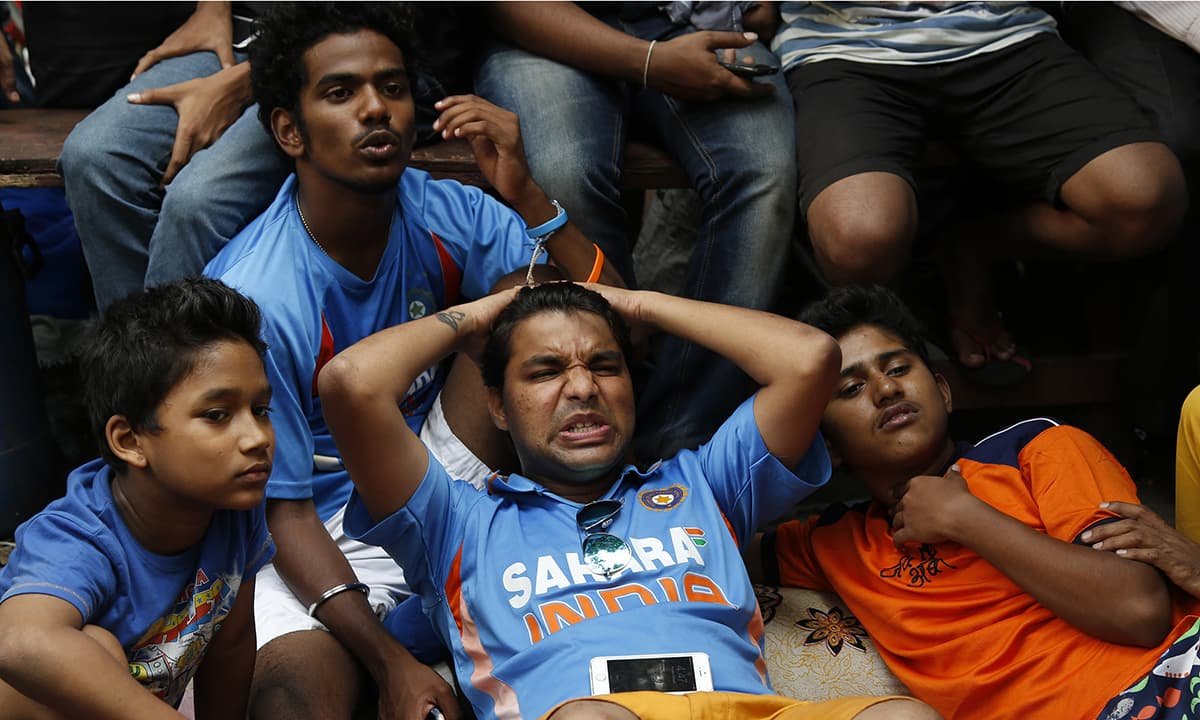 But, whenever India won…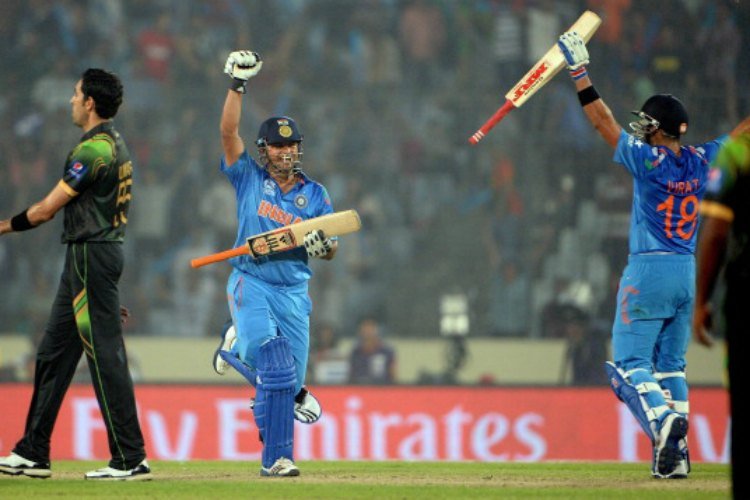 Or did the improbable…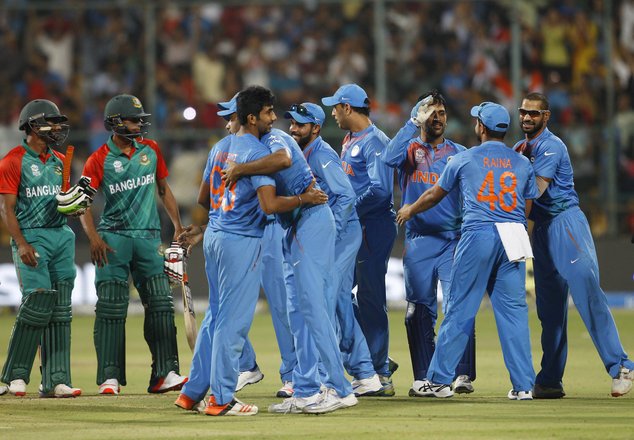 Or brought 20-year-old dreams to life..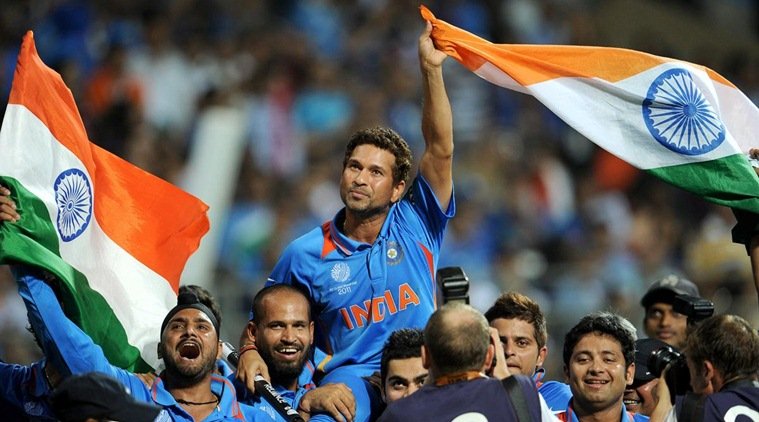 I'd thank my lucky stars for my father and his love for the game.
India Vs Pakistan is a big match whichever way you look at it. The players may try to downplay it all, but the fans know otherwise. Throw in the fact it's the final of the Champions Trophy and the all the hype surrounding it doesn't seem to do it justice.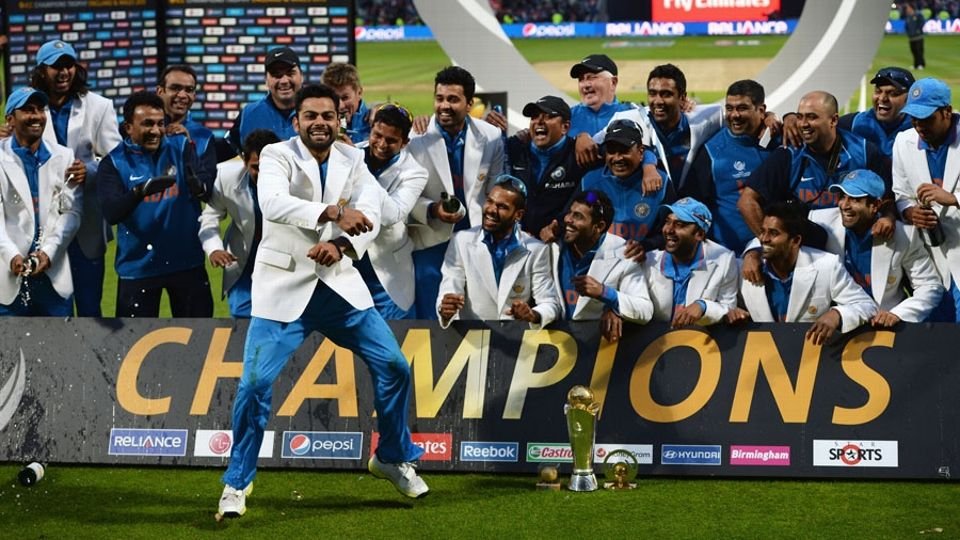 And today, when the match begins, I'll be ready, sitting by my dad's side, watching the game together. 
Like they say, "Life's a circle."