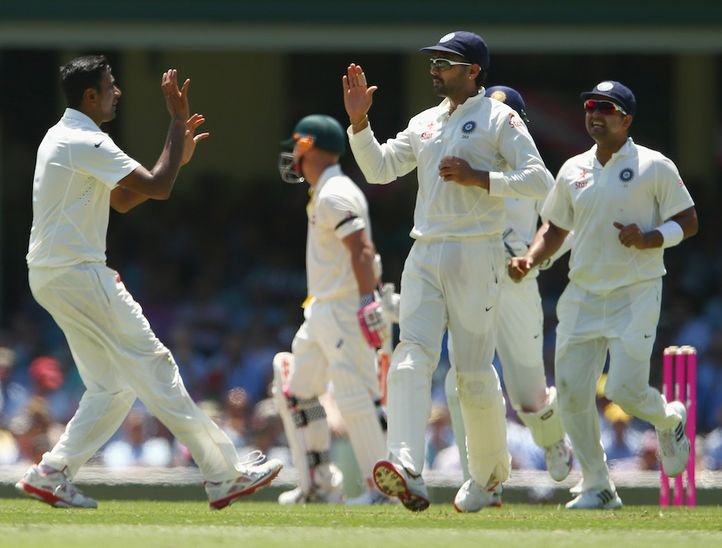 India have not been doing well in Tests and lost their last series in Australia 2-0. However, the Men in Blue have still reached a respectable position in ICC Test rankings and are rated third.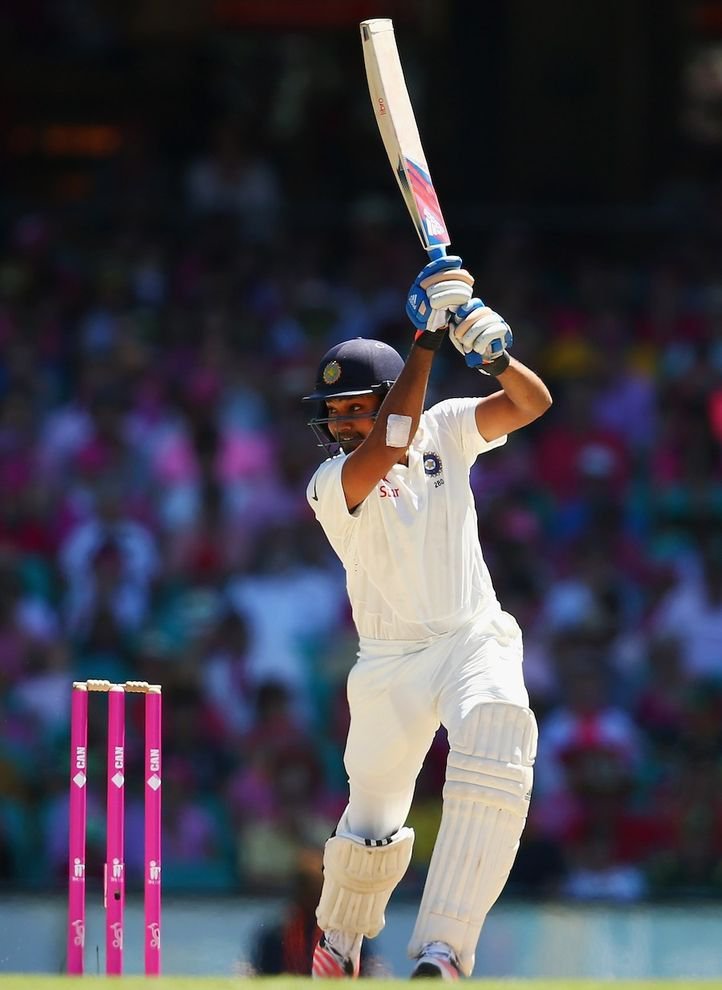 South Africa are on top with 130 points followed by Australia (111 points). India have 99 points and are tied with New Zealand, who are fourth and are only 2 points ahead of England and Pakistan.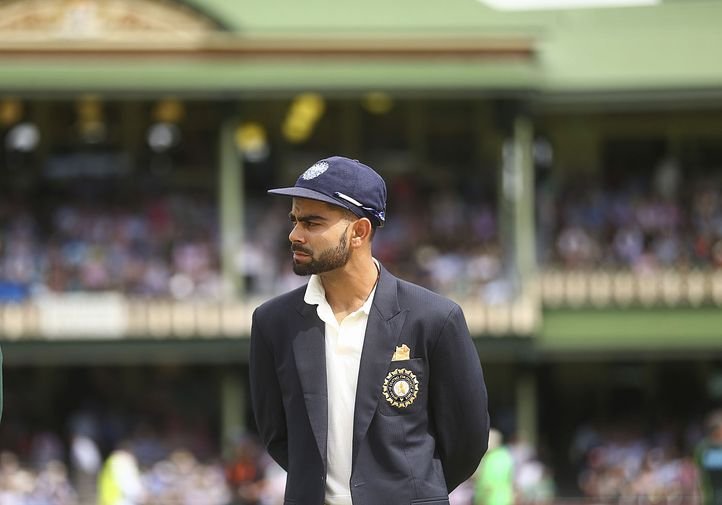 The upcoming Test against Bangladesh is very crucial for Team India as a loss will bring them down to 7 th position on 95 points.
A drawn Test will get India down to 4 th position with 97 points. So, the ICC ranking is another important reason to not take the 9 th- placed Bangladesh lightly.
All images courtesy: CRICINFO