In today's FIFA World Cup qualifier game against Asian champions Qatar, the Indian football team fought tooth and nail to secure a 0-0 draw and gain a valuable point.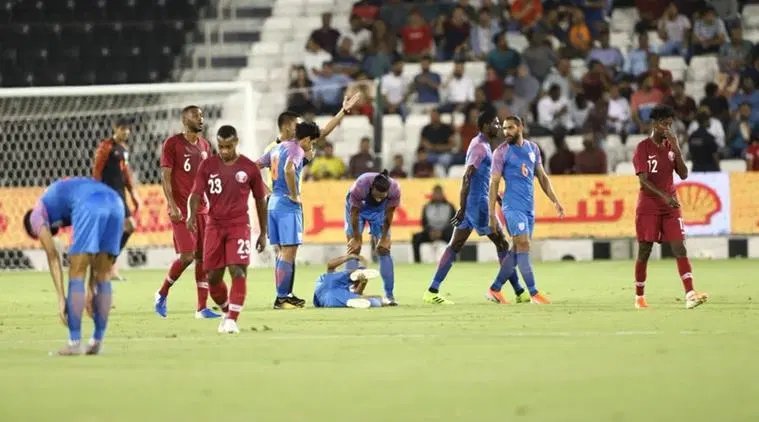 Now, a draw might not seem like much when you are used to watching the La Liga or the Premier League, but out here today, it definitely did. This keeps our World Cup hopes alive. Doesn't matter how much the odds are against us, this keeps us in play. 
 Mind you, India is ranked at 103 in the FIFA world rankings while Qatar seats comfortably at 62.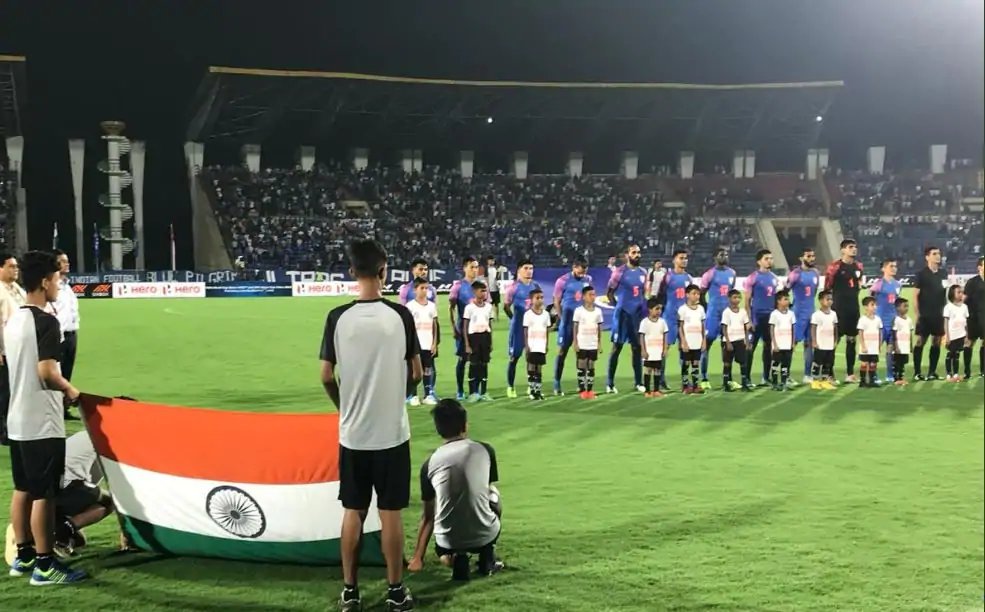 What these men did today took guts. Did you see that save from captain Gurpreet Singh Sandhu? That ball had been smashed and it was going in, if not for Sandhu. And he did it again in a matter of minutes.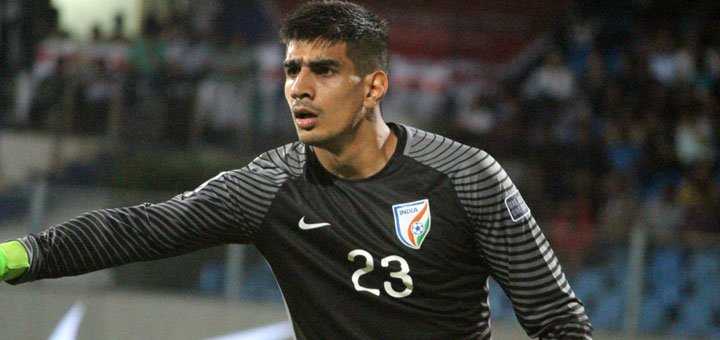 Mind you, Qatar has 27 shots on target today. And Sandhu was there to save them all. 
In comparison to the 27 shots, India managed only 2. The Qataris had way more possession over the ball than India had and they had every right to go home with a victory. Hell, they deserved to win.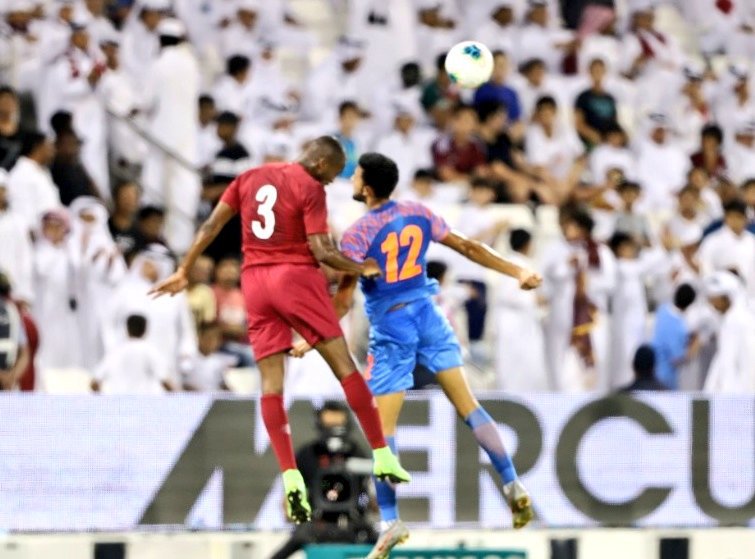 But they didn't. Which makes Twitter very, very happy. 
India's next game in the World Cup qualifiers is against Bangladesh on the 15th of October.