The BCCI has announced a 20-day break for the Indian Cricket Team after a very taxing season, which was not made easy by the pandemic. But the announcement comes just a couple of days after the team lost to New Zealand at the WTC final in Southhampton.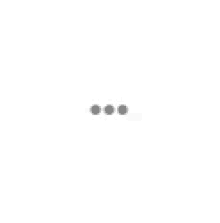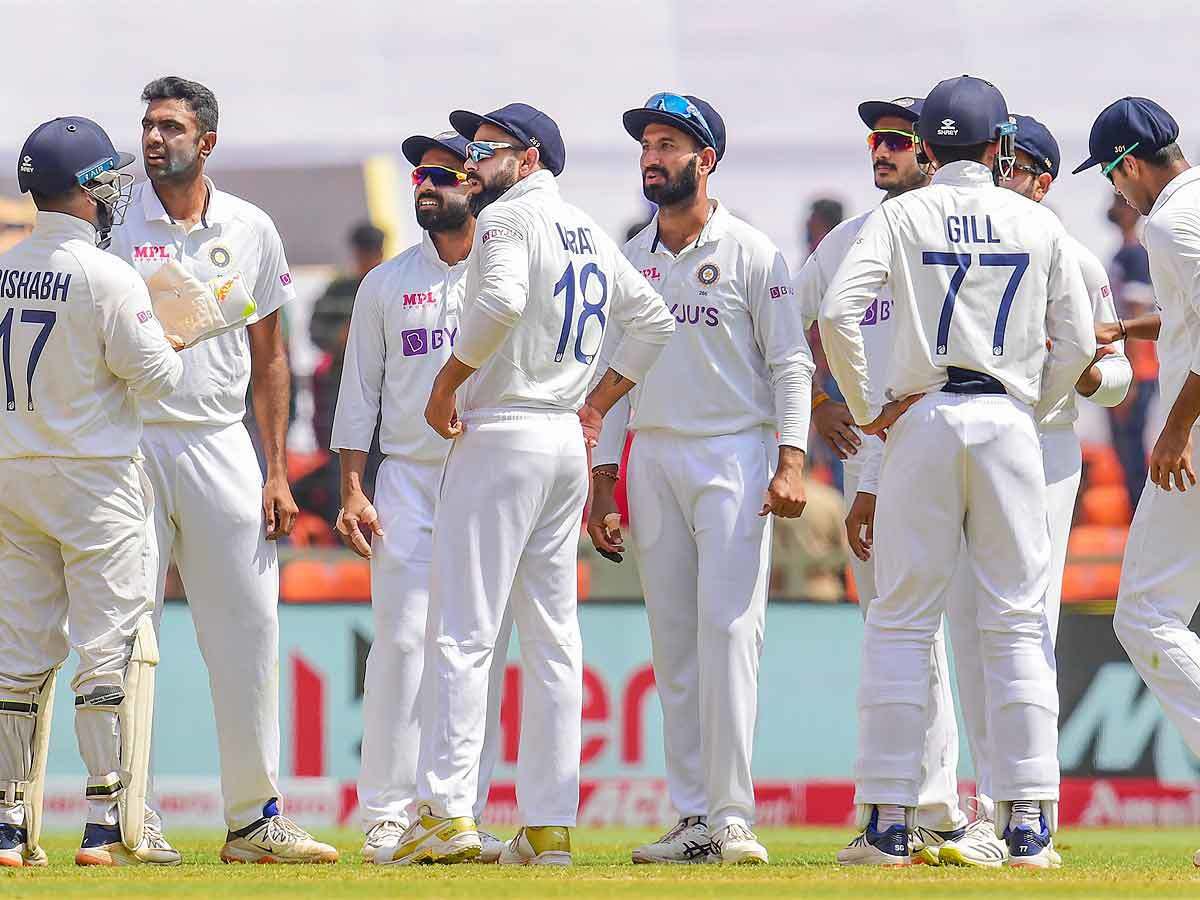 The team will now go on a break from 24th June till 14th July when they get back in the bubble ahead of the five-match Test series against England, starting the 4th of August. 
A BCCI source told reporters that the players will be staying in the UK during the break. 
See, it is simple. The boys need to switch off and relax, but we cannot ignore that COVID-19 is still not completely gone. So, the travel plans have to be made in such a way that the boys and the families that are in the UK don't get stuck somewhere while taking the break. Imagine going to some other country and then that place gets a travel ban due to a sudden rise in cases. You don't want your players or their families stuck. So, we are looking at places in the UK.
Fans have mostly been happy that the players are getting some time off. Mostly. 
A lot of fans, however, were of the opinion that the team shouldn't be rewarded for a loss. 
Well, the team certainly needs a break. Our memories are short-lived, so we might forget that this team won a Test series in Australia just a few months ago, then had to play in the IPL and then this, without much of a break. So they bloody deserve this.