Virat Kohli's Team India won't just be the Men in Blue this World Cup. With the ICC introducing home and away kits in the tournament, this new rule could be seeing India wearing orange jerseys in their away games.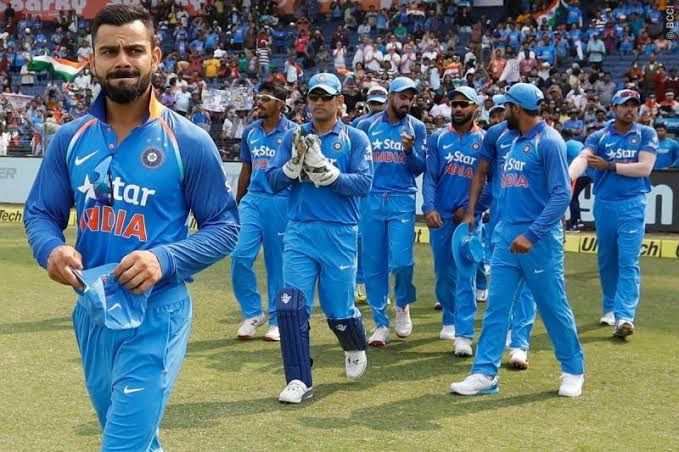 According to 
The New Indian Express
, the hosts England, India and Afghanistan, all have blue jerseys. So the ICC has planned to introduce the concept of home and away kits. something that is already in practice in football.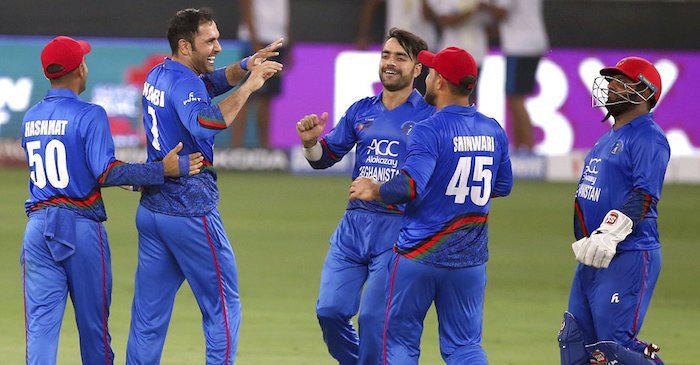 England being the host, will be allowed to play in their newly launched blue kit, which is very similar to their 1992 World Cup campaign.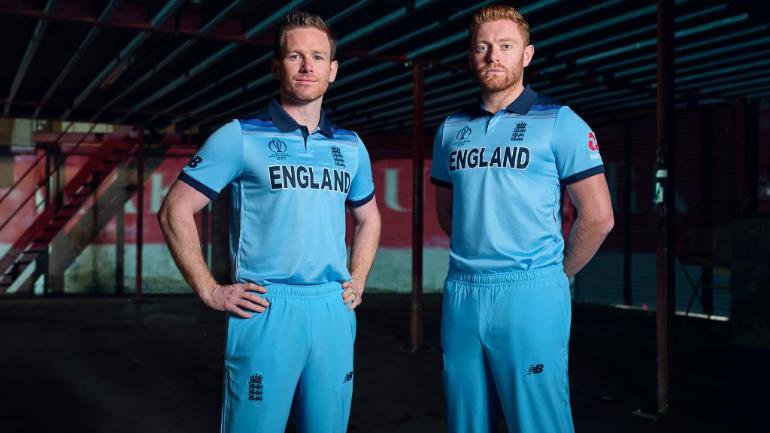 India will reportedly be wearing the orange jerseys with darker blue in the front for their away games.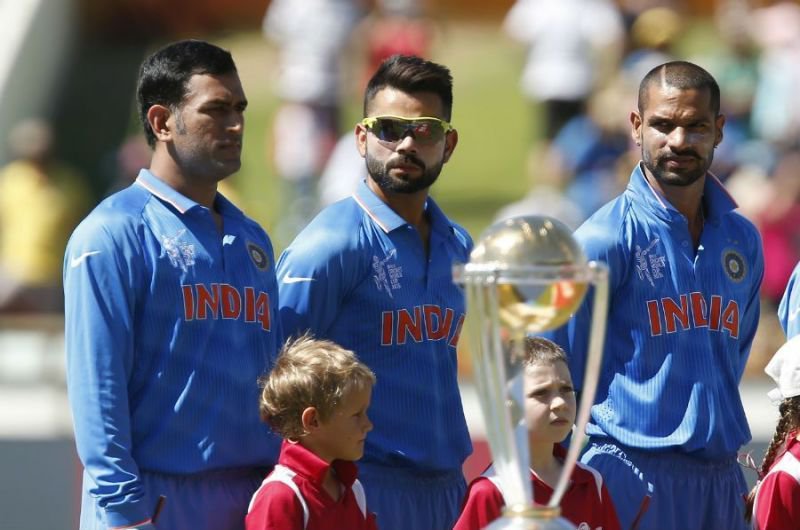 Mind you, India will be wearing the traditional blue jerseys when they play against Sri Lanka as they have been named the home team for that game.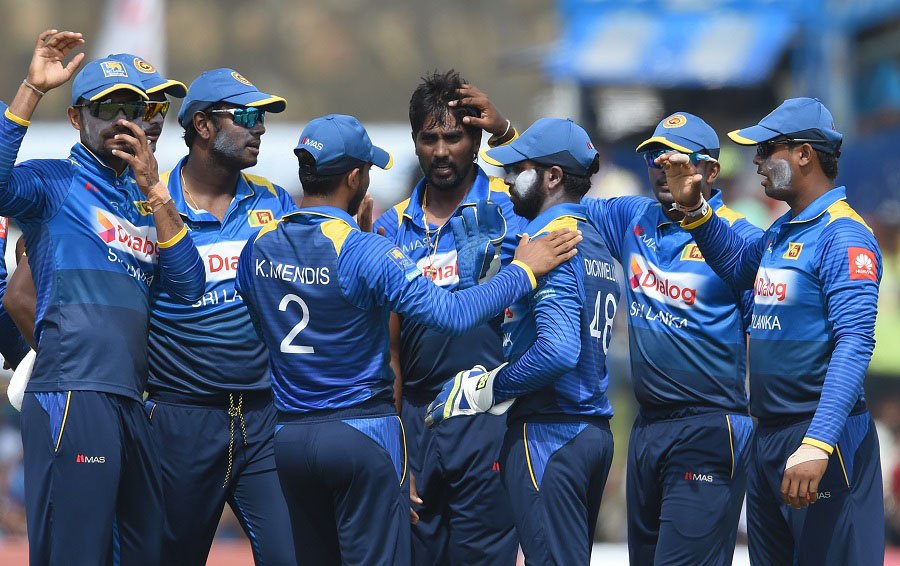 Well, as fascinating as this might be, one can only hope that none of this matters when it comes to performance.