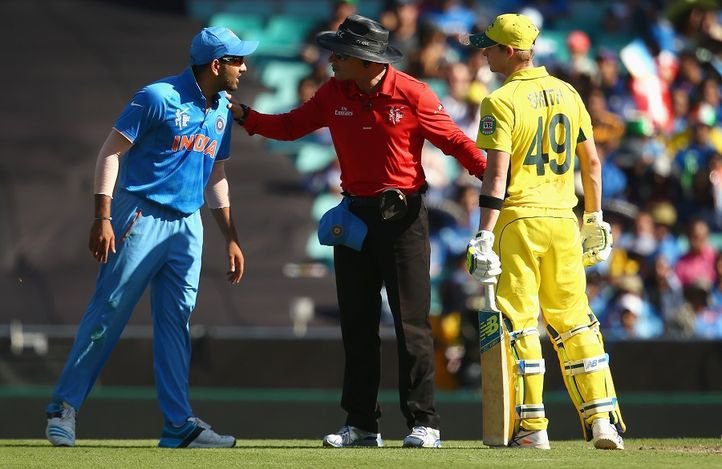 Cricket Australia announced that Team India will travel to Australia in January 2016 to play a 5-match ODI series and three T20Is.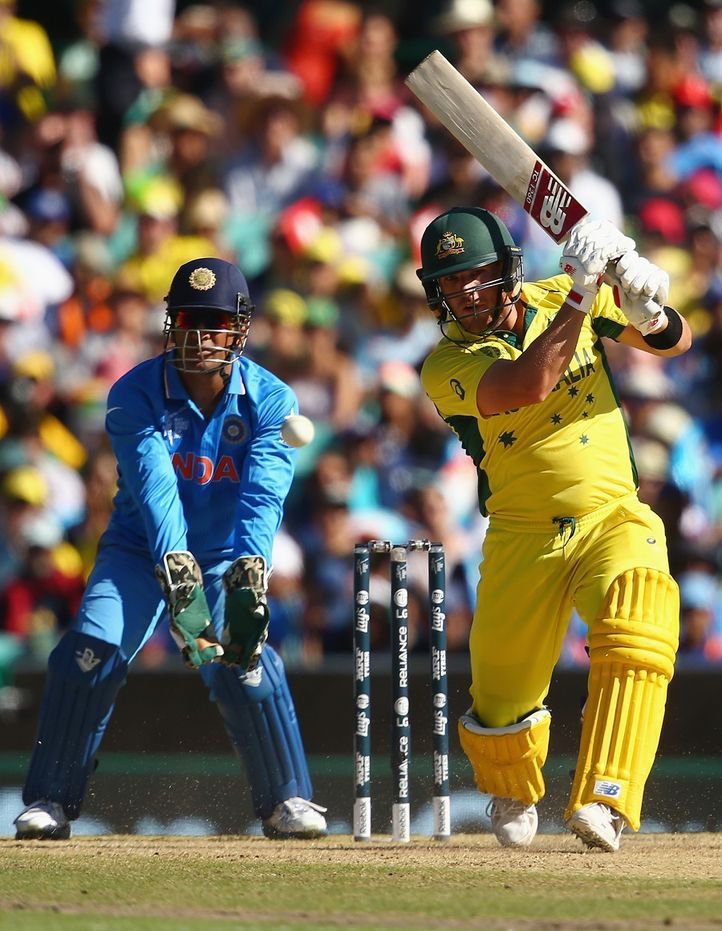 The plan is to cash-in on the success of the recently concluded ICC World Cup hosted in Australia-New Zealand as India provides the biggest market.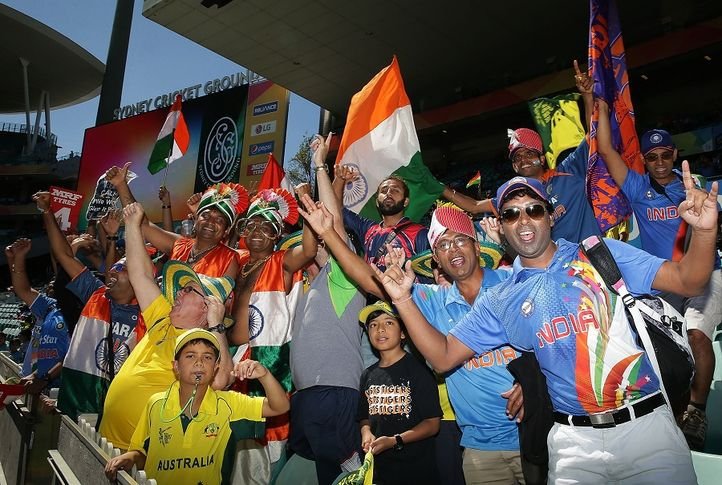 The first ODI will be played at WACA on January 12 followed by ODIs in Brisbane, Melbourne, Canberra and Sydney. T20Is will be played in Adelaide, Melbourne and Sydney.
All images courtesy: CRICINFO