He bowled, he batted, he hit a century, and he won the audience over! Yes, we are talking about none other than King Kohli. But as much as we love Virat Kohli's performance today, it is Umpire Richard Kettleborough, the on-field umpire in today's India vs Bangladesh match, who the audience is cheering for.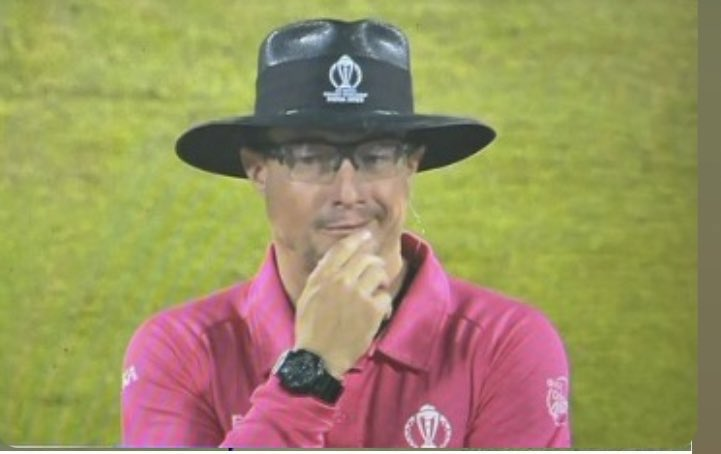 You see, India needed two runs to win but Kohli needed three runs to hit a century. And as our very own writer Vasudha Sabharwal put it, "Humein match jeetne ki tension nahi thi, Kohli ki century ki thi."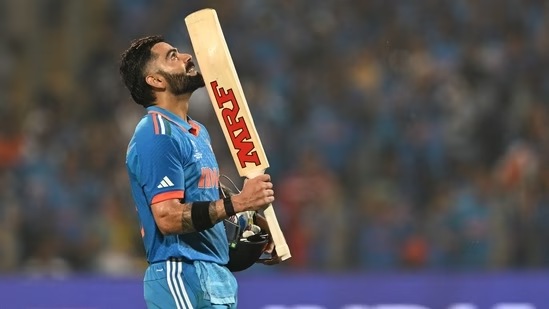 The tensions were running high, we all were waiting for King Kohli to hit that century, and that's when Bangladesh left-arm spinner Nasum Ahmed bowled a seemingly wide delivery, but lo and behold, the Umpire didn't deem it so. And with Virat Kohli hitting a massive six on the next ball, India won the match and Kohli got his 48th ODI century.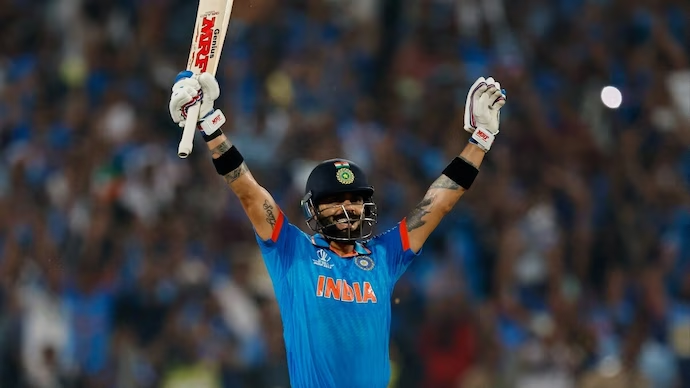 According to Law 42 of Cricket, if an Umpire believes there has been an unfair play, they can call and signal a dead ball, and that's what seemed to have happened in this match.
And as you can assume, the internet CAN NOT stop praising the Umpire.
Well, it was a delight to watch Umpire Richard Kettleborough decision, KL Rahul being an absolute sport and of course, King Kohli hitting that century.