England taught India how to play cricket. But in the time that followed, India became more of a home for the game than the island nation ever was. 
The two teams have met in the World Cup 7 times and each time, it has been a game to remember, for different reasons of course. 
1. Group A match, Prudential World Cup, 1975
England won by 202 runs. 
This was India's first World Cup. Prior to this tournament, the Indian team had hardly played any ODIs.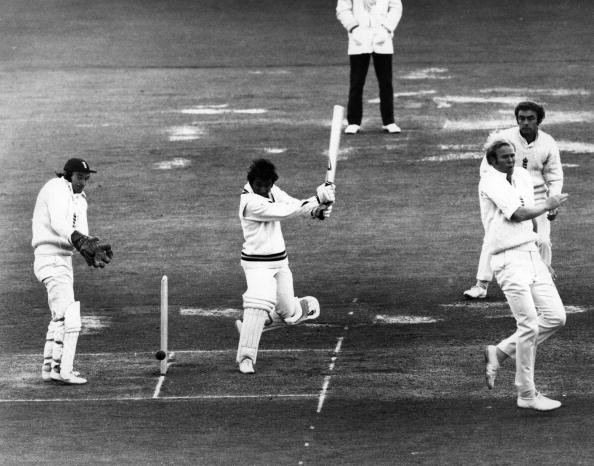 So having to bowl on a flat deck wasn't the best option for the team. The English batsmen made full use of an inexperienced Indian attack and piled on 334 in their 60 overs.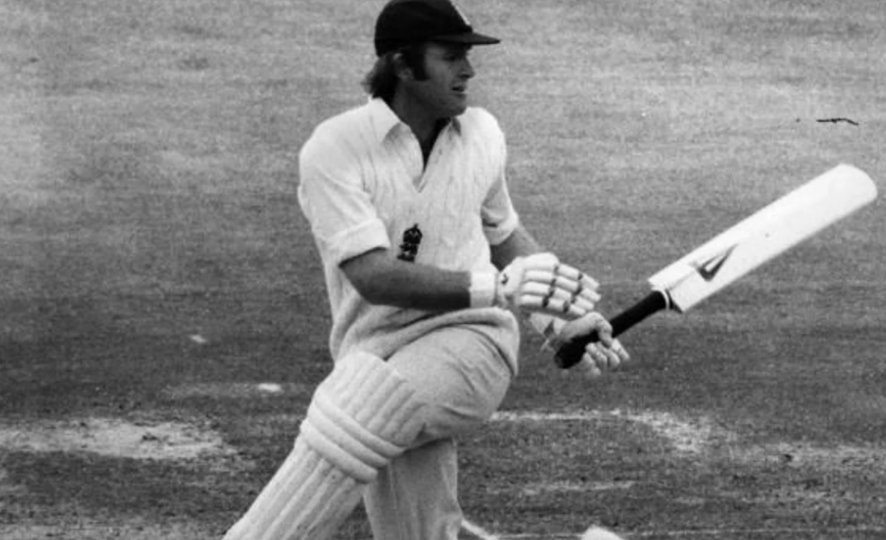 One would have expected the Indian batters to at least bat with some intent but that wasn't the case. Indian opener Sunil Gavaskar never quite managed to make the transition from Tests to ODIs and batted through the innings, scoring 36 off 174 balls.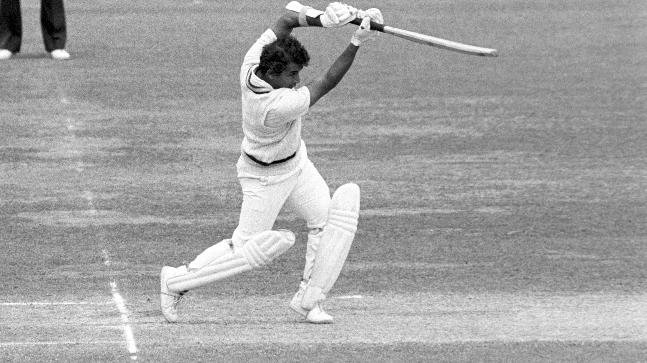 2. Semi-Final, Prudential World Cup, 1983
India won by 6 wickets. 
By the time this match happened, this had already been India's World Cup. They had defeated the mighty West Indies earlier in the tournament and the English were going to be subjected to the same fate. 
No English batsman managed to convert their starts and the Indian bowlers dismissed England for a paltry 213.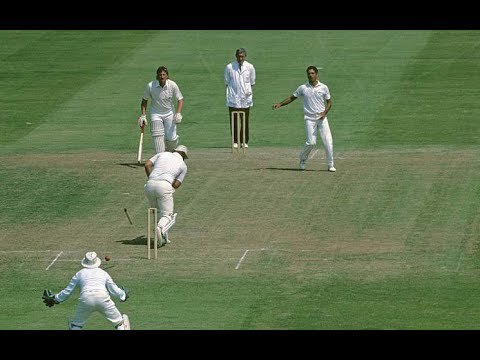 Chasing the score, India didn't get a good start but Yashpal Sharma and Mohinder Amarnath stayed long enough to make sure that the Indian team got close enough. And when they did, Sandeep Patil played a blinder and scored 51 off 32 balls to take India home.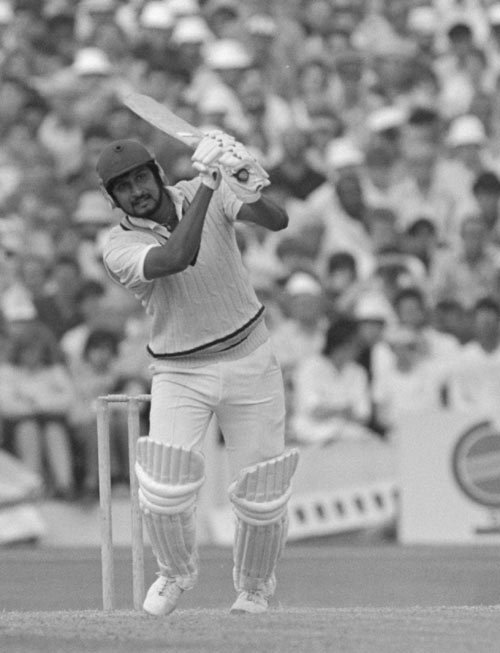 3. Semi-final, Reliance World Cup, 1987
England won by 35 runs. 
Batting first, England put 254 on the board after a brilliant Graham Gooch century.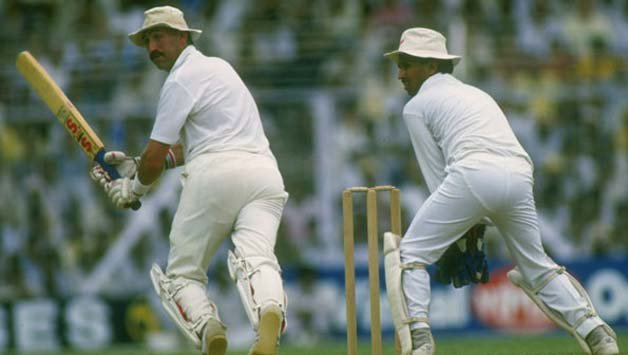 Despite the score not being a big one on that pitch, the Indian batsmen struggled to keep up as they kept losing too many wickets in the middle overs. Azhar was the only Indian batter to score a half-century. India was all out for 219 in the 46th over.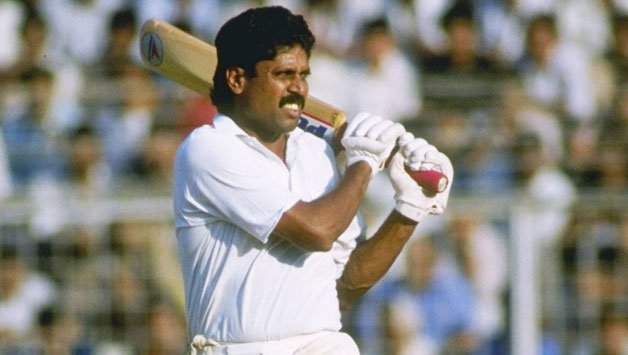 4. Round Robin match, Benson & Hedges World Cup, 1992
England won by 9 runs.
Batting first, England managed to put a decent 236 on the board. Gooch scored 51 while Smith missed his century by just 9 runs.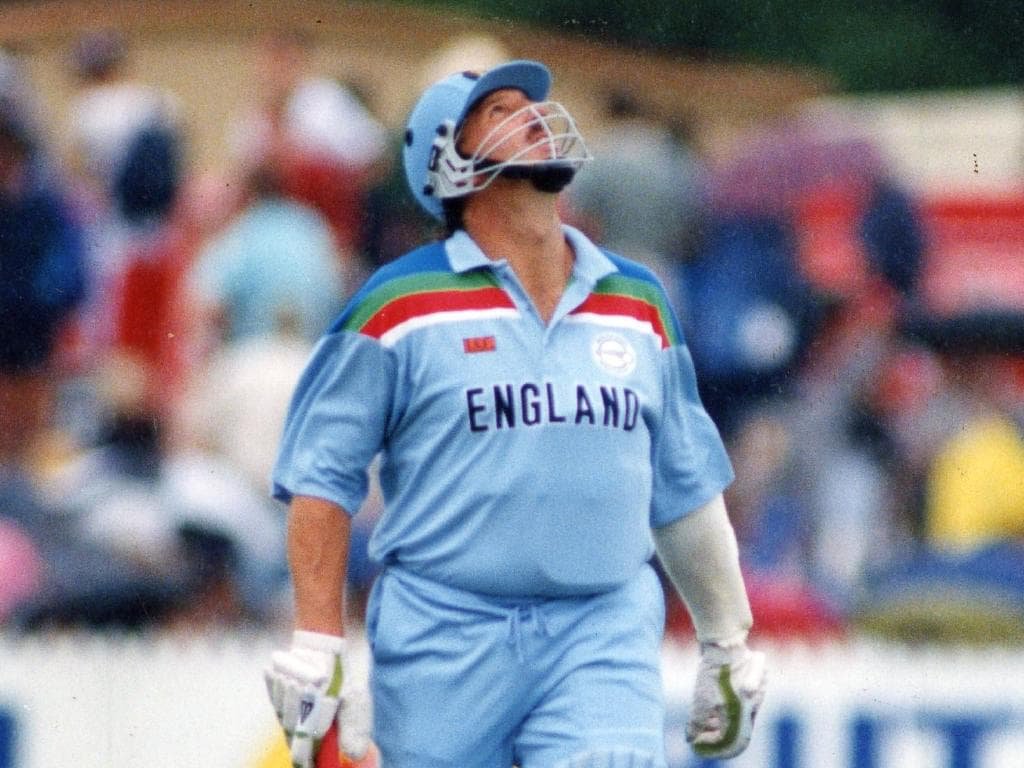 Now the score wasn't a big one but these were the days when the Indian team was heavily dependent on Sachin to win them games. Unfortunately for India, this was not the case as Sachin was dismissed for 35 and the entire team collapsed for 227. Close, but not close enough.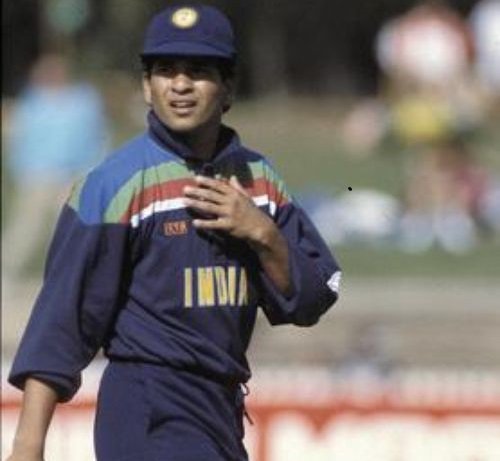 5. Group A match, ICC World Cup, 1999
India won by 63 runs.
Batting first on a seaming wicket, India managed to score 232 in 50 overs on the back of some important contributions by Dravid, Ganguly and Jadeja.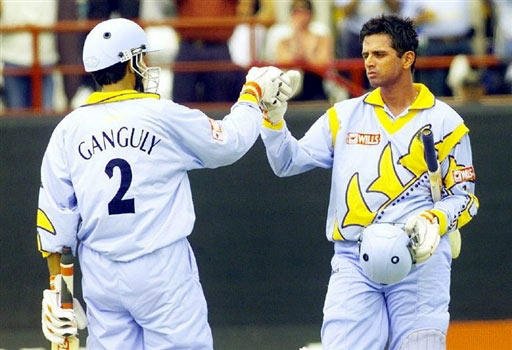 Ganguly, who was playing his first World Cup and had scored a good 40 in the first innings did not stop there and picked three crucial wickets to dismiss England for 169 in 45.2 overs.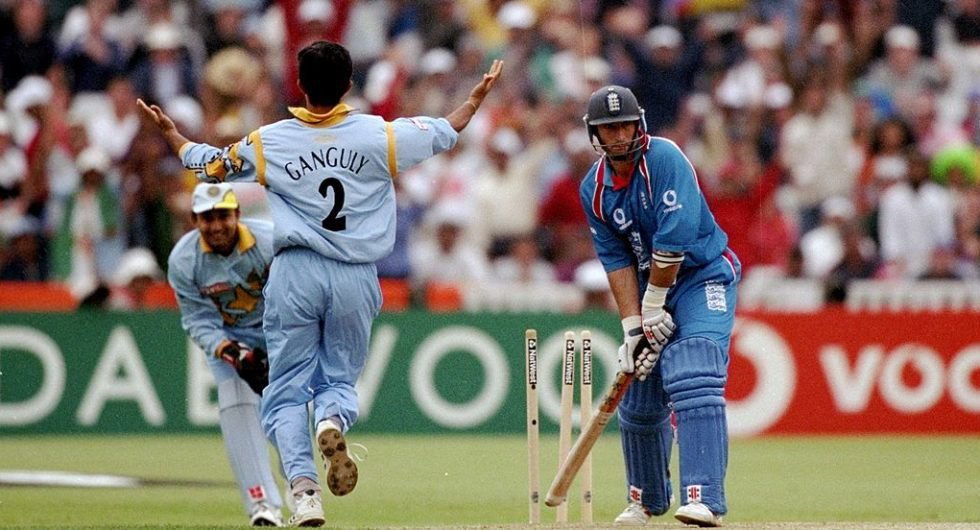 6. Pool A match, ICC World Cup, 2003
India won by 82 runs. 
India was cruising at one point and was ready to slog but ended up losing 4 wickets for no runs. The Men in Blue went from 250/5 to 250/9 in 50 overs.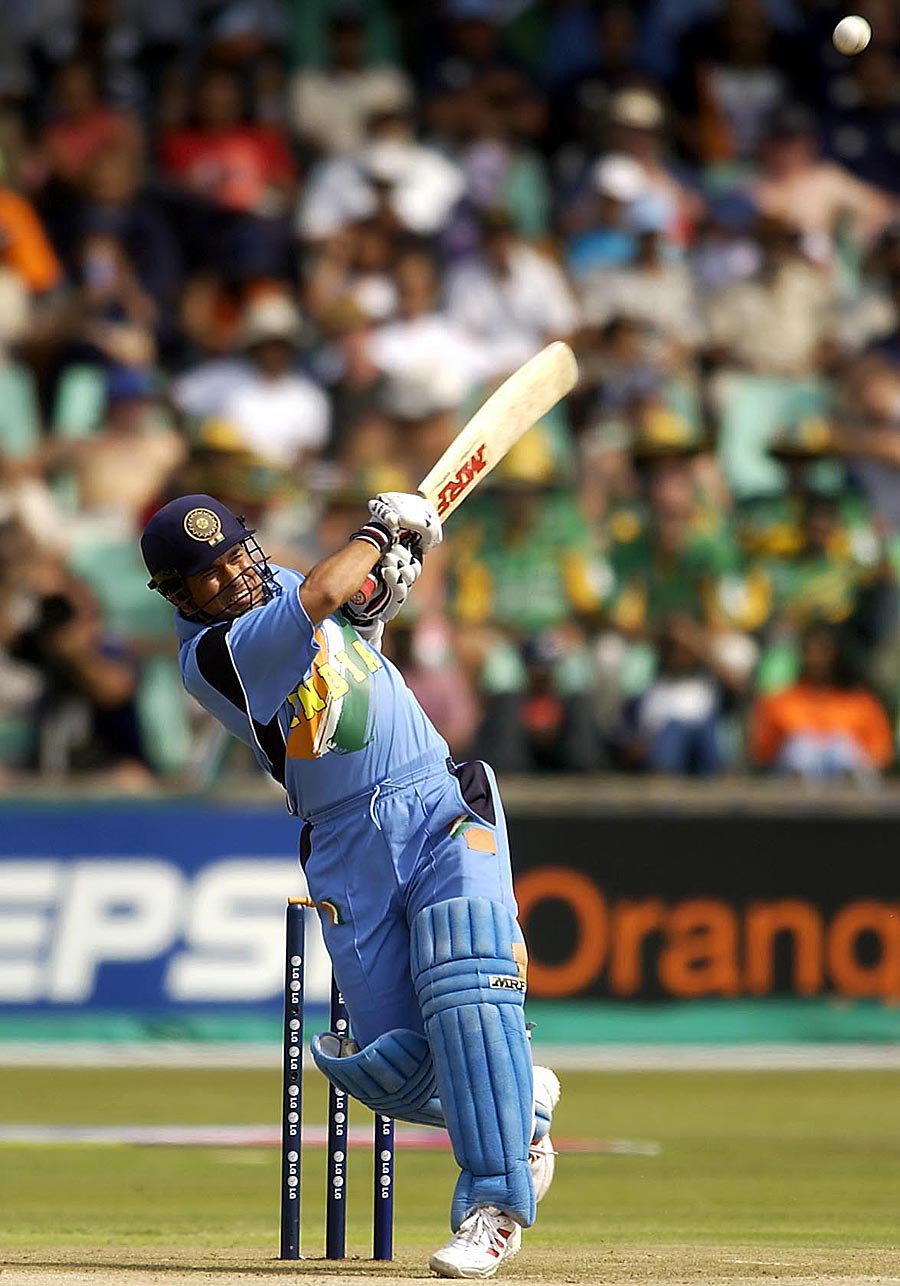 The momentum had shifted in England's favour but Indian pacer, Ashish Nehra had other ideas. After Nick Knight was brilliantly run out by Kaif, Nehra went berserk and picked up 6 wickets for just 23 runs and England was all out for 168.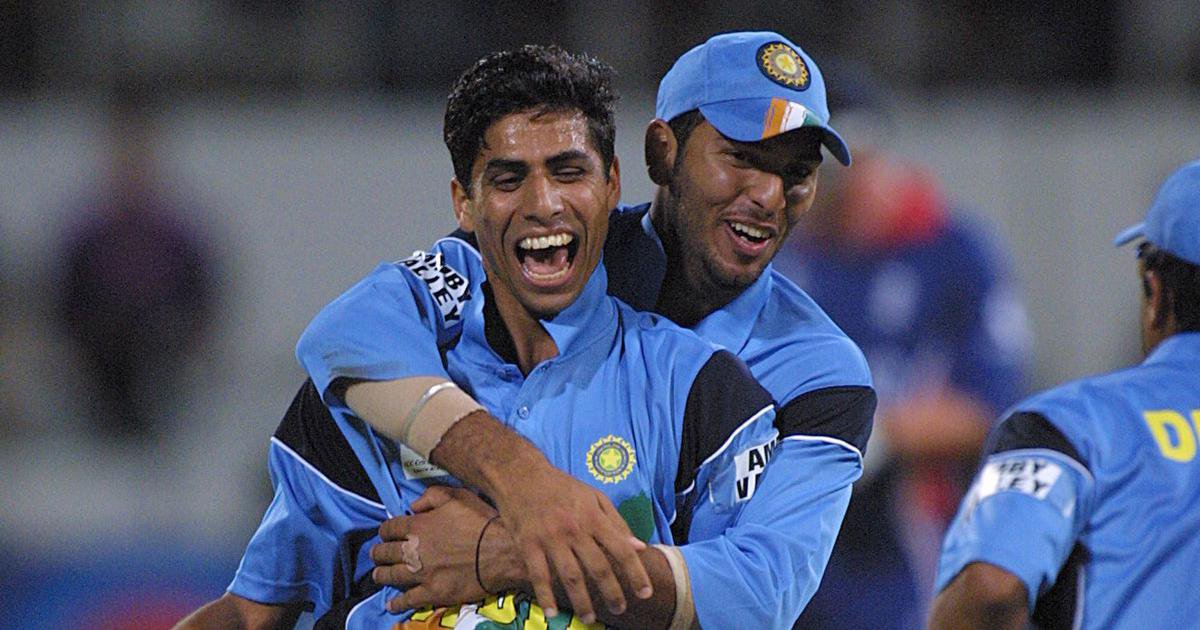 7. Group B match, ICC World Cup, 2011
Match tied. 
Cricket is an uncertain game. One session, you are on top and in the next, you are buried 6 ft under. But that's mostly in Test matches.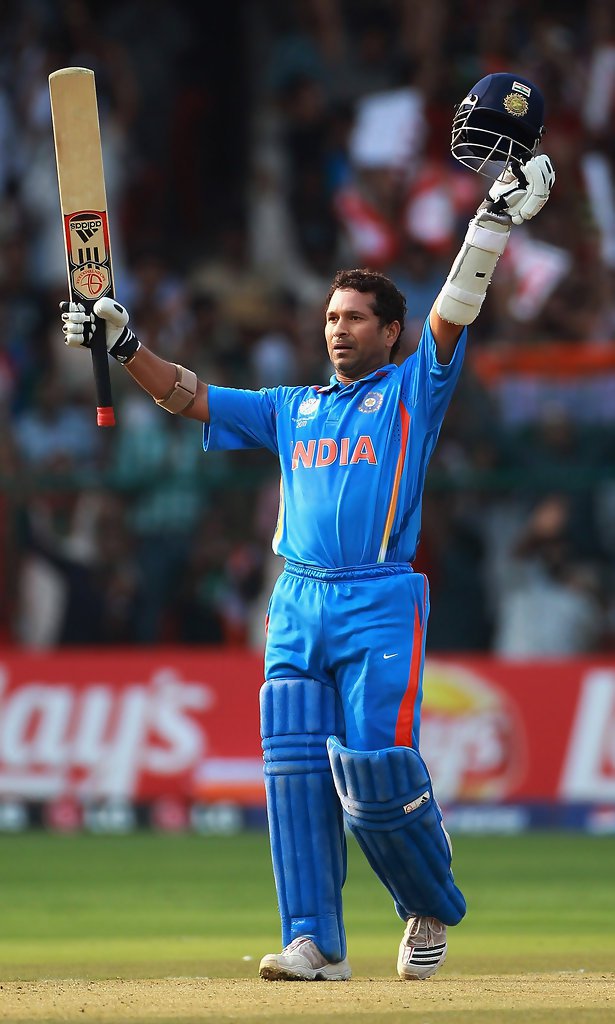 This wasn't a Test match. And yet, this will probably go down as one of the greatest games of cricket ever played.
Riding high on a Tendulkar century, India put 338 on the board despite a lower order collapse. Now, all they had to do was defend it. Mind you, this was the pre-2016 England team, not known for chasing down huge totals.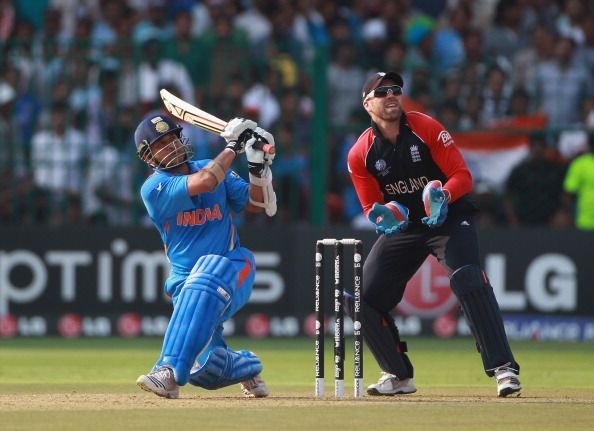 But Andrew Strauss wasn't informed about that. He anchored the innings and with important contributions from KP and Ian Bell, it seemed that England would take the game away easily.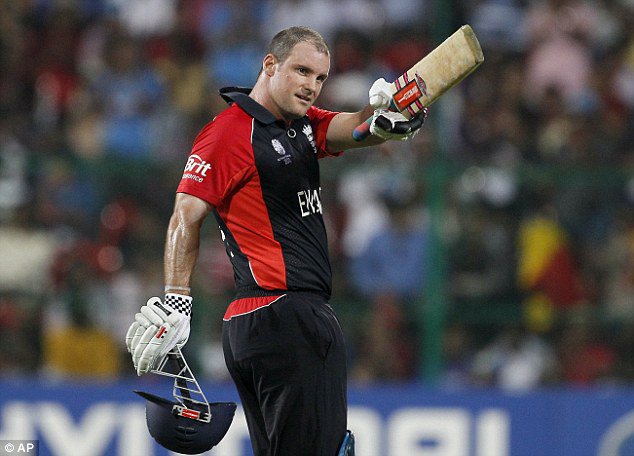 Then came Zaheer Khan with a yorker that Strauss would remember for years to come. He was judged LBW. It was a tug of war after that. The balance would often keep shifting. But in the end, neither team had it in them to pull through and the game was tied.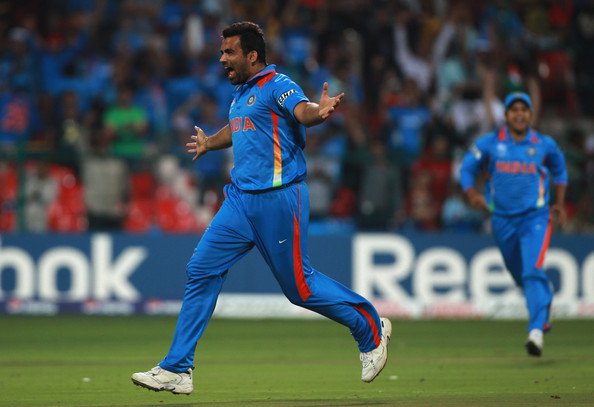 England's recent losses in the World Cup means that the game against India is extremely important for them to stay alive in the tournament. India, on the other hand, is just on a roll.