I still wonder what was going on inside Dhoni's head. Irfan Pathan had exhausted his overs, Harbhajan had one left but he decided to go with Joginder Sharma. The final over of the 2007 World T20 final. 
Pakistan needed 13 off 6, with 1 wicket in hand.
Misbah ul-Haq looked in sublime form and Joginder was as nervous as ever. He started with a wide and we all felt the pressure. He bowled a dot ball and we all felt relieved. The next ball was a full toss that Misbah whacked out of the park and we all moved to the edge of our seats. Nervous and scared. 
6 needed off 4.
In all likeliness, Pakistan's ultimate dream was about to come true. They were going to beat India in a World Cup encounter for the first time and that too in a final. It looked like Dhoni's gamble was about to fail.
But one thing I've learnt, never doubt that brilliantly calm mind of MS Dhoni. We created history on the next ball. You all remember what happened, right? India erupted in joy and Misbah fell to his knees in disappointment. An image that represented the contrast of the moment and the moods of both nations. We were officially the inaugural World T20 champions. 
The camera panned to a banner in the crowd – "INDIA, U BEAUTY!!"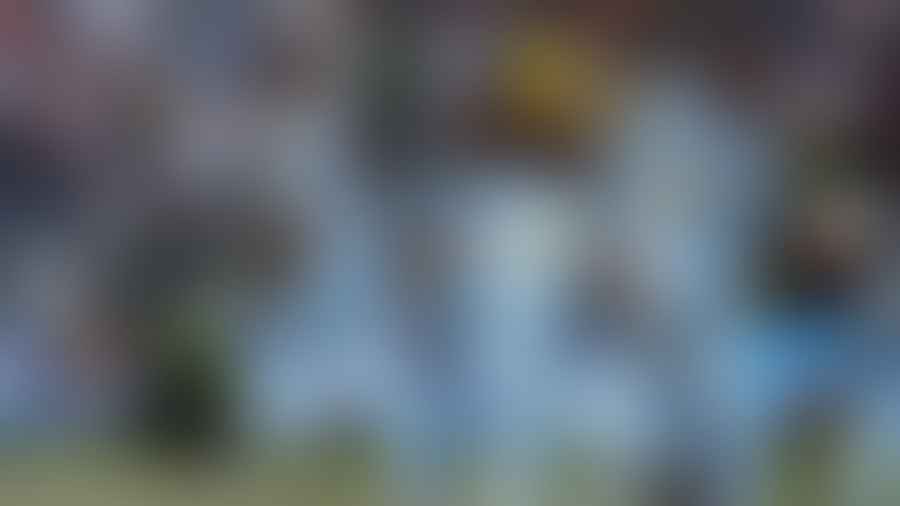 That moment was 10 years ago. 
Yes, it has been that long. A lot has happened since then. We've faced some great opponents and we have won some grand trophies; the ODI World Cup 2011 for instance. Of course there have been some wonderful contests in between. Won and lost.
But there is something about India-Pakistan matches, there are these moments that stay with you.
Where else would you see that Aamir Sohail-Venkatesh Prasad incident? Where else would you witness an upper cut that flies into the crowd?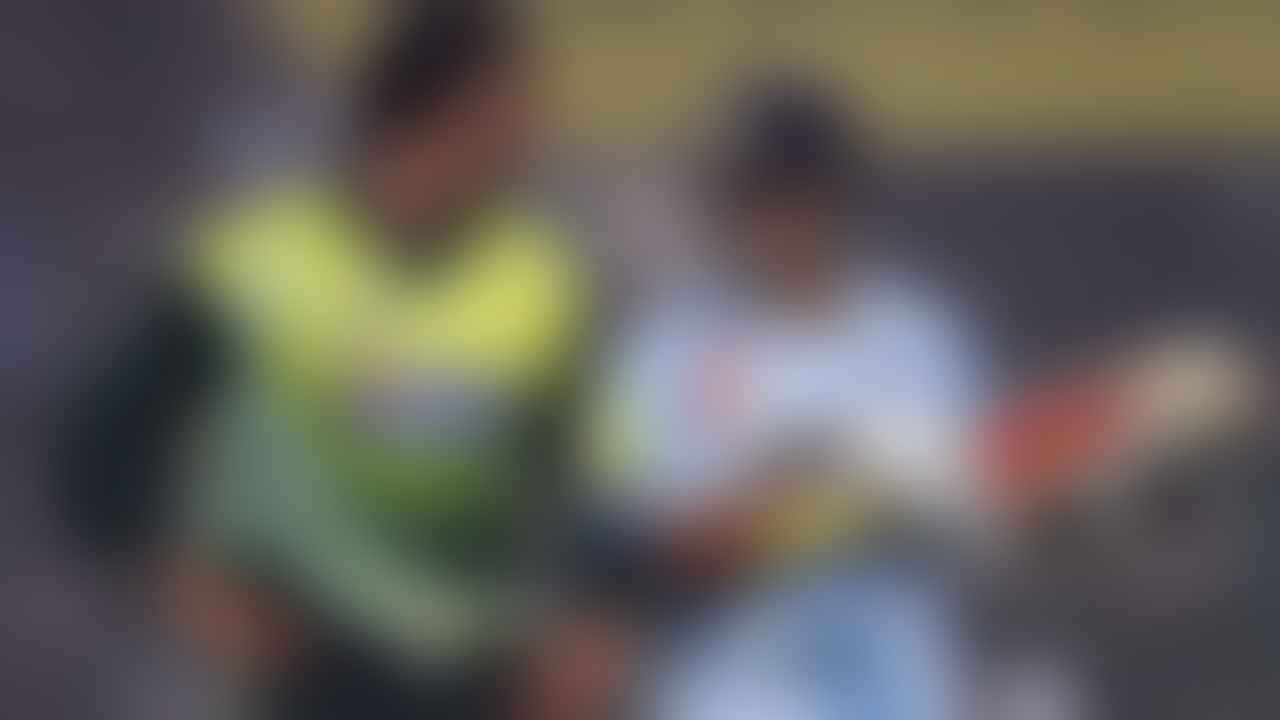 The passion, the sledging, the desire to win, the embarrassment of defeat and the weight of an entire nation on your shoulders. 
Yes, you will feel all of it if you have donned the Indian Blue and you are playing Pakistan, because you are part of the greatest sporting rivalry. A chapter of which again culminates in a final. A final that has been 10 years in the making. This time it's the 2017 Champions Trophy.
Long ago, during an India-Pakistan match, Harsha Bhogle said, "Adelaide is in Australia just on the map otherwise it is India vs Pakistan." 
The same applies for The Oval now. 
England is merely the location. For 100 overs, the turf will belong to India and Pakistan.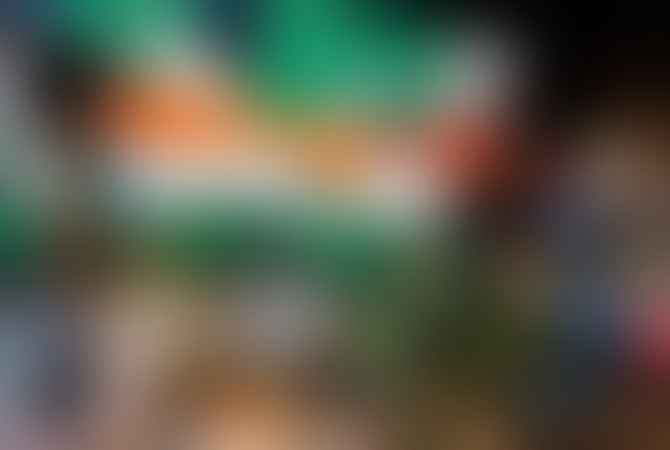 Billions watching, billions praying. There is no excuse, you just cannot lose. Not to Pakistan. When it comes to the big stage, India do not commit that crime. 
There's a different feeling in the air. There's a different feeling when the national anthem comes on if you're playing Pakistan. It is one of those moments that you realise you're Indian and proudly so. You look up to those 11 men as they sing along, poised, standing straight, taking in the atmosphere.
Oh, the goosebumps! Makes you want to be there and stay there. It has been a long time since there was so much at stake in an India-Pakistan encounter.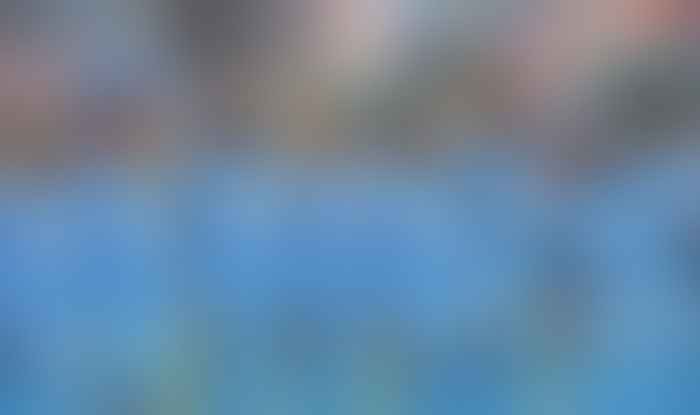 We are the defending champions. And we need to prove why. All those years of cricketers battling to make sure that we don't lose to our fiercest rivals, it all comes down to this. Some brilliant men have protected that legacy. It is time that our current ilk makes sure that the legacy goes on.
They too will remember it for all their lives. Regardless of how much they achieve in their time here, they will never forget the day they faced Pakistan in an ICC final and beat them. We have moved from Sachin to Kohli, Sehwag to Dhawan, Kumble to Ashwin. 
But the thirst to win is still the same. That feeling is still the same.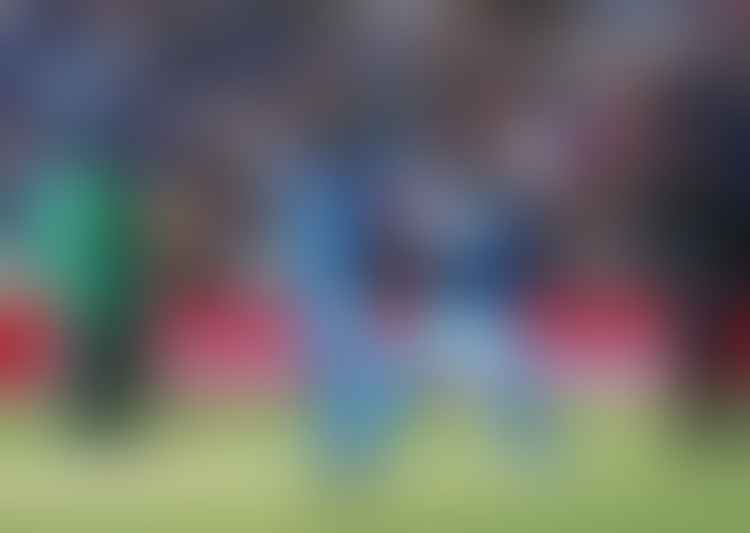 That feeling of Blue vs Green is of a nostalgic battle that we all want to see and we all love to win. 
So come on you Men in Blue, the nation is behind you. We've done it once in this tournament, we can do it again. 
Let's go back to 2007. Let's have a déjà vu. Let's win this and then proudly say it again, like that banner did a decade ago – "INDIA, U BEAUTY!!"