Kedar Jadhav's dismissal off Shadab Khan's bowling summarised India's 2017 Champions Trophy final's story better than anything else. Jadhav got out trying to pull a short ball from the 18-year-old leg-spinner – with the angle, the batsman expected the ball to come in, but instead, it spun away. The deviation deceived him as the top edge off the bat ballooned the ball in the air and skipper Sarfraz Ahmed took the catch comfortably to deprive India of their last pure batsman. 
The ball was unexpected, unpredictable, unseen and came out of nowhere – just like Pakistan's victory on Sunday night. Pakistan's performance on the day deceived their reputation and ranking.
But while India were bad, refusing to give Pakistan the credit would be injustice. They pounced on Indian mistakes and made them suffer. The batsmen took the bowlers to the task, the bowlers made Indian batters look novice. As a result they clinched their maiden Champions Trophy. But more importantly, they shut down the critics who regularly questioned their ability beat their arch-rivals at the highest stage.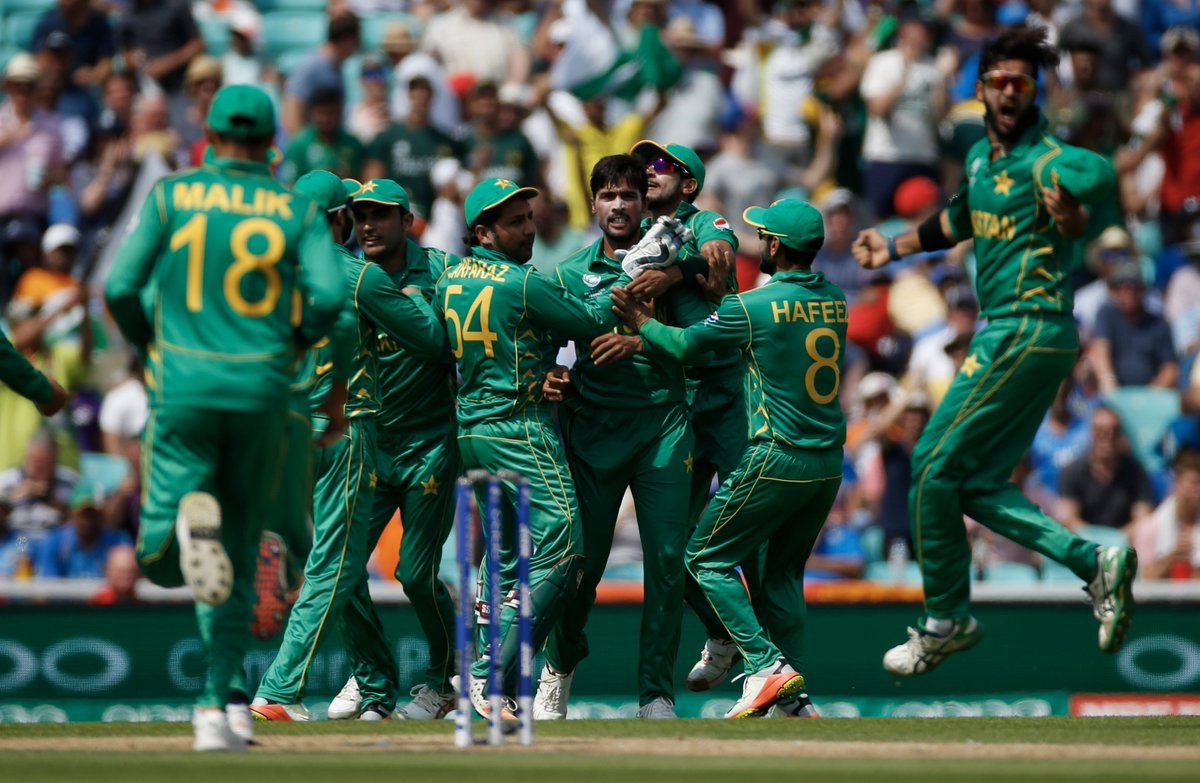 Were India guilty of playing the event and not the match? It's anybody's guess, but Pakistan certainly didn't make that mistake. They came into the final as underdogs and surprised every one with their response against a side which hammered them just a fortnight ago.
India entered the final with high hopes of defending their title but their neighbours, relatively inexperienced, flummoxed them to the silverware. An inexperienced beat one full of veterans and stalwarts – the sort of anomaly that only sport can throw at you.
Virat Kohli won the toss and put Pakistan into bat. With only eight runs on the board from the first three overs, the commentators started urging the openers to break free, completely unaware of what was going to follow. Jasprit Bumrah induced an edge off Fakhar Zaman's bat to get India their first wicket, but as fate would have it, it turned out be a no-ball. 
It was the sign of things to come. The opener seized the opportunity to smash his maiden ODI ton, punishing Indian bowlers for Bumrah's mistake. The other opener, Azhar Ali, also made a solid 59 to put up 128 for the first wicket – Pakistan's second 100-plus opening partnership in ODIs in last four years. Yes, Pakistan have been that inconsistent in the past, and yes, they were that good on the day of the final.
The openers had done their job and the middle-order had to merely carry the good work till the end of the innings. And they duly capitalised on some undisciplined Indian bowling to post a mammoth total of 338 runs.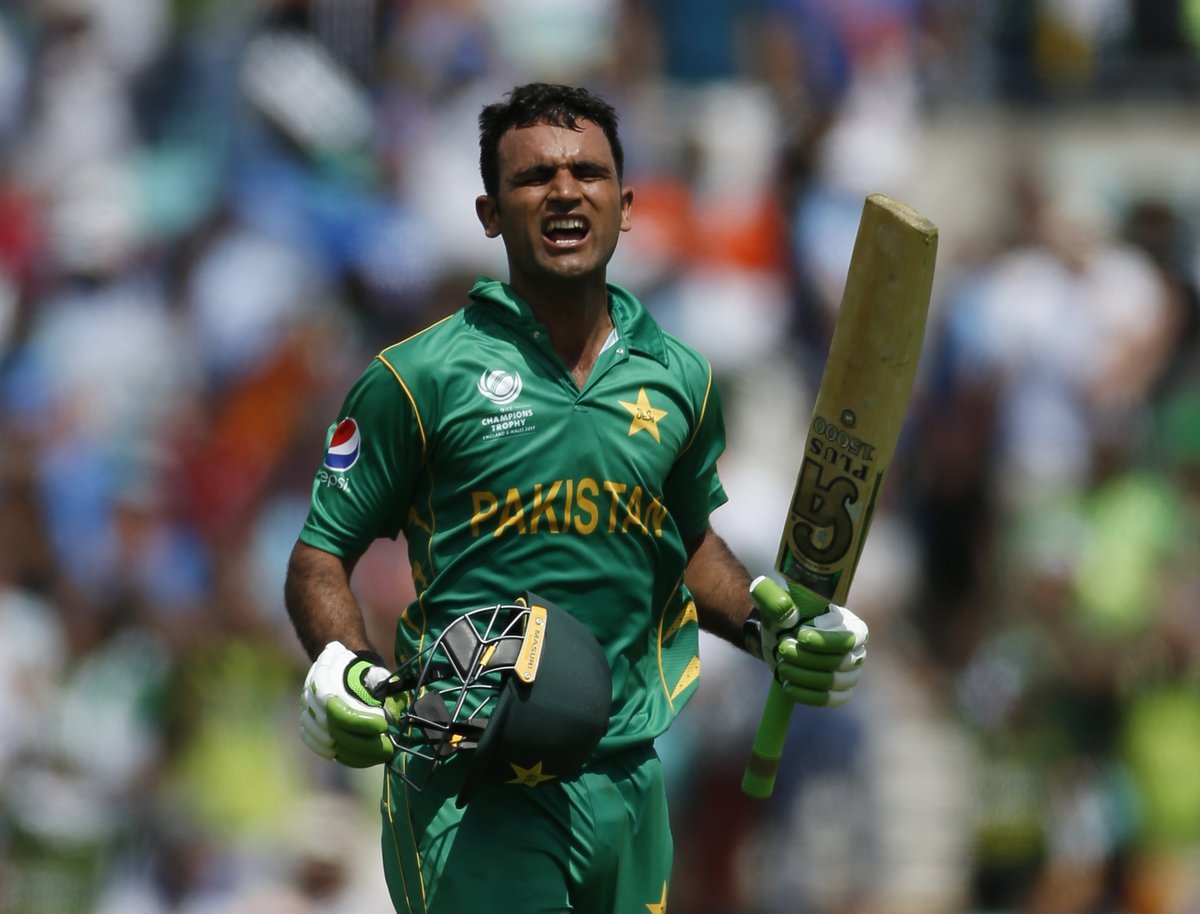 Meanwhile, Kohli's time on the field was characterised by agony, frustration and tension as Indian bowlers picked the most important game to have a day off. Bumrah, Ravichandran Ashwin, Ravindra Jadeja and Kedar Jadhav – all conceded runs at an economy rate of more than 7/over. Jadeja was so poor on the day that he did not even complete his quota of 10 overs. Ashwin was so clueless that it was a crime to allow him to complete his quota. 
But it's easy to get carried away when you are criticising a team, but it will be unfair to dish out the same treatment to batsmen Rohit Sharma, Shikhar Dhawan and Kohli. They fell victim to a superb spell from Mohammad Amir – who was spitting fire out there.
But if you are the greatest batting side in the world, you have to fight hard. Even more when your back is against the wall. The experienced duo of Yuvraj Singh and MS Dhoni showed little application. To top it all, India's only hope, Hardik Pandya – who scored 76 off 43 balls – got run-out after an awful mix-up with Jadeja. Remember the David Miller and Faf du Plessis mix-up? The joke was on us this time. 
Pakistan's greatest moments have come after long waits – the World Cup 1992, the World T20 in 2009 and now the Champions Trophy in 2017. And every time you write them off, they come back biting. They deliver knock-out punches and they make you pay for thinking they were done and dusted. 
And world cricket should realise this as much as Indian cricket – Pakistan are still in it. And they're in it to win it.
Feature image: ICC