Last night, Afghanistan nearly took a bite off India's perfect winning streak in the World Cup. And we all watched the game. We all congratulated Shami for his hat-trick and we all admired Afghanistan for the fight. 
But while we were busy doing all that, the Indian women's Rugby team was busy creating history by winning their first ever International XVs on Saturday.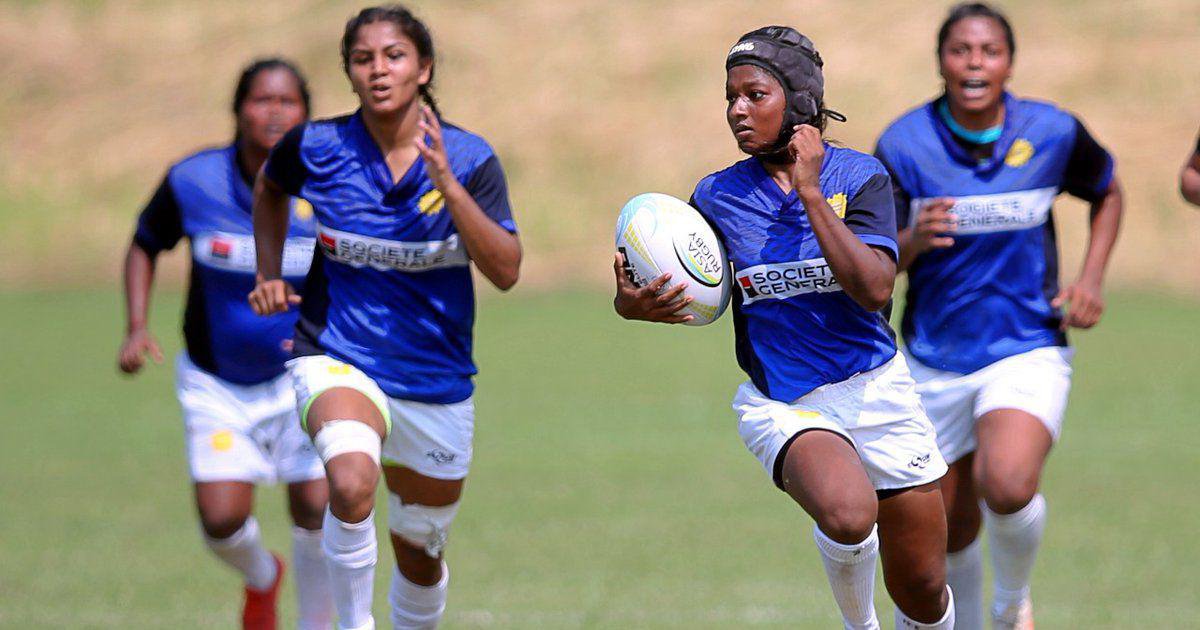 The historic win came against Singapore in the Asia Rugby Women's Championship Division 1 as India won 21-19.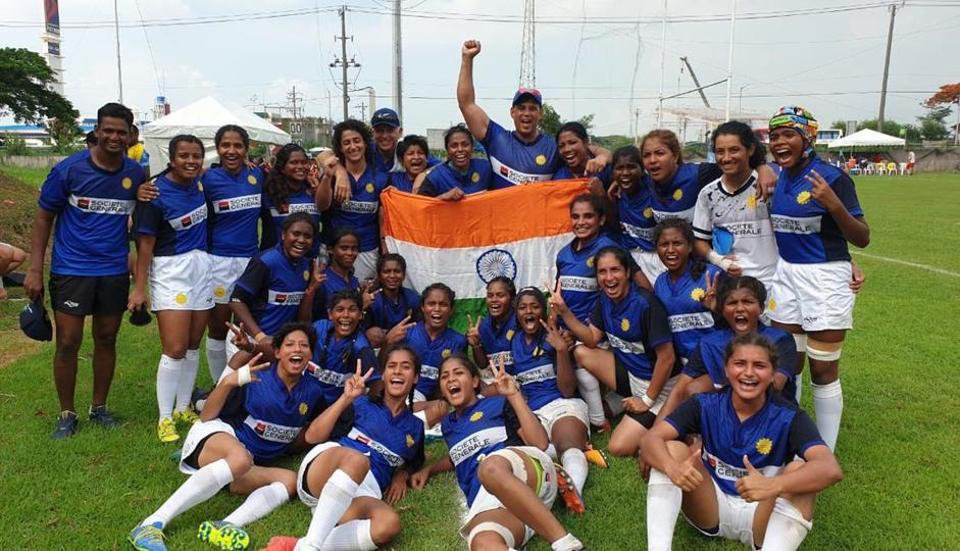 In a tight game, India's Sumitra Nayak handed India the win after kicking a penalty in the last few minutes. Singapore had 3 minutes to overrun the score but India went ahead and scored a touchdown to complete the win. 
The Indian team finished third, leading to celebrations for the historic win.
India was in the lead when Sweety Kumai scored from two first-half tries. But Singapore hit back with two tries of their own. India needed a third try to swing the score 15-12 in their favour.
But Nayak converted a second-half penalty and propelled India to a historic win.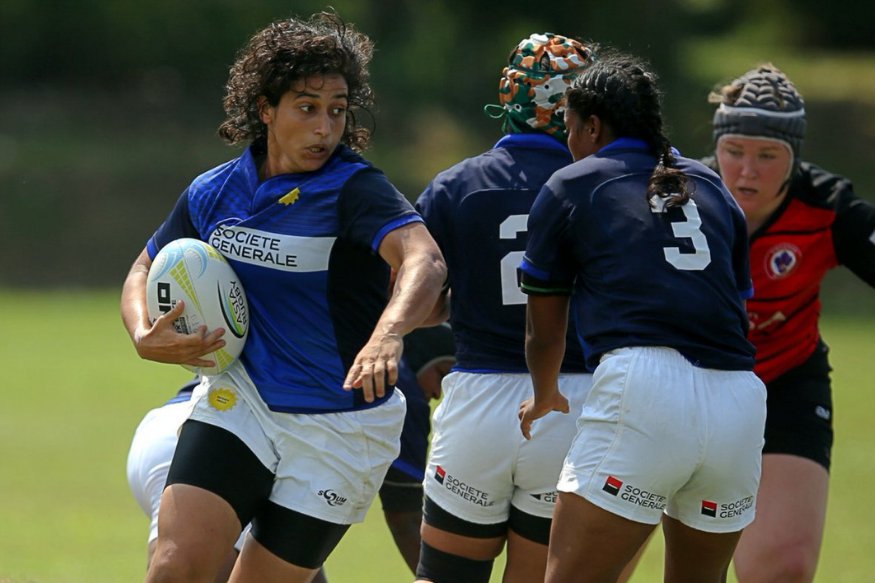 This is truly amazing for the sport in the country. Hopefully, there are many more such victories to come.