The stage is set, the players are ready, the tickets have been sold, leaves have been applied for and you are in all probability ready for the 2015 ODI World Cup. This World Cup is all the more exciting for India because we're the defending champions hoping to hold on to the trophy.
So let's look at 15 memorable moments from the past 10 World Cups for Team India:
1. Yashpal Sharma stuns the might Windies (1983)
Yashpal Sharma's gutsy 89 on the difficult Old Trafford pitch in England handed the first-ever World Cup defeat to 2-time champions West Indies!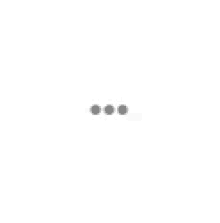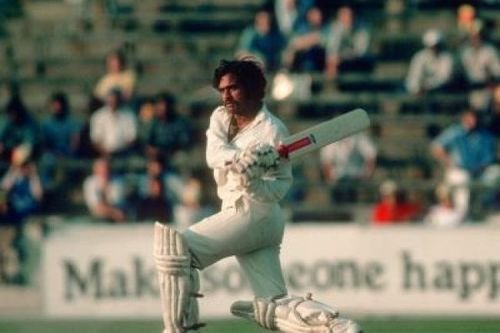 2. Kapil Dev scores 175* against Zimbabwe (1983)
With India reeling at 17/5, Indian skipper Kapil Dev single-handedly took the Zimbabwean bowling apart and scored a mammoth 175 not out to help India into the semifinals.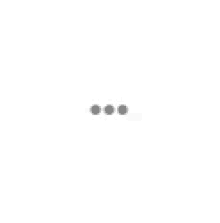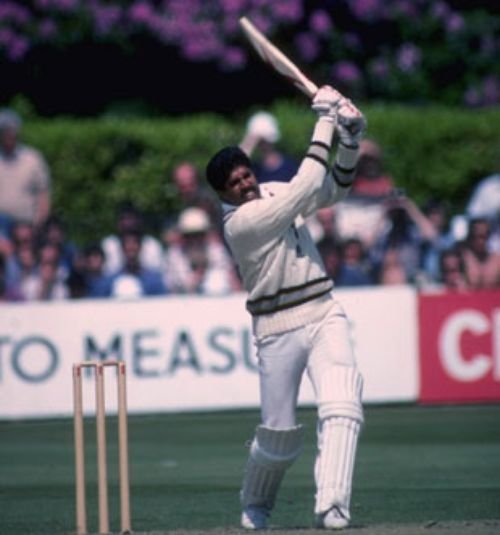 3. India lift the World Cup trophy (1983)
Playing the final at Lord's, India could only post a total of 183. But India bowled and fielded fiercely to bundle the Windies for 140 and lift the World Cup for the first time ever!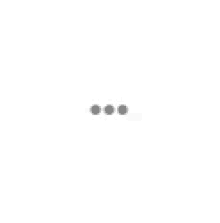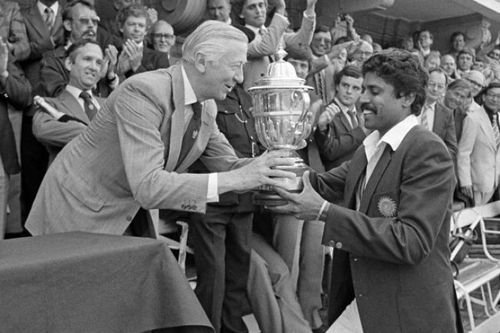 4. Sunil Gavaskar's ton wins the Nagpur game (1987)
Veteran Sunil Gavaskar led the charge, battling high fever in this very crucial match against New Zealand. Gavaskar quickly got into the act and made his one and only ODI ton in just 88 balls!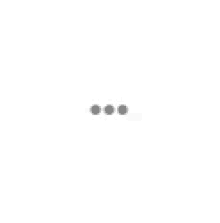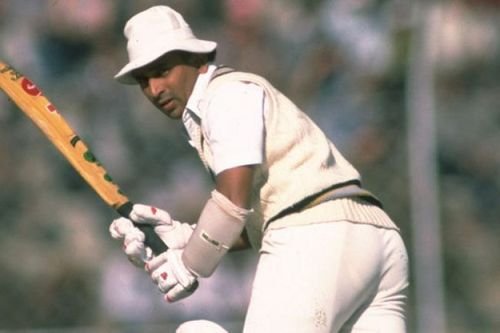 5. Tendulkar's World Cup debut against Pakistan (1992)
Tendulkar's unbeaten 54 and bowling figures of 1/37 against a formidable Pakistani side not only won India the game but also earned him the Man of the Match award.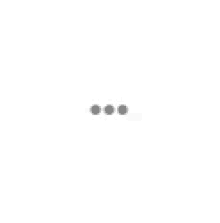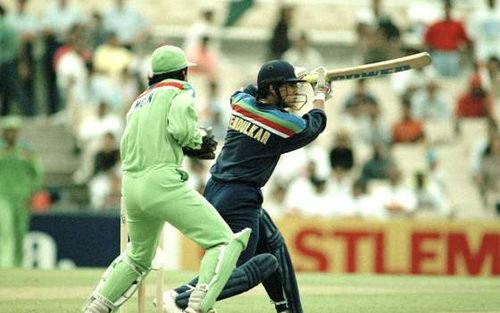 6. Sidhu saves the day against Pakistan (1996)
In another high-voltage India-Pakistan encounter, it was Navjot Singh Sidhu who held one end and happily played the role of an aggressor. His knock of 93 runs powered India to a famous win.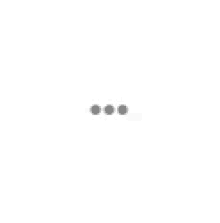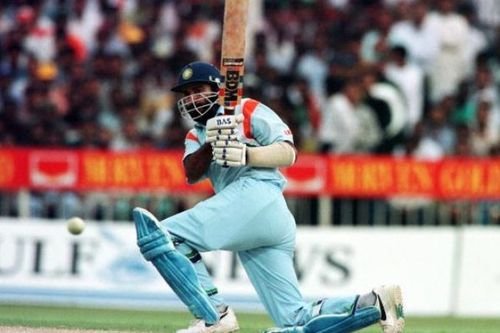 7. Ganguly and Dravid post the biggest partnership in WC history (1999)
The duo posted 318 runs for the second wicket and created history. The gigantic score of 373/6 was too much for Sri Lanka.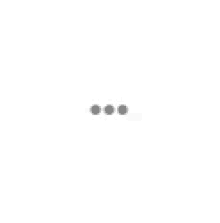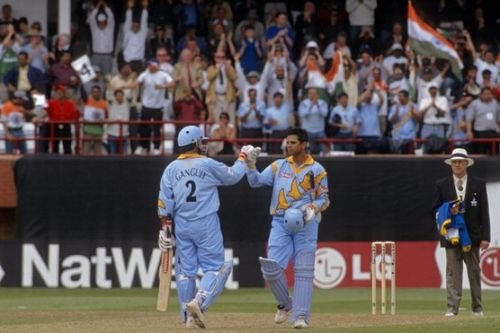 8. Sachin beats Shoaib Akhtar to pulp (2003)
He only scored 98 but nobody will ever forget that knock. Tendulkar's audacious stroke over point for a six off Shoaib Akhtar was the moment of the match. Sachin picked up his 2nd MoM award in WCs against Pakistan.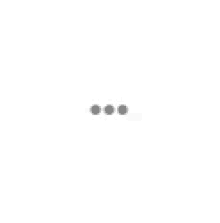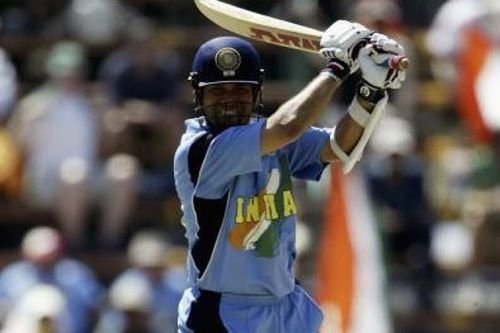 9. Ashish Nehra's 6-wicket haul rips England (2003)
Ashish Nehra was on song against the Englishmen during the 2003 World Cup, finishing with career-best figures of 6/23.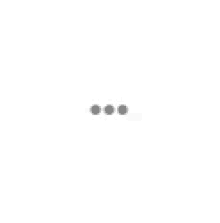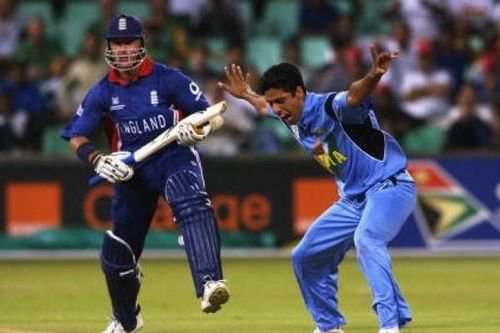 10. Sehwag starts India's WC campaign with a bang (2011)
Bangladesh was hoping to recreate the magic of 2007 but Sehwag had other ideas. He milked them easily on his way to 175 runs. Kohli also scored a century on WC debut, starting India's campaign with a win.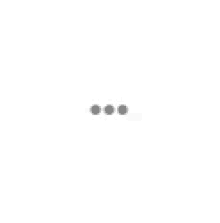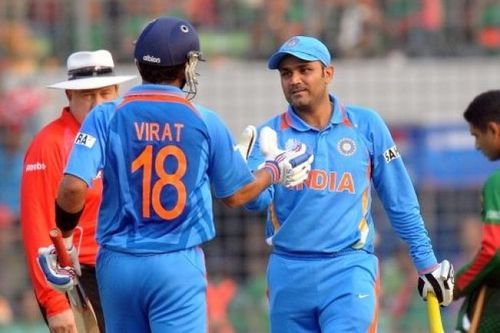 11. Yuvraj and Raina bring Aussie dominance to an end (2011)
Putting on a match-winning partnership of 74 runs, the duo made sure Australia's 12-year reign as the World Champions finally came to an end in the quarterfinal clash.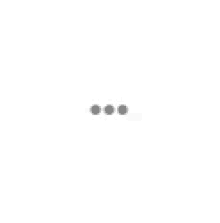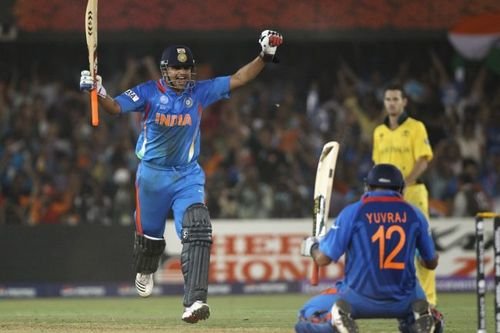 12. Yuvraj becomes first cricketer to score 50 runs and take 5 wickets in a WC match (2011)
India stared at an embarrassing situation when the Ireland scoreboard read 118/2. However, Yuvraj upped his game and took 5/31 before guiding India home with an unbeaten 50.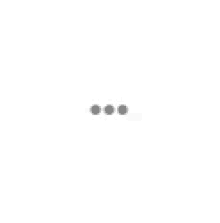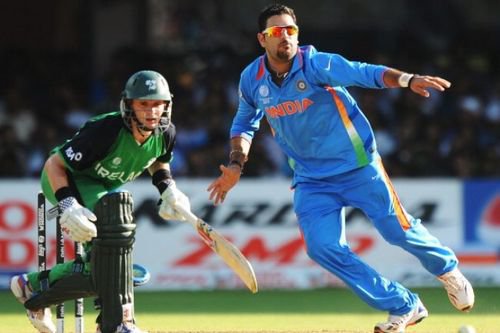 13. The high-scoring tie vs England (2011)
India's charge was led from the front by Sachin's blistering ton and valuable contributions by Sehwag and Gambhir. On the other hand, Strauss and Pietersen took care of England's chase and the game ended in a draw after 100 overs of scintillating cricket.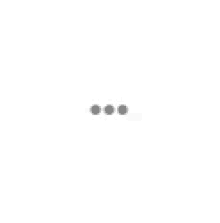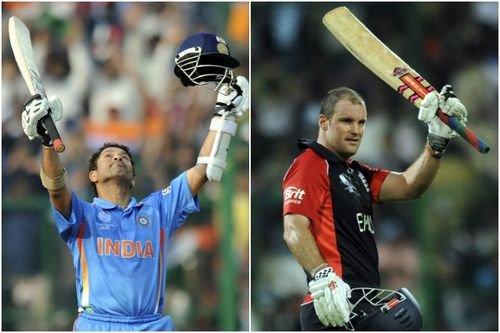 14. Dhoni wins the World Cup with a six (2011)
Captain Cool was on a mission as he promoted himself up the order and finished the game in a way only he could. The shot went down in history as it ended India's 28 year wait to bring the World Cup back home.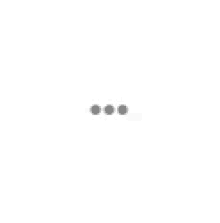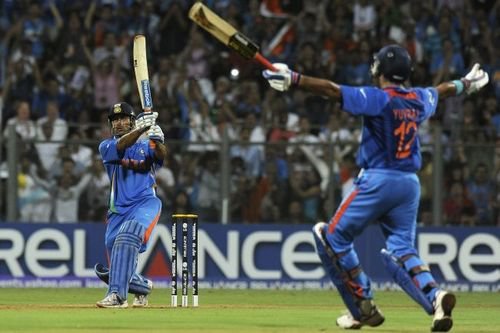 15. Indian team's tribute to world champion Sachin Tendulkar (2011)
The memory of a young Indian side carrying the Master Blaster on its shoulders and taking a victory lap of the Wankhede Stadium is something which will remain etched in every Indian heart forever.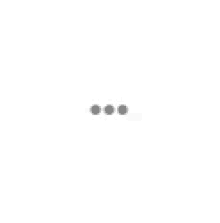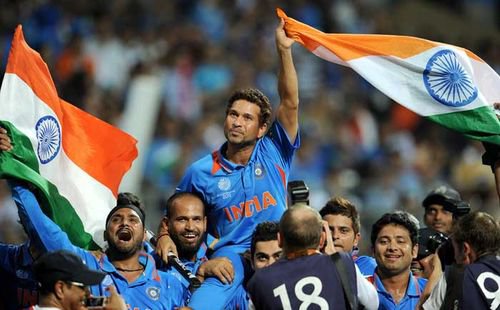 Let's hope for more such moments for India at World Cup 2015.