In a much-deserved honour, Indian boxer Mary Kom has been named the best woman athlete in Asia by the Asian Sportswriters Union (AIPS Asia).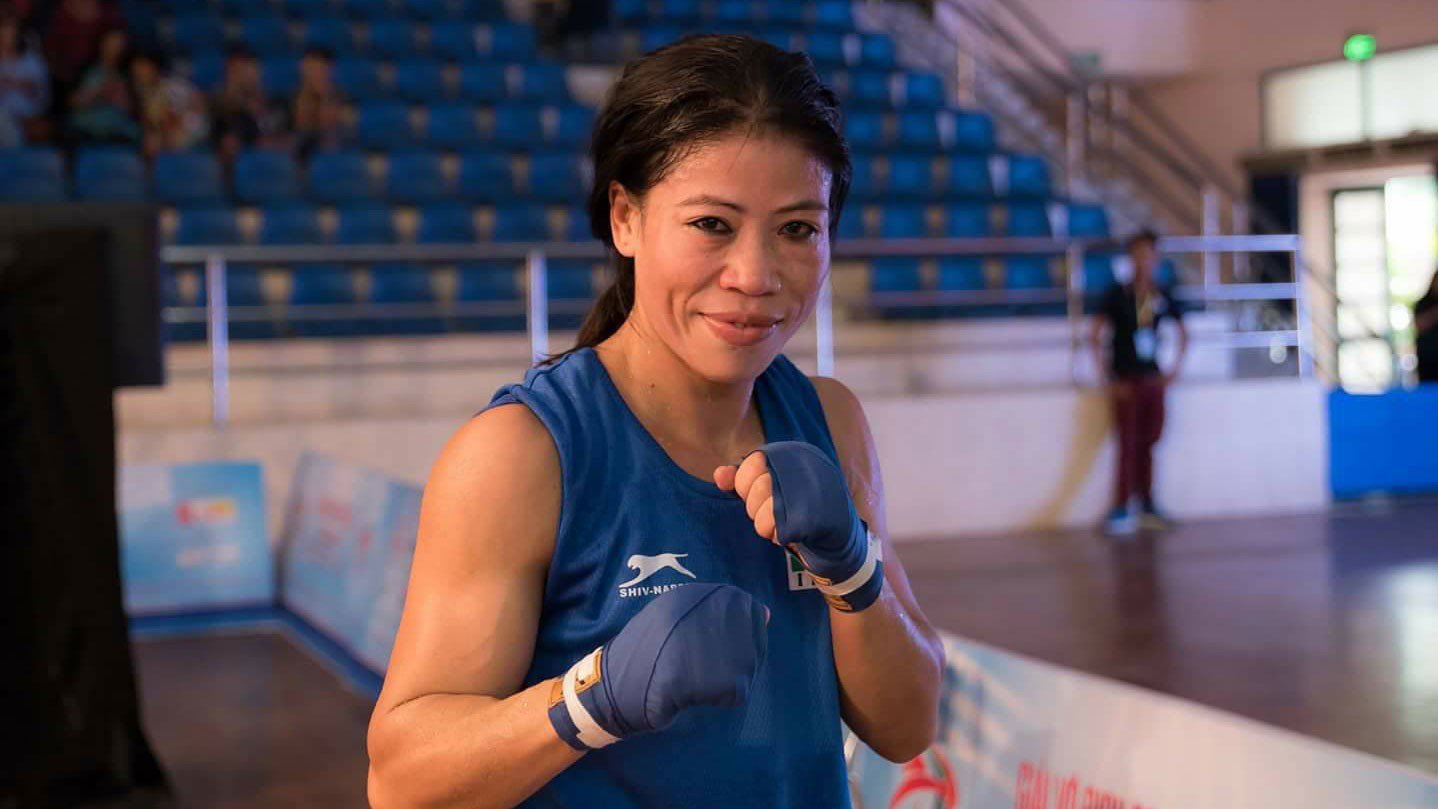 The only woman to have won a medal at World Championships seven times, Mary has been instrumental in taking the sport forward in the continent.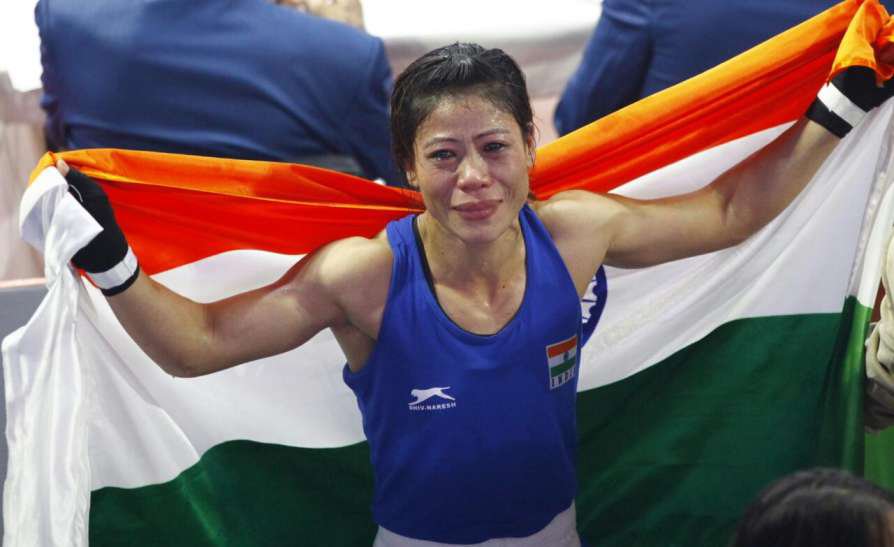 South Korean footballer Son Heung-Min has also been named the best Asian athlete in the male category while Qatar national football squad and Japan national football squad have been named best men's and women's title in the team category.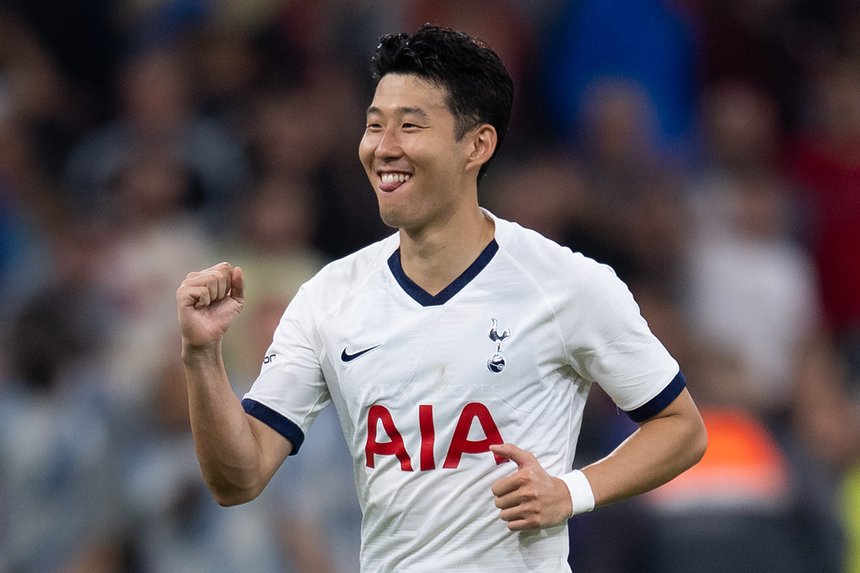 Qatar men's football team is the winner of the Asian Cup title, 2019, while Japan women's team is the winner of 2011 World Cup and runner-up of 2015 World Cup.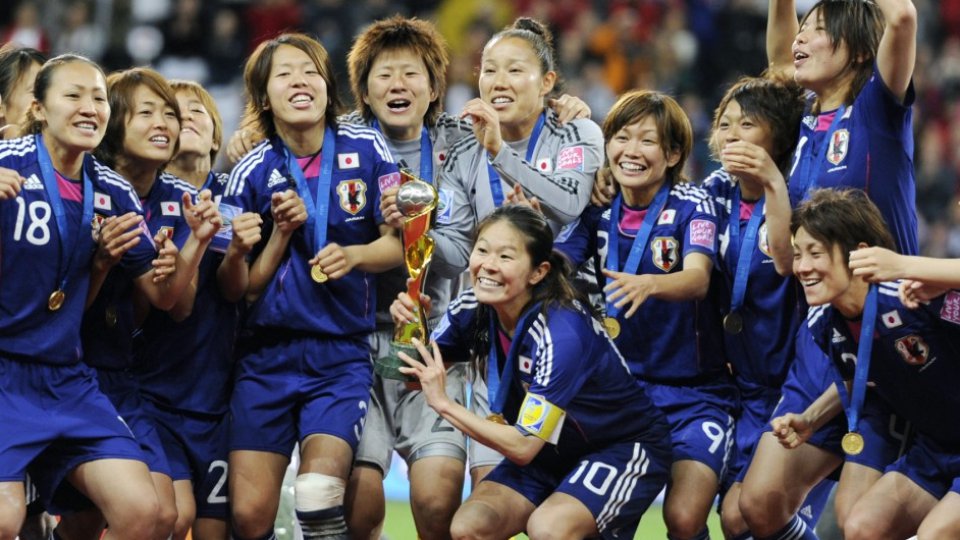 This award only proves the stature of Mary Kom as an athlete and we couldn't be prouder of her achievements.