Growing up, most of us were expected to score well in exams and of course, the 'aish' after class 12 boards. 
Our most accomplished cricketers are no exception to that.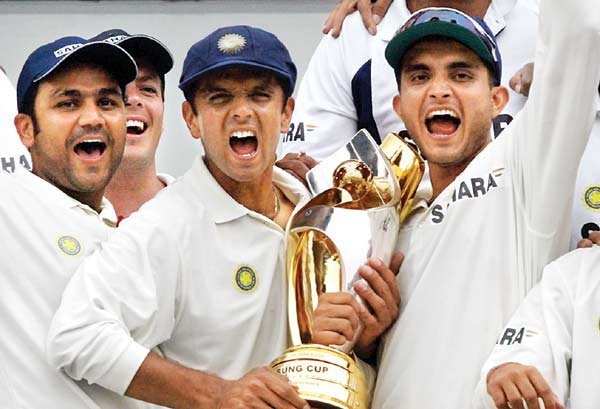 No joke. The people we know as the legends of the game, were also expected to prioritise studies over everything else – and a lot of them tried. 
As confessed by the likes of Dravid.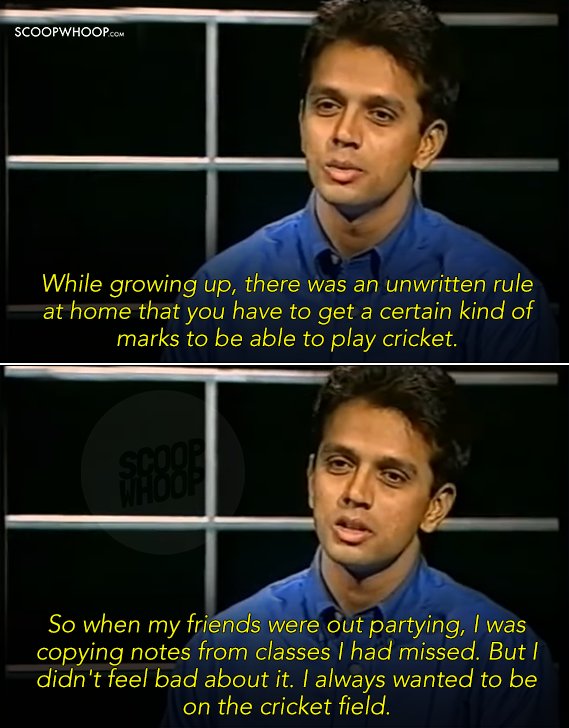 And Ganguly!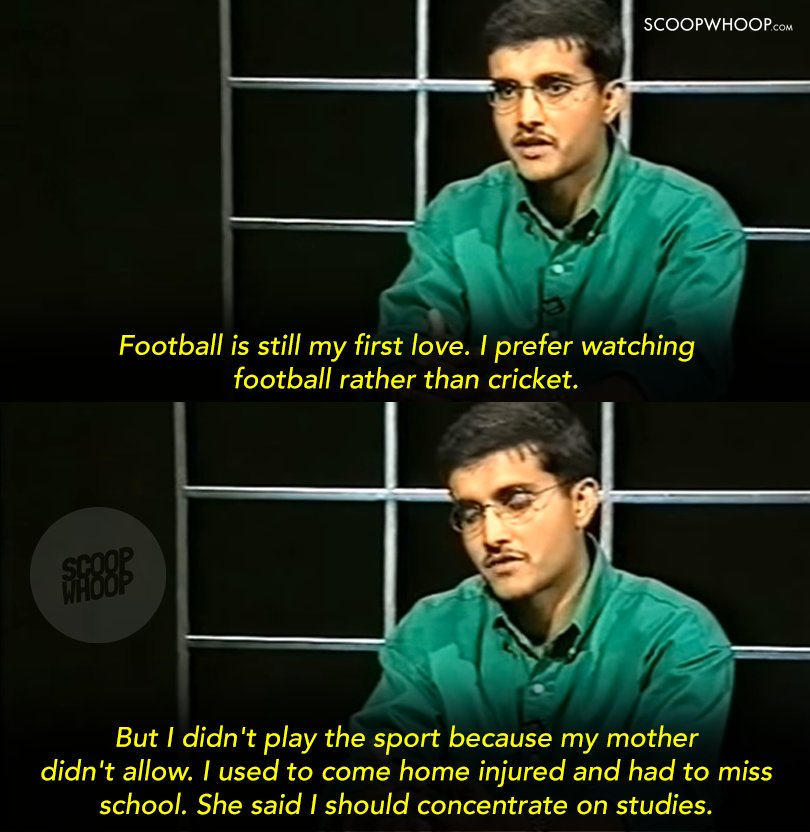 A lot had to be given up for doing well in studies, so clearly it's not just us who got lectures at both school and home (chalo, something common between us!). 
And while some of them had it fairly easy.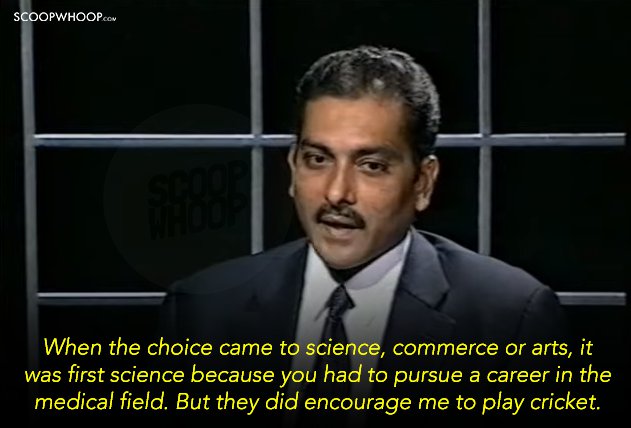 Others like Murali Vijay had to flee from their house for this one reason.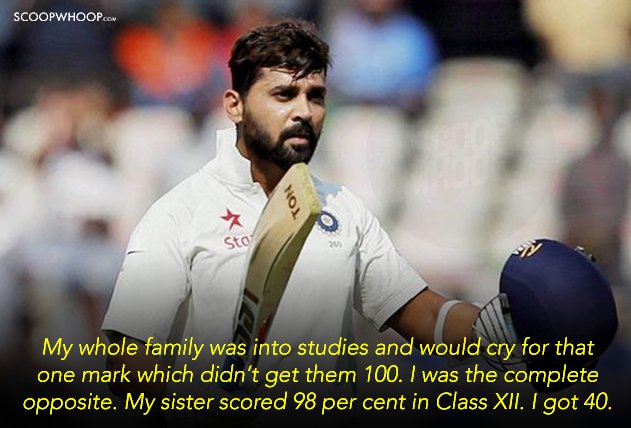 Several reports suggest that Murali Vijay fled from home after he scored poorly in exams and lived in miserable conditions before making it as a cricketer.
Even MS Dhoni, who didn't come from a very affluent family, was expected to study well and score high. As told by a cricketer who was close to him during those days:
Our parents used to say what will cricket bring you. Parents used to think if you are playing cricket your life will be destroyed, you won't be able to have a career. Our parents used to tell us study hard, become an officer, a doctor, an engineer, a chartered accountant.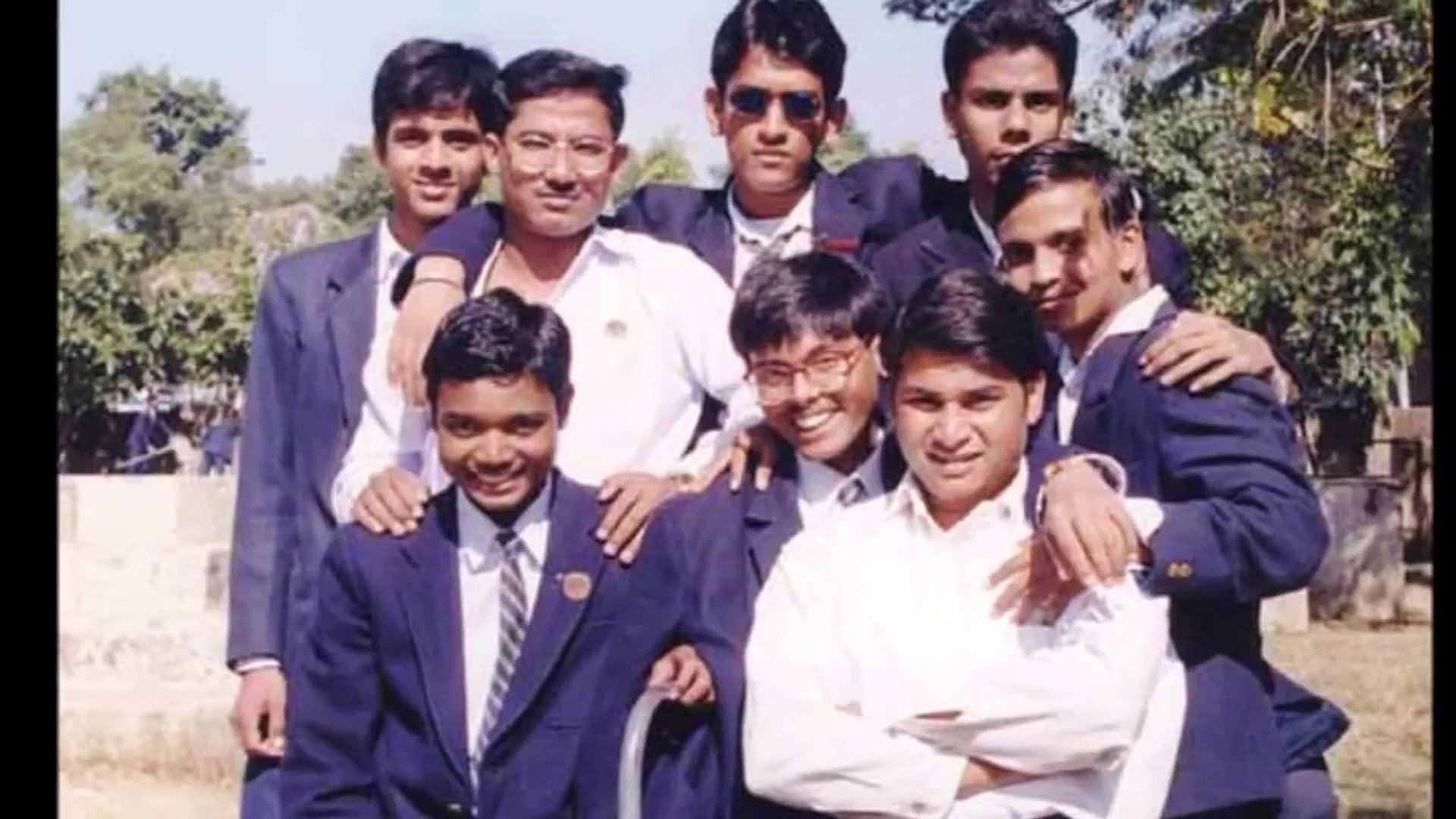 So you see, the pressure of doing well in studies was felt by the greatest icons of Indian cricket. 
However, they kept that fire alive and passion won in the end. What bigger life-lesson can there possibly be?