Even as the whole country is celebrating PV Sindhu's silver medal at the Rio Olympics, there have been some strange reactions too.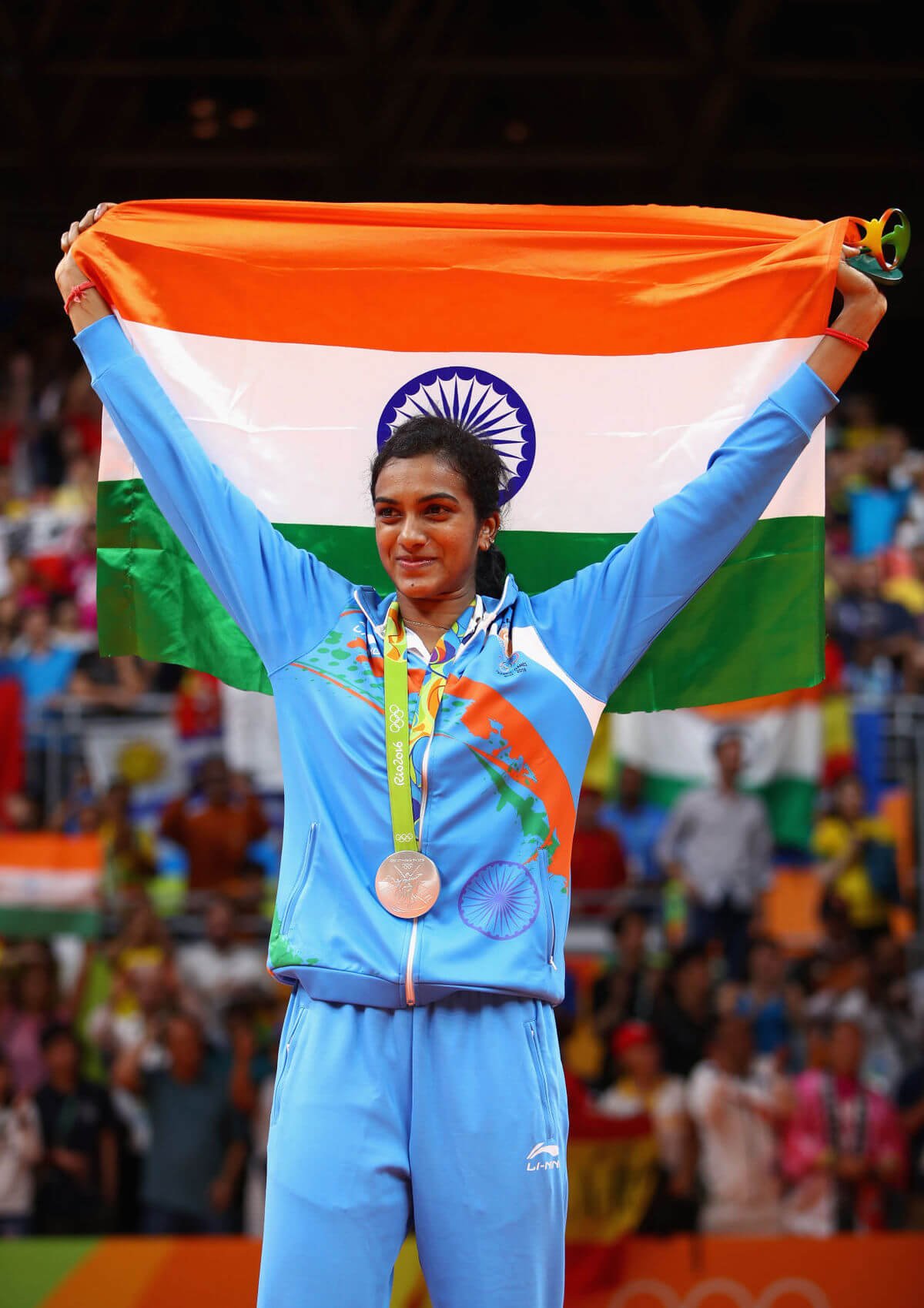 After Ram Gopal Verma compared our performance to that of the US contingent to show how poorly we fared, and Shobhaa De did what she always does on Twitter, another director wrote that he wants to spit on the badminton player's achievement.
Yes, this is what Sanal Kumar Sasidharan, director of the award-winning Malayalam film Ozhivu Divasathe Kali, wrote on Facebook.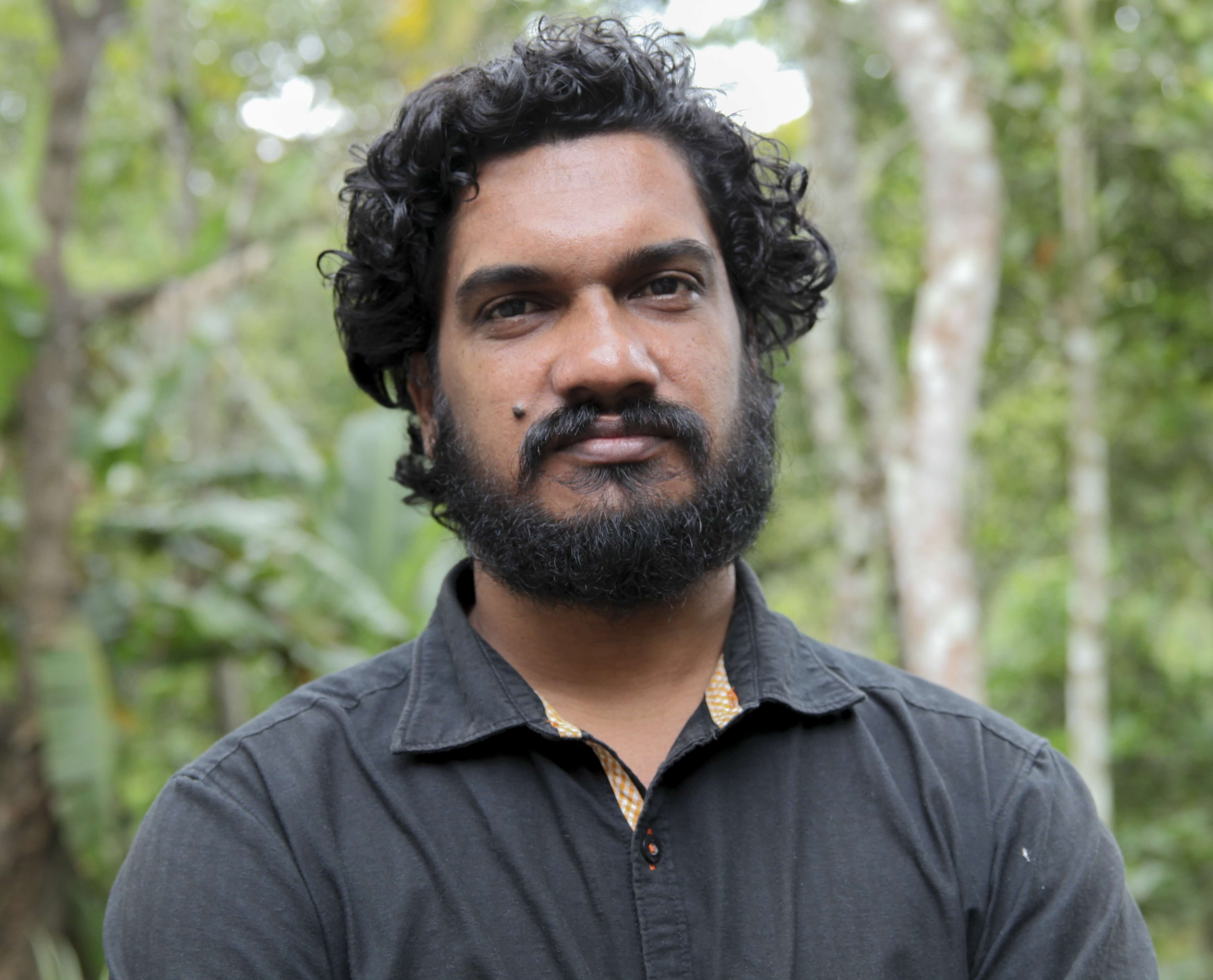 Written originally in Malayalam, Zee News translated it in English to, "Everyone is celebrating Sindhu's achievement now. What if I spit on this? What is there to celebrate much about it?"
Sanal later clarified that this post was an attempt at black humour and the people who are criticising him failed to get it.