India's international woman hockey player, Jyoti Gupta was found dead on Wednesday night on the railway tracks in Rewari, Haryana, according to a Times of India report.
Gupta, who was a resident of Sonepat district, had represented India last year in the South Asian Games and in the five-nation international Junior hockey tournament played in Valencia.
According to the report, local police suspect it to be a case of suicide going by the account of the train driver of Chandigarh-Jaipur Intercity Express, which hit Gupta. The driver reported to the police that the hockey player suddenly appeared before the train when it was crossing the Jhajjar Road overbridge, near Rewari station.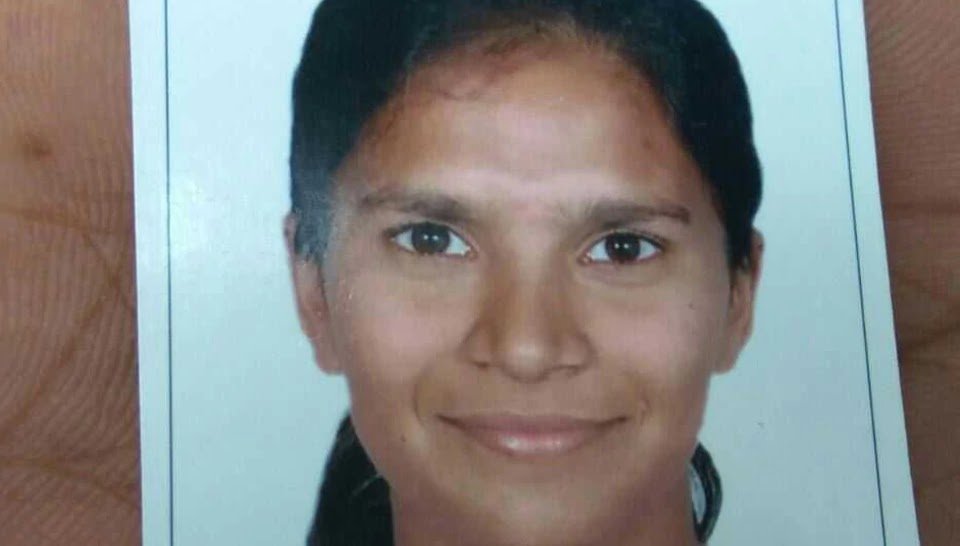 The driver later called the Government Railway Police (GRP), which found the hockey player's body on the track.
"He said he tried to pull the brakes but the girl came in front of the train before it could be stopped," SHO, GRP Rewari, Ranveer Singh told TOI. 
The 20-year-old, who was returning from Rohtak that night had informed her family that she will get late as her bus had broken down. She stopped picking calls in the night and later her phone was answered by the police, who informed the family about the unfortunate incident. Gupta had gone to Rohtak to get some corrections made in her school marksheet.
The hockey player was due to join a national camp in August. 
Feature image: Twitter