ICC has come out with its latest ODI rankings and it's a mixed bag for Indian players. Skipper Mahendra Singh Dhoni has fallen from 8th to 10th in the batting rankings while his second-in-command, Virat Kohli, has slipped from 2nd to 4th.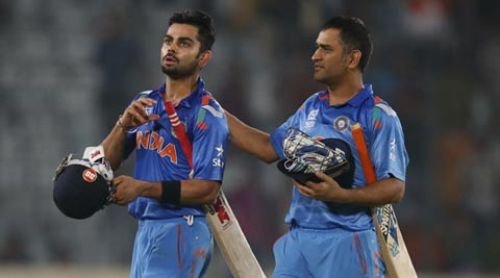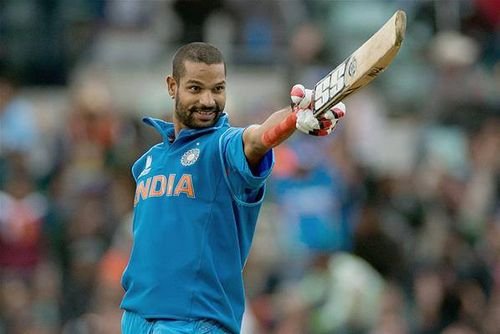 However, thanks to his brilliant form at the World Cup, Indian opener Shikhar Dhawan has retained 7th spot. The top 20 also include opener Rohit Sharma (16th) and the in-form Suresh Raina (20th).
Explosive South African skipper AB de Villiers leads the batting charts.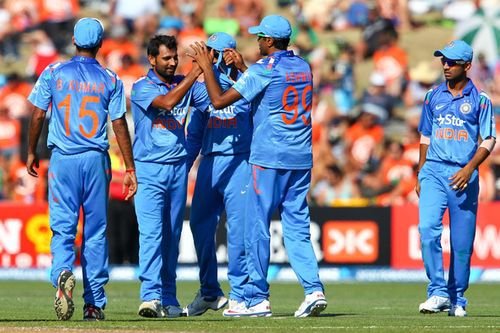 However, all has not gone downhill for the Indians as the bowlers have made positive upward movements in the ODI bowlers' chart. Indian pacer Mohammad Shami has made a leap of as many as 14 places and reached 11th spot while offie Ravichandran Ashwin climbed 6 places to move to 16th, owing to his current tally of 8 wickets in the ongoing World Cup.
However, struggling with fitness, Bhuvneshwar Kumar (17th) and Ravindra Jadeja (18th) have both dropped four spots in the bowlers' table topped by Pakistan spinner Saeed Ajmal.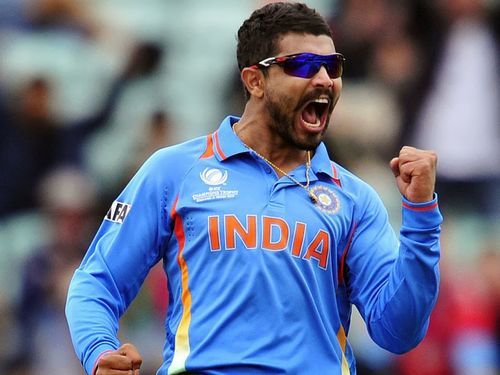 Jadeja, however, can take heart from the fact that he has held on to 7th position in the ODI all-rounders' table which is now headed by Sri Lanka's Tillakaratne Dilshan.
As far as team rankings are concerned, Australia continue to lead the pack with 120 rating points, closely followed by defending world champions India. Third spot is comfortably occupied by South Africa.