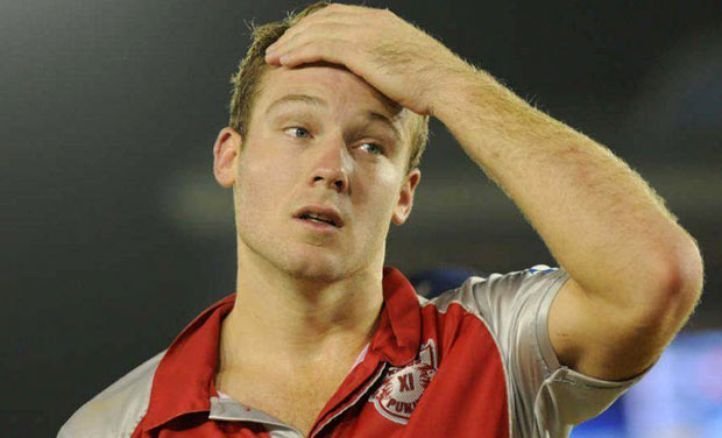 Aloke Aich, a 53-year-old policeman in Kolkata, was left blinded in the right eye after he was hit by a six during the Kolkata Knight Riders vs Kings XI Punjab IPL match at the Eden Gardens. South African batsman David Miller – who plays for KXIP – had hit the shot.
Miller was visibly shaken after the shot and apologised profusely for the unintended harm he had caused: "The incident and its ramifications have been terrible. I wish this was not true – I am sorry for Mr Aich's irreversible loss and wish him the best recovery possible."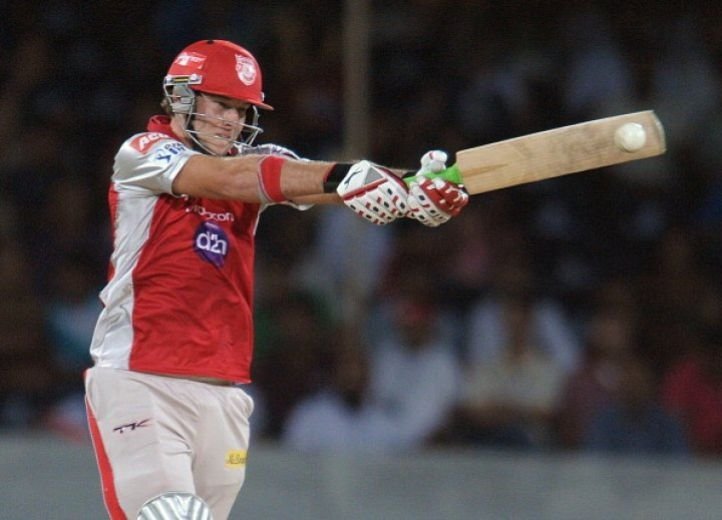 Kolkata Police is covering the costs of his medical treatment but Aich's son is worried that his father might be forced to quit his job after this incident. "I don't know what will happen. With his right eye gone, I don't think he would be able to sit behind the wheel again," said Aich's son to the Indian Express.
"Will they keep him in the job or will he be asked to take voluntary retirement? How will we survive if he loses his job? We are a lower middle-class family, dependent solely on his income."
Miller later tweeted an apology and also released a statement.
I am still in a state of shock and deeply saddened to hear about the loss of Mr Aich's eye. A freak accident! My prayers are with u.

— David Miller (@DavidMillerSA12) May 15, 2015
And this is his statement via his management agency.
Miller might just be the most dangerous player in the IPL right now. Because after this episode on May 9, there was another incident last week at the PCA Stadium in Mohali. A 10-year-old boy was hit on the head near the boundary rope by a Miller shot. The South African was practicing his shots near the boundary ahead of KXIP's match against Chennai Super Kings.
The boy who had come all the way from Bhopal fainted and had to be rushed to hospital. But after an X-ray and other tests, he was released and declared free from danger.