In order to be prepared for the coming World Cup, physically as well as mentally, the Indian Cricket Team has been asked to rest.
According to TOI, the support staff of the team is behind this plan. Initially, the team was supposed to have a short camp after the IPL. However, they decided that it won't be fair to the players to put them through that after a grueling experience like the IPL.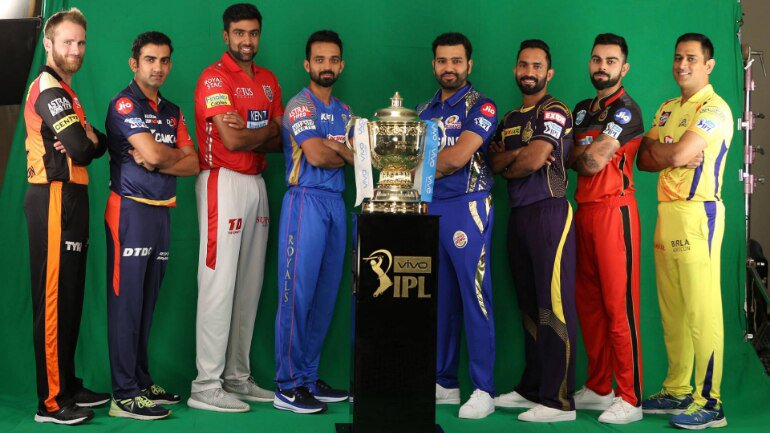 The report adds that some players are asked to take a short break or go on a vacation to unwind so that they return fresh and ready for the 50-over tournament.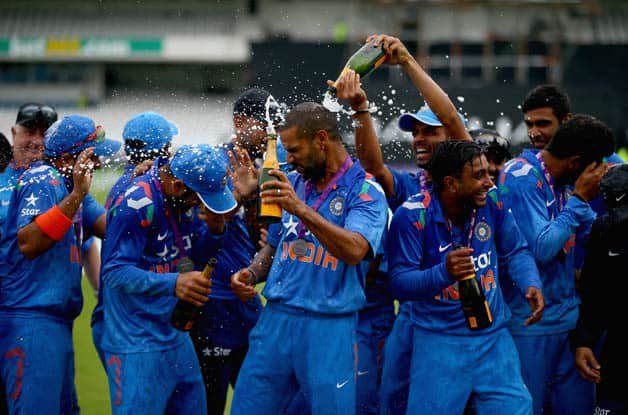 Apparently, unlike every other time, given the circumstances, no fitness test (yo-yo test) will be conducted. A source added,
Holding a fitness test after 10 days of IPL doesn't make sense. It is basically an endurance test. You have to be fresh to take the test. That's why it generally happens at the start of a season or a long break. IPL takes a lot out of your body with the frequent travel and games in such hot conditions.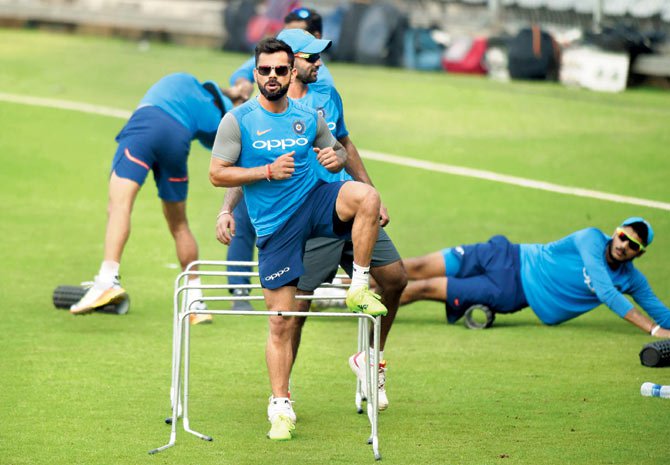 So, while the skipper, Virat Kohli is exploring the city of Prague, our vice-captain Rohit Sharma is vacationing in the Maldives. According to the report, the players are expected to be back home by May 19.
The team will assemble in Mumbai on May 21 and board a flight to London the next day.