Who said cricket is just a game? Not in this country. Here it's a religion. It is an emotion. And when I say emotion, I mean it. It influences our state of being. When an Indian batsman is on the crease in his 90s, the entire nation holds its breath. When great players retire, the nation weeps. When India wins, we rejoice and when we lose, well… Let's just say it spells heartbreak of epic proportions.
That is how much it affects us. This isn't just something that we know. It is something that even the Men in Blue know all too well. As an instrument, cricket is a great way of reaching out to the people.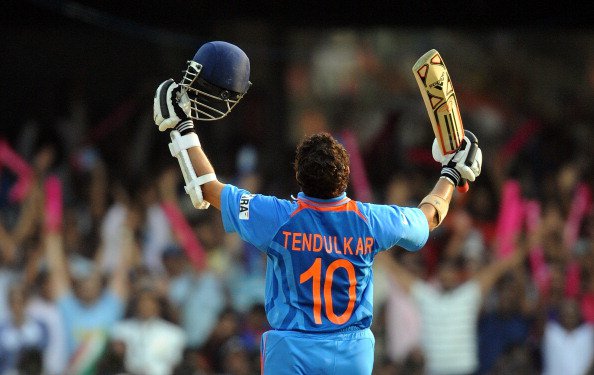 Think of all the greats who have donned the colours and how proud we are of those names. The names that appeared on the back of their jerseys. The names that they took from their fathers. 
But let's not forget, how they belong equally to their mothers as well. How we all do. The Indian team realised that. 
And in a first in cricket history, walking out today to play the final match of the 5-match ODI series against New Zealand, the Indian players decided to sport the names of their mothers.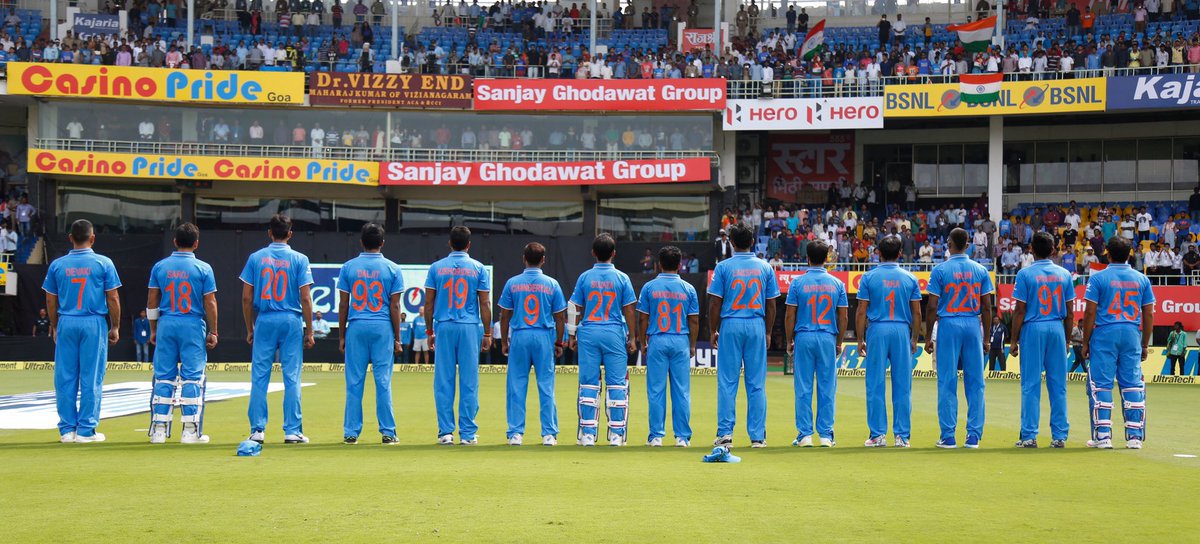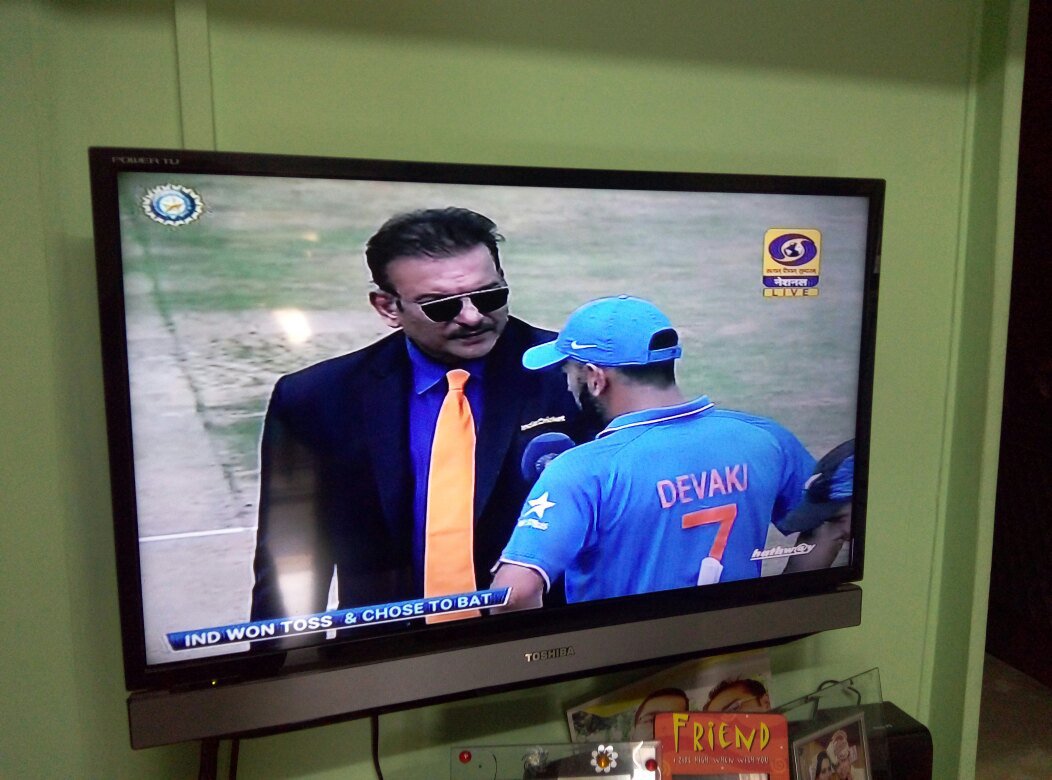 Thank you Team India for this unique gesture.  
Watch Dhoni talking about how important it was to do this:
And witness the moment that is bound to give you goosebumps! And make you proud to be an Indian and a mother's son.
Now come on, you guys. Go win the series now!