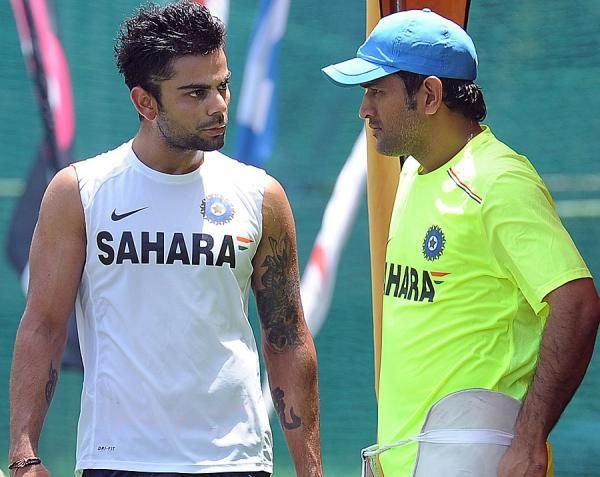 With a new captain at the the helm, the new mantra of the Indian Test is to go for the kill every single time. From Captain Cool to the Angry Young Man, the Indian Test team is going to see a major change in the mentality.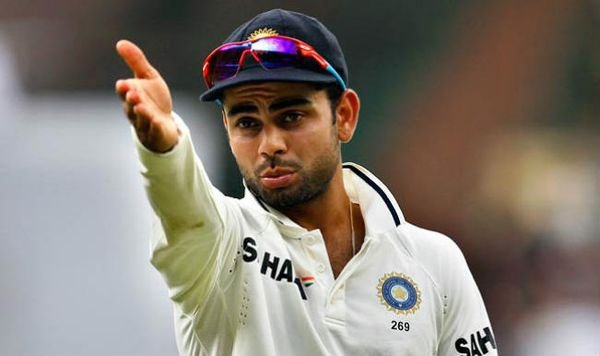 Virat Kohli is not the one to play safe and have a defensive approach like MS Dhoni, especially while playing abroad. "We want to get the wins for India. We know what we want as a team. It is just about getting into the right mental frame. If someone has a good performance, it's just an added bonus for the team but our main goal remains to get the win as a team and for India," says Kohli.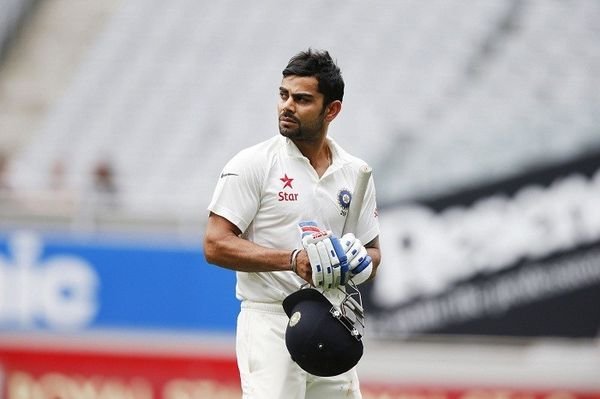 Playing abroad, India have won just 1 of the last 13 matches but with Virat Kohli calling the shots, this stat is about to change drastically.