Before the beginning of the ICC World Cup 2019, all the captains of the 10 participating teams met Queen Elizabeth and Prince Harry at the Buckingham Palace on the 29th of May.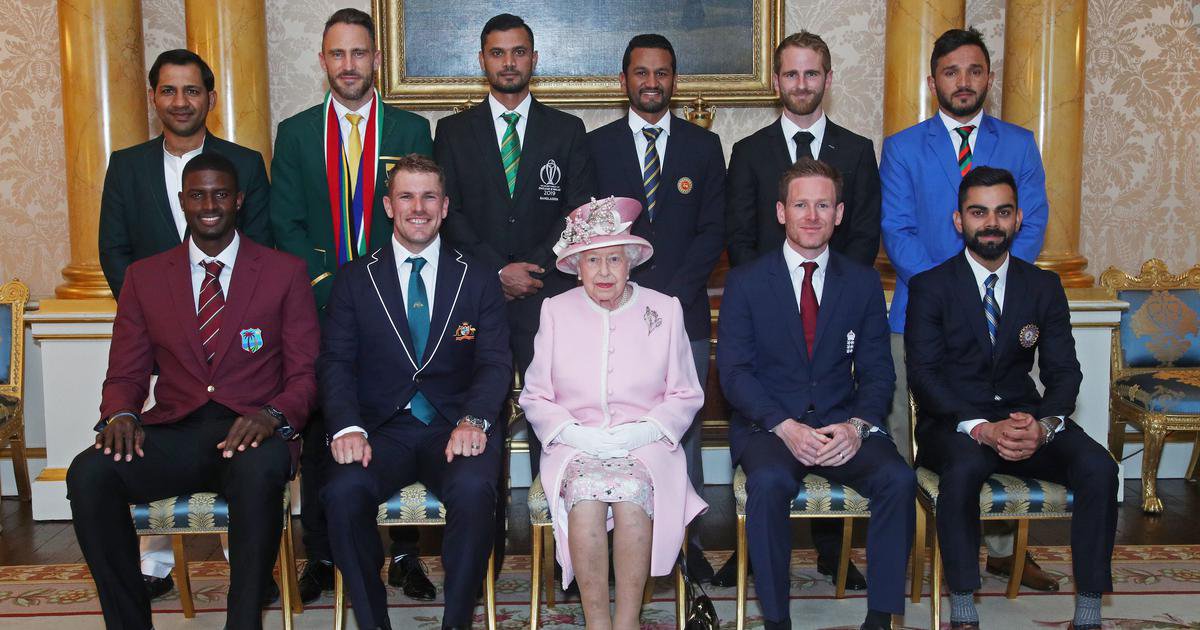 All the captains were dressed in formal attire (suits), while Pakistani skipper Sarfaraz Ahmed chose to wear a traditional outfit with a blazer on.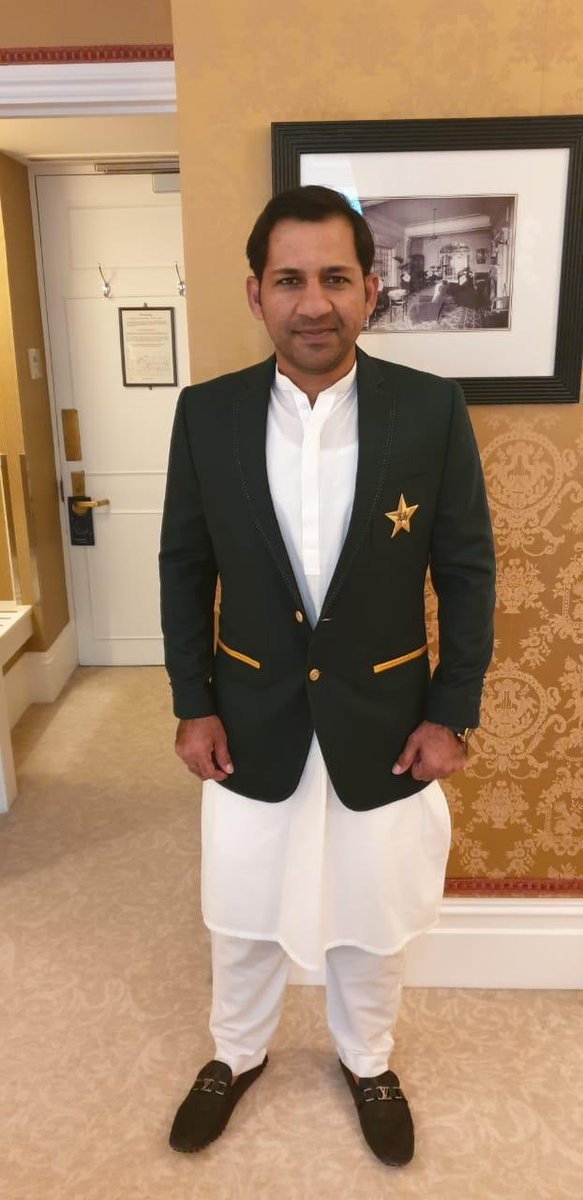 Twitter quite obviously had a variety of opinions on the matter. 
A lot of people were extremely proud of Sarfaraz for sticking to traditional attire. 
Meanwhile, some people on Twitter didn't like it that much. 
But even Indians came out to support the Pakistani captain on this matter. 
Well, cricket was the British way of 'civilising' the colonies they ruled over. So if the Pakistan captain wore a traditional salwar kameez while meeting the Queen, then he was making a strong statement.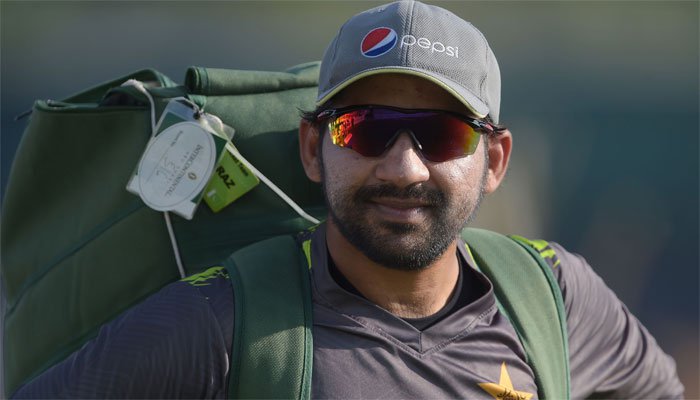 When Sarfaraz was asked about it, he said he was proud of wearing the national dress.  
I was proud that I was wearing our national dress, while all other captains were dressed in suits.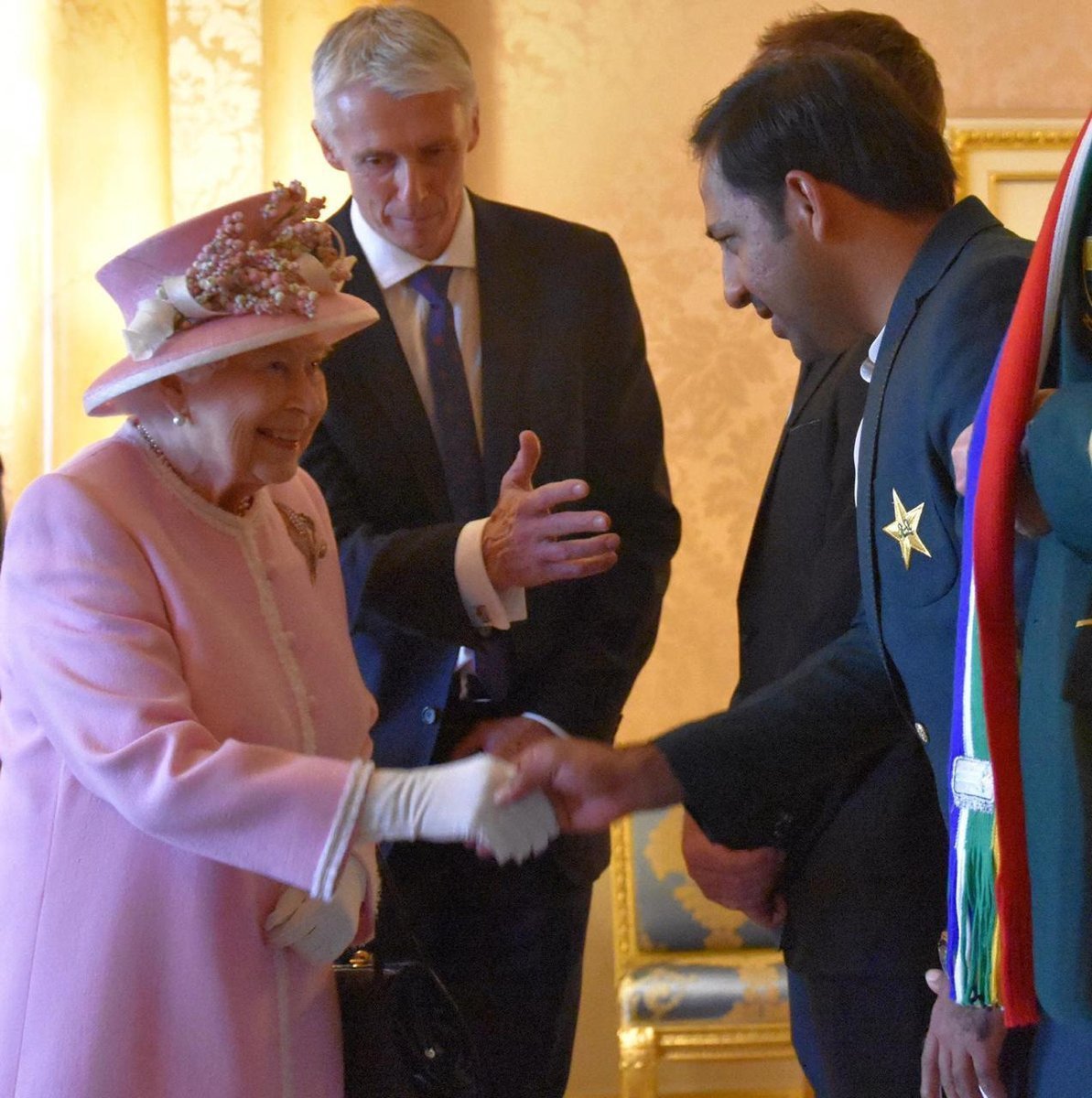 Well, nothing's wrong with that!