Cricket is all about getting bowled over a beautiful maiden. And when it comes to scoring in the fine leg area, Indian cricketers are on par with the best in the business. Here are 10 WAGs of Indian cricketers who are playing at the 2015 World Cup.
With wives and girlfriends not allowed to accompany their partners to the tournament, these pretty ladies are badly missed by the players, fans and media alike.
1. Sakshi Dhoni- MS Dhoni's wife
A regular at hubby's matches, Sakshi Dhoni just gave birth to a baby girl named Ziva.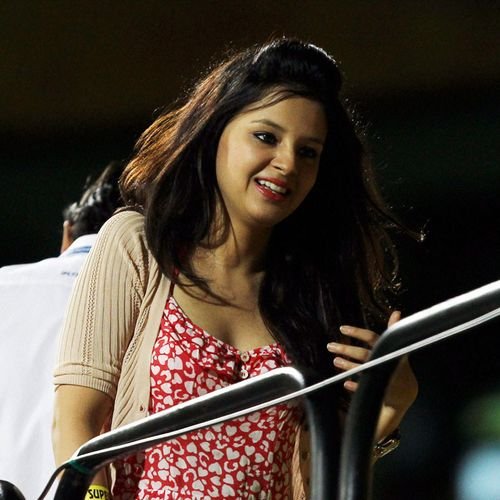 2. Anushka Sharma- Dating Virat Kohli
This leading lady from Bollywood could have given a much needed dash of glamour to this World Cup.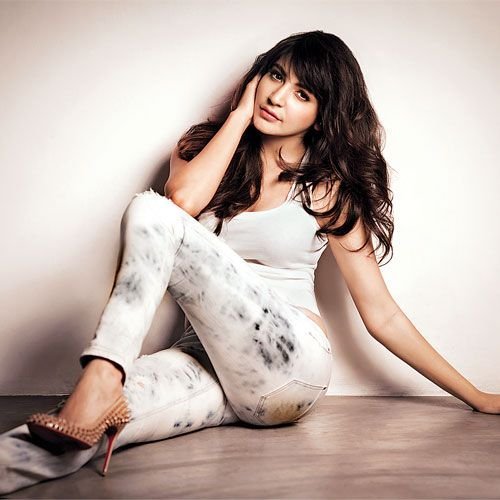 3. Shruti Haasan- Dating Suresh Raina
Always happy to cheer her beau Raina and his IPL franchise, Shruti Haasan's vibrant smile would have lit up the Australian parks!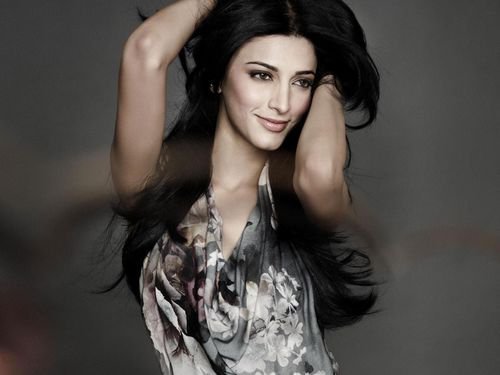 4. Ayesha Mukherjee- Shikhar Dhawan's wife
If playing in his wife's native country got Shikhar Dhawan going in this manner, we can only imagine the condition of India's opponents if Ayesha was cheering for Shikhar from the stands!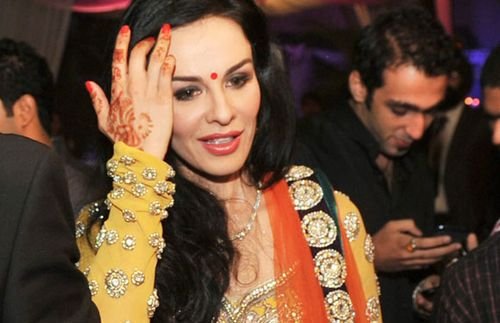 5. Mayanti Langer- Stuart Binny's wife
Langer is the only cricketer spouse to make it to Australia, courtesy the sports channel she represents. However, still bound by the rules of BCCI, she has to keep away from her husband who is yet to get a game for India in this World Cup.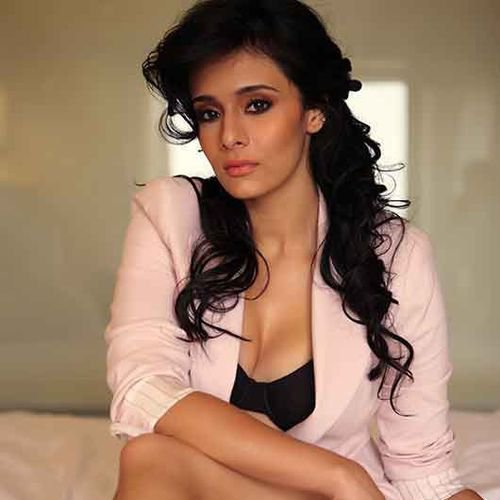 6. Chetna Jha- Dating Ravindra Jadeja
Mostly spotted off the field with Jadeja, Chetna could have been a breath of fresh air among the WAG regulars!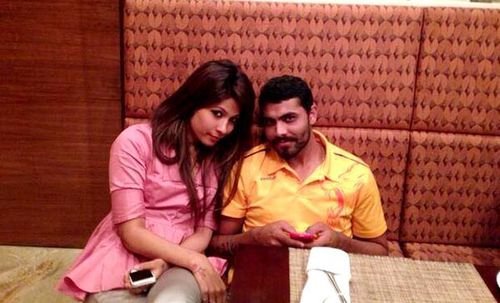 7. Radhika Rahane- Ajinkya Rahane's wife
Ajinkya already has a concentration of a zen master! Radhika's presence would have made Ajinkya relax a little!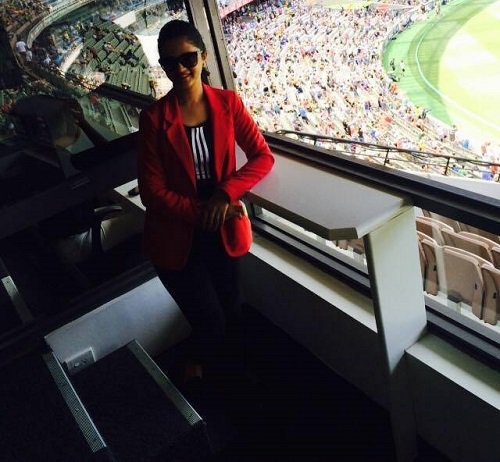 8. Tanya Wadhwa- Umesh Yadav's wife
Tania has been the lucky charm for Indian speedster Umesh Yadav. An extra ounce of luck doesn't hurt when you are playing in a World Cup!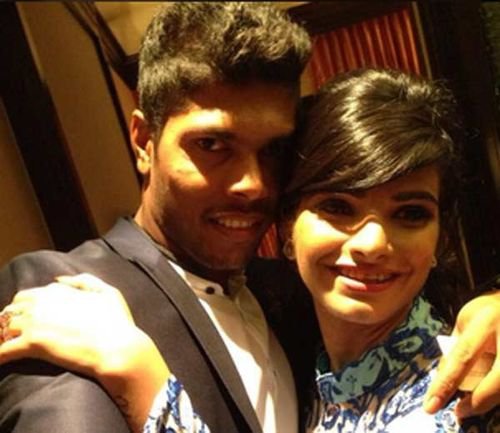 9. Prithi Narayanan- R Ashwin's wife
R Ashwin is in a good form and it could have just been better had Prithi supported her hubby like she mostly does in IPL matches.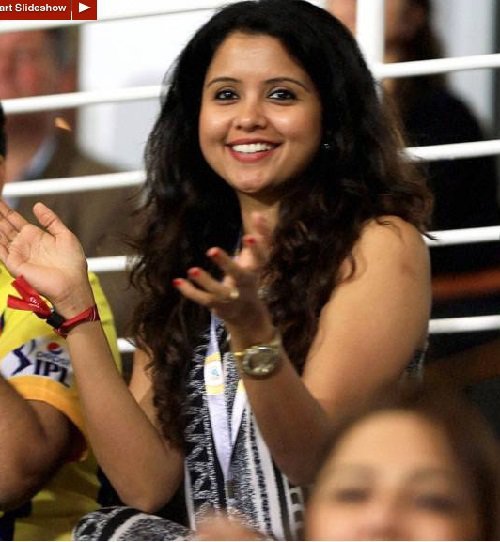 10. Hasin Jahan- Mohammed Shami's wife
Not the one to hog the spotlight, Hasin Jahan could have been the surprise element in the World Cup gang of WAGs!