Remember this elderly couple from West Bengal, who had been to every Football World Cup since 1982?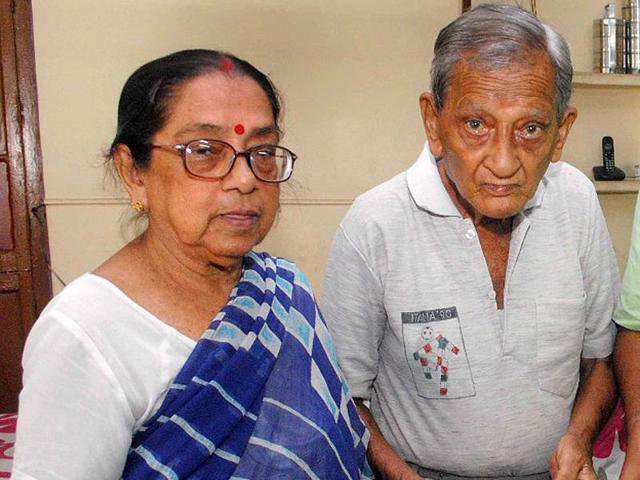 Pannalal Chatterjee and his wife Chaitali were such huge fans of the Brazilian football team that even the great Pele had recognised the couple during the 1994 FIFA World Cup in the USA.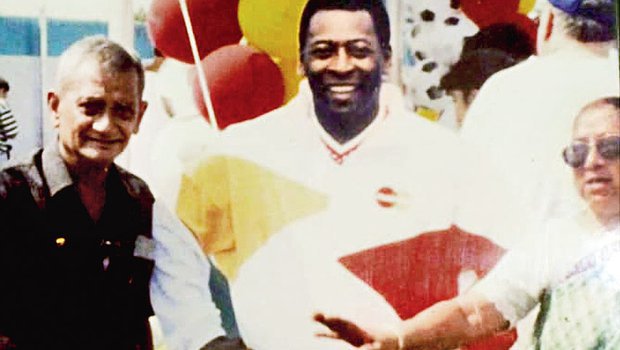 Well, after travelling all over the world with his wife Chaitali for 10 editions of the FIFA World Cup, Pannalal Chatterjee has passed away at the age of 86.
Football fans all over the country have been mourning the loss of one of their own.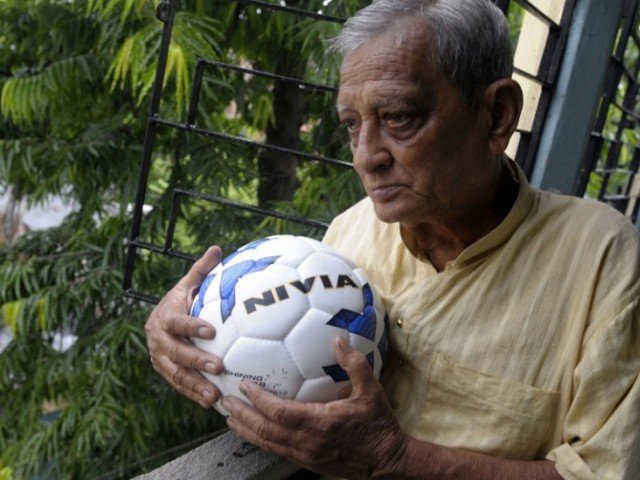 RIP sir, you will be missed!