32-year-old Shaurya Chakra winner and former marine commando Praveen Teotia fought against terrorists in the 2008 Mumbai Taj Mahal Hotel attack. And on Saturday he battled against circumstances to prove that he was still fit to serve in the Navy.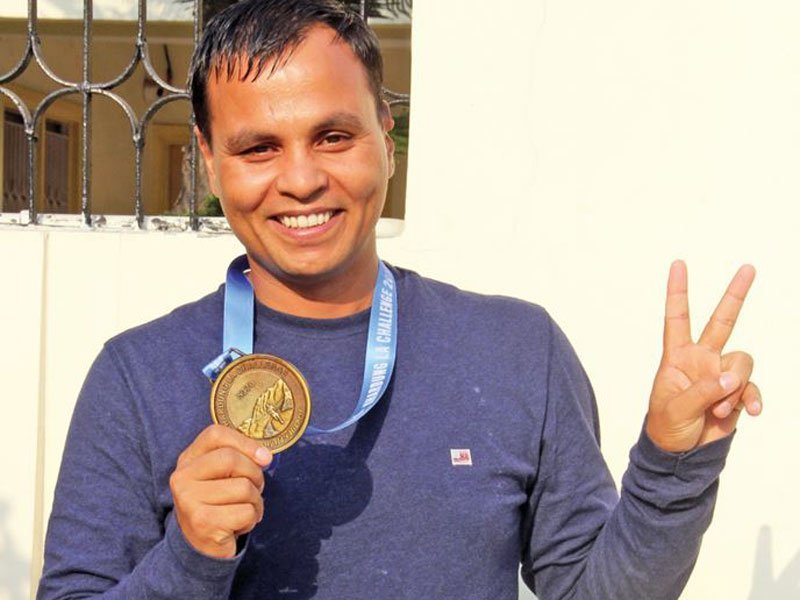 After being removed from the post of commando due to injuries received during the attack, last Saturday, Teotia completed a grueling 72-km long Khardung La marathon in Ladakh to prove that he's got everything required to serve the forces, reported Times of India. He finished the race within the stipulated time and also won a medal.
"After I was shot, doctors had given up on me. But I hung on for five months in the hospital and recovered, although my hearing was impaired," he told TOI.
Teotia took four bullets in the 2008 anti-terror operation, which severely wounded one of his lungs and an ear. Due to his impairments, he was reappointed to the rank of a petty officer, which required him to undertake non-active desk work.
However, the ex-commando wasn't happy with the non-active role and wanted to prove that he could still serve the armed forces. In 2014, he applied for a Navy mountaineering expedition. But after his application was rejected on medical grounds, he decided to run marathons, the report adds. 
He started his training in the same year. In 2015, Teotia ran in the Mumbai Half Marathon under a different name as he wasn't sure how Navy would react if he failed. The subsequent year he ran in the Indian Navy Half Marathon and earlier this year he participated in the Half Iron Man Triathlon in Jaipur. The rigorous event includes 1.9km swim, 90km bicycling and a 21km run.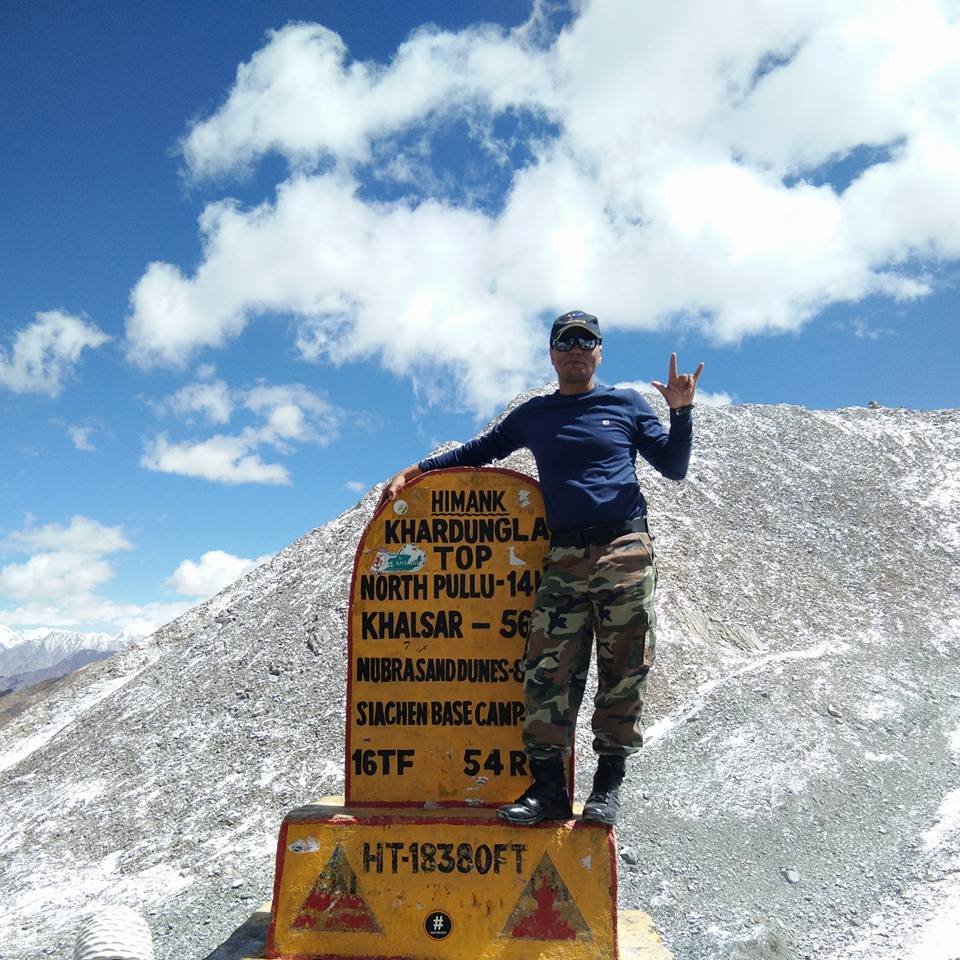 The ex-commander finished the high-altitude Khardung La challenge 1.5 hours before the stipulated time of 14 hours, and now plans to participate in a full Iron Man Triathlon.
Teotia is an example of how we should never give up in life no matter what.
Feature image: Praveen Teotia/Facebook