This is the story of Qian Hongyan, a young girl who overcame all odds stacked against her.
At the tender age of 4, Qian Hongyan was hit by a speeding truck.
Qian Hongyan comes from a quaint little village called Yunnan in south west China. In 2000, the little girl met an accident that changed her life forever. The horrendous accident didn't prove fatal, but resulted in Qian undergoing a double amputation in which she lost both of her legs.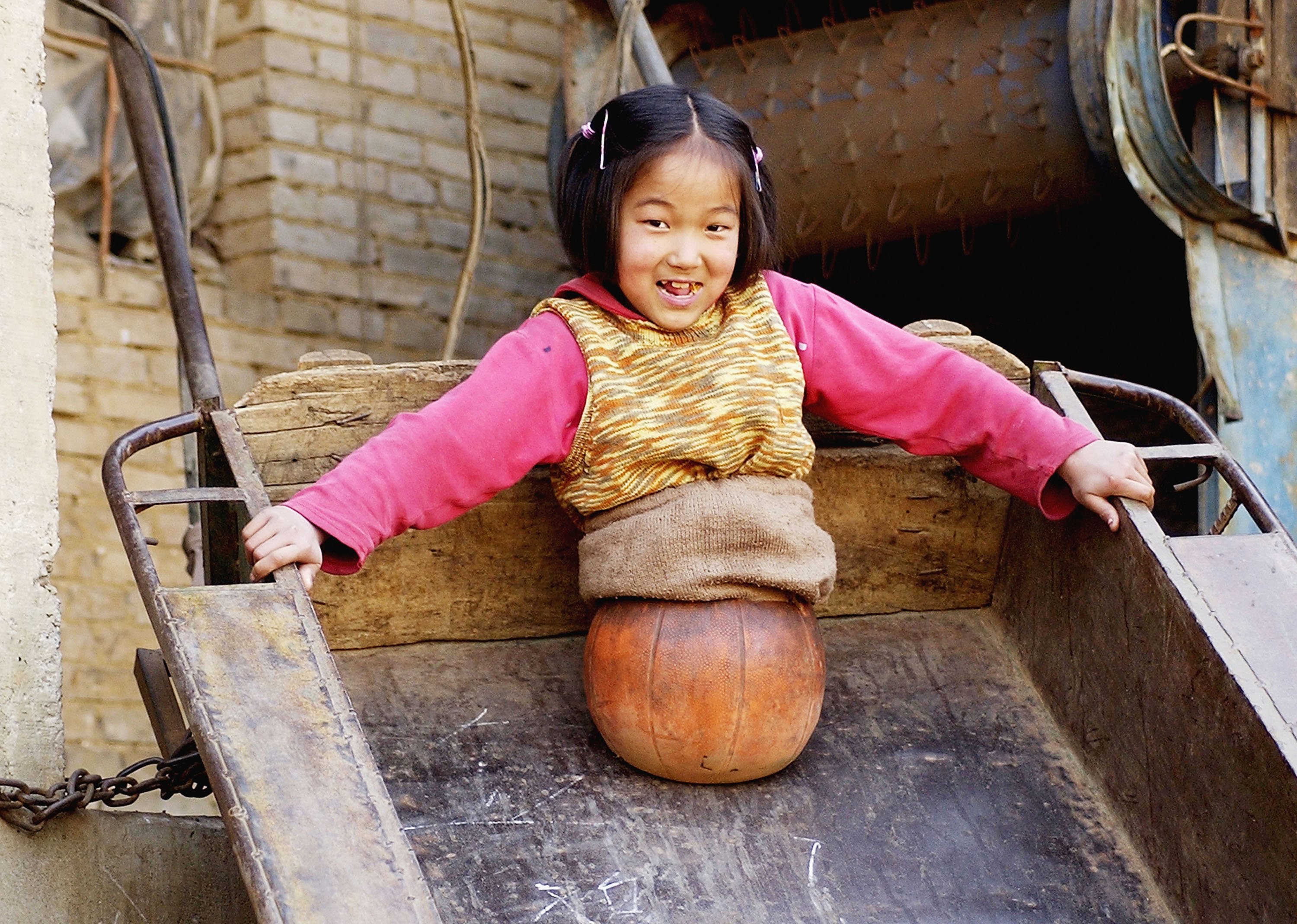 Coming from a family of meagre means, Qian couldn't afford to have prosthetics.
Fearing that she wouldn't be able to live with the energy that she deserved, Qian's grandfather came up with a make shift solution for it. One, that stuck with her for the better part of her life, and identity. He cut up a basketball into which she could fit her lower half, allowing her mobility.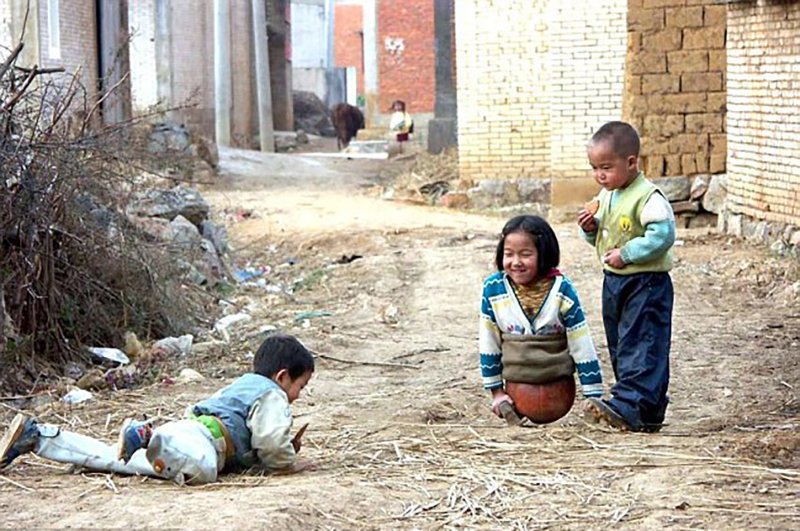 By 2005, Qian was one of the most famous faces of disability in China.
For a country that doesn't talk about its less-able citizens, Qian drew massive support from her country folk, who dubbed her the "Basketball girl." The support was so huge that donations pooled in, and Qian had the chance to visit a doctor in Beijing, who would treat the young lady to her first pair of prosthetic legs.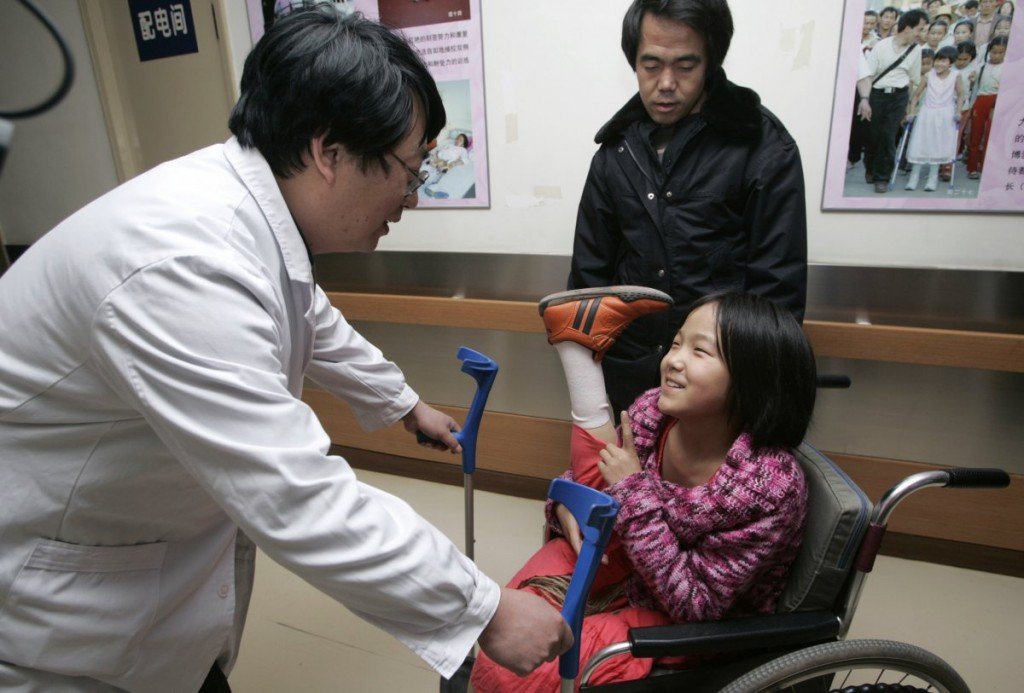 But, this was just the beginning. By 2007, Qian had begun training to join a swim team in her village.
After another blow, when financial problems with Qian's family stumped her chance to attend school further, Qian decided to join South of the Cloud – a local swim team for people with disability – in her home town. The first of its kind.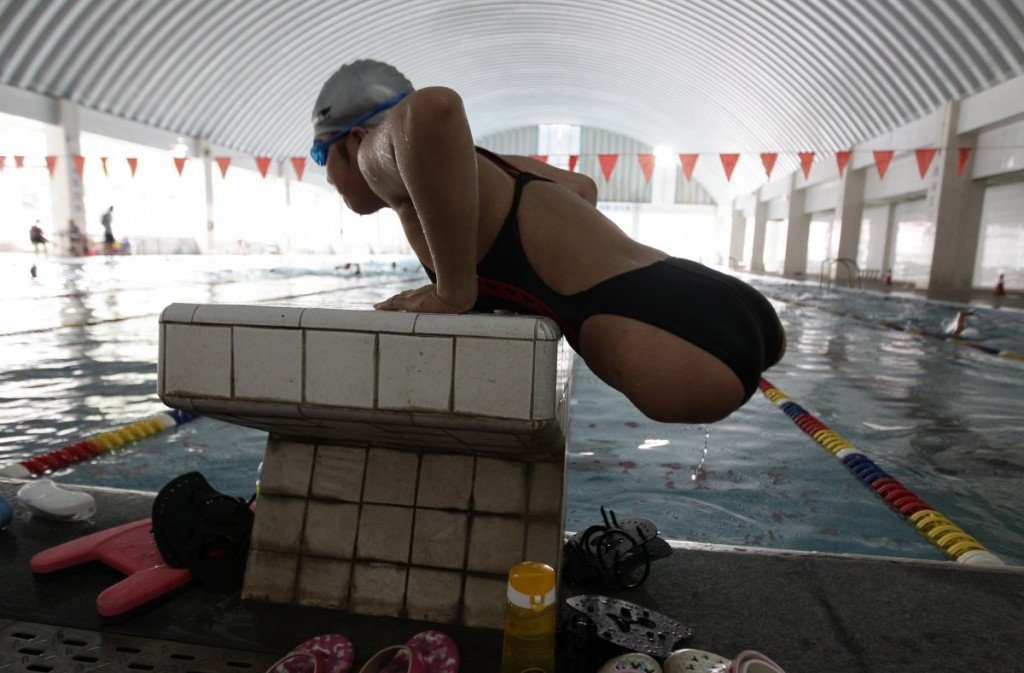 Beginning with 2009, Qian started dominating the pool with a gargantuan list of achievements.
In 2009, she won one gold medal and two silver medals in the Chinese National Paralympics Swimming Competition, roping in another three silver medals in the same national competition in the following year. By 2014, after battling a dejected sabbatical following her grandfather's death in 2011, Qian won the 100m breaststroke final during the Yunnan Provincial Paralympic Games, and she hasn't looked back ever since.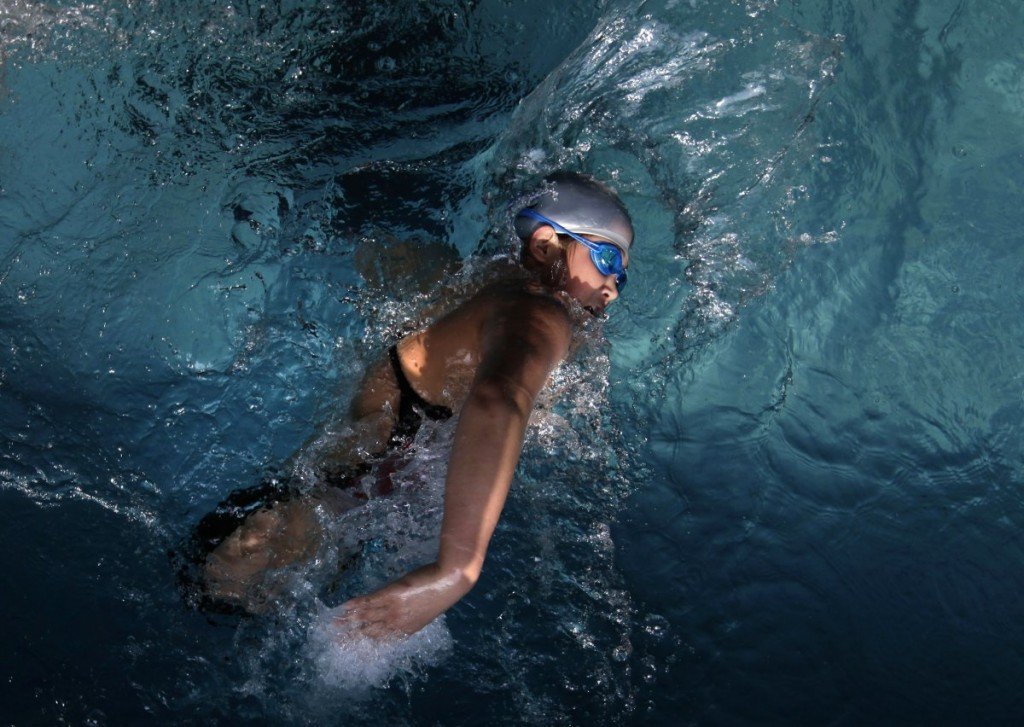 If there is a story of inspiration against every imaginable obstacle in a young girl's path, Qian is its face. Check out this video about her life:
This is the face of bravery.
Masthead Source: businessinsider.com, Feature Image Source: avax.news