Football is called 'The Beautiful Game' for a reason- It doesn't discriminate, it doesn't put limitations on talent, and most importantly it's the reason hope is alive for millions of youngsters around the world.
The history of this sport is littered with examples of athletes coming from the most humble of backgrounds and making it big. Let us look at some of their stories.
1. Lionel Messi
The 'small' kid who made it big because what was not given to him in terms of physical growth, was given in abundance when it came to talent.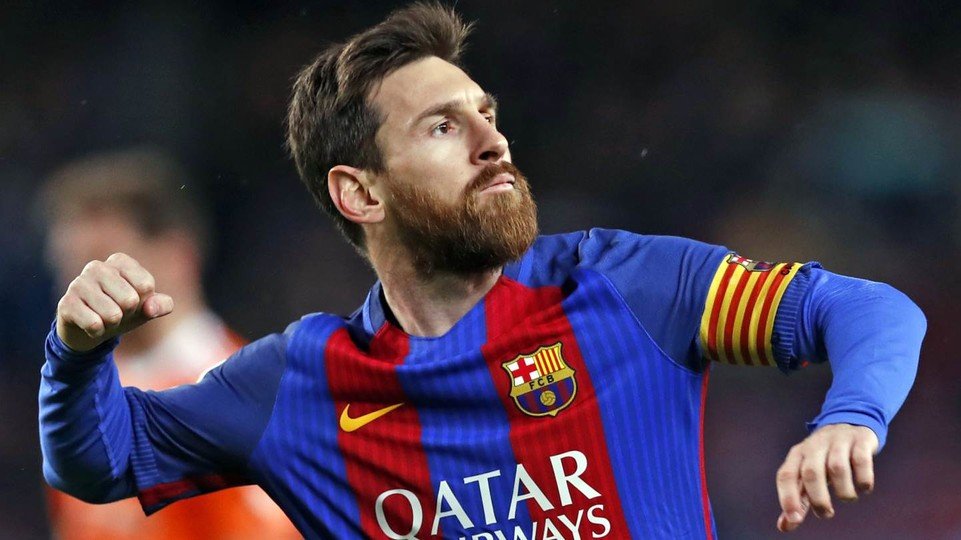 The Argentine, who is compared to Diego Maradona and even considered to be better by some people, couldn't score goals as a child because of how small he was.
As a kid, he'd play football with his friends and almost magically, run past all of them to reach the goalpost. And that is where it would end because he could not score.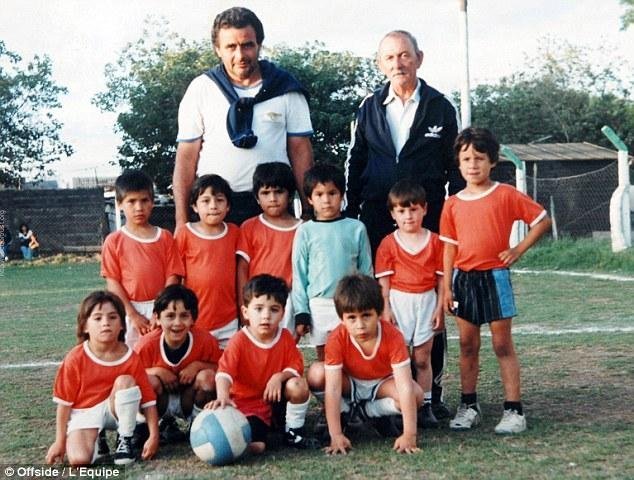 And the reason? He had a severe growth hormone deficiency.
The treatment was available but the money was not and while various clubs offered help, they did not follow through on their promises.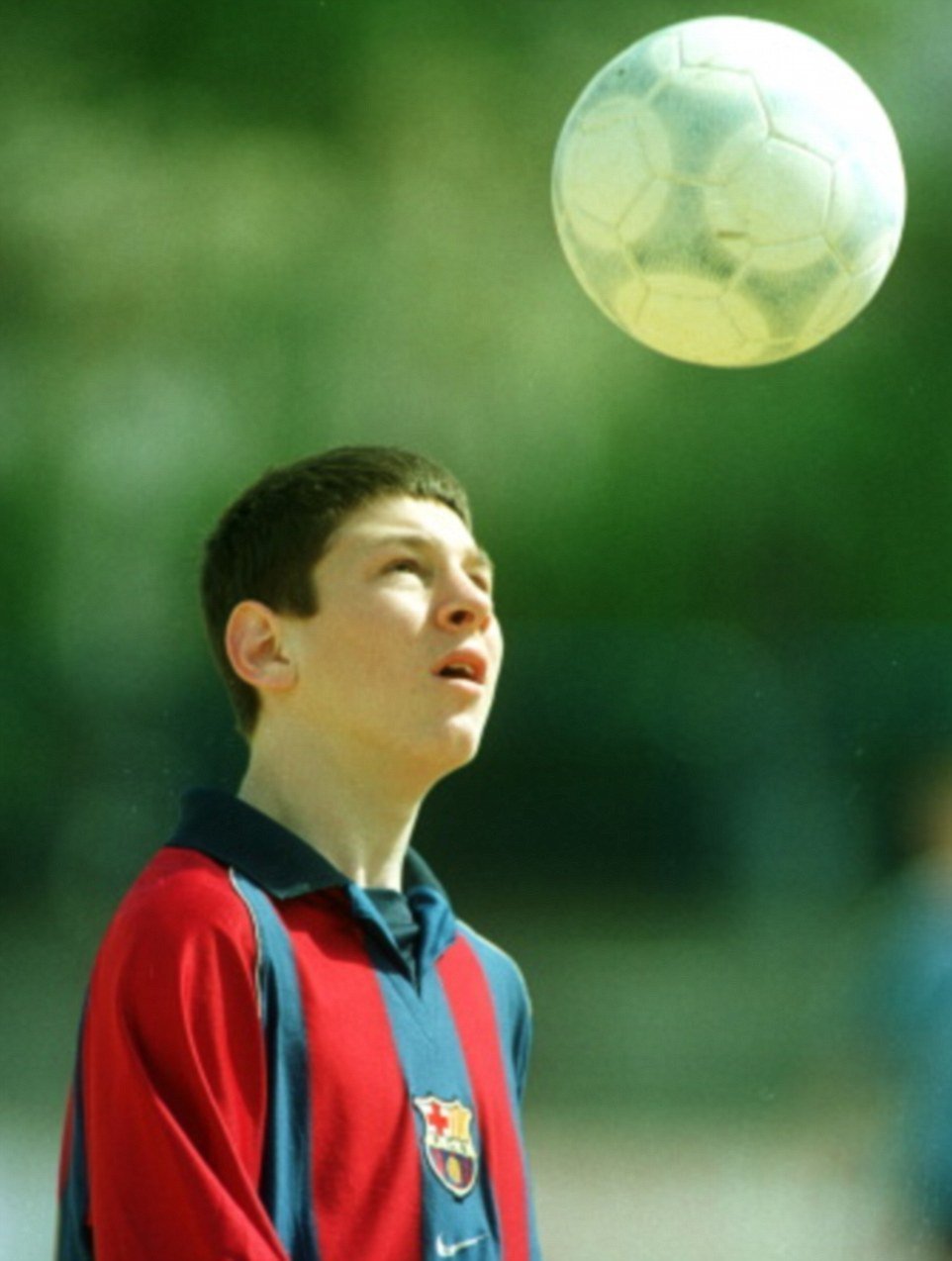 As a result, Messi's father gave an ultimatum to Barcelona, that if they don't fund his treatment, he will not join them. 
He wasn't a player you'd let go of and so they agreed to the terms and conditions.
Leo signed a contract, there and then, on a napkin because he didn't have any paper on him.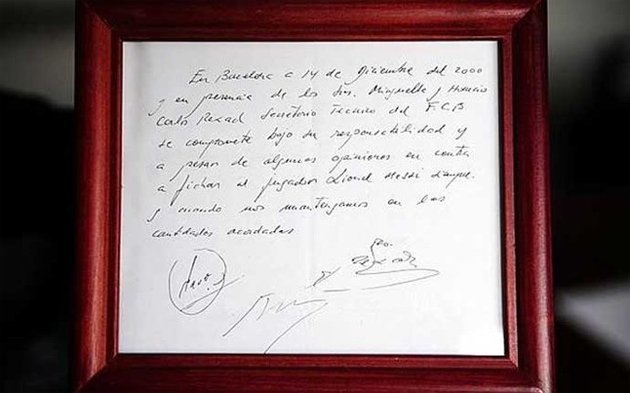 Today, he is regarded to be the best footballer in the history of the game and is going to the World Cup with th ehopes of millions of people who want to see him holding the trophy.
2. Angel Di Maria
From working at a coal mine to becoming the most expensive footballer in the world, Di Maria's story is what dreams are made of.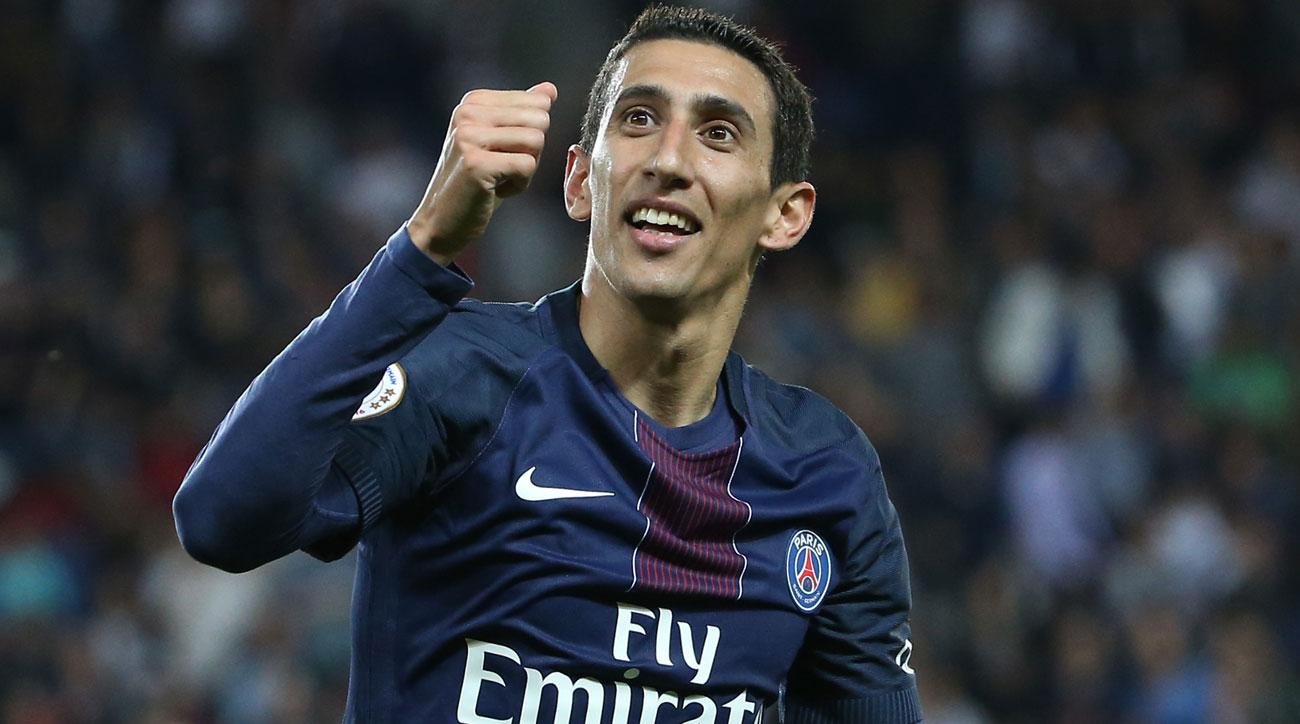 As a 4-year-old child, Di Maria used to play football on the streets of his city. 
When some reputed scouts offered him to play for them instead of his local team, he didn't ask for money, he asked for something that was dearer to him. He asked for 35 footballs.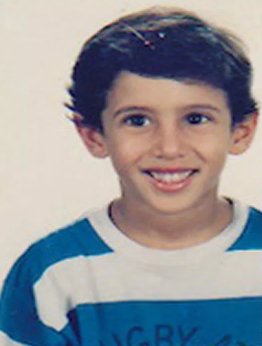 In 2014, having overcome extreme poverty and having worked at a coal mine along with his sisters and father, he became the then most cumulatively expensive player in the history of football.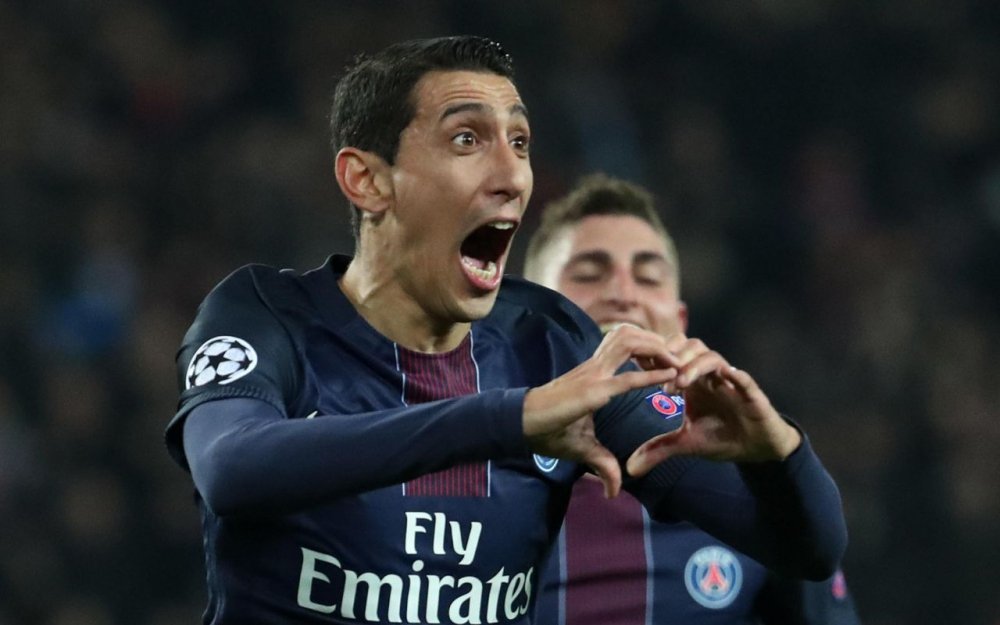 All his transfer fees put together, Di Maria cost an accumulated €179 million for all the clubs he has signed for, and that is a LOT of money.
3. Gabriel Jesus
Spotted painting the streets of Brazil in 2014, Jesus is now a part of Brazil's squad for the Russia World Cup.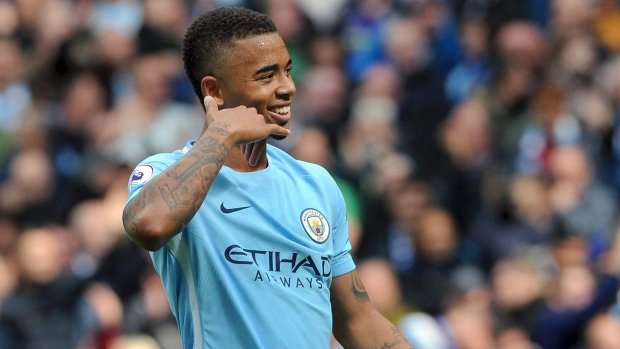 When the then 17-year-old Brazilian forward painted the streets of Brazil during FIFA World Cup, 2014, he was also secretly painting his dreams. 
But no one knew it, not until Brazil announced its team for this year's tournament.
He is playing for the national team in the World Cup and is already doing wonders for his club Manchester City. 
4. Neymar
Having seen extreme poverty as a child, Neymar grew up to become the highest earning player in the history of football.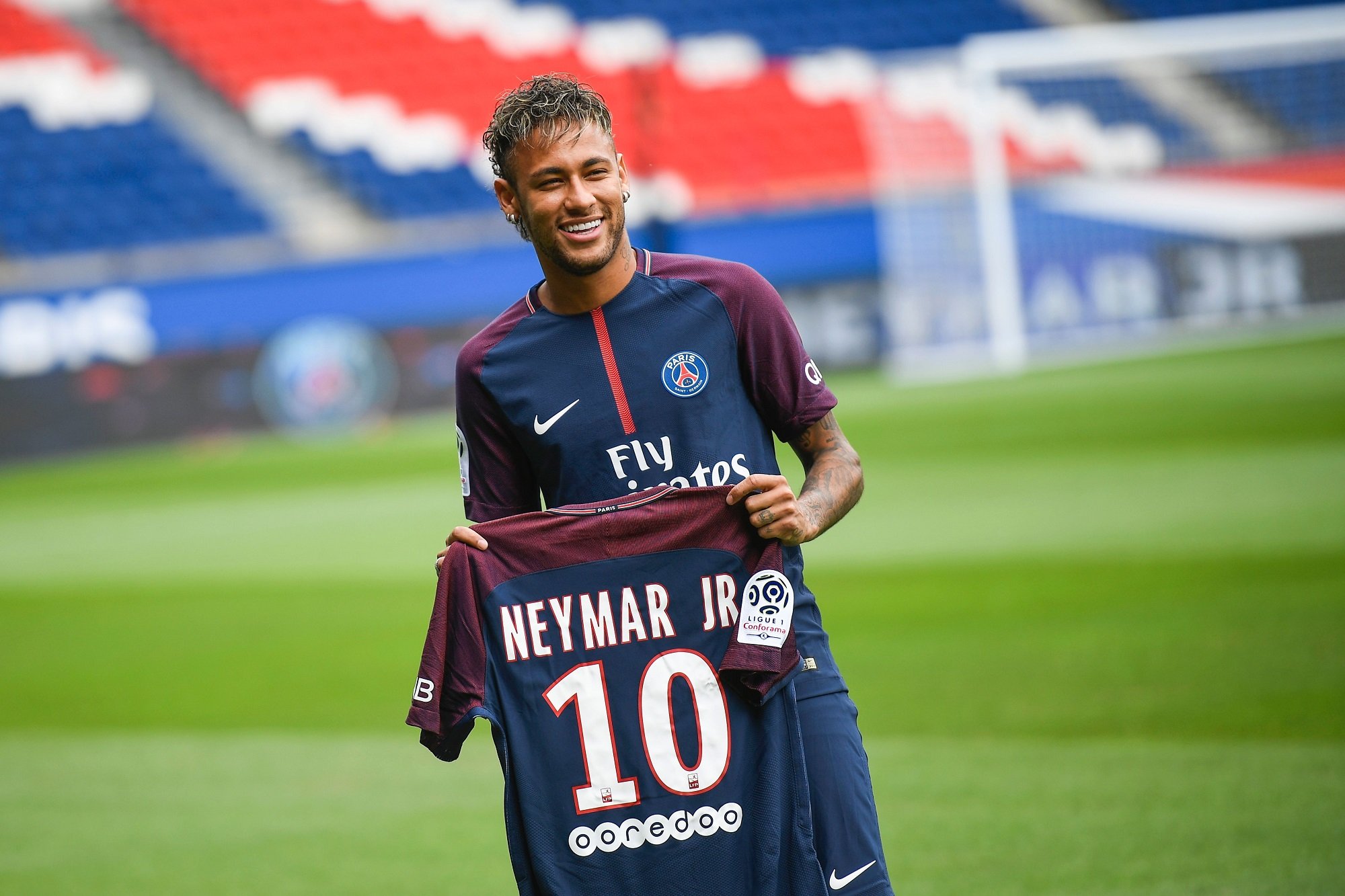 The prodigal Brazilian forward had anything but a privileged upbringing.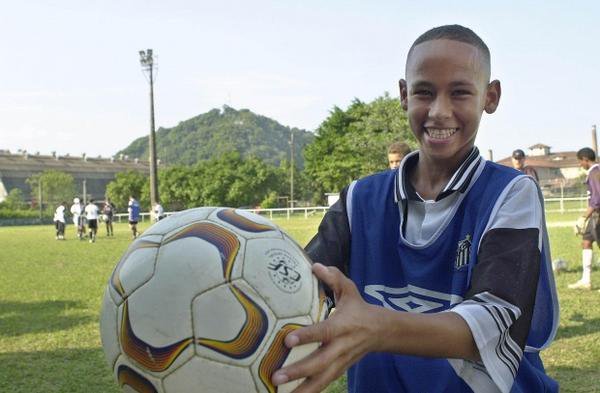 His dad, Neymar Sr, had given up on his failing football career and worked three jobs to make ends meet. The family was so poor, there wasn't even electricity sometimes.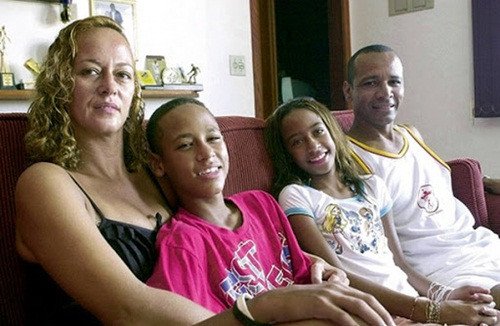 In those moments, Neymar's dad would sit everyone down and talk to them about their dreams and aspirations. He couldn't see his son play because he was busy, so this was the only time for them to bond. 
Living in a tiny room with his family, Neymar learnt the importance of relationships.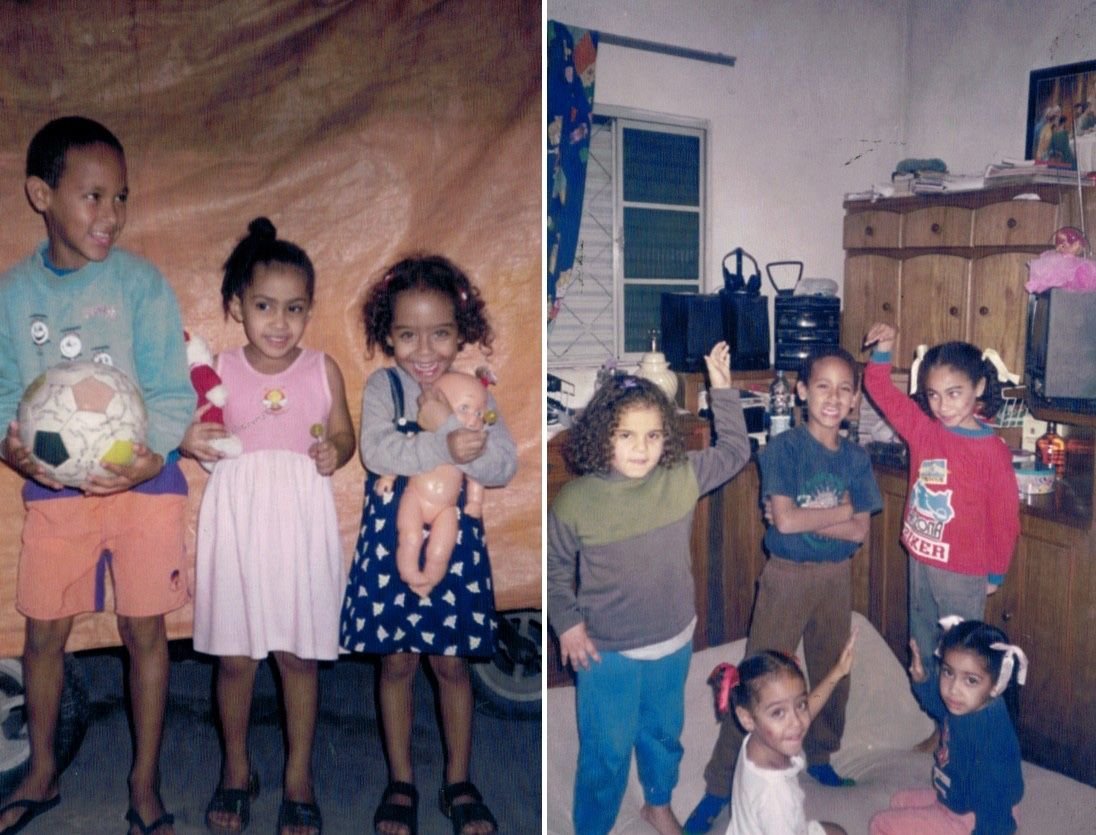 Today, he is already one of the most expensive and talked about footballers on the planet. 
5. Luis Suarez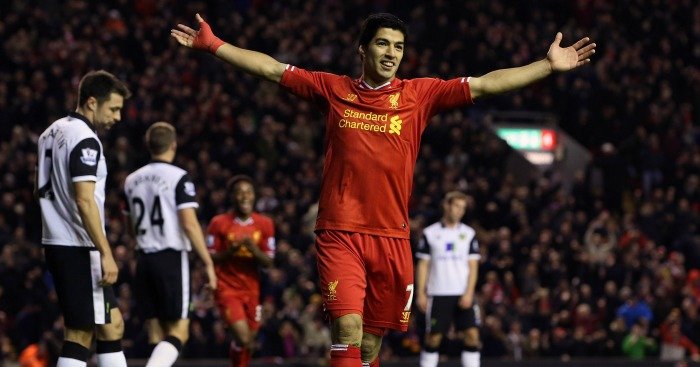 Born in a poor family, as a child Suarez didn't even have shoes to play football. 
His father was a migrant porter and hoped to find work to be able to make ends meet for his family of 9.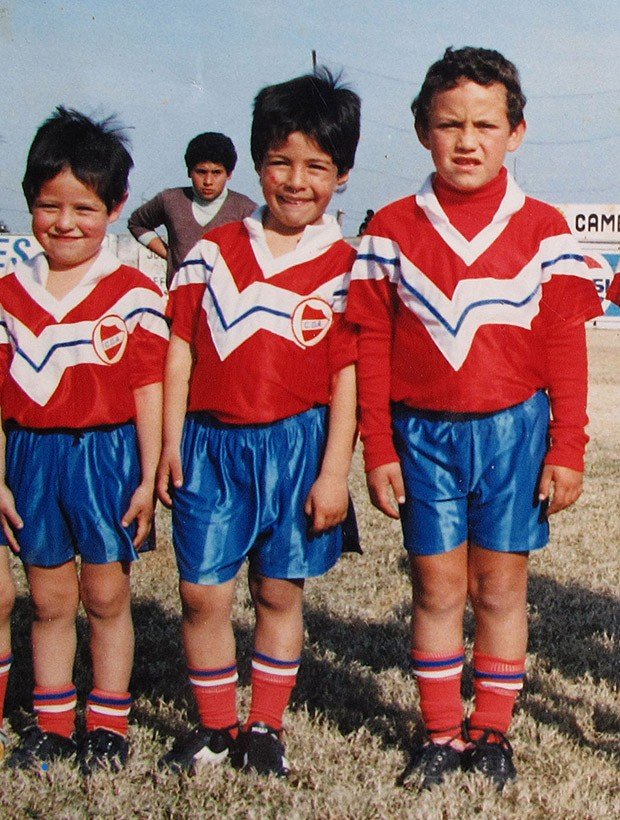 Suarez was good at what he did and was noticed by scouts, early on in his life. But despite getting chances to play, he would show signs of fragility very often. 
It was only when he met the love of his life, that he understood determination and developed passion for the game.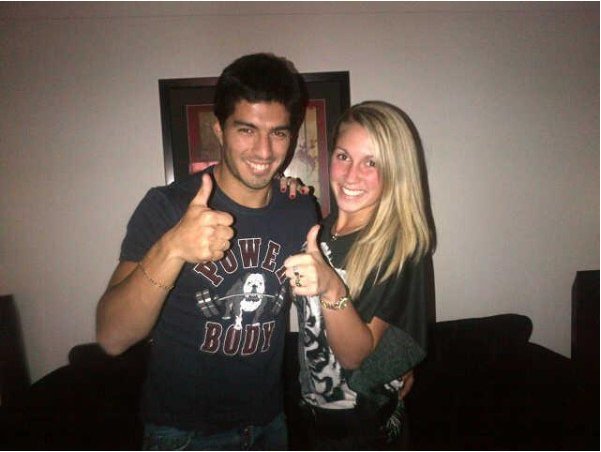 He loved his girlfriend so much that he once picked up coins from the street to take her out on a date. 
At 31, he is married to the same woman and is one of the most successful footballers Uruguay has ever produced.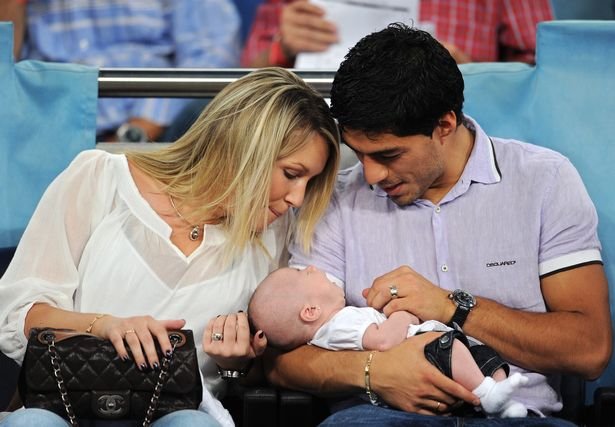 6. Luka Modric
A football crazy kid, a war-torn city and the journey from making it alive to making it big.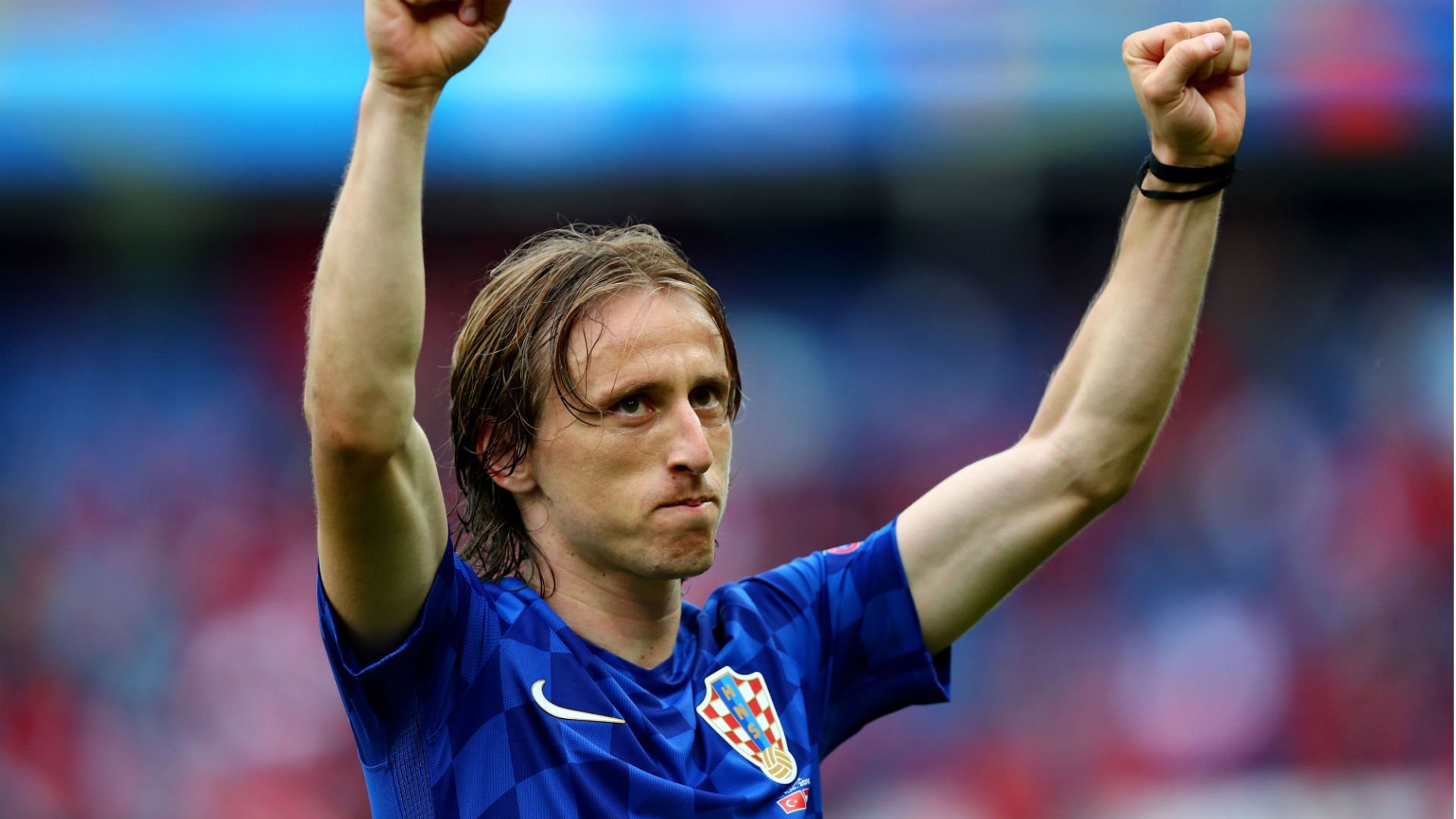 Modric's journey to becoming a successful midfielder was rough, literally and figuratively. 
As a kid, he lived in a dingy hotel in Zadar, a war-torn city, with his refugee family. The hotel was not fancy at all and even its parking lot had craters and holes.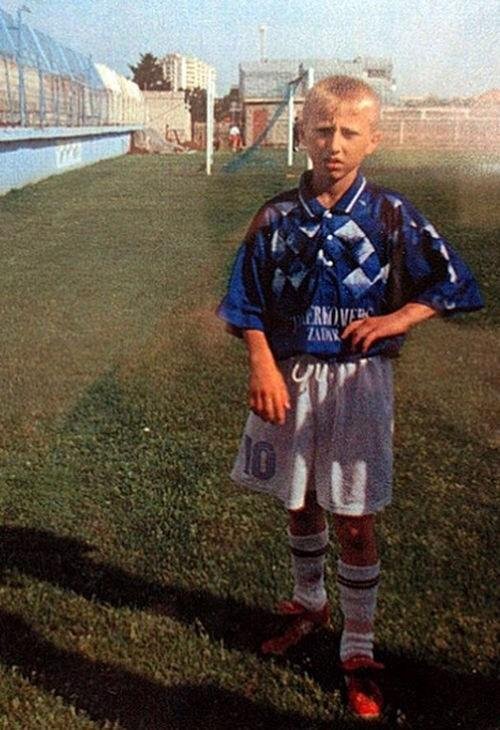 That was Luka's first training ground. 
Violence was common in Croatia in those days and people would die everyday from bombings. One of those people was his grandfather, Luka, whose name he inherited.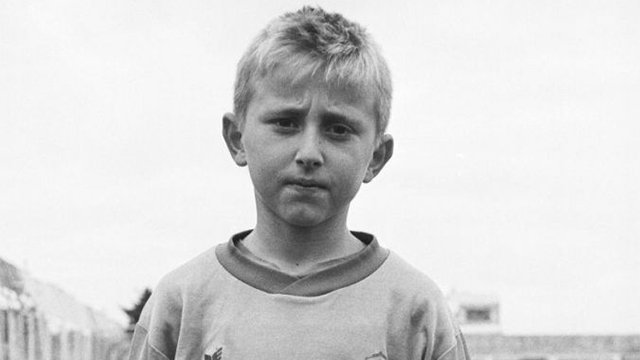 Luka overcame those struggles and even people's lack of confidence in his skills, to become one of the best midfielders in the world has, today. 
7. Victor Moses
Having lost both his parents to a religious clash, Victor Moses faced a lot of struggles but his spirit did not break.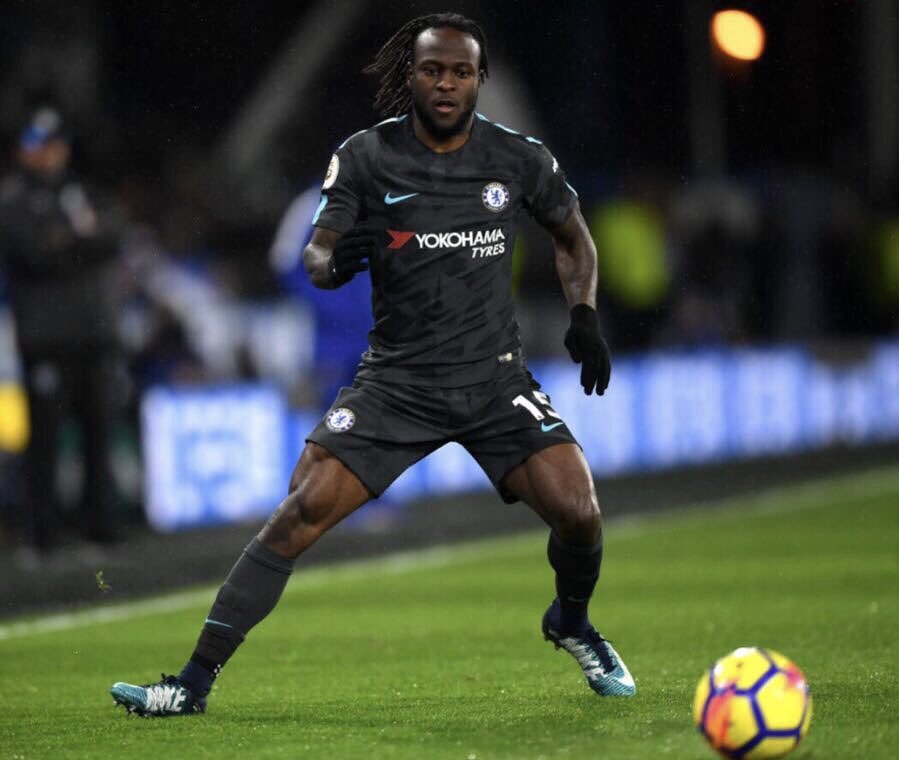 Moses was a 11-year-old kid, playing football on the streets, when both his parents were killed in a religious clash.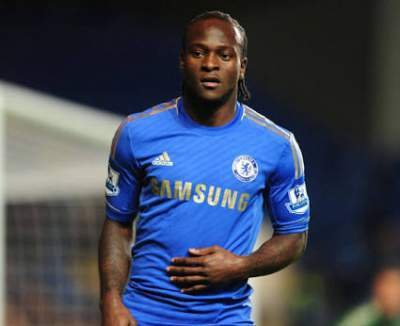 To save him from meeting the same fate, his remaining family members collected money and sent him to London, a move that the quiet and non-English speaking African orphan didn't know was going to change his life forever.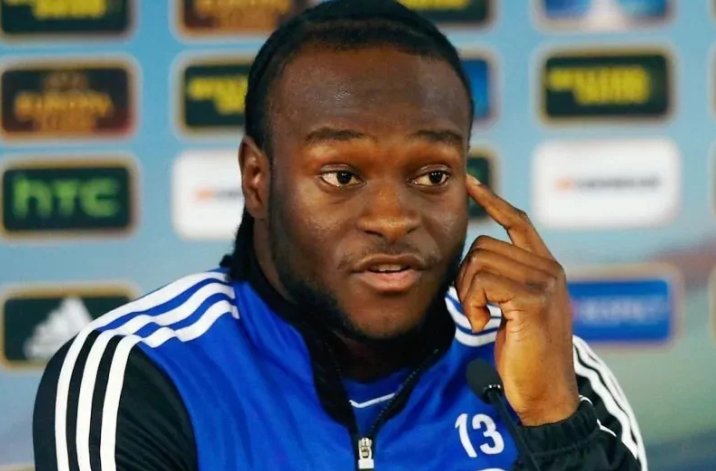 He found foster parents and was sent to a school where he learnt English. 
Looking back at those years, Moses says, "It was really difficult to start with but I survived." We beg to differ, here. 
Premier League, Europa League and Africa Cup of Nations winners' medals, and participation in both, Champions League and World Cup isn't 'surviving'.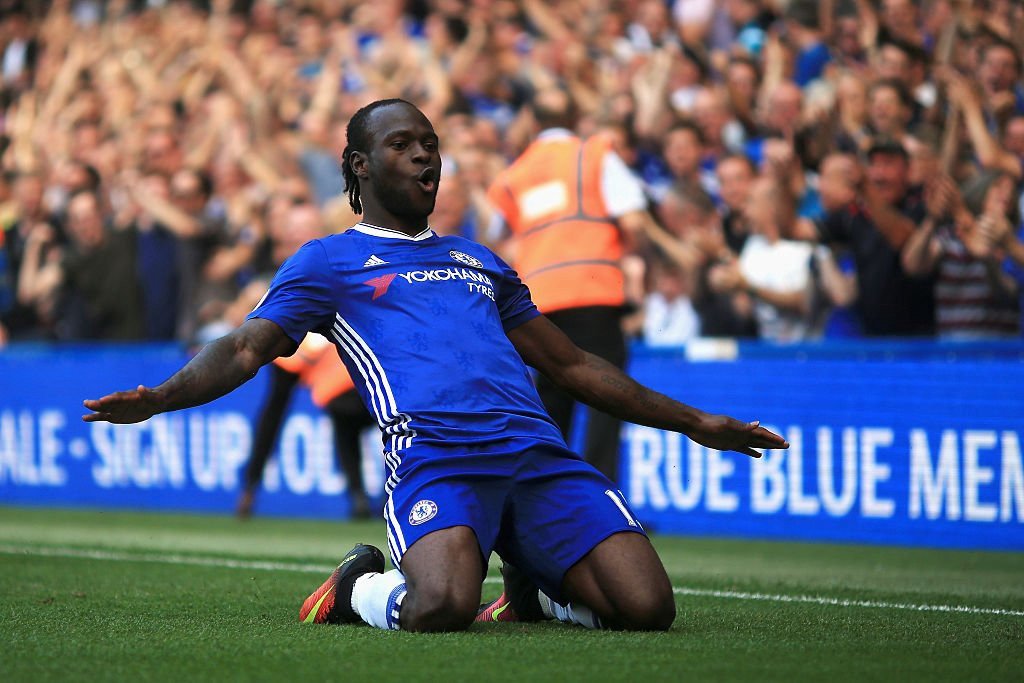 It's called conquering, something which he will hopefully continue to do in future. 
8. Carlos Bacca
Working as a bus driver's assistant at 20, Carlos Bacca's story is the proof that it's never too late to start working towards your dreams.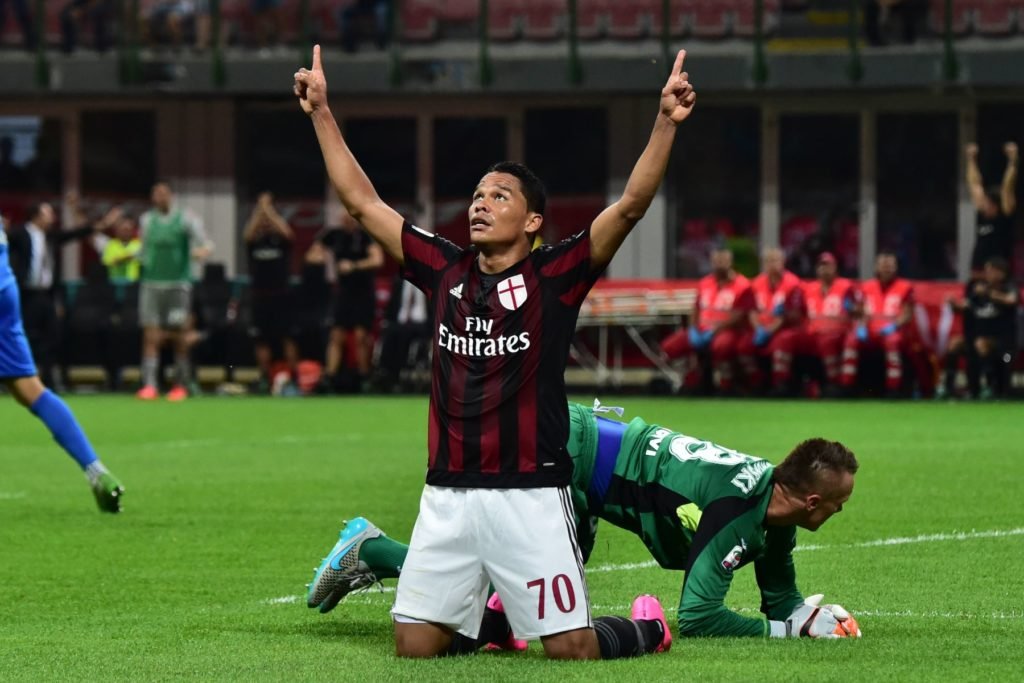 Colombian striker Carlos Bacca has achieved a lot as a footballer, so it's tough to believe that at the age of 20, he was working as a bus driver's assistant and even a fisherman to earn money. 
In an interview, he once said, "The doors of football had been closed to me."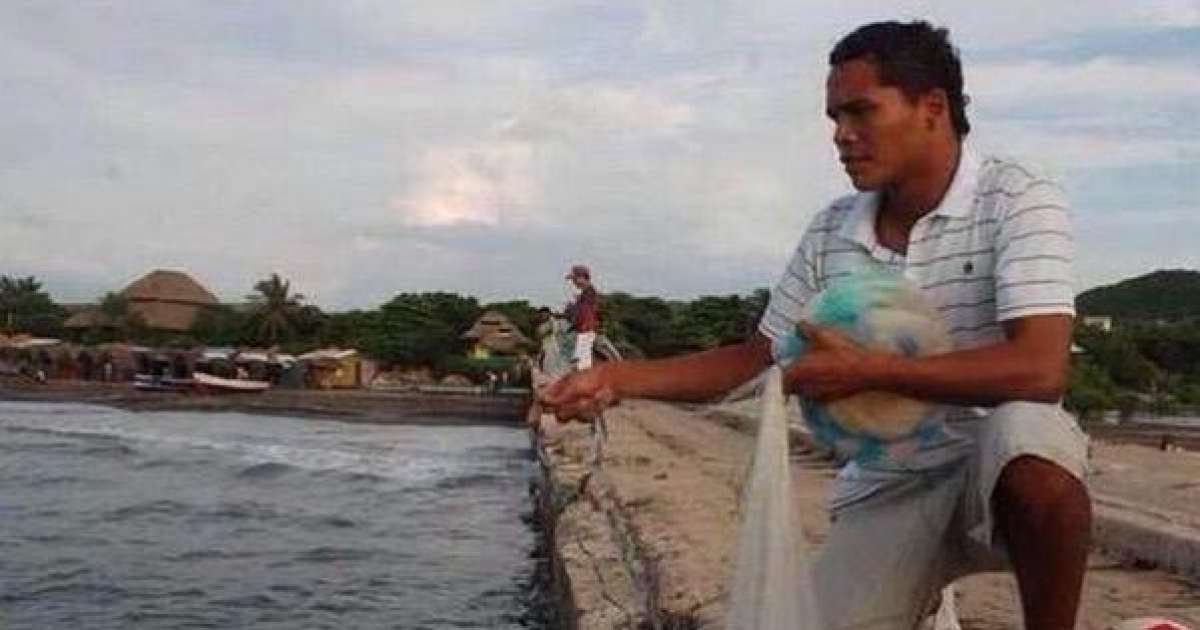 Well, if they were, he managed to kick them open with the same proficiency with which he kicks the football on the field.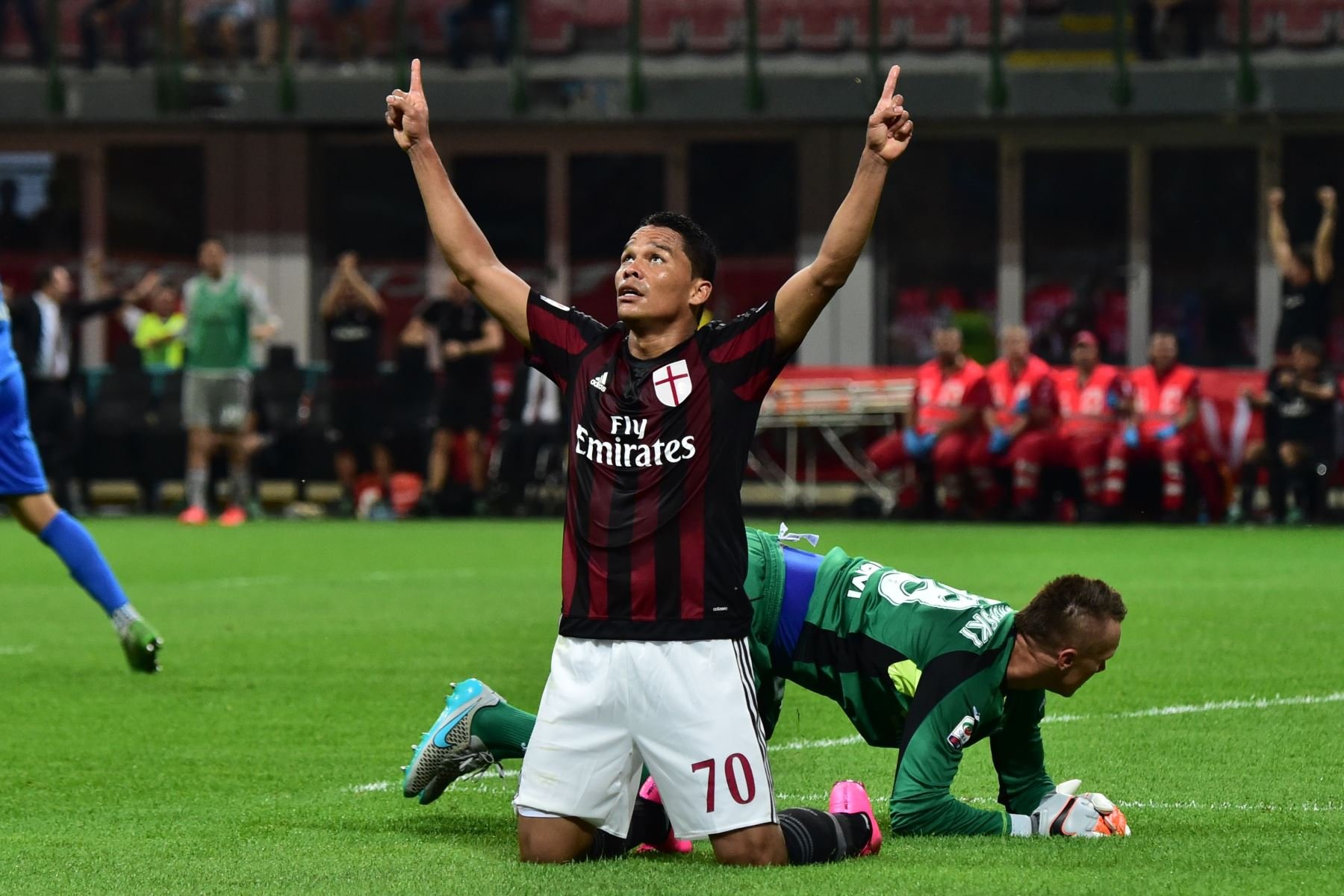 As these players compete against each other for the biggest football title, let us not forget what all they faced and let us not forget how life can be changed by persistence alone.