To become the greatest finisher in any game, you have to play it right. You have to know how to get to the end line. But it's not just about finishing it, it is also about how you get there to be able to finish it. And there is no one better at that than this man.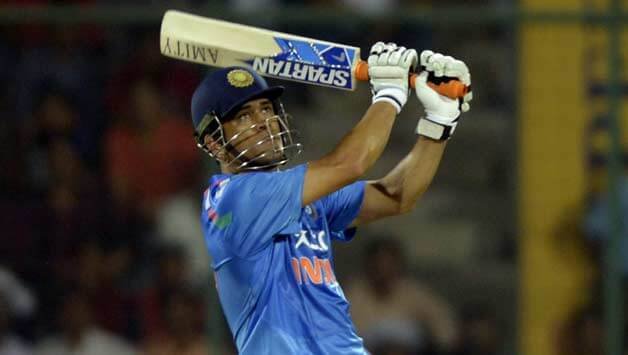 MS Dhoni has carried us through, so many times. And if it wasn't his bat, it was his words of motivation for his teammates or his crazy gambles that worked wonders.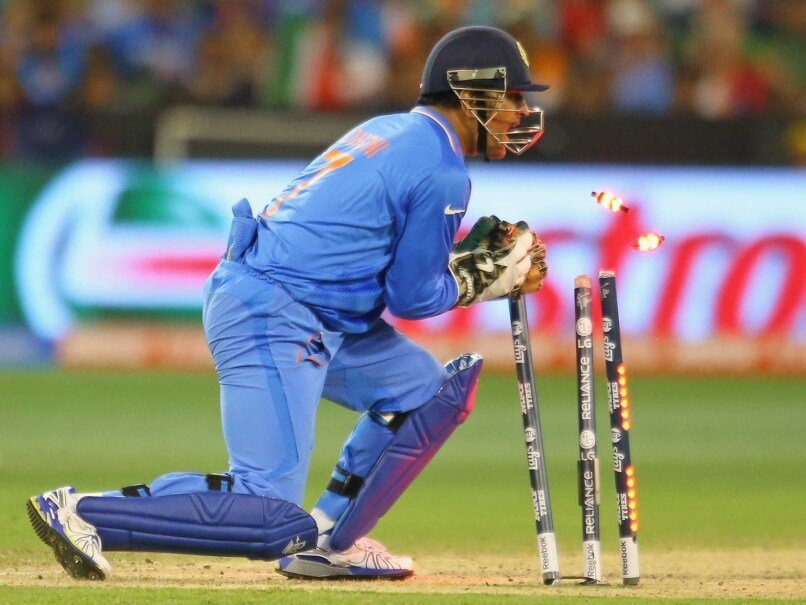 And those aren't flukes. Because in his head, he really had these things figured out. In his head, the result has already been played out. Getting there was what mattered. 
When he captained us to glory, more times than you can count, you know that his word can be trusted. You know that he is probably one of the most dependable people out there. Probably what prompted our former coach to say this: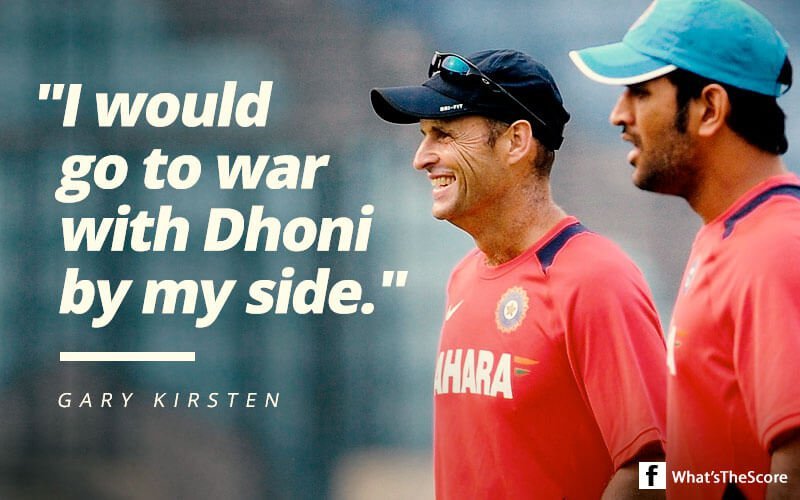 So trust him. And trust his words, when he talks about how to win at the game of 'life'. Listen to him and you won't be disappointed. Because when it comes to winning a game, of cricket or of life, there is no one who tells it better than Mahendra Singh Dhoni. 
Watch, listen & learn: