The last week of the IPL just showed us a massive amount of runs being chased successfully, something we didn't think was possible 10 years ago. And don't be surprised when I tell you that there was a lot more that we never saw coming. 
1. Sachin Tendulkar became the first man on the planet to score a 200 in ODIs.
Before 2010, nobody even thought about this seriously. Surely, many came close, but nobody could ever cross that fine line, until, 'The Superman from India' did it for the first time in Gwalior against South Africa.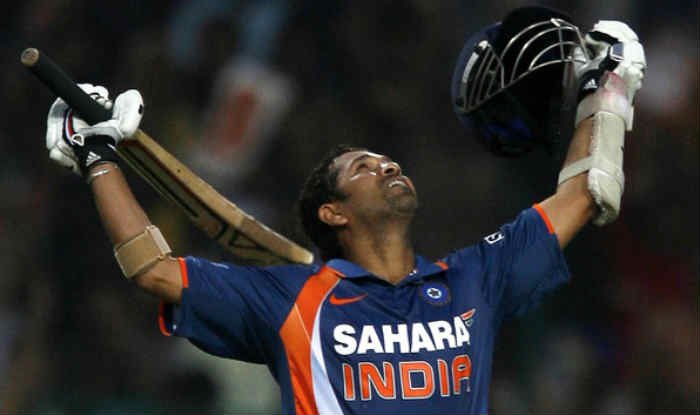 2. There have been 13 scores of 400+ since 2008.
10 years ago, before T20 started, scoring 400 in a 50-over game would have made national headlines for at least a couple of days.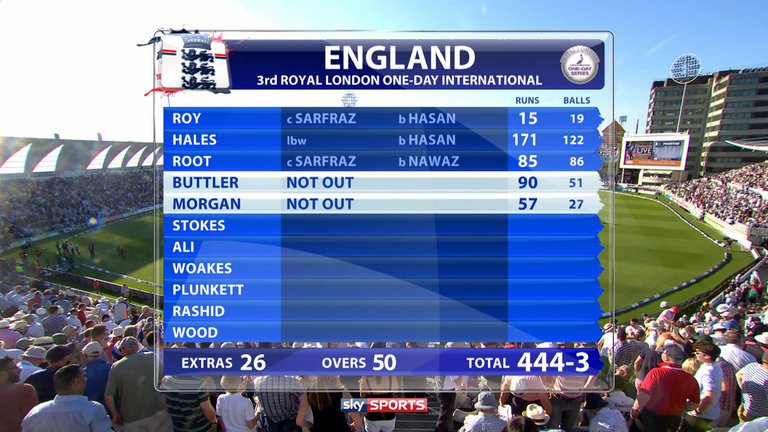 3. AB De Villiers obliterated the previous record of fastest century when he scored a 100 of 31 balls. 
ABD smashed 16 sixes on his way to becoming the fastest centurion in International cricket against West Indies in 2015.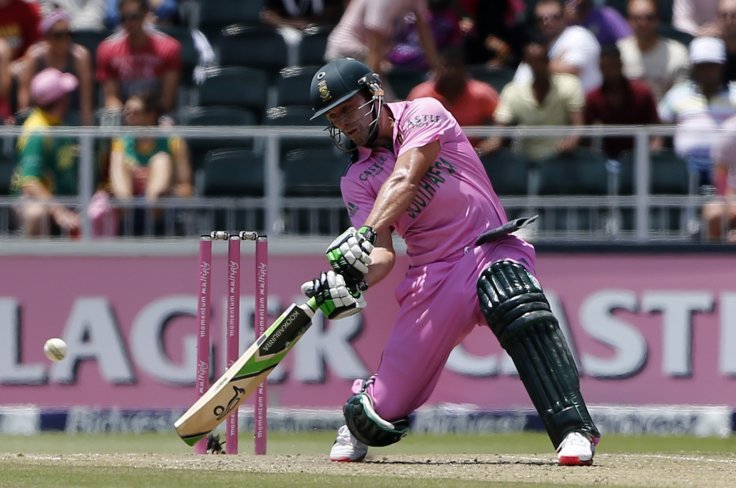 4. Rahul Dravid hit a hat-trick of sixes on his T20 debut.
If you had told people some 10 years ago that Dravid would step out and slog Samit Patel for 3 consecutive sixes, they would have called you a nutcase.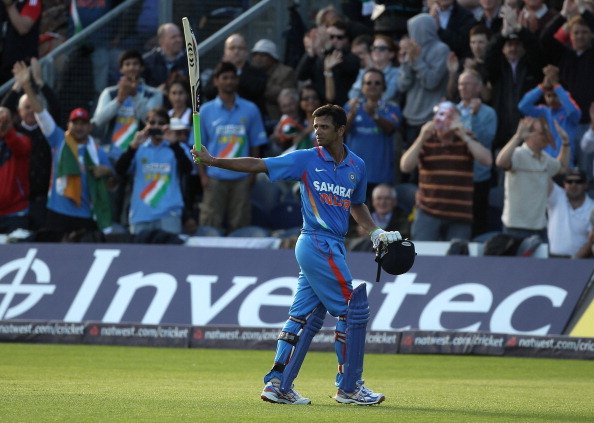 5. England winning a World Cup.
They invented the game and yet hadn't won a World Cup until Kevin Pietersen found a way for them to lift the T20 World Cup in 2010.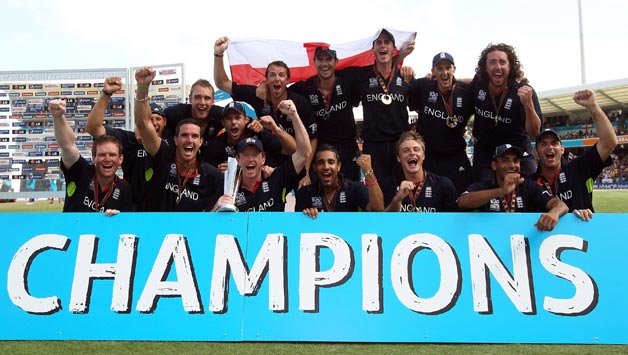 With the retirement of Brett Lee from International cricket, we believed that a great generation of fast bowlers had come to an end. I mean, sure, there were a lot of them that could consistently hit 140-150 kph but there were hardly any, who would even dare to go beyond that speed and risk getting injured. Well, Mitchell Starc had different ideas.
7. Where many batsmen fail to score double centuries in tests, Rohit Sharma has the unqiue record of scoring three of them in ODIs.
There was a time when 264 was a good total for a team to score. I mean, sure, Sharma had previously scored a 200 against Australia but this was something different. The Hitman hit 33 boundaries during his innings. Meanwhile, chasing India's score, Sri Lanka was bundled out for a mere 251!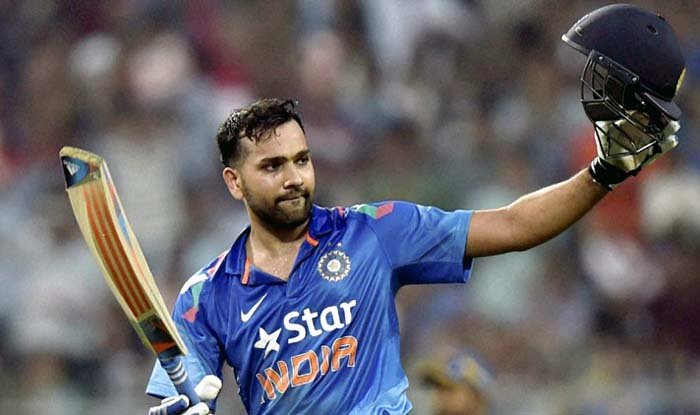 8. Chris Gayle's destroys Pune Warriors with a 175* in a T20 game. 
The West Indian legend scored the fastest century in any format of the game in just 30 balls. But he didn't stop there. He hit 17 sixes on his way to scoring 175* against Pune Warriors. In response, Pune was bundled out for a mere 133 runs.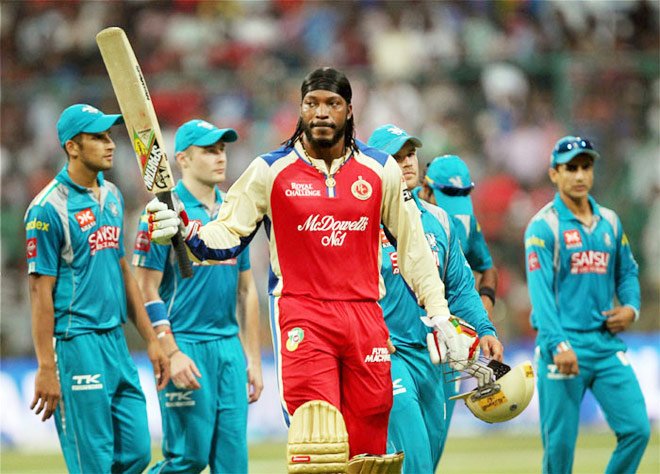 9. Chris Gayle became the only man to score 10,000 runs in T20 cricket.
Admittedly, not all of these games were international matches but that does not take away the credit from the Carribean maestro. Gayle also has the world record for most centuries (20) and fifties (68), highest individual score and the joint fastest fifty (12 balls), the most sixes (823) and fours (842) in the shortest format of the game.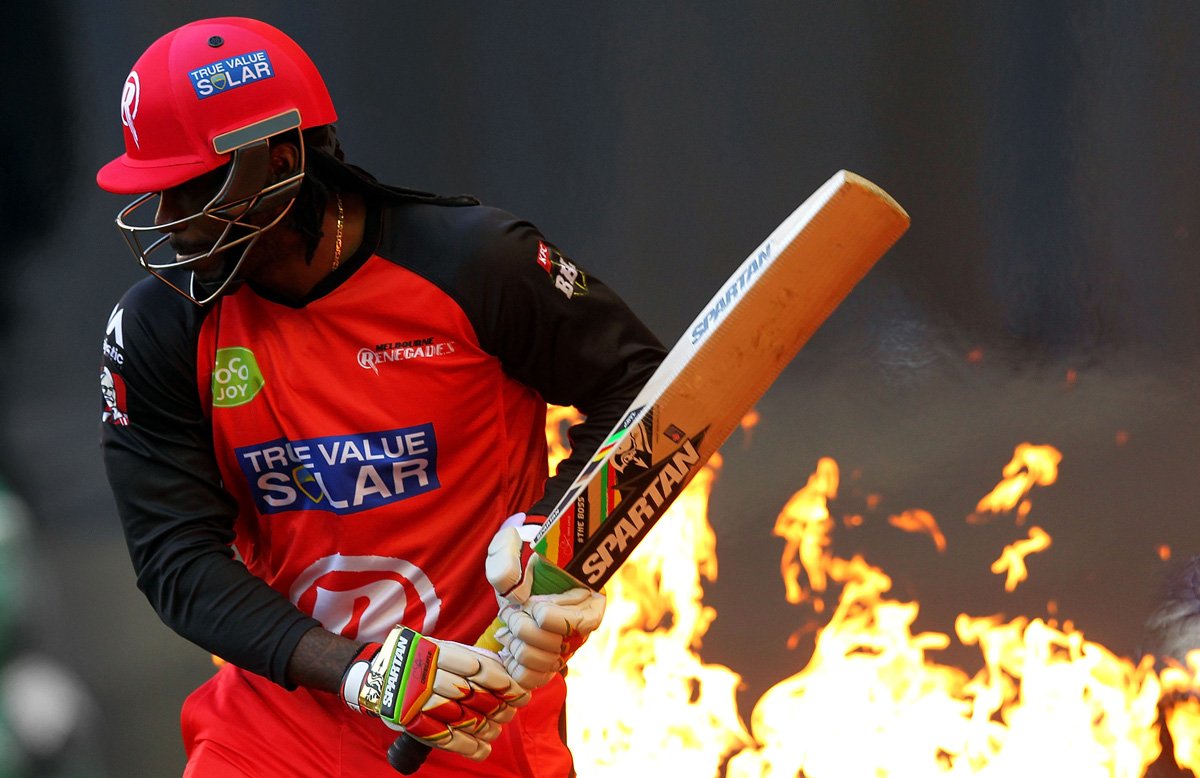 10. The Cricket All-Star in America gave us  chance to see legends from different generations playing against each other.
10 years ago, if someone had told you that you would get to see a Warne vs Sachin or a Wasim Akram Vs Sachin one more time, you would have probably nodded with a sarcastic smile. But in 2015, in order to popularise the game in the USA, two teams that consisted of legends like Tendular, Warne, Lara, McGrath, Wasim akram and Courtney Walsh among others played in two friendly games against each other.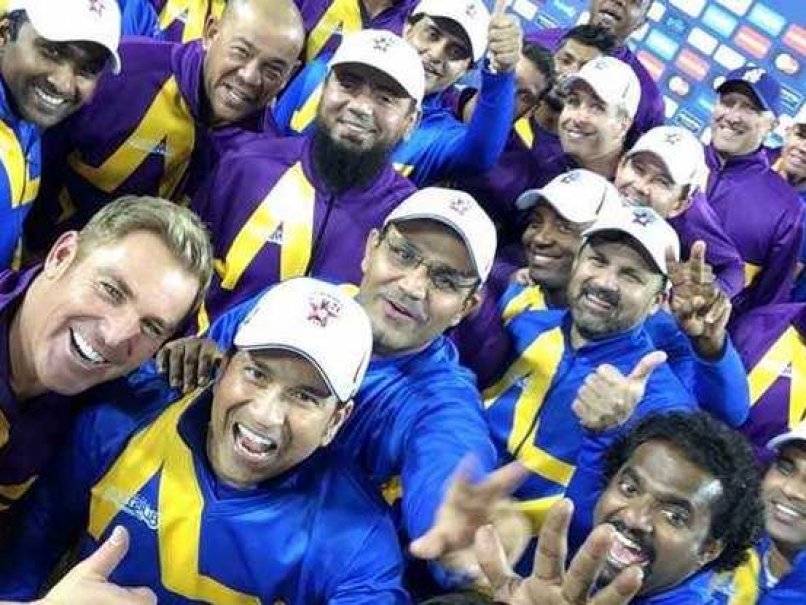 There is a saying in cricket which implies that the game isn't over until the last ball is bowled or the last run is scored. So the game can always spring surprises out of nowehere, which is exactly what it has managed to do in the last decade.