Organising a tournament, or in this case, not canceling a tournament in the middle of a pandemic is something you can expect to garner very polarising reactions.  
More so, if it's a cricket tournament, given the popularity of the sport.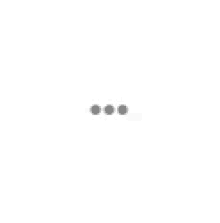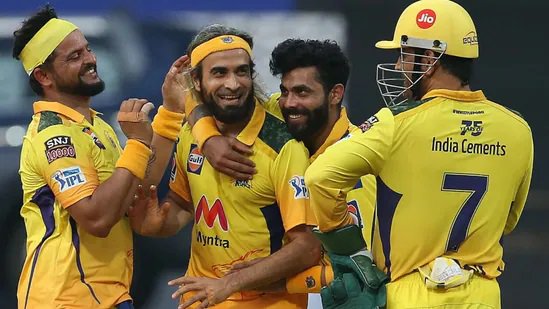 So, what's happening is, that people are divided on whether IPL should be taking place right now or not. While a section of the audiences supports it, saying that it provides the much-needed distraction in current times - others are of the opinion that an activity of this nature is insensitive when people are dying outside hospitals.  
And then there is another category of people, who are saying that while it is okay to play the tournament, the organisers should be a little more mindful of the situation and try to help in any way they can. 
In the midst of all this, a leading newspaper has said it will not cover this edition of the IPL, while crores of Indians tune in to watch the matches every day. 
Here are tweets from all these perspectives.
Meanwhile, many players, including R Ashwin, have withdrawn from the tournament either to be with their families or because they feel burned out.
As already suggested by some, a good middle ground would have been to play the tournament and give proceedings to the Healthcare Ministry of India. But I suppose we are past making that decision.