In the next few days, all sections of the media are going to sell you a product you've already been buying every year since 2008. Like Roadies and Sasural Simar Ka, the IPL is back to fill the evening slot on our televisions.
It's that time of the year again when real cricketers take part in an edge-of-the-seat reality show. Thank God for Capitalism (NOT).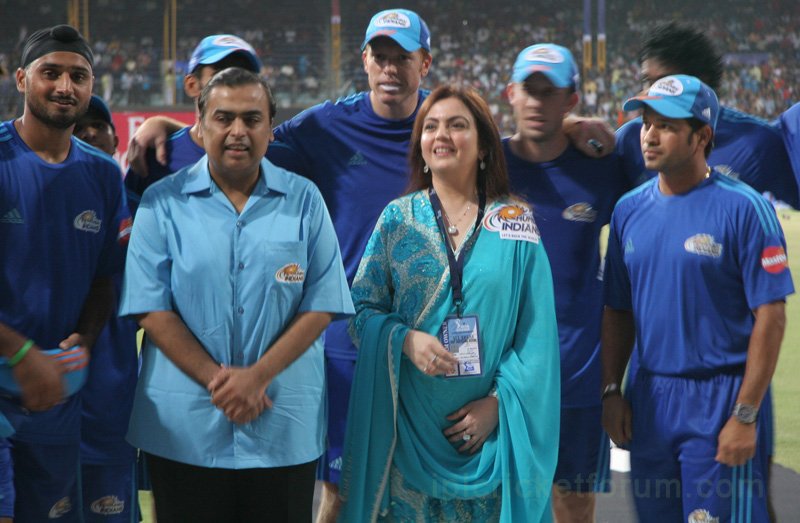 But it's good entertainment, no denying that. It's great entertainment for us, the regular TV audiences, who have been fed with mediocrity in the form of Bigg Boss for years now. Compared to that, IPL is GOLD. And that's what it is, an entertainment show. NOT A CRICKET TOURNAMENT.
IPL is to Cricket what Rakhi Sawant is to Bollywood.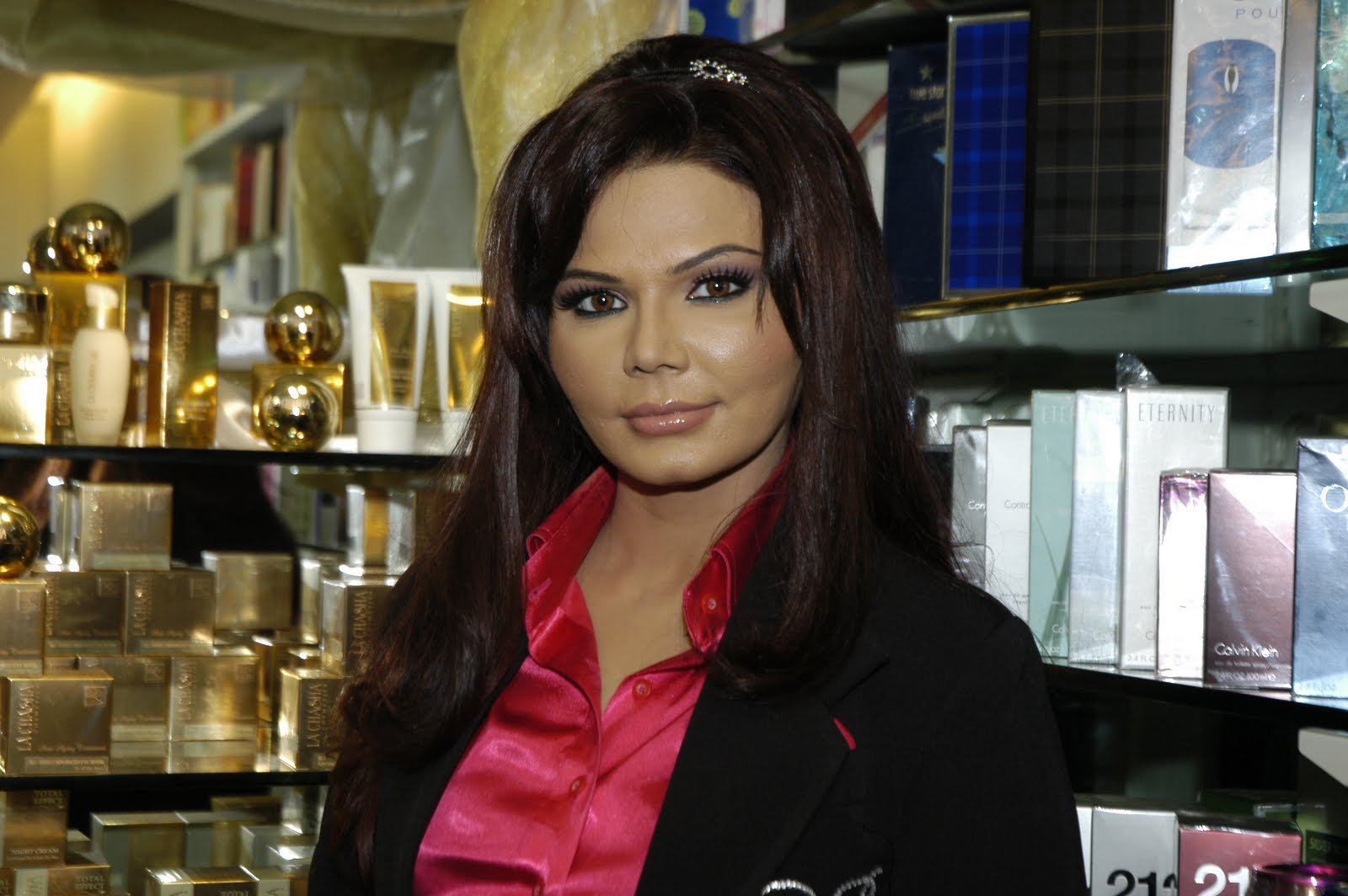 Now there are some good things and some bad things about the IPL. Let's focus on the good things first:
Big platform for young players
Manoj Tiwari, Jaspreet Bumrah and Hardik Pandya are just some of the players from the young lot to get worldwide recognition for their performances. These performances have transcended them into the national squad of the Indian team.
Other than the obvious recognition, talented players from economically weak backgrounds are also treated with lucrative contracts in the IPL, which is just as important as getting recognition.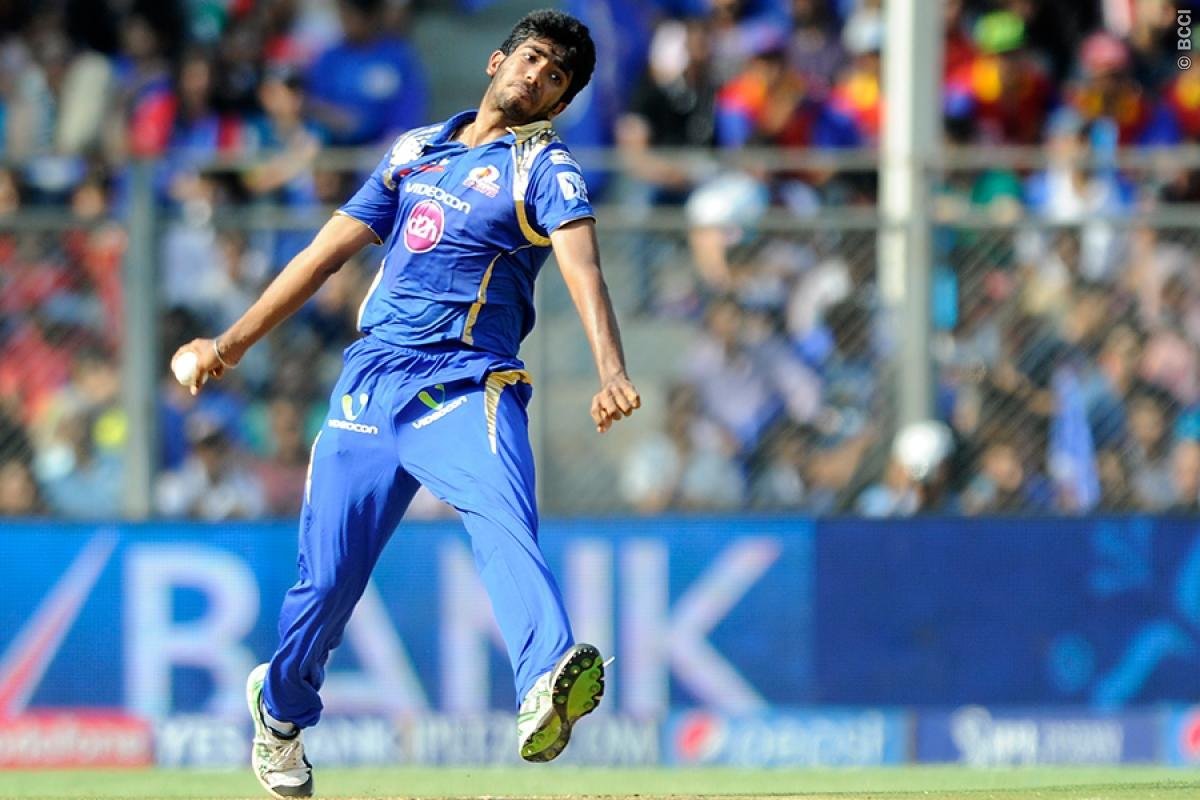 Televised according to your day
One of the bigger and more understated reasons for IPL's success is the fact that it is aired mostly late in the evening when everyone comes home from their respective daily commitments.
There are some matches that air at 4 PM but no one gives a hoot about them, do we?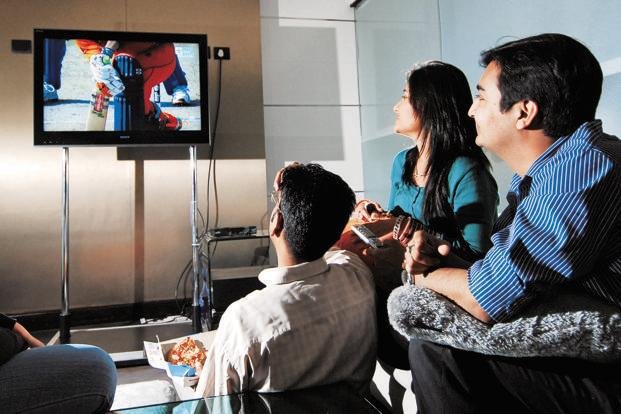 Batsmen-friendly entertainment
India is a country of batsmen where Tendulkar and Kohli make for youth icons and not Kumble or Zaheer Khan. Keeping that in mind, the IPL is a nightmare for bowlers as the shorter format and field restrictions allow batsmen to shed their inhibitions and outperform themselves.
And who doesn't like to see sixes (or should I call them DLF maximums) being hit around the stadium?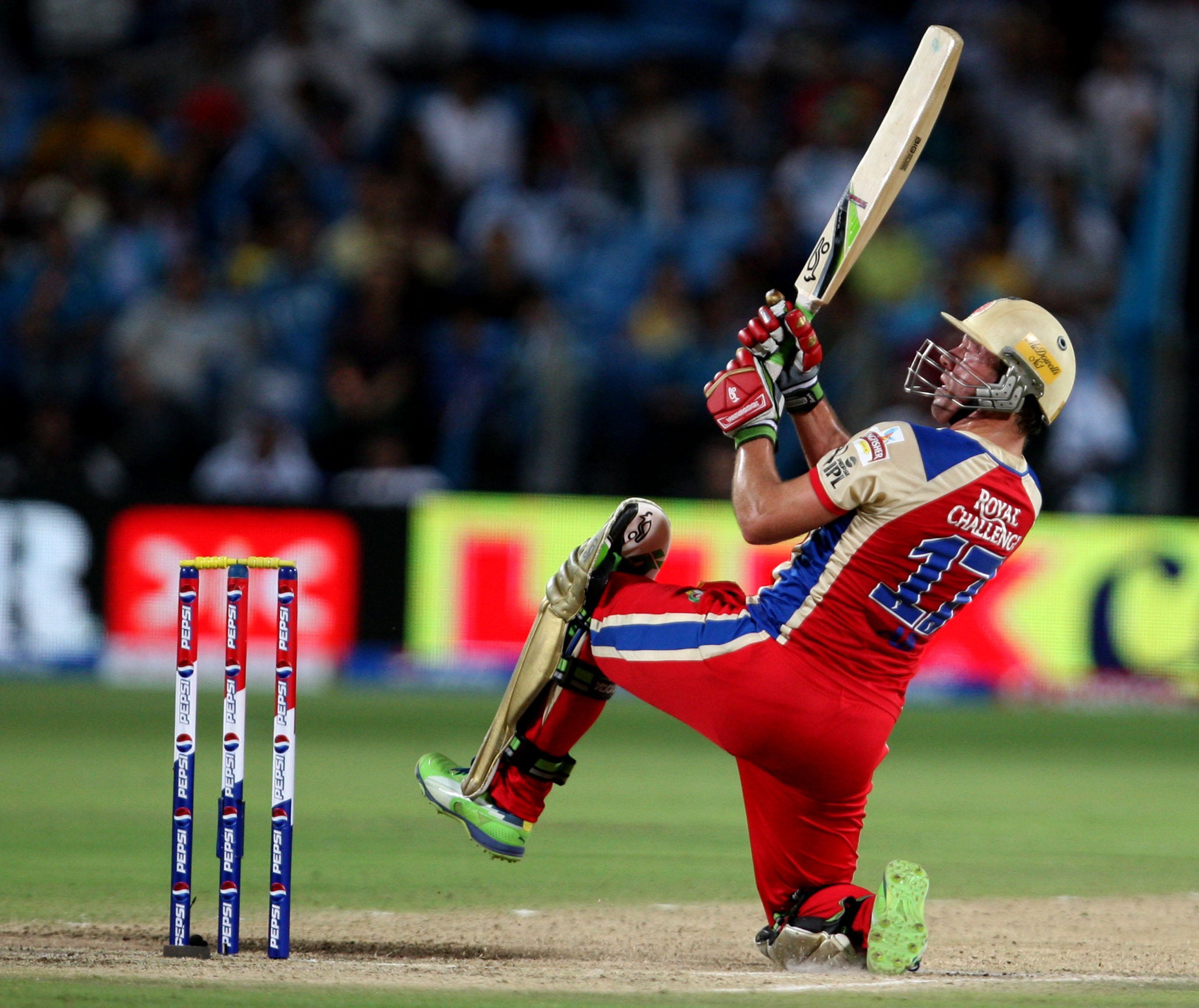 However there are some not-so-good things about the IPL that makes loyal cricket fans disown the IPL as a cricket tournament.
Batsmen-friendly conditions
With field restrictions and shorter boundaries, the IPL does not inspire a lot of the youth to become bowlers, something the Indian national cricket team could really, really use.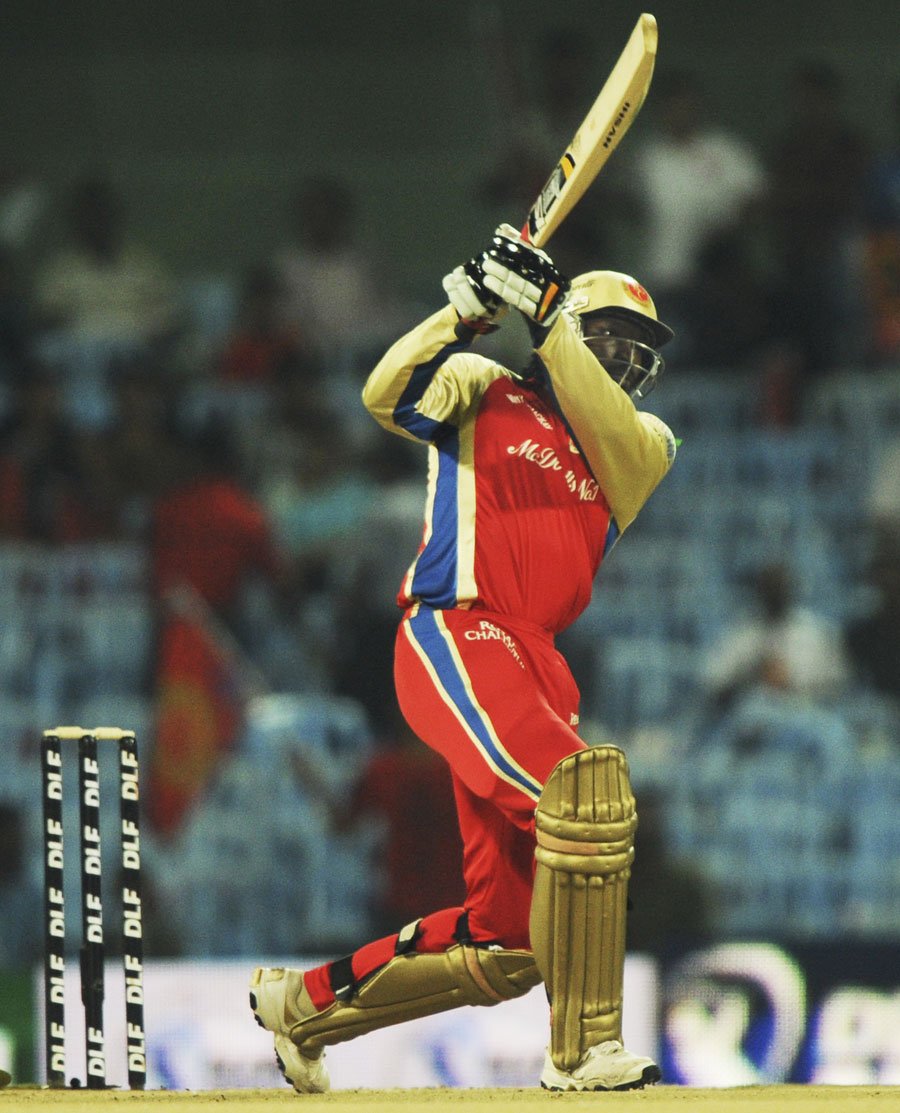 Off-field action
With almost every team's owners in legal puddle, the IPL has given rise to some of the most unpleasant incidences to have been associated with cricket. From spot fixing to illegal funds, IPL franchises are facing all kinds of legal troubles.
Top that with almost violent conduct of players in lieu of competitiveness and you can't help but feel sad for the gentleman's game.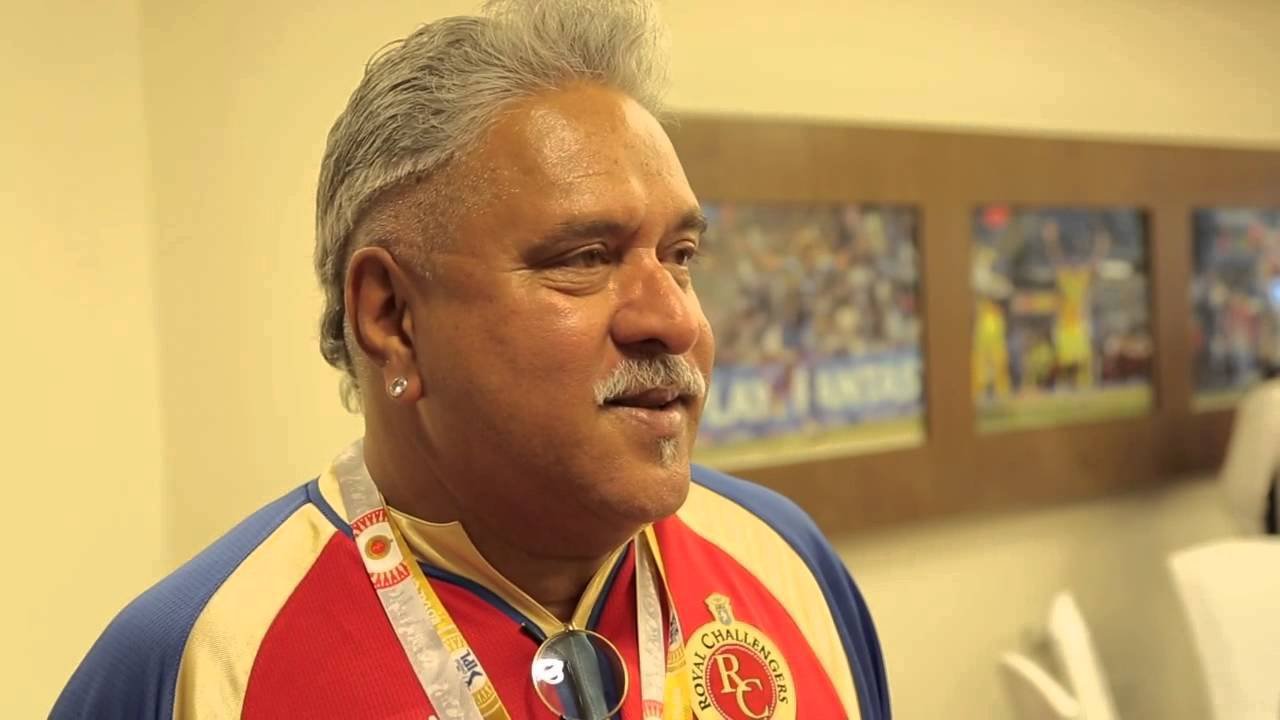 The cheerleaders!
Since when did the gentleman's game turn into breeding ground for misogyny?
From the royal stands of Lord's to the cheerleading platforms at IPL matches, our beloved game of cricket has come a long horrible way.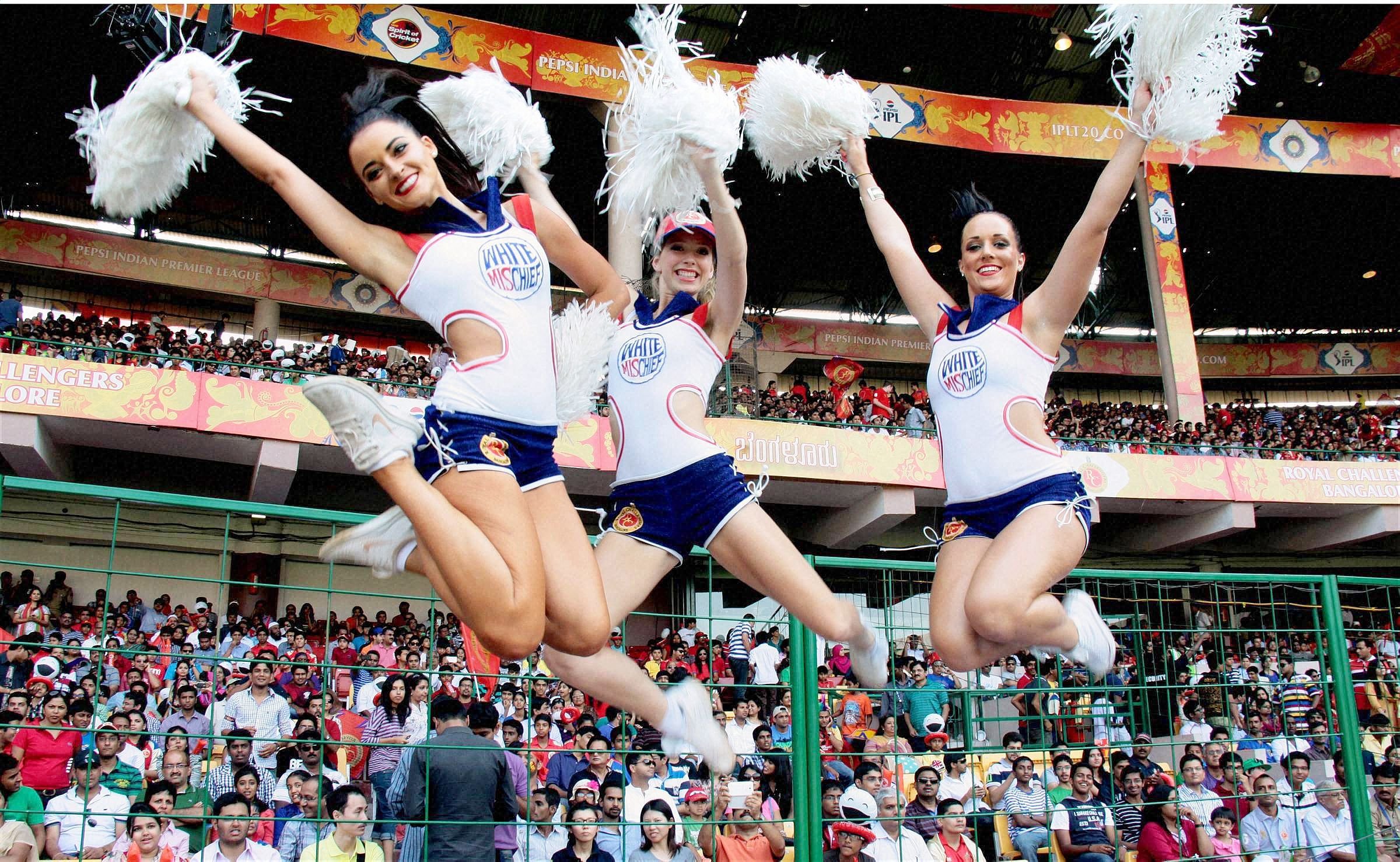 Venomous for longer formats
Players, both young and experienced, are getting more and more conditioned to the T20 format with the influx of IPL and that is affecting the very foundations of cricket: temperament and technique.
Scoring runs is as important for a batsman as staying on the crease for long durations. The art of being defensive to save your wicket and the patience to outwit a bowler are being threatened with IPL's influence in international cricket.
Sure, the IPL helped Rohit Sharma score 264 in a One-Day match, but some of the most talented players of the country have been restricted to the shorter format as a result. Case in point: Suresh Raina.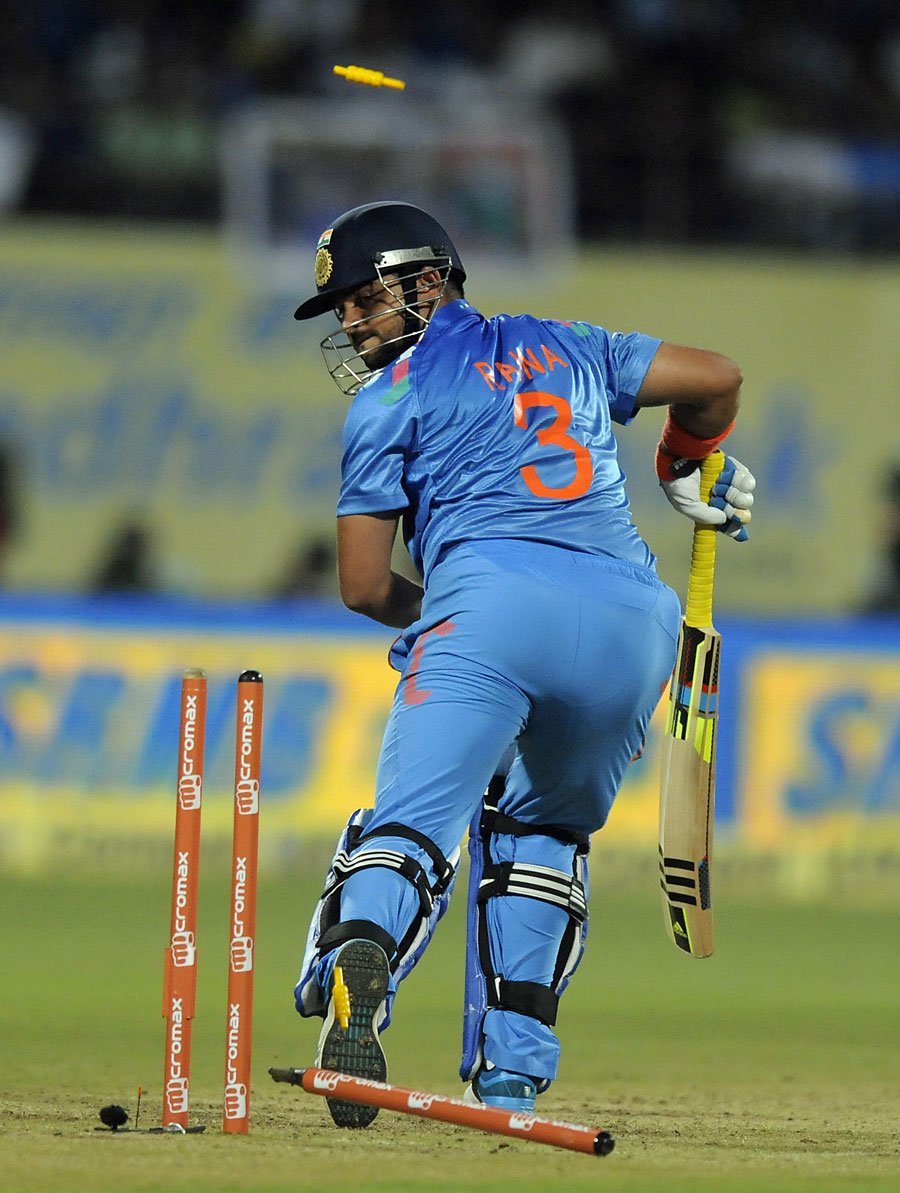 The IPL – with all its glamour and grandeur – is more of a high-intensity Bollywood film than a cricket tournament and that's exactly how we should enjoy it!