The IPL ceremony will be an unusual one this year. According to a report by The Quint, The Committee Of Administrators has announced that all the funds allocated for the ceremony would go towards the families of the 40 martyrs of the Pulwama terror attack.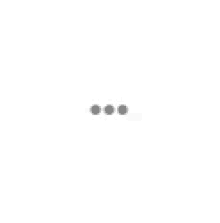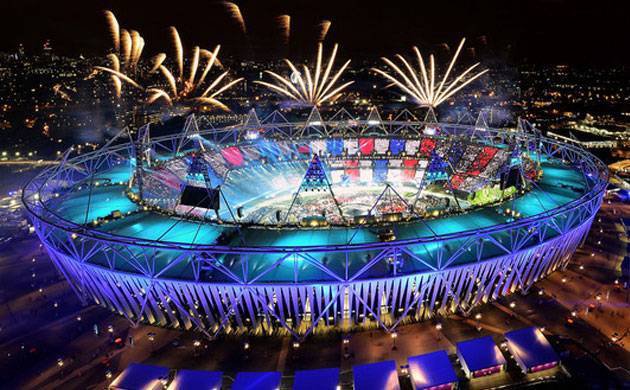 The CoA said: 
We'll not have a regular IPL opening ceremony and the amount of the budget for the opening ceremony will be given to families of the victims of this terror attack.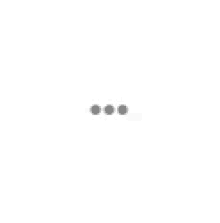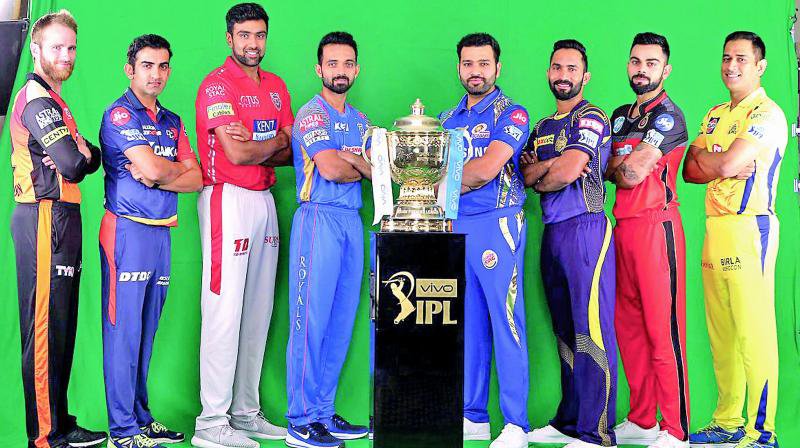 The CoA has also decided against making any immediate decisions about India facing Pakistan in the 2019 Cricket World Cup to be held in England.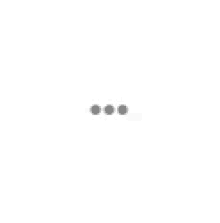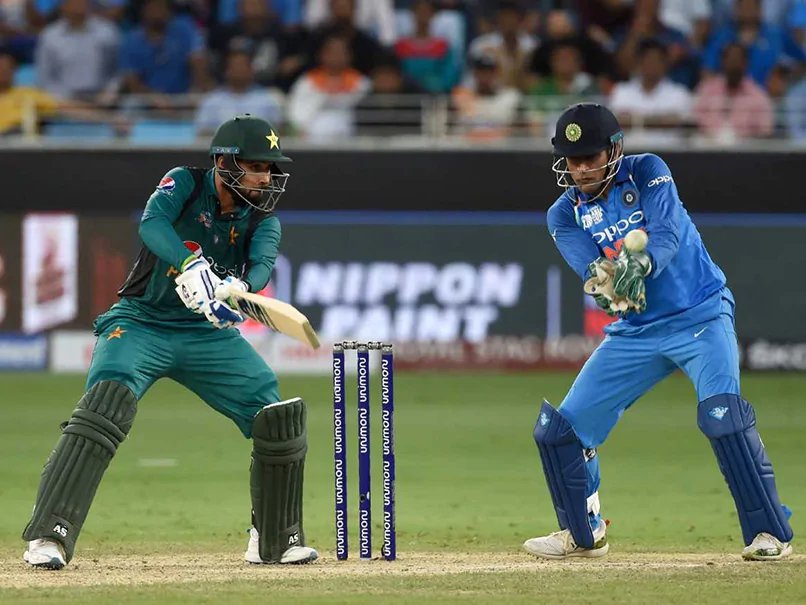 But it also said that the committee would individually urge all the nations to cut sporting ties with any nation that is a 'terrorist hub'.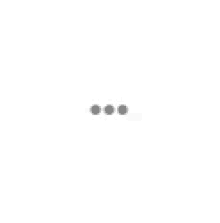 According to The Quint, the CoA and the BCCI might be approaching the ICC seeking to ban Pakistan from participating in the mega-event that starts on the 30th of May.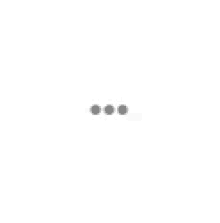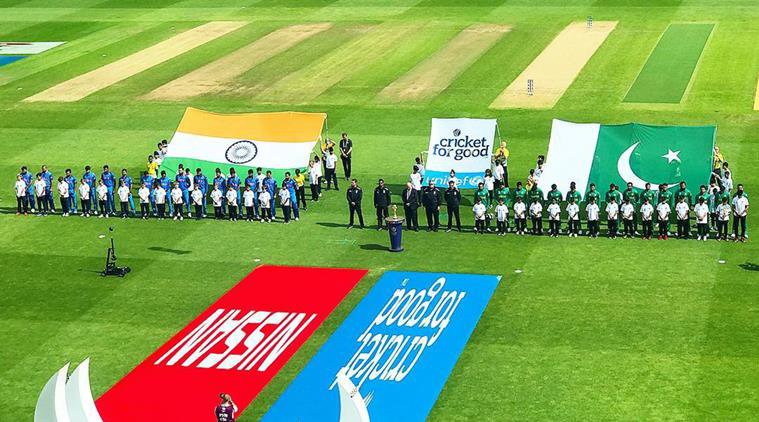 There have been conflicting opinions about India boycotting Pakistan at the World Cup. While former captain Sourav Ganguly has come forward supporting the opinion, Sunil Gavaskar has said that India should not just hand over points to Pakistan by boycotting them. 
If you would like to help the families of the martyred soldiers, donate here.