IPL is a Hindi soap opera. It rarely has any substance but the drama, Jesus Christ, it's right up there. During last night's game between Rajasthan Royals and Delhi Capitals, the match went to the last over, where umpire Nitin Menon did not do a no-ball check on a delivery that was clearly too high. So… the next course of action that Pant thought was right was calling his batters off the field.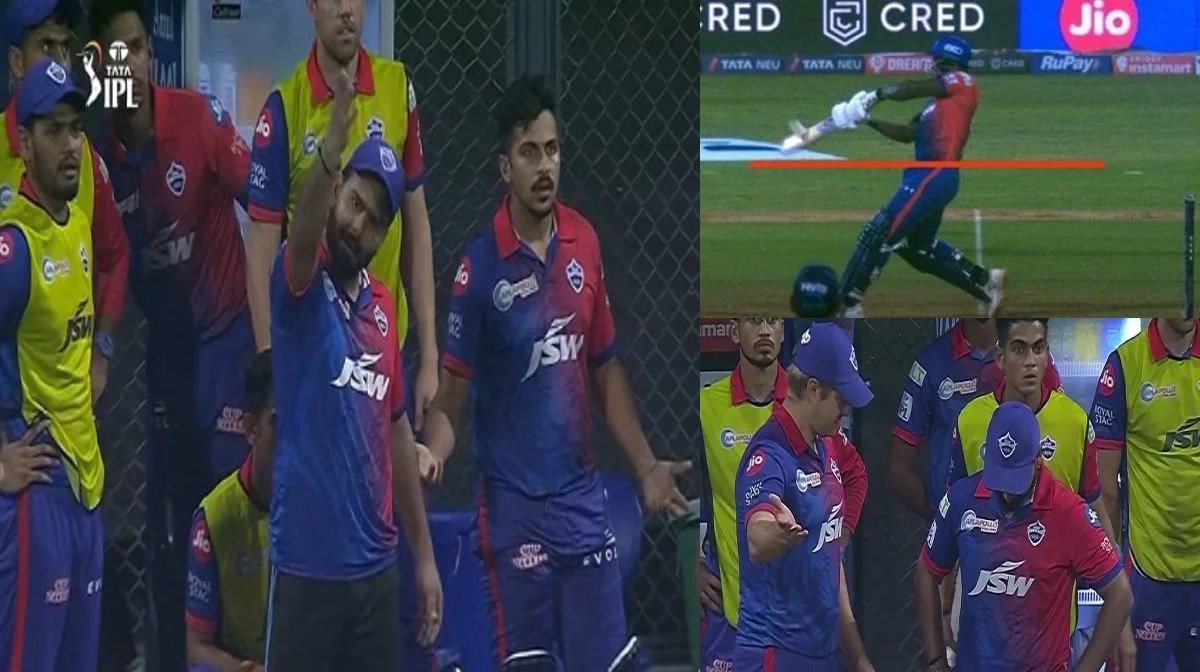 Yeah, WTF is the right reaction to it. Good god! Even Twitter, which is generally immune of general idiocy was all like: "Chhoti bacchi ho kya?"
Damn, Pant. You can' do that, man. This isn't gully cricket. Mera bat meri ball, main chala ghar!