Every time a cricketer steps on the field, they want to be the best in a given situation. The team could need 2 runs to win, or a double century, they try to do what is required and see their side home.
Sometimes, these small and big things add up, making them the best-ever.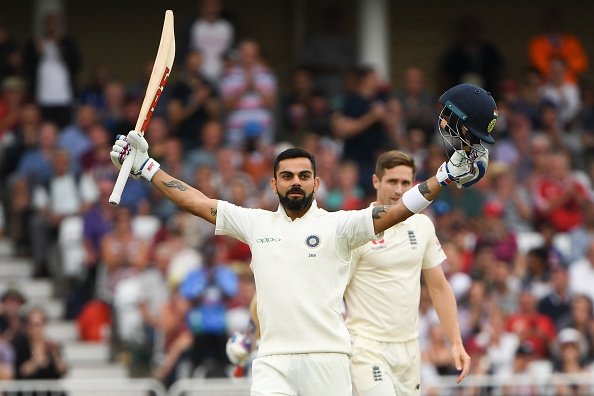 It is really about taking things one day at a time and hoping that years later when you look back, the accomplishments make all the struggle and hard work seem worth it. 
When Virat Kohli looks back at his career, there will be a mountain of these accomplishments. Sadly, no mountain is big enough to block the losses from the sight; yet, he marches on putting one rock over the other, in a resilient effort unlike any we have seen before.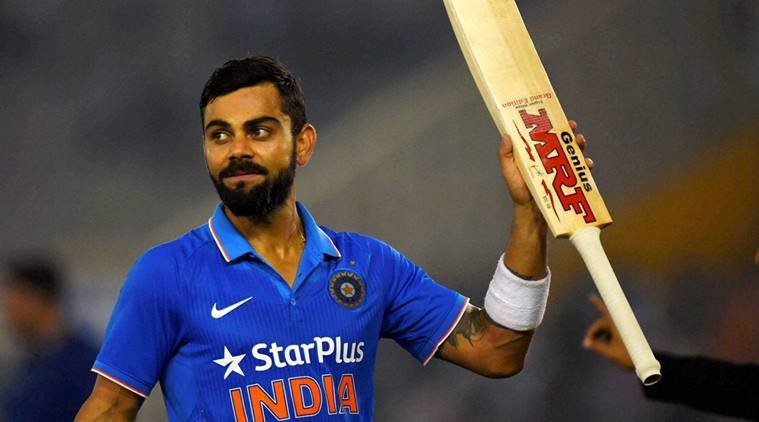 The question, though, is that how does he break records, while leading the team, and handling opinions of people who are all cricket experts in their head?
I will probably never get an answer to that, so I choose to cherish the fact that he has been doing this for years and has emerged as the best ODI player in the history of cricket.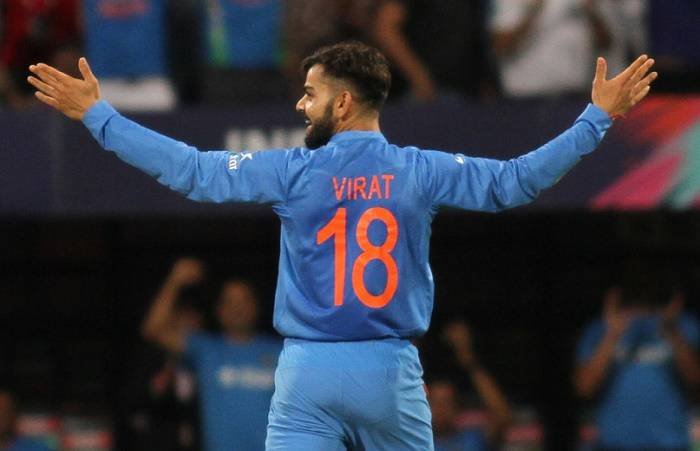 You don't have to take my word, here are stats that might help. 
Today, he became the fastest batsman in the world to score 12,000 ODI runs. He achieved the feat in 242 innings, which is 58 less than previous record holder Sachin Ramesh Tendulkar.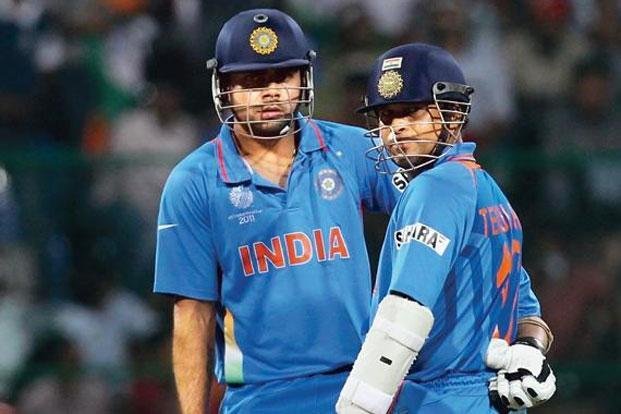 In the same series (against Australia), he became the fastest to score 22,000 international runs, again surpassing the man he calls his idol. Kohli made this record in 462 innings, while the latter took 493.
That's a big difference of 31. 
In the process, he also broke his predecessor MS Dhoni's record of hitting the most number of 4s as India's ODI captain. During the 2nd ODI, he crossed the 500-mark (505), thus overshadowing Mahi's 499. Now, does it come as a surprise that he went from 9000 ODI runs to 10,000 in 11 innings? 
Does it?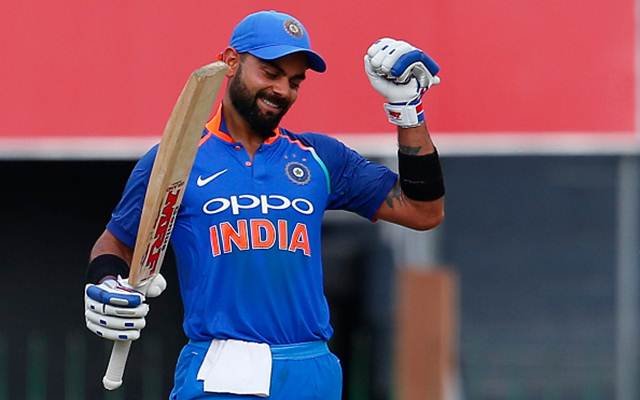 NO. I'll tell you why. 
Because he is also the fastest cricketer in the world to score 8000 and 9000 ODI runs.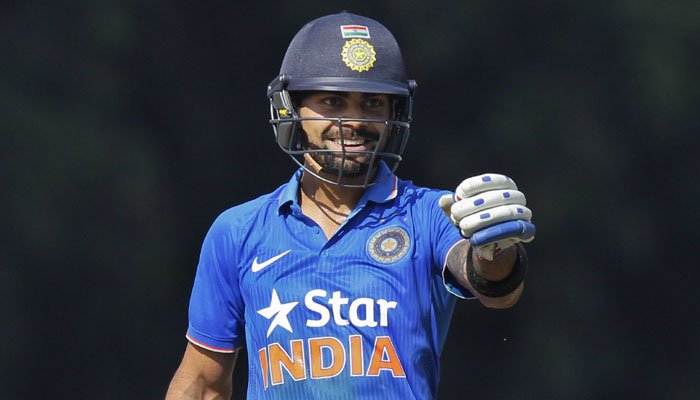 Honestly, we should have seen it coming when he became the fastest cricketer to score 1000, 2000 and 3000 ODI runs, as a captain.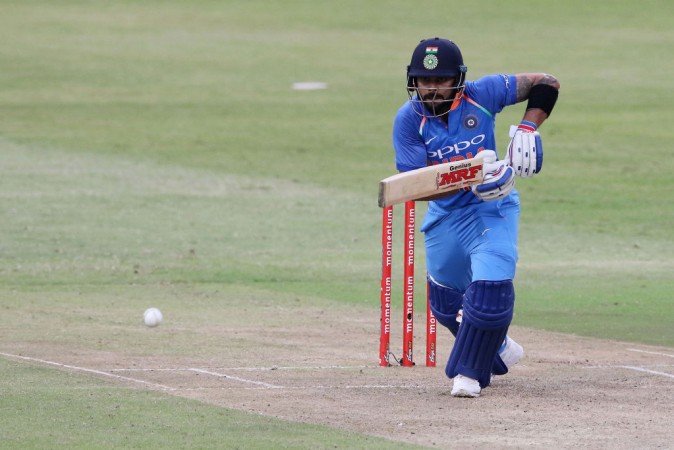 While reaching these milestones, Kohli also scored the most number of centuries (21) as the ODI captain of India, proving that pressure only brings out the best in him. The guy is only behind Ricky Ponting in the all-time list.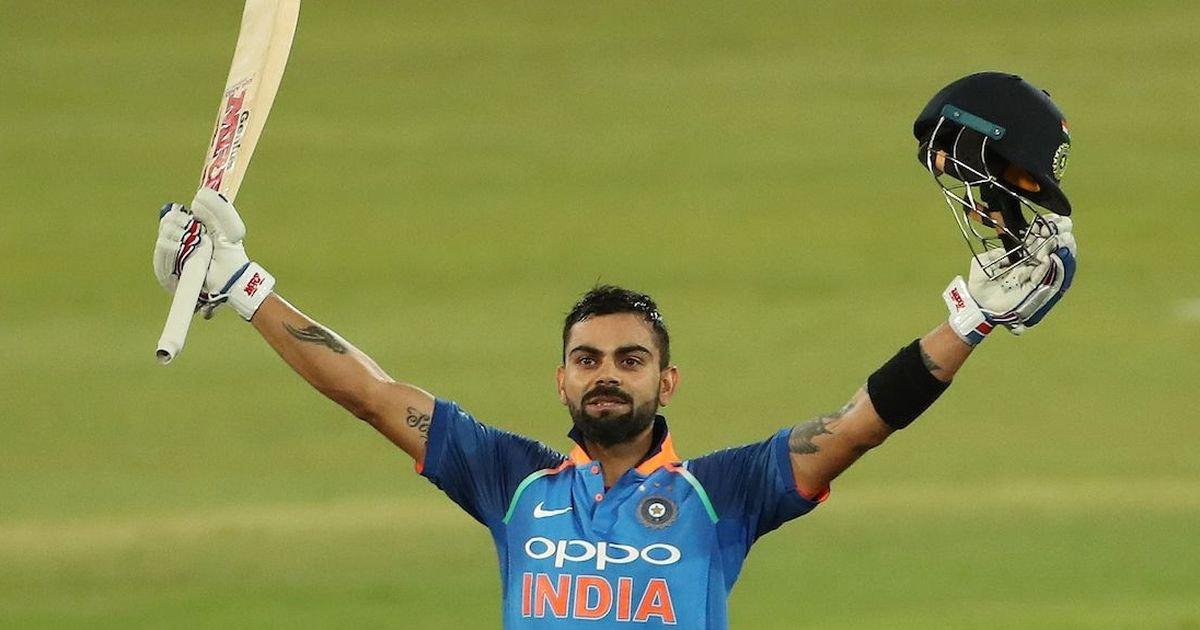 And talking about being the 'best', he scored the most ODI runs by an Indian in… wait for it…
2010
2011
2012
2013
2014
2016
AND, 2017.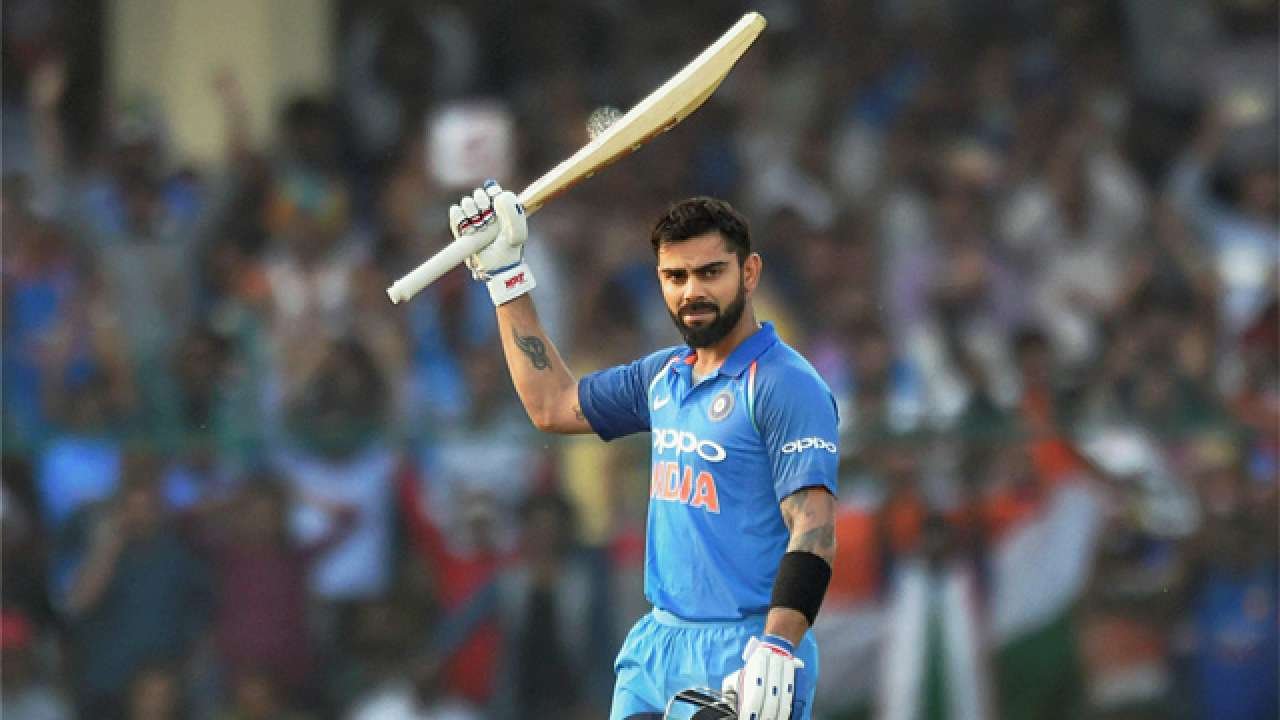 Wait, there is more to it.
In 2011 and 2017– he scored the most ODI runs by any cricketer from any team across the world.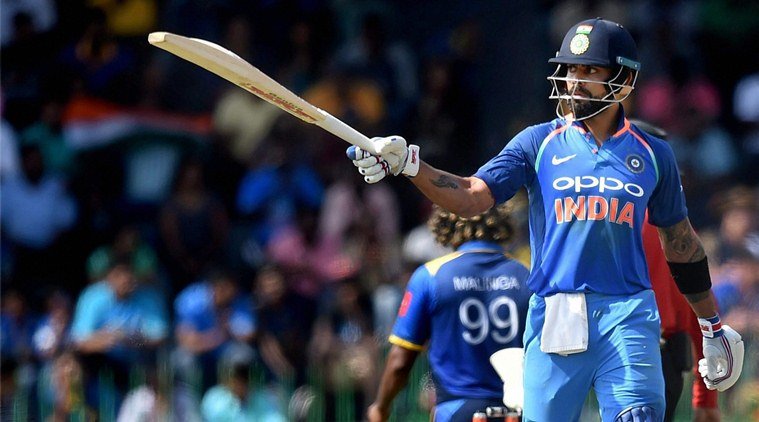 His total of 558 against South Africa in 2018 is the highest by any cricketer in a bilateral ODI series, while his 52-ball century is the fastest ever by an Indian.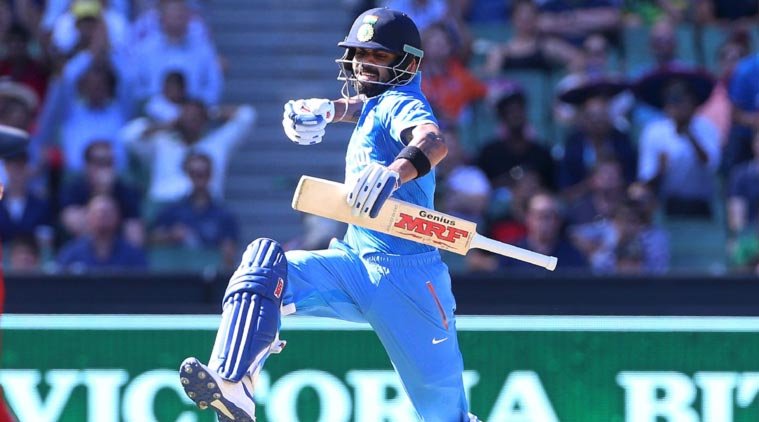 Oh, did I tell you, he is the fastest Indian to reach 5,000, 6000, 7000, and 8000 and 9000 runs in ODIs? 
And that in 2018, he became the fastest cricketer in the world to score 35 centuries in ODIs?
Also, that it took him 200 innings to do so (in contrast to Sachin's 309)?
No? My bad.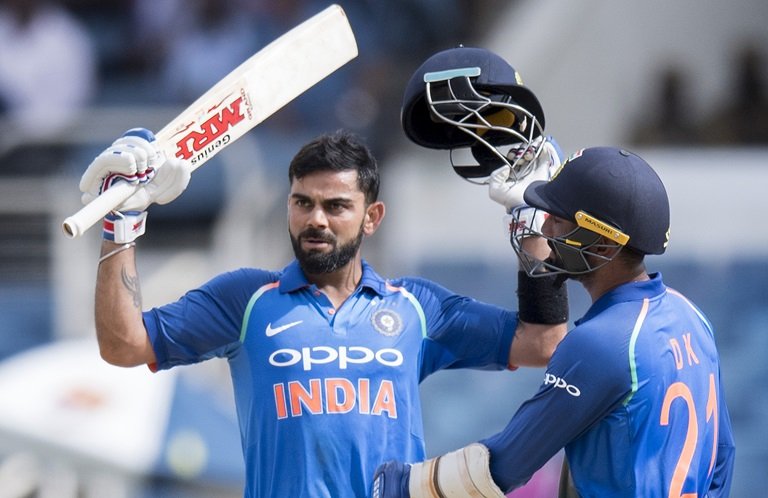 I think it's more than clear that he's someone India can rely on.
But IN CASE it wasn't, Virat has 22 hundreds in successful chases- in 86 innings.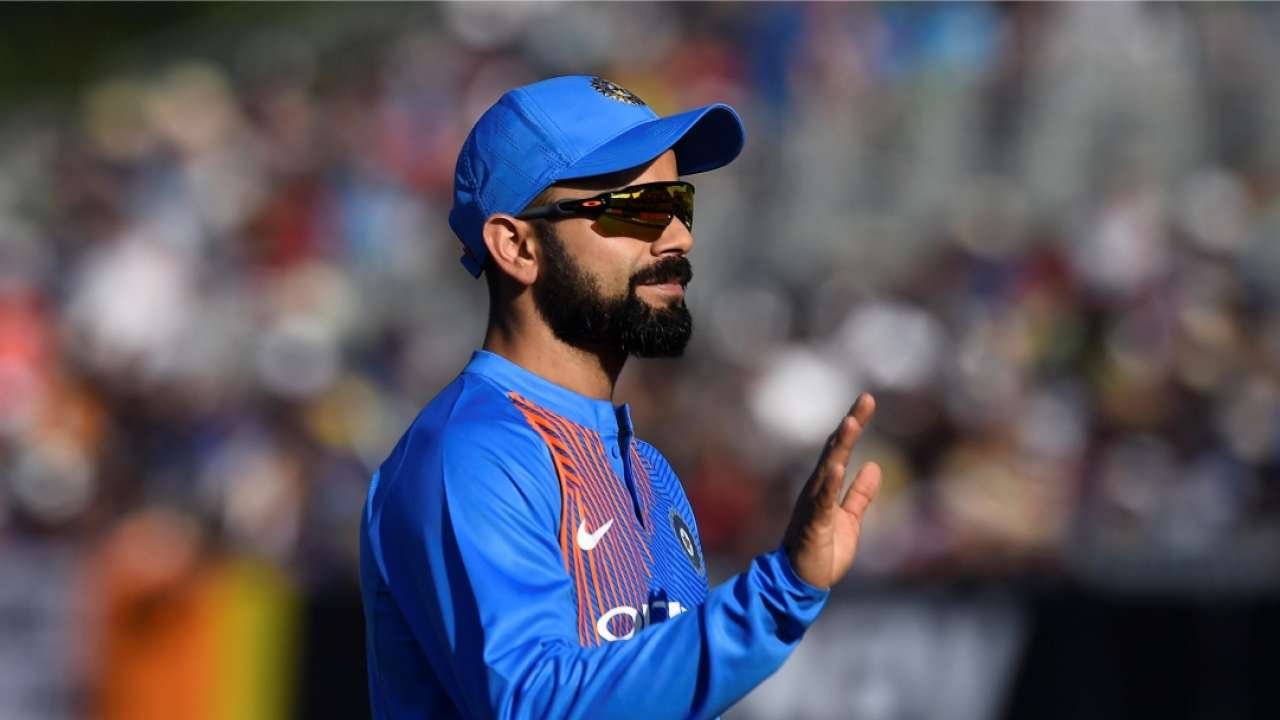 With his 43 centuries, he is already second on the list of the most ODI hundreds. 
Wonder who is the first! (Hint: He has 49 centuries).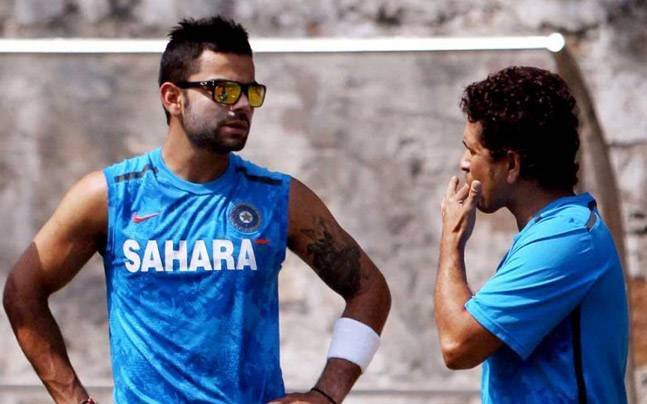 And he is not just furious, he is also fast. Virat Kohli has the highest ODI average for any batsman with more than 2000 ODI runs.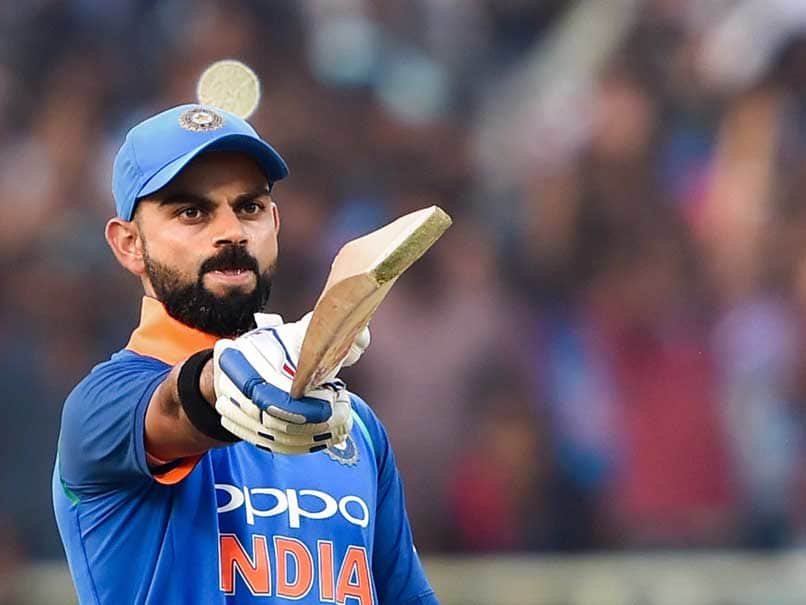 Do you need any further proof that he is the GOAT? You'd better say no because my head is reeling after reading these numbers. 
Too many such records, Kohli. You're unreal.