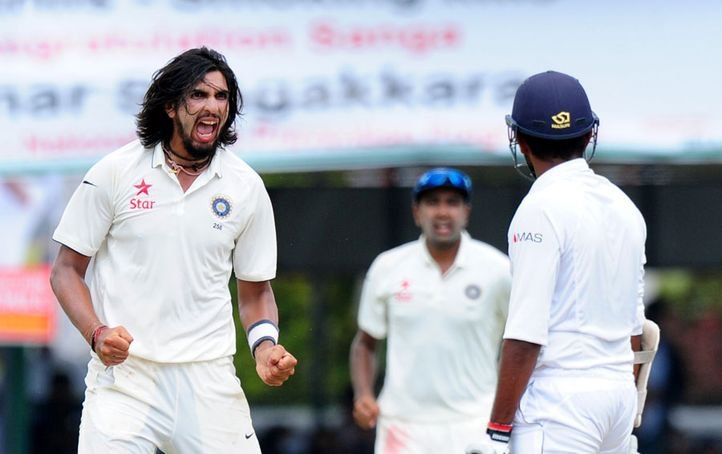 Ishant Sharma is not used to taking wickets in Tests so when he picked two wickets on the third day of the 2nd Test between India and Sri Lanka he celebrated so wildly that he was slapped with a fine.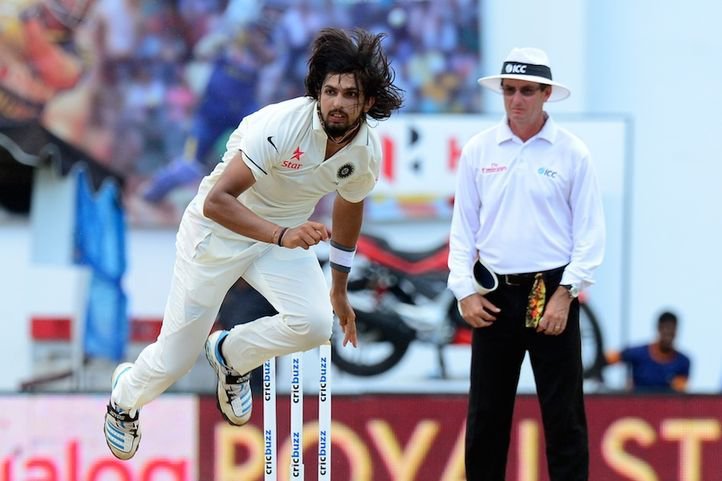 The tall fast-bowler was fined 65 percent of his match fees for his send-offs to Lahiru Thirimanne and Dinesh Chandimal.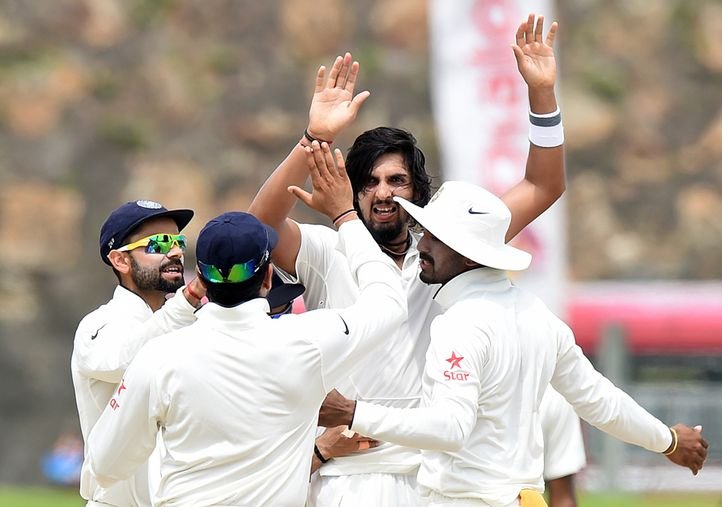 ICC found him guilty of breaching Level 1 Article 2.1.7 of the ICC Code of Conduct for Players and Player Support Personnel. So he must go easy whenever he gets his next scalp.
All images courtesy: CRICINFO