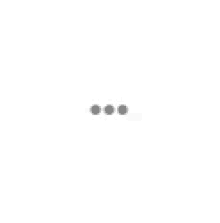 India's World Cup campaign just got a critical blow with bowling spearhead Ishant Sharma officially being declared 'unfit' for the upcoming World Cup. The lanky pacer, who had to prove his match fitness along with Bhuvaneshwar Kumar, Rohit Sharma and Ravindra Jadeja, cut a sorry figure as he didn't bowl even a single delivery during India's practice session in Adelaide.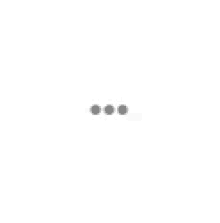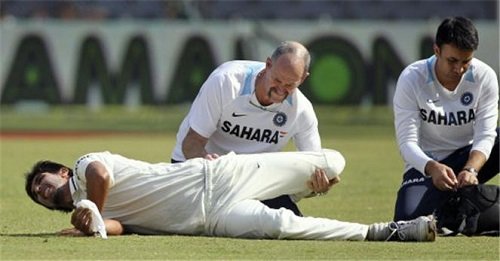 Ishant's ouster comes as a blessing in disguise for Mohit Sharma as the Chennai Super Kings pacer secured a berth in the World Cup squad over a relatively inexperienced Dhawal Kulkarni.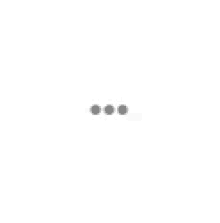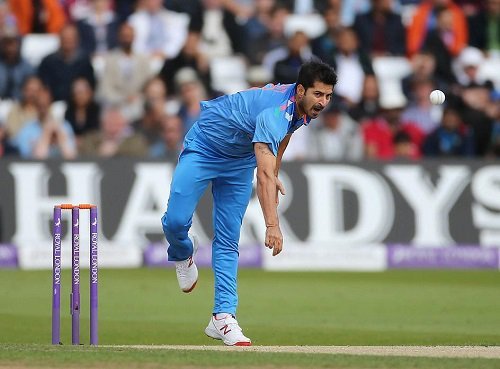 However, Indian selectors also have a reason to smile with Rohit Sharma, Bhuvaneshwar Kumar and Ravindra Jadeja now being available for the tournament after faring well in their fitness tests. While Rohit felt confident after recovering from his hamstring injury, Bhuvaneshwar Kumar could also be seen steaming into the batsmen at the nets, leaving behind the niggles in his ankle.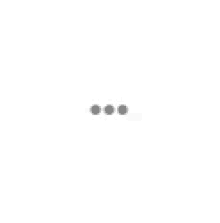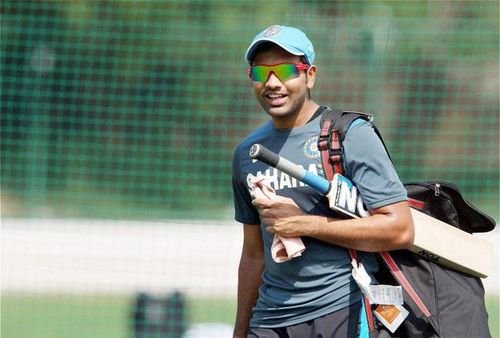 The Indian squad which finally looks fit and raring to go for the warm up game against Aussies on Sunday, February 8th, begins its World Cup campaign against Pakistan on February 15.