Verbal exchanges are common phenomena during any tour to Australia. Case in point, the ongoing banter between Indian captain Virat Kohli and his Australian counterpart Tim Paine.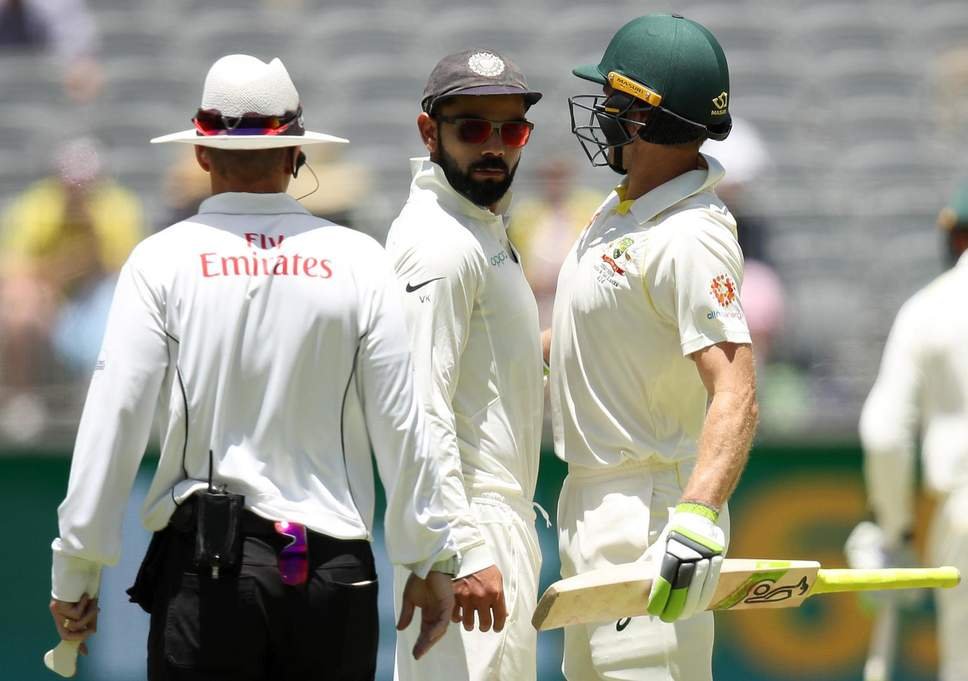 That being said, it is not often that you see players from the same side having a go at each other. Indian fast bowler Ishant Sharma and Ravindra Jadeja, who was on the field as a substitute had a pretty animated discussion on the field on the 4th day afternoon of the Perth test.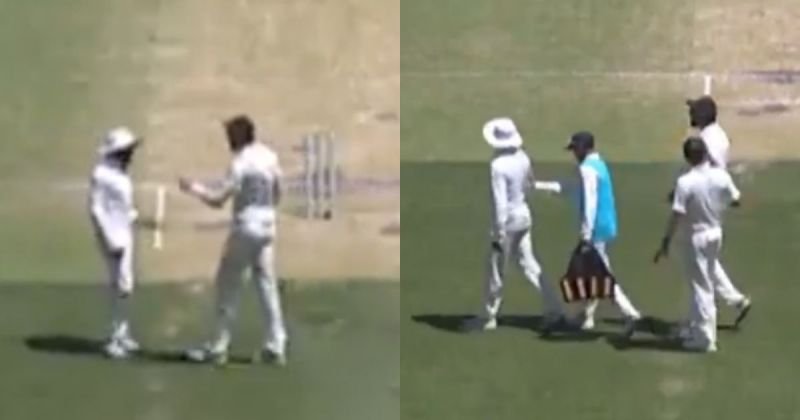 According to The Sydney Sunday Herald, the conversation was in Hindi and was captured by Channel Seven, but they did not broadcast it.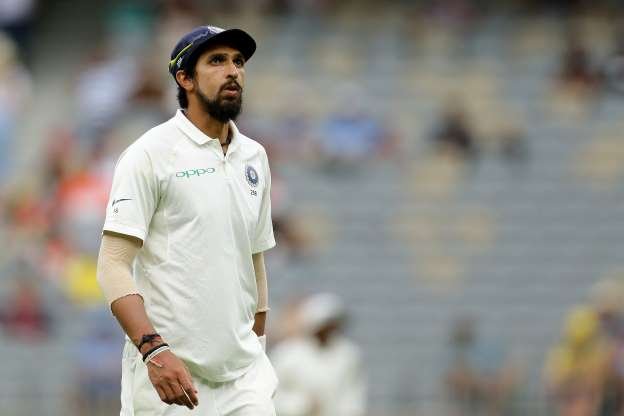 According to the report, Sharma told Jadeja to stop waving his hands at him and that if he wanted something, he should come and say it to him. 
You can see the altercation here:
Ishant Sharma & Ravindra Jadeja were caught fighting & abusing on field yesterday. They were seen pointing fingers at each other in an animated argument. They were separated by Kuldeep & Shami. What's going on in Indian dressing room? #AUSvIND pic.twitter.com/j5fw5os0cD

— Abhishek Agarwal (@abhishek2526) December 18, 2018
To which Jadeja asked him why he was talking so much. 
A furious Ishant then allegedly went on a rant, which sounded something like this. 
Don't wave your hand at me. Don't take out your anger on me. I'll take your anger and shove it up your arse. 
They had to be separated by Kuldeep Yadav and Mohammed Shami. India lost the second Test by 146 runs after Australia wrapped up the tail in the morning session.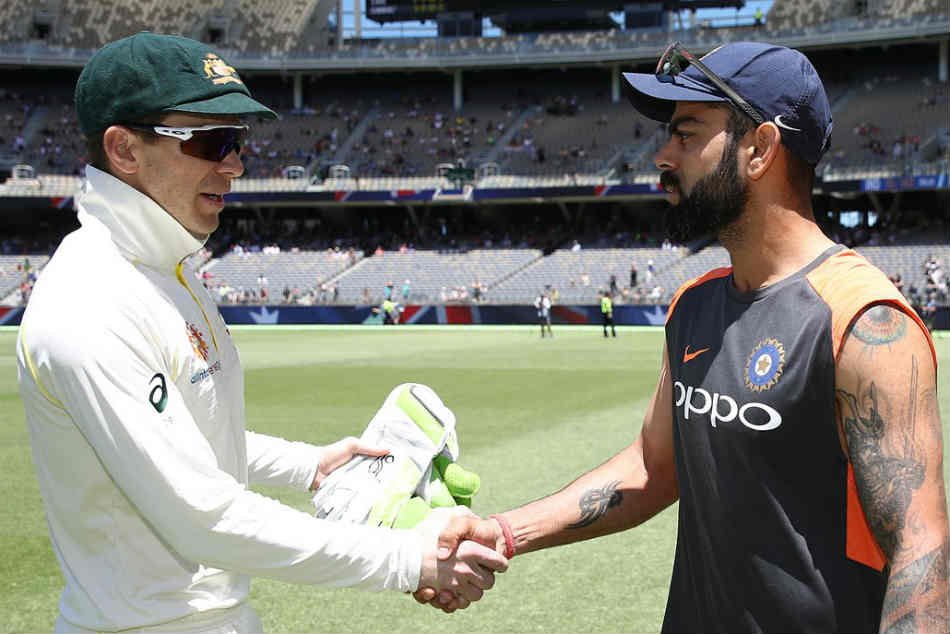 The Indian team management has meanwhile informed 7Cricket that the altercation had happened at the spur of the moment and that all was well between the two. 
With relation to vision aired on our coverage today Indian team management have tonight told 7Cricket that the incident between Ishant Sharma and Ravindra Jadeja happened at the spur of the moment and management confirms that all is well between the two.

— 7 Cricket (@7Cricket) December 18, 2018
The two teams will now move to Melbourne for the Boxing Day Test beginning on December 26.