After achieving the rare feat of being the world number one in women's doubles for 80 consecutive weeks, Indian tennis star Sania Mirza on Thursday said it was very satisfying to be bracketed with legends such as Martina Navratilova, Cara Black and Liezel Huber, who have had a longer stint at the top.
"For me, this has been an unbelievable journey and the kind of stuff that dreams are made of! I've always felt that reaching the pinnacle in any sphere of activity is a huge achievement but staying there for a prolonged period is even more difficult than getting there for the first time," she told PTI in an interview.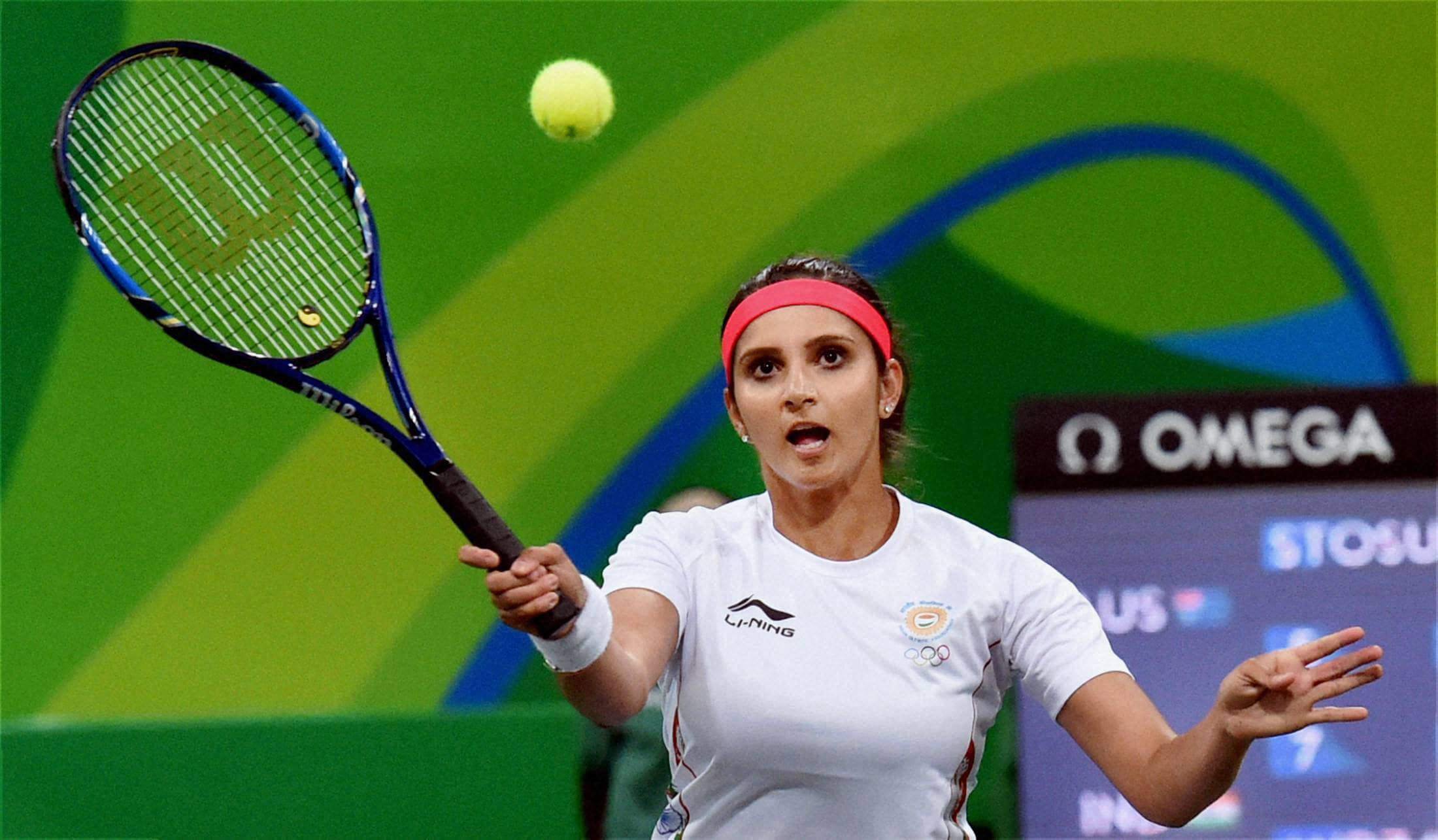 "The fact that only three legends of the women's game – Navratilova, Black and Huber – have had a longer consecutive stint at the top in the history of women's doubles tennis makes it even more satisfying for me," she added.
Sania became the first Indian woman to hold the number one ranking last season after winning the Volvo Car Open in Charleston with her former partner Martina Hingis.
Tennis legend Navratilova was number one for 181 consecutive weeks, followed by Cara Black (145 weeks) and Liezel Huber (134 weeks).
Sania's journey towards the number one rank began in 2014 when she teamed up with Black and the duo went on to win the BNP Paribas WTA final in Singapore.
Sania later partnered with Martina and the team 'SanTina' won their first 14 matches together.
"It would be difficult to pin point any one reason for whatever I have achieved in my career but single-minded dedication in the right direction from my entire team would be one of the reasons," said the 29-year-old Indian, who has teamed up with Barbora Strycova recently.
Noting that surpassing the records of Navratilova, Black and Huber is still a long road ahead for her, Sania said she would like to focus on each match as it comes.
"I think those illustrious records are still a long way off and I prefer to focus on each match that I play. But it's a thrill to be bracketed with legends like these three.
"While Martina is probably the greatest women's tennis player ever, Liezel Huber was my partner with whom I won my first WTA title in my home town of Hyderabad way back in 2004 and Cara was my partner when I won my first ever title in the WTA final which is considered by most professionals to be the 'mother of all Grand Slams' in the year 2014," she said.