India's premier spinner Ravichandran Ashwin says Mahendra Singh Dhoni still holds the key for Indian cricket team in terms of communication and he is looking forward to adjust to Virat Kohli's aggressive style of leadership.
Ashwin commented when asked how different the communication could be with Kohli now leading the side in shorter formats too after Dhoni relinquished captaincy.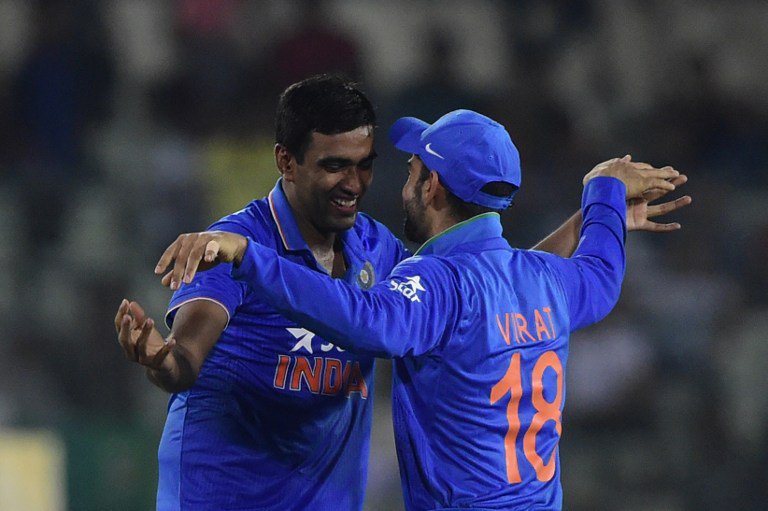 "The difference is in communication. Virat likes attacking, picking wickets at the cost of some runs in the middle. In terms of leadership and communication, Mahi still holds the key because he's the keeper and brings invaluable experience with him so it's important that we take valuable tips from him and take the team forward," Ashwin said as the players assembled ahead of the first ODI against England on Sunday.
"It (communication) will be different because of the kind of interactions we will have before and after. When I used to play alongside Mahi, which will not happen from this game onwards, it's almost about communicating through from top of the mark to wicket-keeper. Of course Virat will be around in short cover. We will try to get used to those communications.
"Virat on occasions can be aggressive, that's one thing I need to try and get adjust to. Also giving those extra runs for wicket is not a bad thing to do."
Ashwin said after consistently playing the Test series against many teams, adjusting to the short format is a bit of challenge.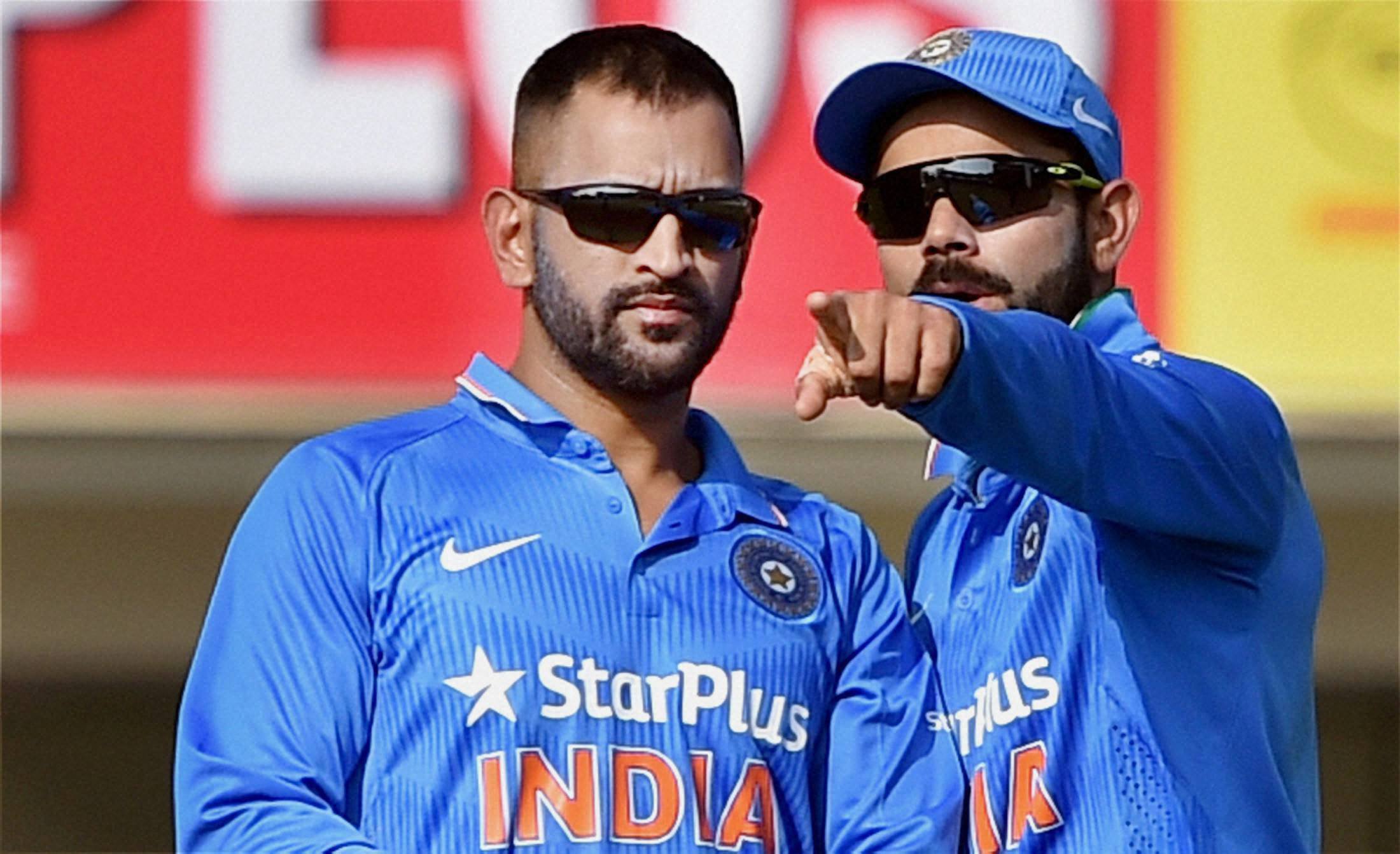 "It's more of a mental switch. We played a few T20s in America and I switched pretty well. I am sure it's going to be a challenge, next three days will be important I tried to tick as many boxes as possible when I practiced in Chennai."
Ashwin said coming into the new season after a splendid 2016 was not "excess baggage" for him.
"It was a good year but it is done and dusted. You can't rest back on your laurels a lot. The game does not give you much time. 2017 is a new year, I am going to start afresh and try and get a good start.
"I would carry forward the confidence into the series but it's a different game with white ball and the white ball does not do enough off the wicket or in the air. It's lot in favour of batters, but you need to come terms with it and ensure you are one step ahead of the game," he said.
Ashwin said taking on the consistent England ODI side will not be easy for the hosts.
"We are playing a full strength Indian team after a long time. We also have Yuvi back in the side so that will add experience to the side. But this England side has played cracker of One-day tournaments in the last year or so.
"They are a side which will always look to be positive. Because of the advent of T20 cricket, there are hardly any dull overs in one-dayers. Say about only 5-6 overs will be dull in the middle."
The wily spinner said the option of opening the attack with him was open but hinted it was unlikely to happen.
"We are in winters, it does not make any sense to open the bowling with a spinner. But I can't rule anything out. We have to see how wicket is playing, with new ball you do not get much help so I bowled with new ball at the nets," he said.