As a 13-year-old boy, Jarnail went through hell. In order to escape the hostility that ensued partition, he had to sit in a truck, motionless, for two days without food or water. The train which he boarded to Phagwara was stacked with dead bodies, soaked in blood. Witnessing the horrors of post-independence India helped Jarnail imbibe courage, something that would later be seen in his playing days. 
Born on 20th February, 1936 in Hoshiarpur, Punjab, Jarnail Singh Dhillon experienced the horrors of communal riots quite early in life.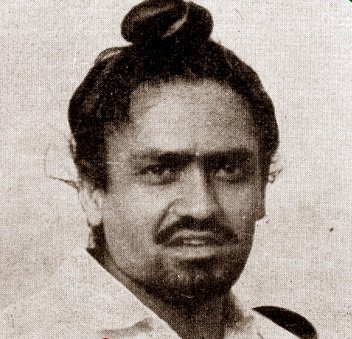 He started playing for Khalsa Sporting Club in 1956, but made a dream move to Kolkata with Rajasthan Club, a year later.
Punjab wasn't a hot hub for football, back in the day. And Rajasthan Club in Kolkata was one of the biggest teams in the country at that point and they bought players from all parts of India. In 1957, Jarnail Singh was scouted by them.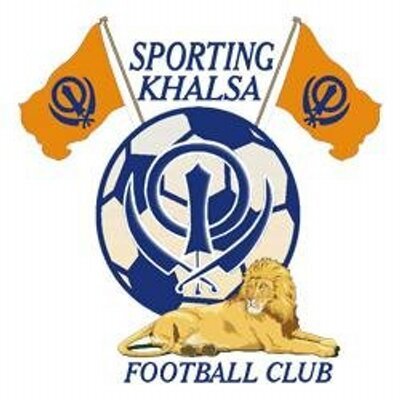 Jarnail's start wasn't smooth, his tough tackling style earned him the nickname of "Jaguar Singh".
He wasn't technical per se and relied more on strength and determination, while all his other teammates had technical prowess.
The biggest turning point in his life came with a move to Mohun Bagan.
Partnering Chuni Goswami, Jarnail became a force to reckon with, leading Mohun Bagan to six Calcutta League victories, four IFA Shield wins and lifted the Durand Cup four times.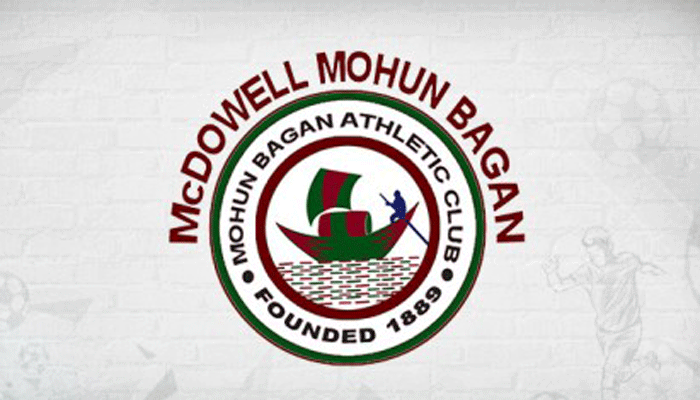 Both Chuni and Jarnail excelled for the Indian national team, winning Gold in the Asian Games of 1962, despite Jarnail having six stitches on his head in the final game!
Jarnail scored the winner with a header! (something only a lion-hearted man could have pulled off!) He captained the Indian national football team from 1965 to 1967.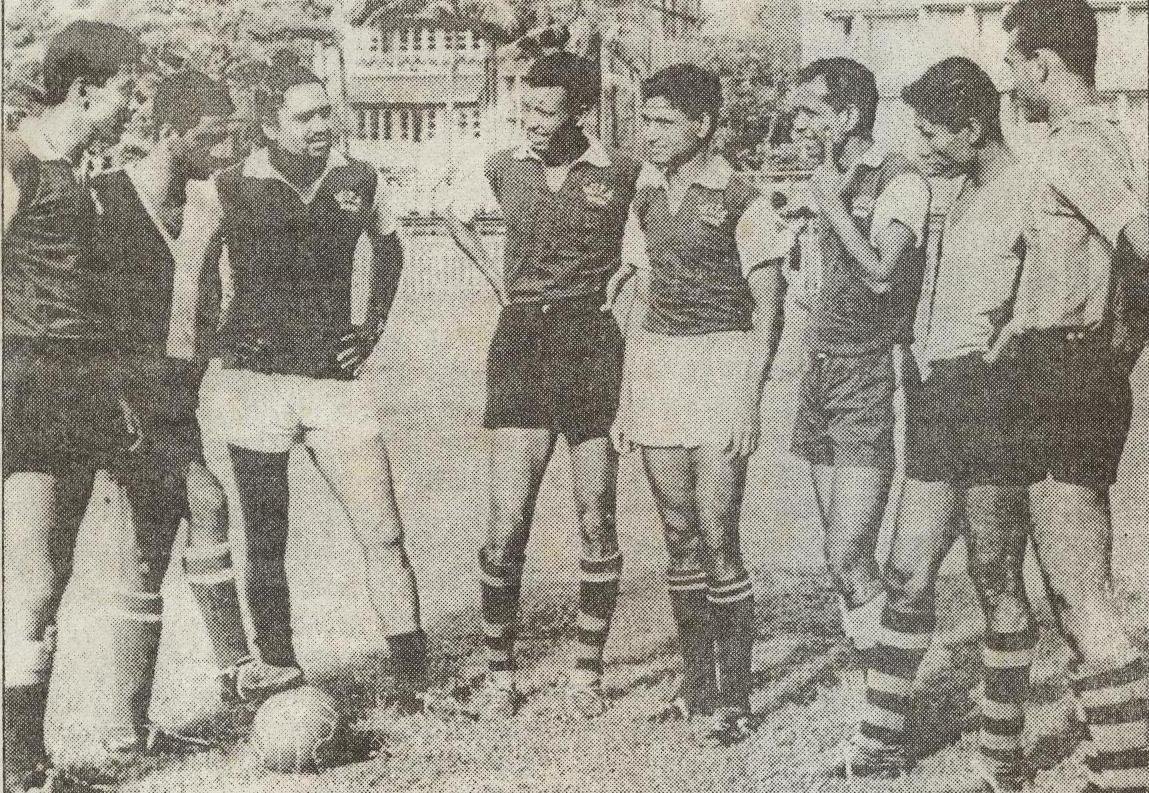 He won the Arjuna Award in 1964 and was selected as the captain of the Asian All-Star Football team, the only Indian to hold this distinction till date!
Jarnail enjoyed star status even after retiring from the game. He served as the Deputy Director of Sports for Punjab between 1985-90. He was elected as the Director between 1990-94. 
He died on October 13th 2000 at the age of 64, in Vancouver, Canada, after battling an asthmatic disorder. 
He was indeed the real torchbearer of Indian football.